Top 5 Primary Factors Driving the Virtual Data Room Market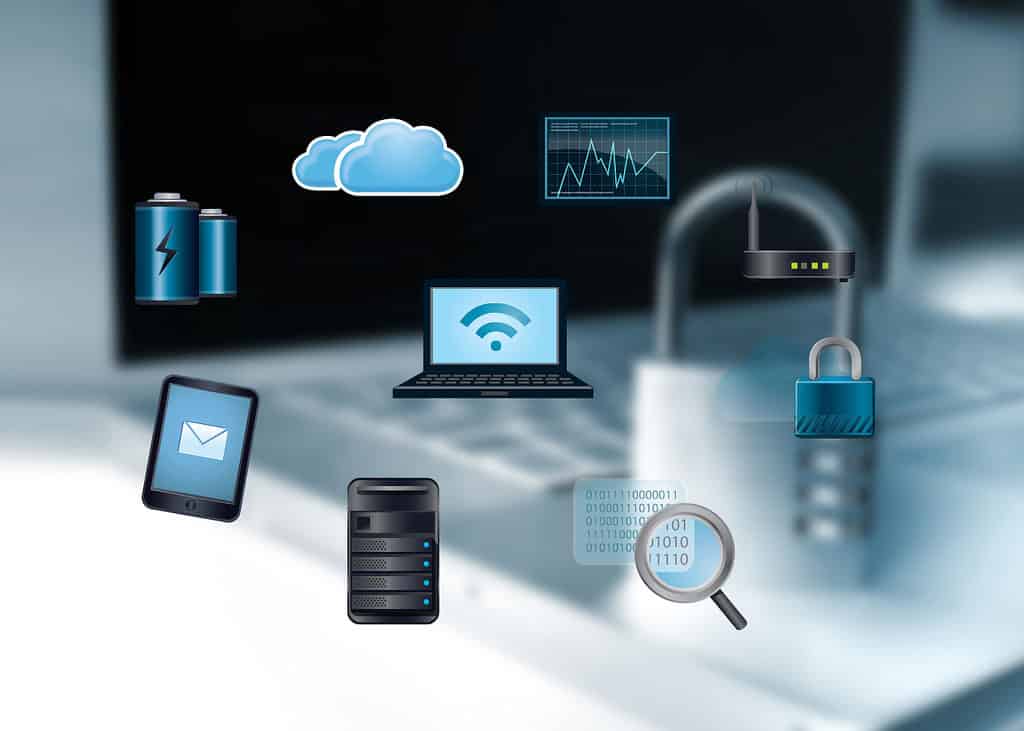 Nowadays businesses are increasingly switching to tech-based setups, but the Covid-19 pandemic significantly forced this process. Organizations started to set up fully virtual work environments, thus moving away from traditional data repositories to online data storage facilities. This made virtual data rooms immensely popular.
The future of electronic data rooms is promising as well. By 2026, the market size for virtual data rooms is predicted to hit a whopping $3.2 billion figure.
The next question is, why is data room software gaining more and more popularity? What factors drive the data virtual data room market? Let's find out!
Read More lifestyle articles here
5 factors that drive virtual data room market
1. Rise in data storage needs and complexities involved in M&A transactions
The rising data storage needs with impeccable security have been one of the biggest concerns for organizations. Globalization has boosted the concept of international mergers and acquisitions. That means, there huge volumes of data are stored and shared on a regular basis. This is why virtual data rooms have become an integral element in M&A deals.
Online data room software has advanced features such as document security, access security, excellent user interface, etc., which makes the M&A transactions management effortless.
In fact, virtual data room for due diligence are not only helpful in the due diligence process, but they can also act as a secure medium to process the whole deal. On top of that, virtual data room providers are using 256 bit as well as 512-bit encryption to provide unparalleled security to the data.
Furthermore, a lot of organizations (mostly BFSI institutes) use virtual data room services as their corporate repositories and a medium for sharing business data, thus contributing as a significant growth factor in the virtual data rooms market.
Here are some other vital functions of virtual data rooms that make them a desirable option in different industries:

Documents co-editing
Intelligent file indexing
Advanced search function
Different access levels for stakeholders
2. Growing number of cyber threats
Everything that has benefits will hit you with its side effects too. Technology has revolutionized business practices, but it has created room for cyber threats as well.
For example, back in 2016, Yahoo also admitted a security breach that compromised billions of emails from the users.
In August 2021, one of the biggest names in the IT sector, Accenture, confirmed that the hackers stole data from the company's system, which affected the firm pretty badly. That's not it — the hackers even demanded 50 million USD (!) as ransom.
These loopholes and breaches have been a real headache for organizations everywhere. Yes, there are chances to infiltrate virtual data rooms as well. However, choosing trustable and reliable virtual data room providers can make sure that your business data is exposed to minimum threats.
3. Growing demand from venture capitals
Online data rooms have seen a growing popularity in venture capital firms, and it is understandable.
Virtual data rooms significantly help these firms in due diligence and document preparation, proving to be more effective and cost-efficient as compared to the traditional physical data rooms.
The year 2017 saw a massive rise in venture capital deals, and virtual data rooms were a commonly used medium for the transactions as they are time- and money-saving and allow the firms to involve more bidders in the deals.
This explains why in 2017, the virtual data rooms market generated 39.8 percent of its revenue from venture capital firms — no wonder why venture capital firms have injected adrenaline into VDR market growth.
4. Growing investment in technology
The online data rooms market has also excelled as more and more organizations are interested in tech-based data storage solutions. Virtual data rooms have proved to be more cost-effective and streamlined solutions for data storing and sharing needs in different industries such as real estate, healthcare, oil and gas, banking, warehousing, etc.
Electronic data rooms ensure that data processing and distribution take place in the minimum possible time and with maximum security. If virtual data room providers can offer even more reliable and trustable solutions, the VDR market will definitely see rapid growth in the coming years.
5. The rise of Initial Public Offerings (IPOs)
Initial Public Offering, aka IPO, has been a significant contributor to the VDR market growth, not only in the US but all over the world. Most importantly, this trend is expected to continue in the future.
IPO is a complex process involving a lot of confidential data. Virtual data rooms ensure that the data collection, assortment, and distribution process takes place smoothly and safely.
Final words
The virtual data room market has only seen growth over the past few years, and the trend is going to be the same in the future as well. The VDR market is expected to grow by billions of US dollars as originations around the world are switching to more secure and reliable data repositories. Not to mention, electronic data rooms are equally effective in M&A markets, IPOs, real estate, etc.
If your business hasn't opted for a virtual data room, it is time to review the best data rooms out there and choose an optimal solution, tailored to your specific business needs.
Source: Glusea