Top 5 Big Winners Who Won Big
Some people have all the luck! Here are the top five winners who won big and what they are up to now.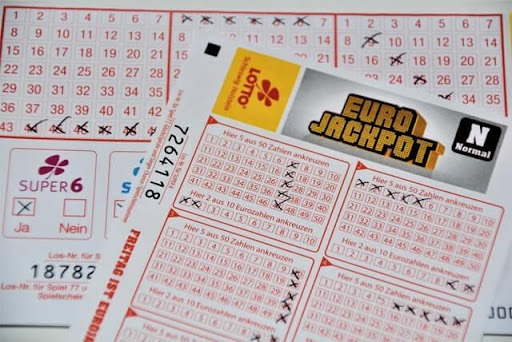 When it comes to winning big, there are lots of ways you can change your luck. Lottery and Bingo winners have received some of the largest sums of money available, and most of those are regular everyday people like you and me.
Below we have compiled the most significant jackpots from the world's most popular lotteries to create our list of record-breaking lottery jackpots. Get to know the winners and what they've been up to since they won their prize.
Anonymous $878.8 Million Mega Millions Jackpot Winners
The jackpot for the October 23, 2018 Mega Millions draw was the biggest in the game's history. And since there was only one winner for this draw, it was also the largest ever payout in the history of lotteries. (In contrast, the bigger $1.58 Powerball jackpot was shared between three winners.)
An American woman from South Carolina decided to take the lump sum payment of $878.8 million. A portion of her winnings was donated to various charities by lottery attorney Jason Kurland. The circumstances of this woman and how she is currently living her life are unknown at present. 
$1.586 Billion Powerball Jackpot Winners
The largest Powerball jackpot to date is the $1.586 Billion won by three lucky players. John and Lisa Robinson shared the $1.58 billion Powerball jackpot on January 13, 2016. The Robinson family received $327.8 million before taxes.
Their modest home in Munford, Tennessee, would remain untouched by their wealth. Although they were richer, Lisa planned to remain a working woman. As wonderful as these houses are, John said, there is still a need to clean them.
However, within two years of winning the lottery, the couple moved into a $6.2 million home with ten bedrooms. This luxury estate has a 320-acre lot and some of Tennessee's best views, as well as views of a private lake. A home entertainment system is also included in the house's eight bathrooms.
Not all winners have taken to a life of luxury. In the years following their Powerball win, David and Maureen Kaltschmidt have lived a modest lifestyle. They have spent their winnings on a $90,000 Tesla and a new SUV rather than luxury items. The couple often visits the same shops and restaurants despite living in a $300,000 home in Florida (where one of the biggest state lotteries is held).
As they go about their usual daily routine, they seem unaware of what has happened. Despite winning $327.8 million in the lump sum (before taxes), the couple still plays the Powerball lottery!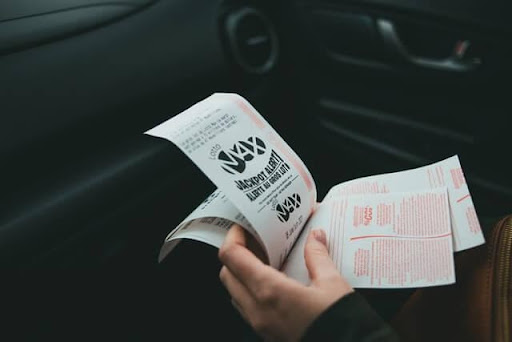 $656 Million Mega Millions Jackpot Winner
The Mega Millions jackpot of $656 million is the second-largest jackpot in Mega Millions history. A trio of winning tickets was drawn on March 30, 2012. Patricia and Merle Butler were the only ones to publicly announce their winnings. An anonymous person and a group called "The Three Amigos" also won.
$451 Million Mega Millions Jackpot Winner
According to Mega Millions draw results on January 5, 2018, Shane Missler was the only winner. After learning that he had won, he told everyone about it online, which led to him becoming a victim of a Twitter scam. In this case, a fake tweet that claimed to be from Missler was sent, and he promised $5000 to anyone who retweeted it. Missler's activities are now easy to identify for yourself. You can follow him and keep up with his activities on social media.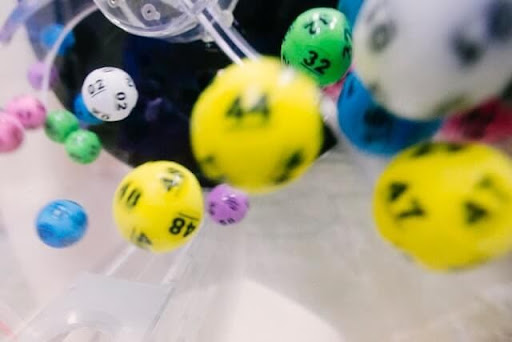 $477 Million Powerball Jackpot Winner
Manuel Franco of Milwaukee claimed the third-largest jackpot in lottery history on April 23, 2019. He purchased the ticket at the Speedway in New Berlin, Wisconsin. After taxes, he received about $326 million of the $477 million he chose as a lump sum. Among the winning numbers in the draw were 16, 20, 37, 44, and 62 and Powerball number 12.
Source: Glusea