Top 4 Ways to Make More Money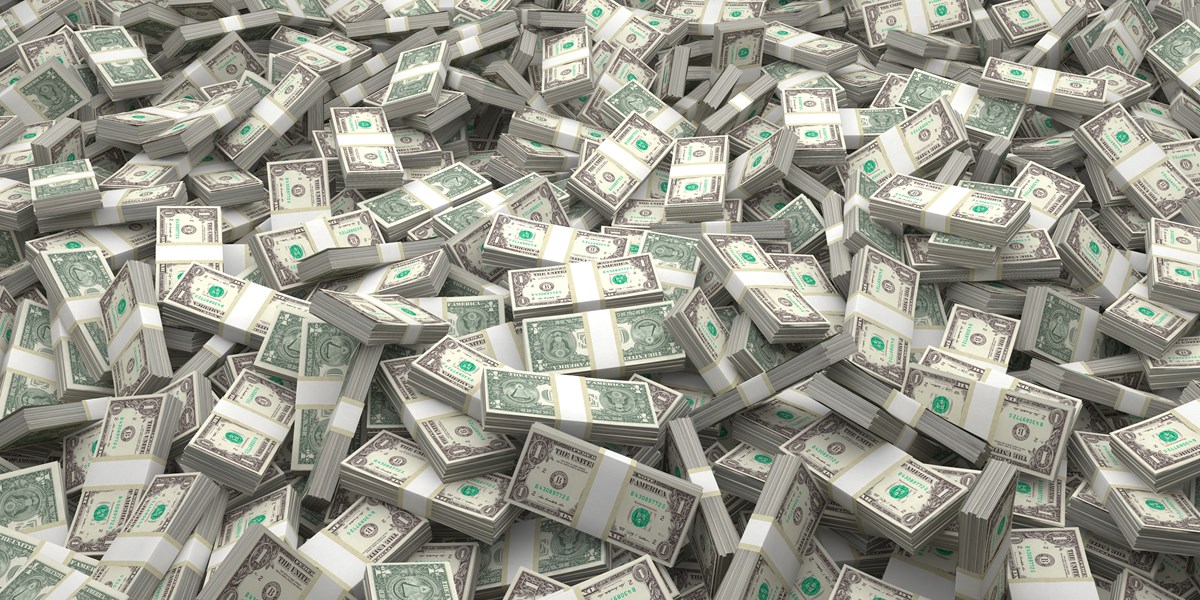 Making money is what keeps most people busy every single day of the week. While some people actually make more money than they can spend, there are several others who have no clue about how they can make a few extra bugs to keep up with their daily expenditure. In this article, we will be sharing with you some cool ways to help you stay ahead when it comes to making money.
The first key takeaway to becoming wealthy is having multiple income streams. By multiple income streams, I do not mean working your as5 out all hours of the day on different jobs. There are several ways to make money without having to work every day.
Top 4 Ways to Make More Money
Get a Well Paid Job
This might seem usual and just by reading the heading alone, you will be tempted to click the back button thinking "this guy is not serious" but I guarantee you, this is leading you somewhere. Getting a well-paid job does not necessarily mean sending thousands of applications to fortune 500 companies seeking employment. By this, I mean looking out for something you like doing best, it could be your talent or passion, devote more time to it, perfect every single bit of it, and intend monetize it. Let's say you are good at playing guitar. learn every single skill of playing it, devote more attention to it, become one of the best guitarists in your society, by so doing, you can now reach out to event organizers.
You can even start by playing for free so as to market your brand. Practice this with any skill or passion you have and in no time, you will be shocked at how busy your schedules will become.
Save More / Spend Less
The is a simple trick to making more money. Just by spending less than you earn. learn to live within limited income by planning your expenditure very well. Save more, avoid occasions or situations that make you spend more money. Draw a saving plan, for instance, you can say for every income you make, you will save fifty percent no matter the amount. After saving enough, this leads us to the next step.
Diversify you Investment
After saving a certain amount of money, it is time to put the money into good use. Invest in other businesses, it could be stocks or shares or simply any other business you can thrive in. If you want to learn how to come up with a business idea, check this out
Keeping money in the bank in the name of saving is actually a big loss and you should always look for an idea for your finances instead of letting it sit in your account enriching the financial institutions.
Think About Royalties
How would you feel if you were to create a single piece of intellectual content, say a book, and in 20 years' time, you still can make money anytime someone makes a purchase of the book? sounds good right?
That's exactly what royalties are all about and it's a perfect definition of passive income. You do not necessarily have to put in your effort every single time before you can make money out of it.
Start to think about sharing something you know by putting it into writing, it can be a digital copy or printed copy, you can make some cool bugs in the next few years to a decade depending on the relevance of the work.
Conclusion
Making money is something a lot of people seek to know but not everyone realizes it in their early years. You always have to look out for money-making opportunities around you