Top 20 Richest Wrestlers in the World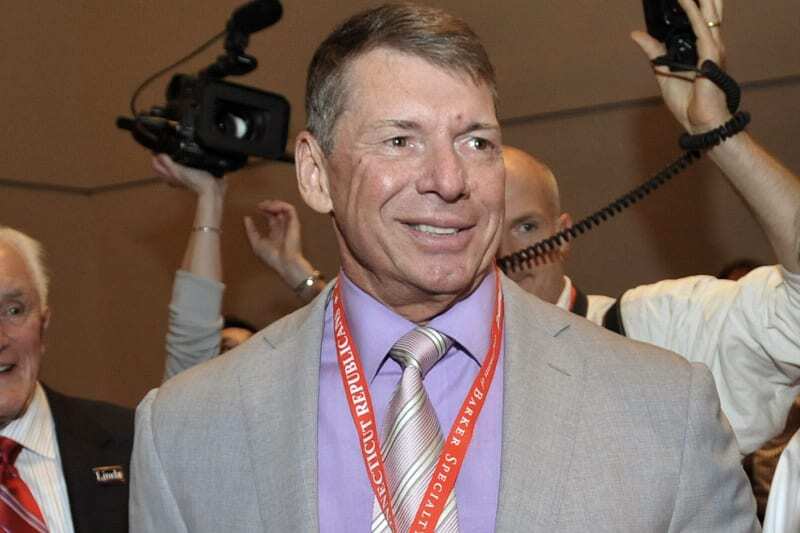 Who are the richest wrestlers in the world?
Who is the richest wrestler in the world?
In this article, we will be bring to you the top 20 richest wrestlers in the world.
American professional wrestling promoter and executive, American football executive, and media proprietor Vince McMahon is ranked the wealthiest wrestler in the world according to Forbes Magazine. He has a net worth of $2.1 billion. He is currently serving as the chairman and chief executive officer of WWE, the largest professional wrestling promotion in the world.
20 richest wrestlers in the world
| | |
| --- | --- |
| Vince McMahon | $2.1 billion |
| Dwayne Johnson | $320 million |
| Stephen MC Mahon | $155 million |
| Triple H | $150 million |
| John Cena | $70 million |
| Steve Austin | $50 million |
| Hulk Hogna | $30 million |
| Kurt Angle | 25 million |
| Stacy Keibler | $25 million |
| Big Show | $23 million |
| Chris Jericho | $20 million |
| Mick Foley | $20 million |
| Schwan Michaels | $18 million |
| Undertaker | $18 million |
| Dave Bautista | $17 million |
| Jeff Jarett | $17 million |
| Bill Goldberg | $16 million |
| Edge | $15 million |
| Maryse Ouellet | $15 million |
| Eric Bischoff | $14 million |
Read Richest Actors in the world