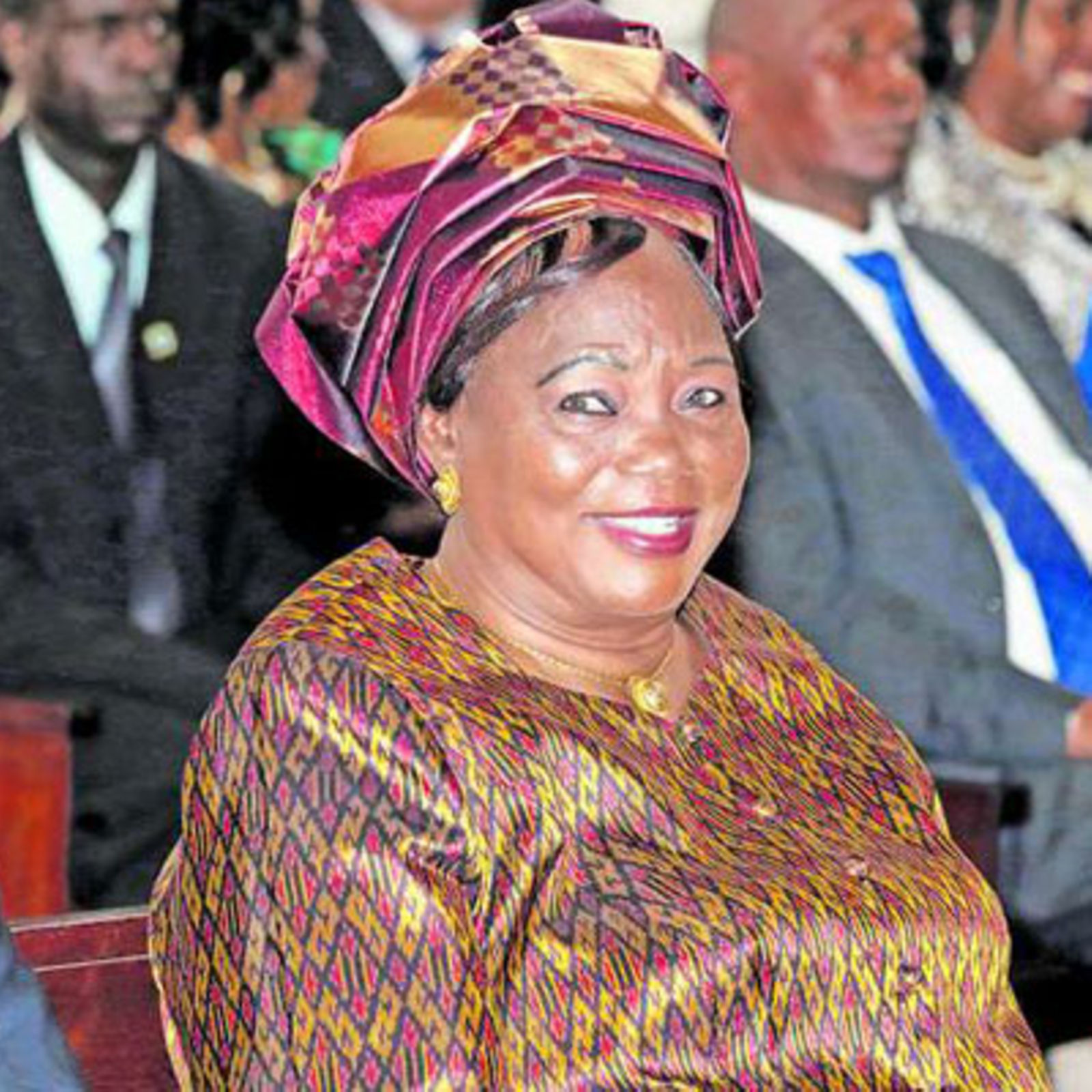 Top 10 Richest women in Kenya 2023: Most women in Kenya have gone against the odds to make a mark for themselves as the wealthiest women in Kenya. While they cant be compared with the male entrepreneurs in terms of numbers, they are worth the recognition. In this article, we will be bringing to you the top 10 richest women in Kenya.
Top 10 Richest Women in Kenya
Ngina Kenyatta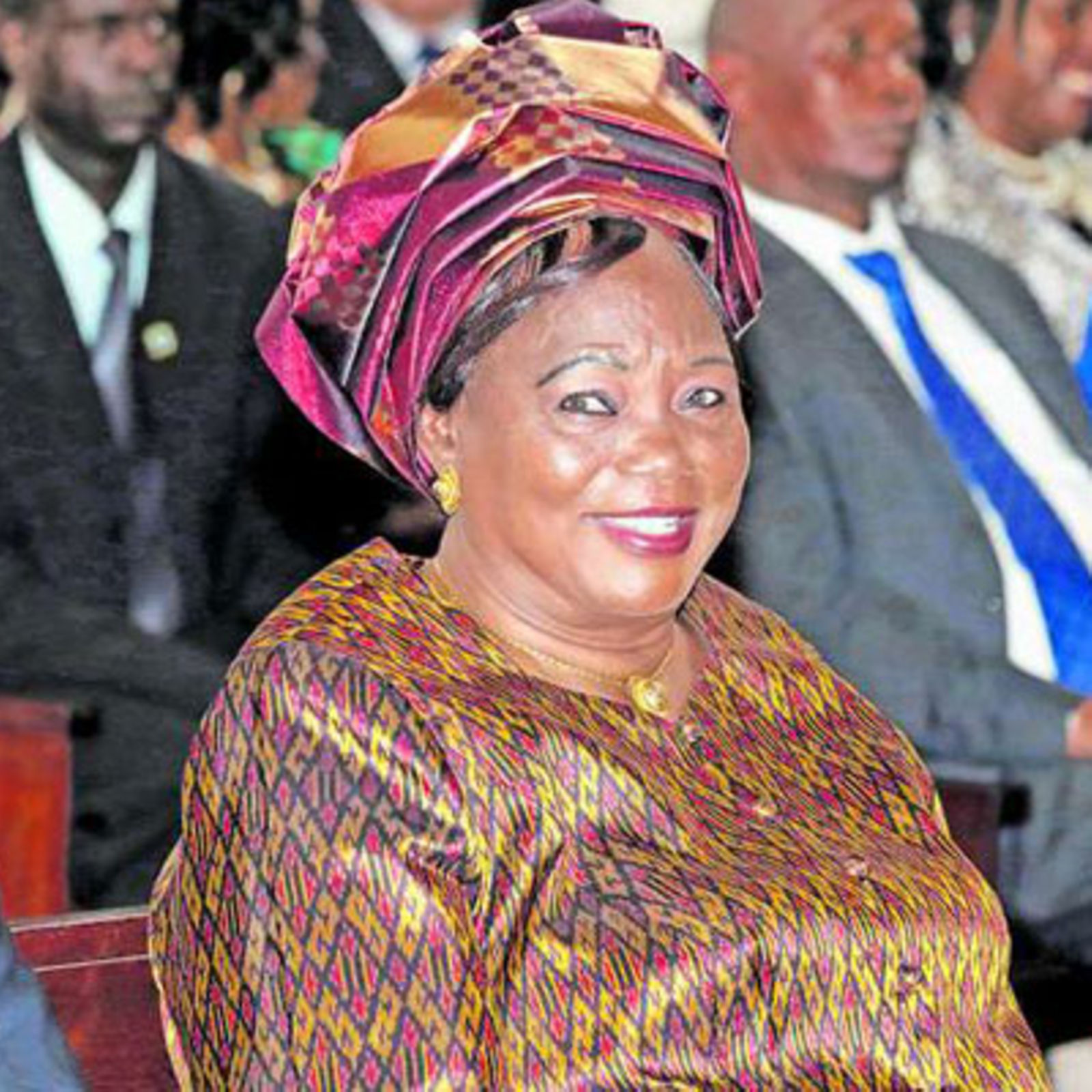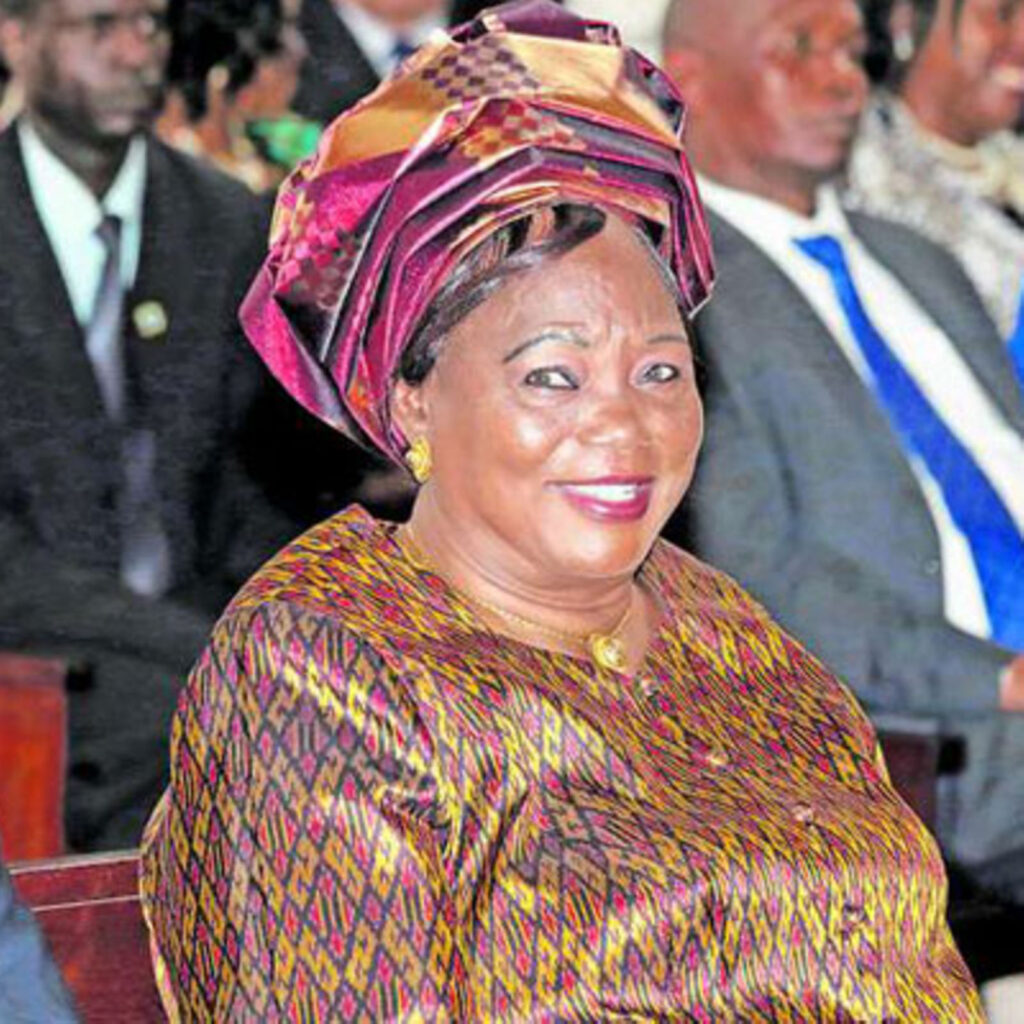 Mama Ngina is arguably the richest woman in Kenya. She is the widow of the country's first president, Jomo Kenyatta and also the mother of President Uhuru Kenyatta.
Ngina is into several businesses including; plantations, ranches and hotels
Read Richest Black People in the world
Mama Ngina Kenyatta and her family owns stakes in Kenya's largest dairy company Brookside Dairies, media company Mediamax, Heritage Hotels, Commercial Bank of Africa and hundreds of thousands of prime Kenyan land.
Tabitha Karanja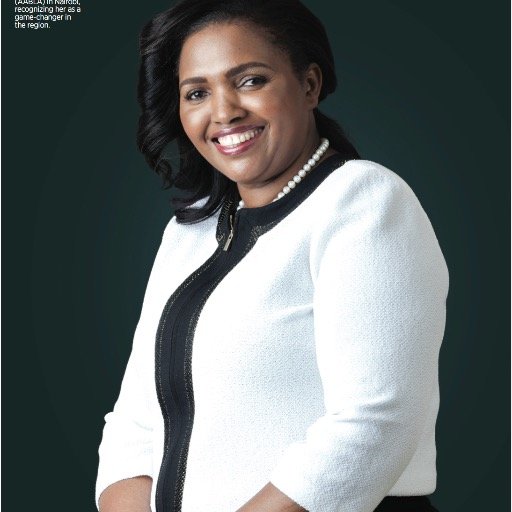 Tabitha Mukami Muigai Karanja is a Kenyan businesswoman, entrepreneur and industrialist. She is the founder and current Chief Executive Officer of Keroche Breweries, the first large brewery in Kenya owned by a non multinational company.
She is one of the richest women in Kenya. Today, the business is an empire, making annual profits in the tune of billions.
She was crowned as the Business Woman of the Year at the CNBC Africa All Africa Business Leaders Awards (AABLA) in 2014.
Top 10 Richest Women in Kenya
Margaret Saitoti
Another wealthy woman in Kenya is Margaret Saitoti, she is the widow of the late George Saitoti.
Until his death, Saitoti was among the richest men in Kenya and by extension East and Central Africa. Saitoti's death meant that all his assets were to be transferred to his wife, Margaret Saitoti and his adopted child Zachary Saitoti.
Top 10 Richest Women in Kenya
Leah Wanjiku Muguku
She's a kin of the late business magnate Nelson Muguku, closes the exclusive list of the stock market's women billionaires who are also among the richest women in Kenya, having gained Sh306.9 million in the same period.
Ms Muguku, who is listed as the representative of the late Muguku's estate, holds a 0.9 per cent stake in Equity Bank worth Sh1.6 billion — a residual stake that remained after the family sold shares worth billions of shillings following the death of the entrepreneur five years ago.
Top 10 Richest Women in Kenya
Jane Wangui Njuguna
Despite being the preferred life partner of Equity Bank CEO James Mwangi, she is said to own Ksh. 3.7 billion worth of shares at Equity Bank and Britam. They both hold the single largest family fortune at the bank. Wangui, together with Equity Bank founder Peter Munga also run an investment vehicle called Filimbi Limited which is among the top shareholders of Britam.
Top 10 Richest Women in Kenya
Mary Okello
The Makini Schools founder raked in nearly Ksh1 billion in 2018 after selling 71 a per cent of her school to a UK-based firm and another South African company.
History will remember her for being the first African Woman to become a Branch Manager at Barclays Bank in 1977.
Lawyer Jane Wanjiru Michuki
Jane tops the list of NSE female billionaires who are also among the richest women in Kenya. Last year, she increased her portfolio by Sh1.2 billion, climbing ahead of businesswoman Jane Wangui, who gained Sh768.9 million. Ms Michuki's 9.5 per cent stake in financial services firm Britam is now valued at Sh5.4 billion.