Read about the top 10 richest poker players 2023
Top 10 Richest Poker Players 2023: You could quite easily find yourself on the list of the top 10 richest poker players if you win one or more of the higher-paying poker tournaments that are available these days.
With millions of Dollars up for grabs in those tournaments, they do tend to attract the best players, but also players that are relatively unknown, too.
In the following guide, I am going to be listing the top 10 richest poker players by winnings and will additionally give you an insight into some of their biggest poker tournament wins.
top 10 richest locker players 2023
Bryn Kenney –
As for the one poker player that is leading the way when it comes to poker winnings, well look no further than the American Bryn Kenney who is sitting on a huge $56,328,702 in poker winnings. His top listing is down to the simple fact he did manage to win some $20,563,324 from one single poker tournament.
Top 10 Richest Poker Players
Justin Bonomo
Moving onto the second richest poker player based on winnings, well it is another U.S. based player that being Justin Bonomo.
As for just how much he has won, well that total currently stands at some $49,127,968, made up of a single tournament win of some $10,000,000, but I do suspect those winnings are going to keep on getting higher in the years ahead.
Justin is one of the richest poker players
Read Top Richest Footballers in the world
Daniel Negreanu
One player that I am more than confident that many of you out there will have heard of before is Daniel Negreanu who hails from Canada, and he is my number three richest player based on the fact his winnings achieved so far at the poker tables is a huge $42,049,509. His winnings tally was boosted by one huge single win of a mind-blowing $8,288,001.
Top 10 Richest Poker Players
Erik Seidel
You will learn a lot by watching Erik Seidel play poker, so try and spend some time doing just that. He comes from the United States, and his poker playing prowess has secured him to date a whopping $37,710,846 in poker winnings. One poker tournament that he will never forget was the one in which he walked off with some $2,472,555 in winnings.
Dan Smith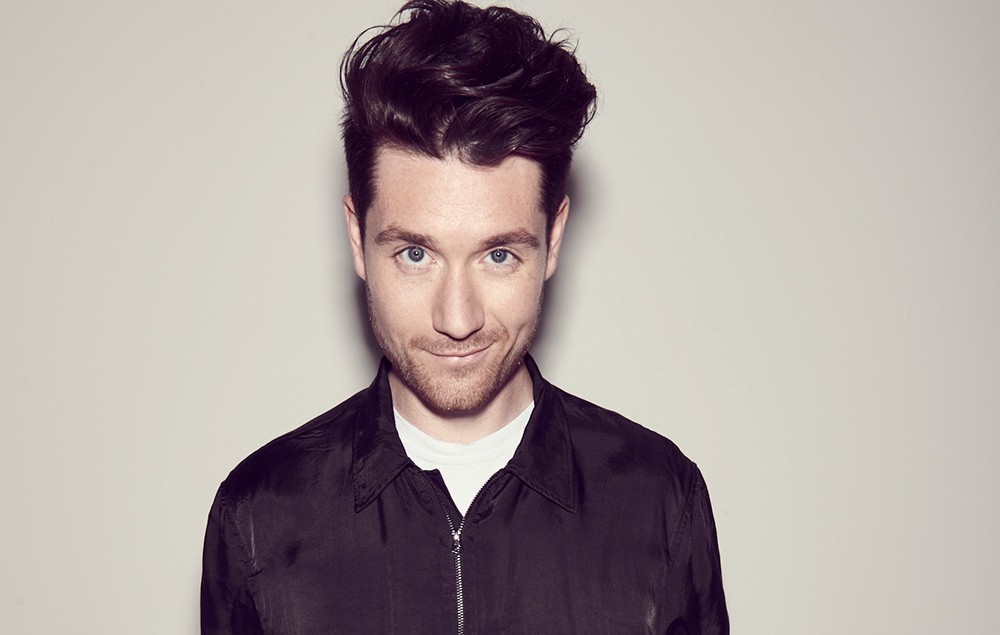 It does appear America is best famed for producing the best poker players, and the next one on my list is Dan Smith, who has certainly mastered the very fine art of playing and has so far secured some $36,763,537 in winnings, thanks in no small part to him walking off with a massive $8,765,628 from one single poker tournament.
Dan Smith is one of the top 10 richest poker players
Stephen Chidwick
Thanks to Brexit, the United Kingdom is not in the EU anymore, and as such Stephen Chidwick is one player from Great Britain that is now on this list not listed as a European player, thanks in no small part to the winnings that he has so far achieved in his poker playing career that total being an impressive $34,390,806.
Those winnings were boosted to that figure by one recent single win worth $5,368,947. Stephen is one of the wealthiest richest poker players in the world
Stephen Chidwick is among the
Read Best Prediction sites in the world
Richest poker players
David Peters
With $33,730,909 in poker winnings under his belt, there is much more to come from David Peters in the months and years ahead, he hails from the United States and when it comes to his poker skills, well there is no doubting he has many.
His biggest single tournament win to date is $2,699,752. But like I say, I do have a sneaking suspicion moving forward he will increase his winnings massively.
Peters is one of the richest poker players
Fedor Holz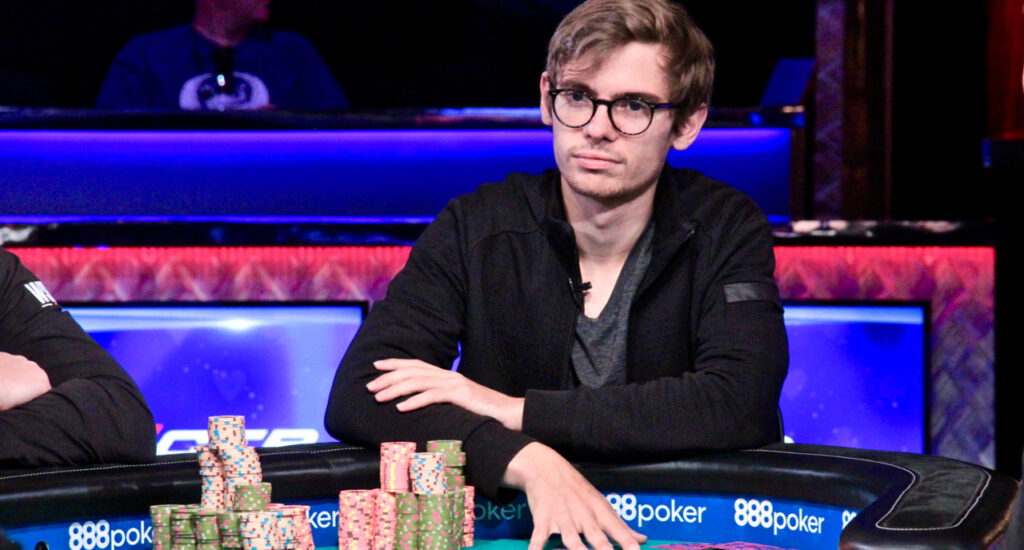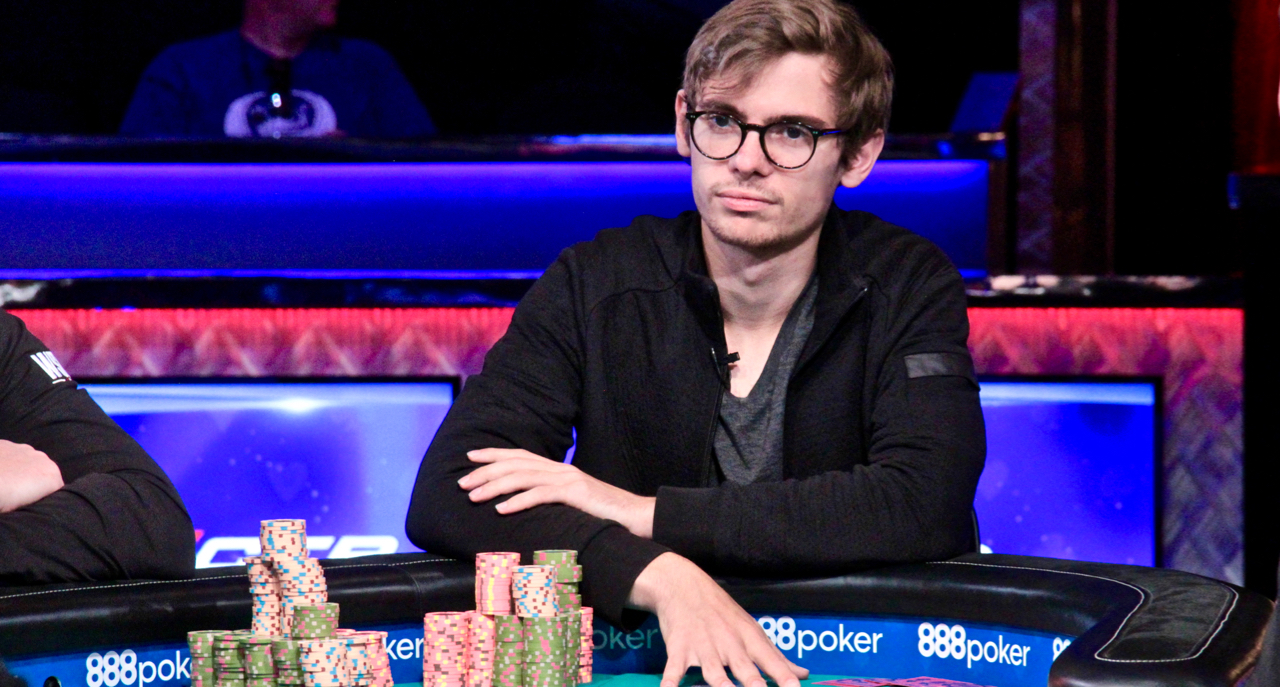 Just one single European-based poker player has made it onto this listing, and for reference that player is of course Fedor Holz from Germany.
He has had some amazingly luck recently that has taken his poker winnings total to a massive $32,515,406, and his single biggest win to date was some $6,000,000, proving if nothing else the winnings are always there for the taking if you are prepared to take the required risks at the poker tables to try and get them.
Holz is among the richest poker players
Jason Koon
Over ten percent of the total winnings so far accumulated by Jason Koon at the poker tables came from a single tournament win, and for reference, he is yet another American poker player that knows his stuff having won in total as of the time of compiling this listing some $31,115,308, and those single tournament winnings that catapulted him onto this list saw him winning $3,579,836. He does have his own playing style and one that many players are quickly learning to replicate.
Jason Koon is one of the top 10 richest poker players
Steve O'Dwyer
The final player that has made it onto this list of the richest poker players to date is a player worth keeping your eyes on, that player is from the U.S.A and is Steve O'Dwyer who players his own unique style that has helped him bag a total of $30,417,263 in poker winnings, with his single biggest poker win to date being a cool $1,872,580.
Steve O'Dwyer is among the top 10 richest poker players
Summary of the Top 10 Richest Poker Players
Steve O'Dwyer
Jason Koon
Fedor Holz
Bryn Kenney
Justin Bonomo
Daniel Negreanu
Erik Seidel
Dan Smith
Stephen Chidwick
David Peters
Published on Glusea