Top 10 Richest People in Dubai 2023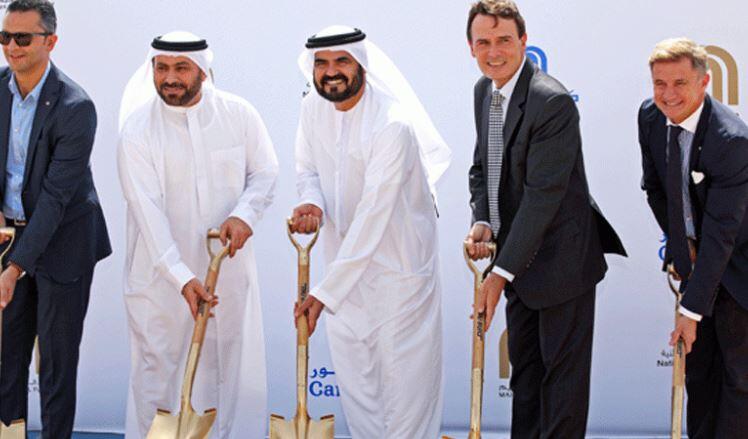 Top 10 Richest People in Dubai
| | |
| --- | --- |
| Saif Al Ghurair | $1.7 Billion |
| Hussain Sajwani | $2.1 billion |
| Abdulla Futtaim | $2.5 billion |
| Sunny Varkey | $2.6 billion |
| B.R. Shetty | $2.6 billion |
| Micky Jagtiani | $3.1 billion |
| M.A Yusuff Ali | $3.7 billion |
| Ravi Pillai | $4.2 billion |
| Abdulla bin Ahmad Al Ghurair | $4.9 billion |
| Majid Al Futtaim | $6.2 billion |
Read Top 20 Countries with the most with the most Billionaires
Read Richest People in the world
Majid Al Futtaim
Majid Al Futtaim is an Emirati holding company based in Dubai, that as of 2015 owned and operated shopping malls, retail, and leisure establishments in the Middle East and North Africa, with operations in 13 countries. The group was established by Majid Al Futtaim in 1992.
Abdulla bin Ahmad Al Ghurair
Abdulla bin Ahmad Al Ghurair is an Emirati billionaire businessman, the founder and chairman of Mashreqbank, an Emirati bank.
Al Ghurair is a member of a prominent Emirati business family. His brother is fellow billionaire Saif Ahmad Al Ghurair, head of the Al Ghurair Group.
Ravi Pillai
B. Ravi Pillai is an Indian billionaire businessman. He is the founder and managing director of RP Group of companies.
Ravi Pillai was born on 2 September 1953 at Chavara, a coastal town in Kollam, in the state of Kerala in a family of farmers. He has a degree in Commerce from Cochin University.
Top 10 Richest People in Dubai