who is the richest pastor in Africa 2023?
Glusea brings to you the Top 10 Richest Pastors in Africa 2023. Keep reading to find out and do forget to leave your comments below.
The continent of Africa has become so receptive to the gospel now than never before. Almost every pastor in Africa lives a good life.
Gone were the days when being a pastor in Africa used to be a dreadful journey. There are several pastors and prophets who are able to afford the most expensive cars and private jets in the world. They also live in the most expensive estates in their countries. All this are made possible by heeding to the call of God upon their lives.
In this article we will be bringing to you the list of the top 10 richest pastors in Africa.
Top 10 Richest Pastors in Africa
Bishop David Oyedepo – $ 200 million
David O. Oyedepo is a Nigerian preacher, Christian author, businessman, architect and the founder and presiding Bishop of the megachurch Faith Tabernacle in Ota, Ogun State, Nigeria, and Living Faith Church Worldwide, also known as Winners' Chapel International.
The Winners' Chapel International network of churches is located in over 300 cities, in all states of Nigeria, and in several cities in 45 African nations, Dubai, the United Kingdom and the United States.
Oyedepo has been seen as one of the pioneers of the Christian charismatic movement in Africa and has been referred to as one of the most powerful preachers in Nigeria
He is the Chancellor of Covenant University and Landmark University. He was named in 2011 by Forbes magazine as being the richest pastor in Nigeria.
Bishop David Oyedepo tops the list of top 10 richest Pastors in Africa.
Alph Lukau
What is Pastor Alph Lukau net worth?
Known as the apostle of faith Alph Lukau is a renowned author and power televangelist with hundreds of thousands of men and women under his direct leadership. He is the senior Pastor and General Overseer of Alleluia Ministries International which he has founded in February 2002 in Johannesburg, South Africa.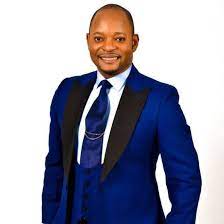 Alph Lukau net worth is estimated at $1 billion and he is the richest pastor in Africa
Enoch Adeboye – $ 150 million
Enoch Adejare Adeboye was born on 2 March 1942 in Ifewara, near Ife, in Osun State, Nigeria. He is the second richest pastor in Africa.
He went to the University of NIgeria (UNN) in Nsukka but because of the Nigeria Civil War, he completed his first degree in the University of Ife (now Obafemi Awolowo University) graduating with a bachelor's degree in Mathematics in 1967.
That same year, he married Foluke Adenike. They have four children namely: Adeolu Adeboye, Bolu Adubi (nee Adeboye), Leke Adeboye and Dare Adeboye. In 1969, he obtained a master's degree in hydrodynamics from University of Lagos.
He joined the Redeemed Christian Church of God in 1973 and began interpreting Yoruba to English by Pastor Josiah Olufemi Akindayomi. In 1975, he obtained a Ph.D. in Applied Mathematics from the University of Lagos. He holds a position as Professor of Mathematics at University of Lagos.
Shepherd Bushiri – Net worth $150 million
Shepherd Bushiri also known as Major 1 is a Malawian Christian preacher, self proclaimed prophet, businessman, motivational speaker, and author.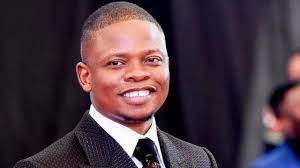 He founded and leads a Christian non-denominational charismatic evangelical church known as the Enlightened Christian Gathering based in South Africa.
The church has headquarters in Pretoria, South Africa, with branches in other African countries and around the world.
How worthy is Bushiri?
Bushiri also runs a global investment company, Shepherd Bushiri Investments, based in Sandton, near Johannesburg, 27+ mines, with interests in forex trading, real estate and in the airline industry.
He also owns a television channel, a telecommunications company, various farms, properties, sports academies and universities
Shepherd Bushiri is among the top 10 richest pastors in Africa with a net worth of $150 million
Pastor Chris – $100 million
Chris Oyakhilome (also known as "Pastor Chris")  is the founder and president of LoveWorld Incorporated, also known as Christ Embassy, based in Lagos, Nigeria.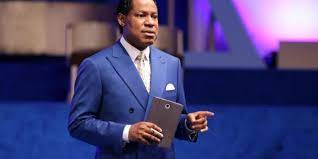 He was also the first to pioneer a Christian-based television network from Africa to the rest of the world.
Oyakhilome is the author of several books, including "Rhapsody of Realities", distributed monthly in several countries
He also held the largest single night event held in Nigeria in 2005 with 3.5 million people in attendance "Good Friday Miracle Night".
Oyakhilome also hosts Higher Life conferences in Nigeria, Ghana, South Africa, UK, US and Canada, and organized the Night of Bliss South Africa event at the FNB Stadium in Johannesburg.
Oyakhilome also operates an International School of Ministry, which held one of its Ministers' Network Conferences in 2016 with 5,000 ministers in attendance from 145 countries, in Johannesburg, South Africa.
chris oyakhilome net worth is $100 million and he is among the top 10 richest pastors in Africa.
Johnson Suleman is a Nigerian televangelist and the senior pastor and general overseer of Omega Fire Ministries International, a church with its headquarters in Auchi, Edo State. After working as an assistant pastor in the Armor of God Church in Lagos from 1998, he started Omega Fire Ministries in 2004.
He is among the wealthiest African Pastors with a net worth of $100 million
Uebert Angel -Net worth $60 million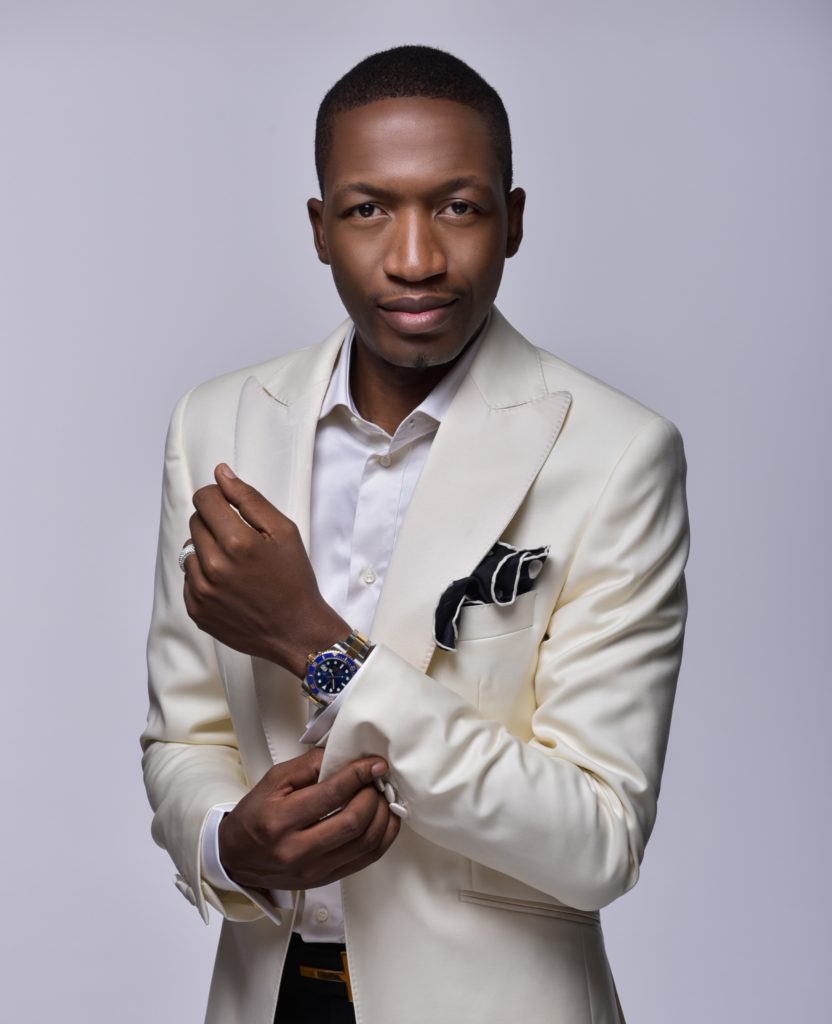 Uebert Angel is a British-Zimbabwean Businessman, charismatic evangelical preacher and the founder of Spirit Embassy, a Pentecostal ministry in the United Kingdom. He is also the Presidential Envoy and Ambassador At Large for the country of Zimbabwe to Europe and the Americas.
He is also the founder of The Angel Organisation which is the parent company for his other business interests.
Uebert Angel net worth is estimated at $60 million making him one of the richest pastors in Africa. He owns several assets investments.
Pastor David Ibiyeomie
David Ibiyeomie is a Nigerian televangelist, and founder and senior pastor of Salvation Ministries, in Port Harcourt, Nigeria.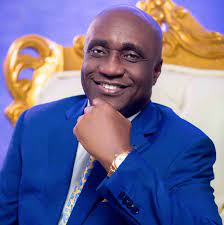 After completing his Bible School training at Bishop David Oyedepo's Word of Faith Bible Institute (WOFBI), Ibiyeomie started a house fellowship with his family in Victoria Island, Lagos; he later moved to Port Harcourt, Rivers State, where he started Salvation Ministries (Glorious Chapel) on April 13, 1997, with a little over twenty members in attendance.
Pastor Matthew Ashimolowo -$10 million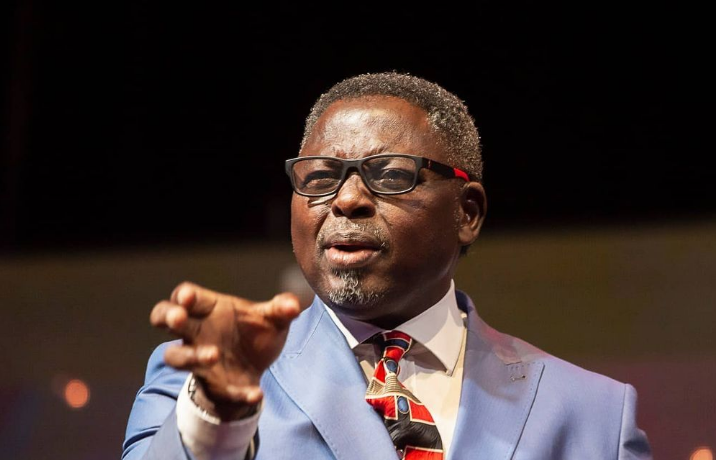 Matthew Ashimolowo is a Nigerian clergyman, the senior pastor of Kingsway International Christian Centre (KICC) in London.
Forbes estimated Ashimolowo's net worth is at between $6–10 million. KICC annual accounts confirmed that he earns an annual salary of £100,000 but the majority of his wealth comes from the sale of Christian literature and documentaries from his media company, Matthew Ashimolowo media. Ashimolowo is considered a preacher of the prosperity gospel.
Archbishop Nicholas Duncan-Williams – $6.9m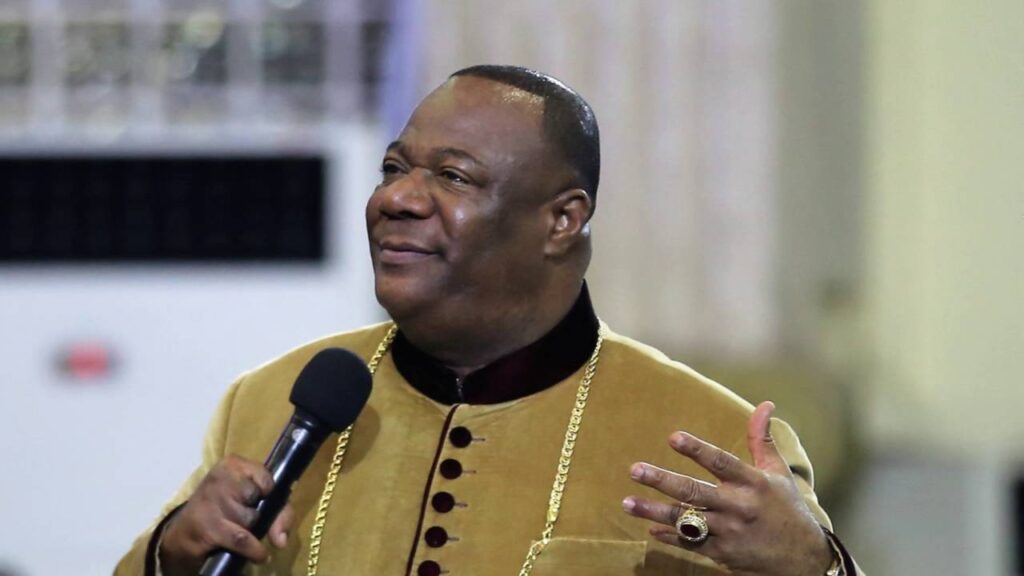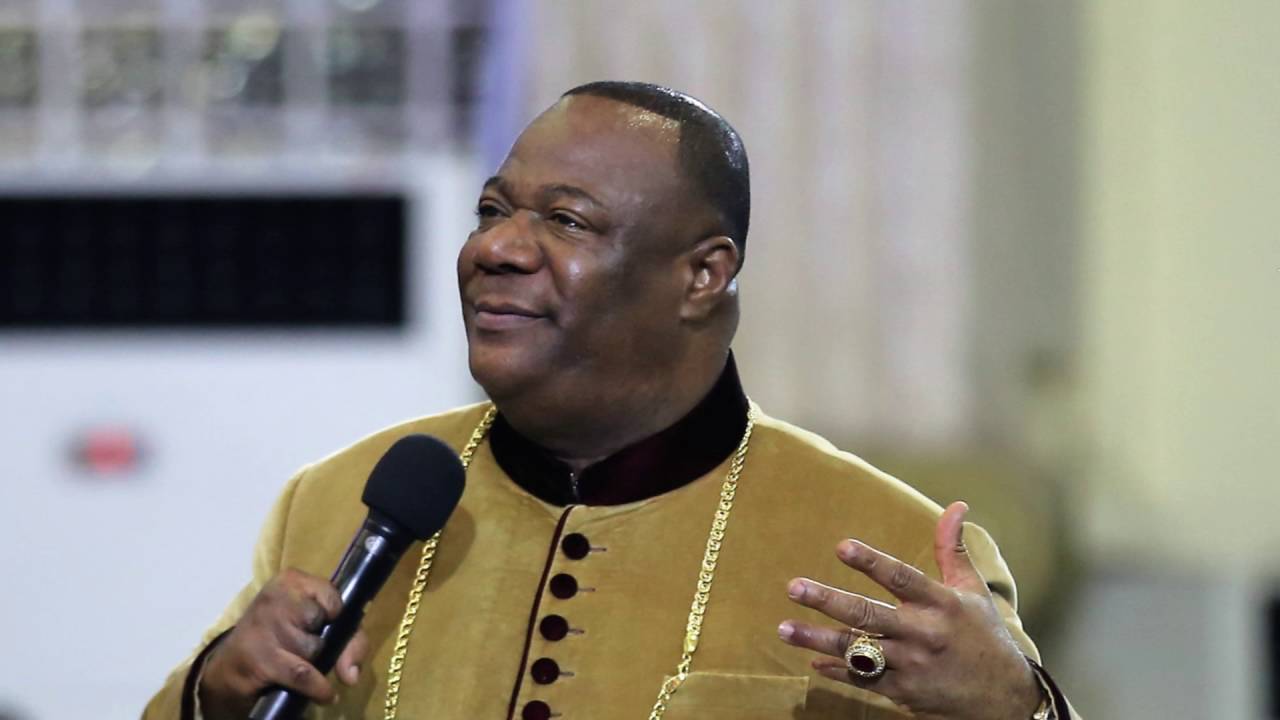 The General Overseer of the Christian Action Faith Ministries, Archbishop Nicholas Duncan-Williams sits comfortably at the top with the worth of $6.9m. He is the richest pastor in Ghana.
Archbishop Nicholas Duncan-Williams has over 100 affiliates and branch churches not just in Ghana and over Africa but also in North America, Europe, Asia. Archbishop Nicholas Duncan-Williams owns many businesses and also own a university in Ghana; Dominion University College.
What is the biggest church in Africa?
Dunamis International Gospel Centre has the second biggest church auditorium in the world. The church auditorium is located in Abuja Nigeria. The Glory Sanctuary Dome auditorium upon completion, was regarded as the largest church auditorium in the world.
Read Richest Pastors in the world
top 10 richest Pastors in Africa summary
Thanks for reading about the top 10 richest Pastors in Africa . Leave your reply in the comments below.
Source: Glusea