Top 10 Richest Musicians in Tanzania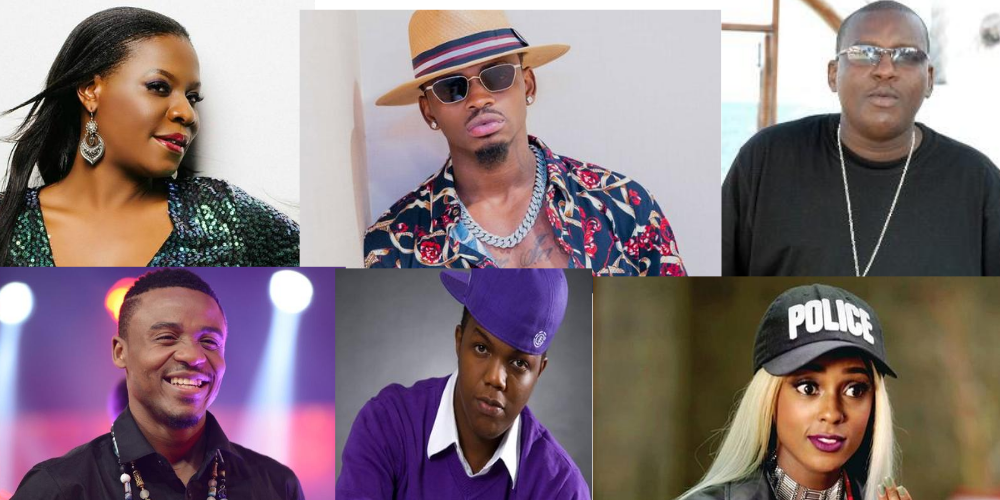 We bring to you the top 10 richest musicians in Tanzania in 2023.
Just like other parts of the world, musicians in Tanzania make a lot from their music talent.
If you are a fan of a music star or you are just a music enthusiast, you would definitely want to know how much your favorite star is making and how they spend the money they make.
Keep reading as we unveil to you the top 10 richest musicians in Tanzania.
Top 10 Richest Musicians in Tanzania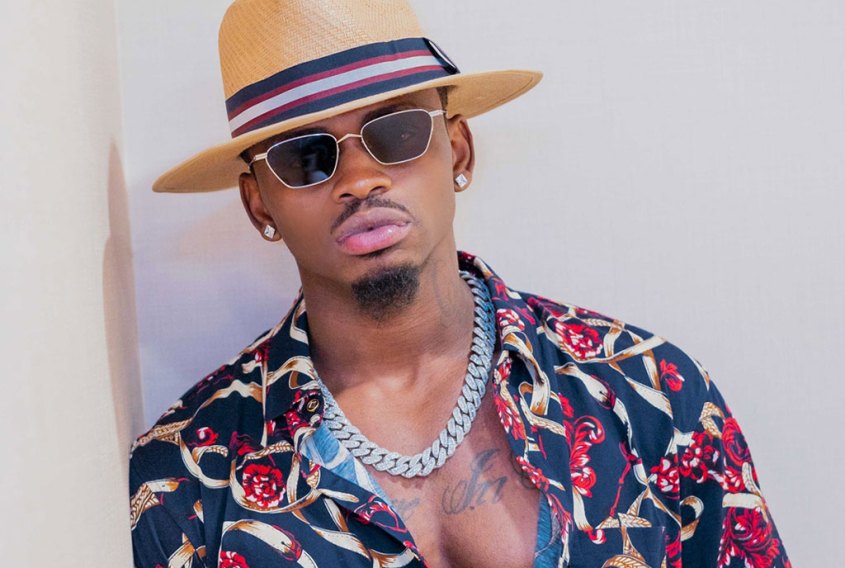 Diamond Platnumz, is a Tanzanian bongo flava recording artist, actor, dancer, philanthropist and a businessman from Tandale, Dar es Salaam. He is the founder and CEO of WCB Wasafi Record Label also a TV Station titled Wasafi Tv & a radio station titled Wasafi Fm. Diamond Platnumz net worth is estimates at $7 million making him the richest musician in Tanzania
Ali kiba – $ 5 million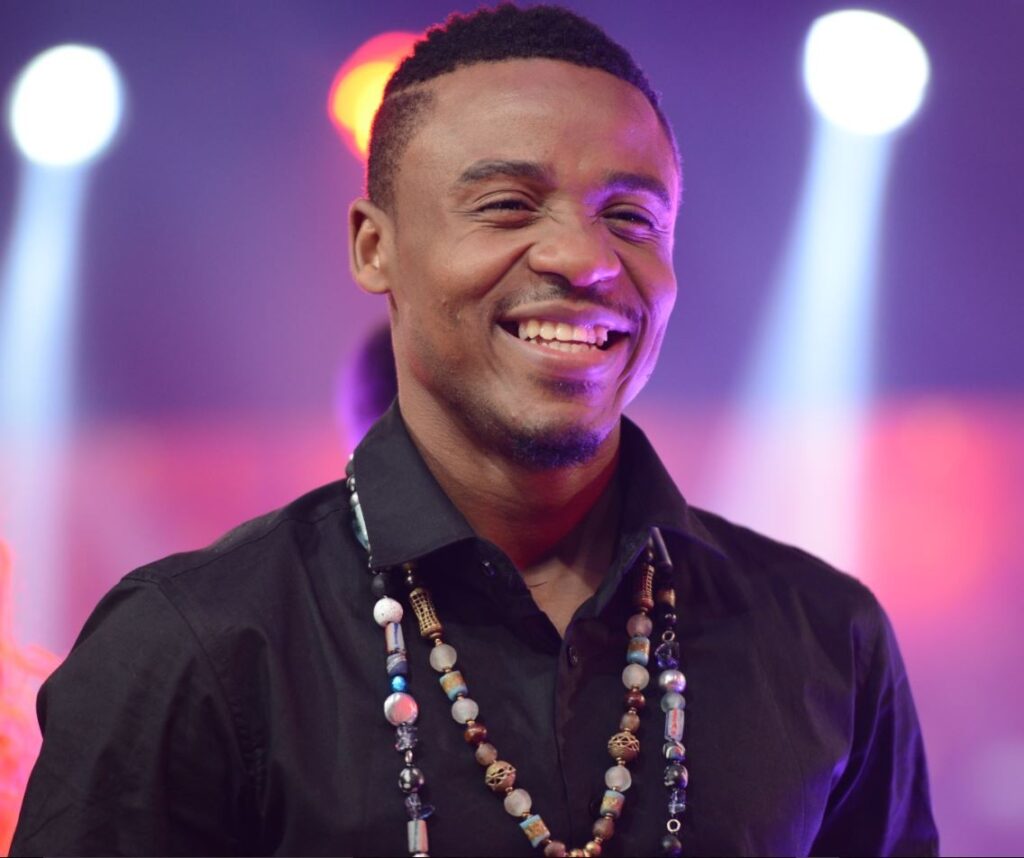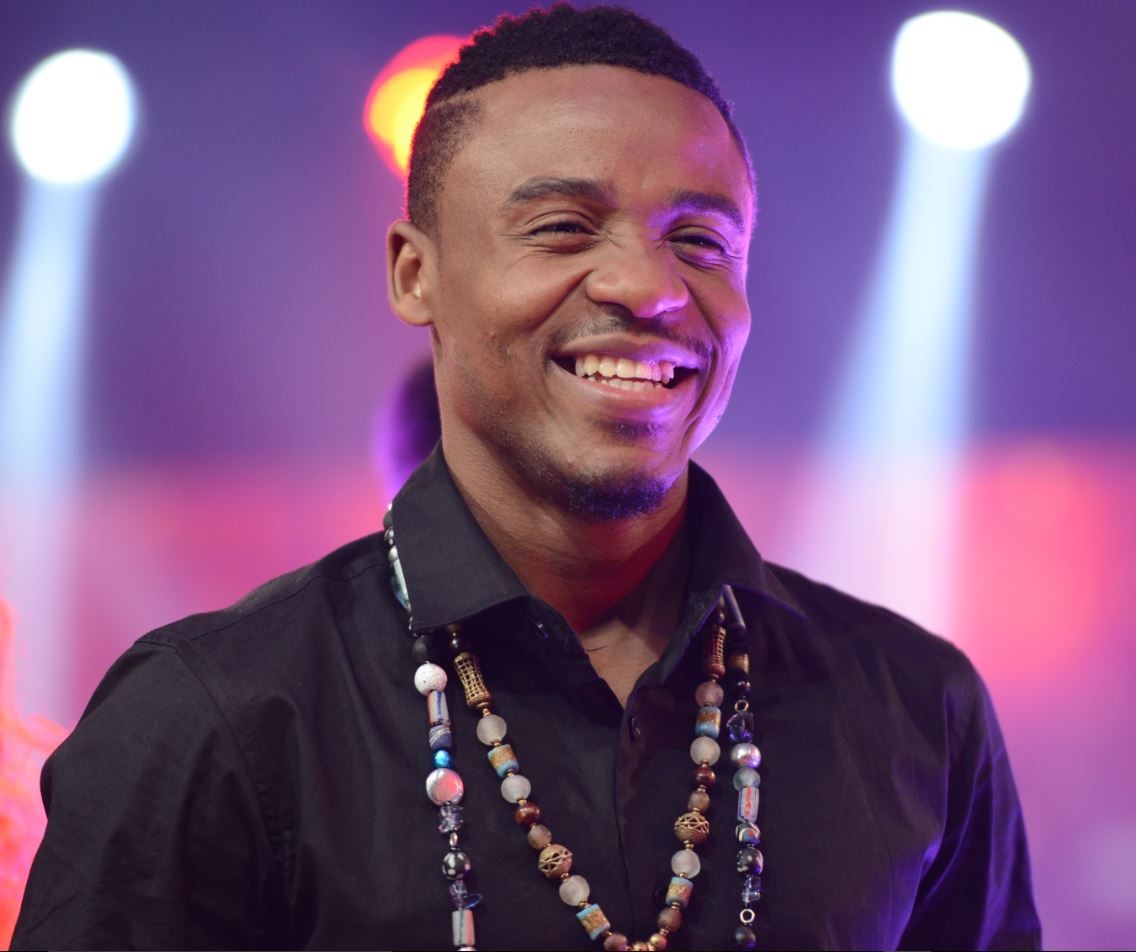 Ali is arguably one of Tanzania's biggest recording artiste, songwriter, dancer, producer, actor and model.
Ali kiba is estimated to worth about $5 million but this figure is conservative since despite being one of the biggest African artistes he likes to keep his affairs private so there is very little information about his true wealth out there.
The biggest source of revenue for Ali Kiba comes from his music and copyright royalty fees.
A single performance in a top club earns the musician not less than $4,000 and when he performs intentionally his appearance fees goes through the roof.
Top 10 Richest Musicians in Tanzania
Professor Jay -$4 million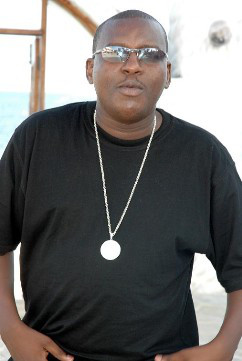 Joseph Haule popularly known by his stage name Professor Jay, is a Tanzanian politician, rapper, songwriter and member of the Tanzanian parliament for Mikumi constituency.
Lady Jaydee -$3.9 milion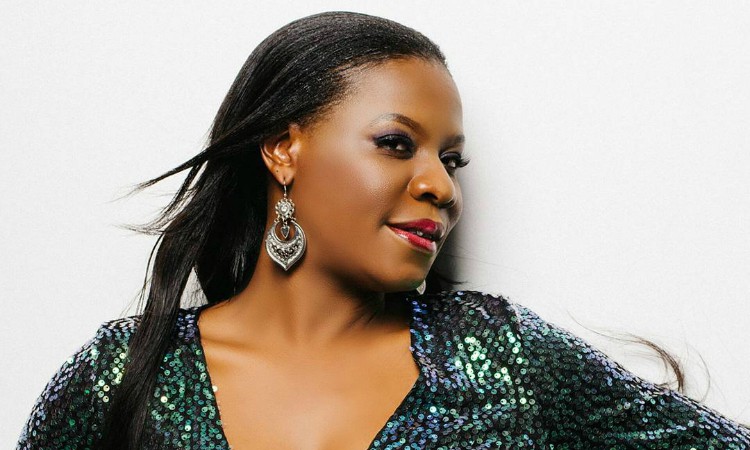 Judith Wambura Mbibo known by her stage name Lady Jaydee is a Tanzanian singer.
She was among the first females to sing R&B in Swahili. Lady Jaydee is signed to one of Africa's most successful music labels, Taurus Musik. She is also known as the Queen of Bongo Flava.
Lady Jaydee is one of the richest musicians Tanzania.
Vanessa Mdee -$3.6 million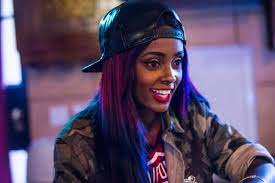 Mdee is popularly known for being the first ever Tanzanian MTV VJ.
Vanessa Mdee is one of the richest musicians in Tanzania. She has a net worth of $ 3.6 million. She has been involved in several projects since 2008.
Top 10 Richest Musicians in Tanzania
A.Y-$3 million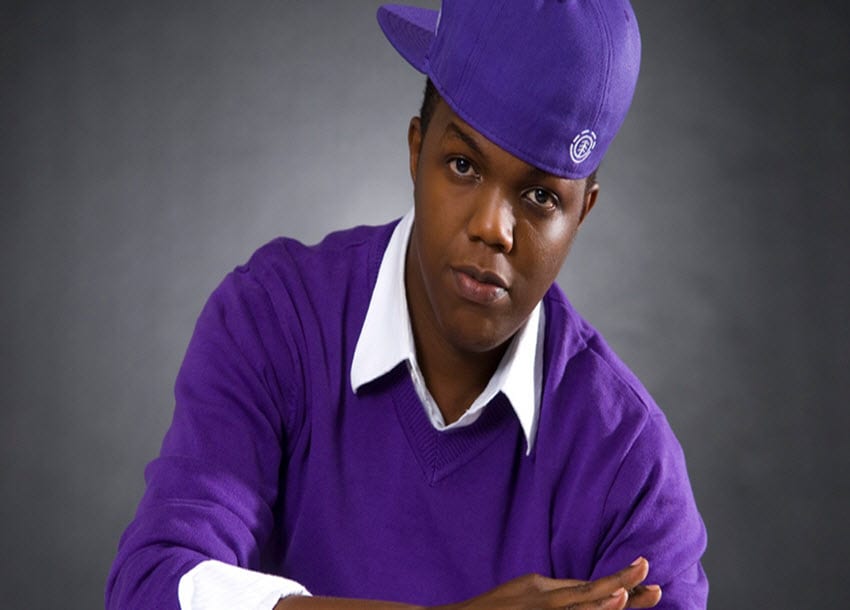 He began his career with the group S.O.G. in 1996. He decided to go solo in 2002. A.Y. is among the first bongo flava artists to commercialize hip hop.
He is among the richest musicians in Tanzania
Juma Nature
Juma Nature is the founder and member of a Temeke group called Wanaume, an informal group of rappers from the poor side of Dar es Salaam.
Top 10 Richest Musicians in Tanzania
Baraka Da Prince
Arguably one of the hottest music acts out of Tanzania in recent times, Baraka Da Prince is blessed with one of the best voices we have heard so far from the country and he has an amazing talent as he is able to put his sonorous voice into great use.
His net worth is not exactly known as the others listed above but, rave reviews from his songs released makes us have an understanding of his amassed fortune.
Read Top 10 Richest Musicians in Africa
Dully Sykes
Also known as Mr Misifa or Mr Chicks, Dully Sykes is a bongo flava artist from Tanzania.
He has released a total of three albums and had won a lot of awards for his work in music.
Top 10 Richest Musicians in Tanzania