Top 10 Richest Kumawood Male Actors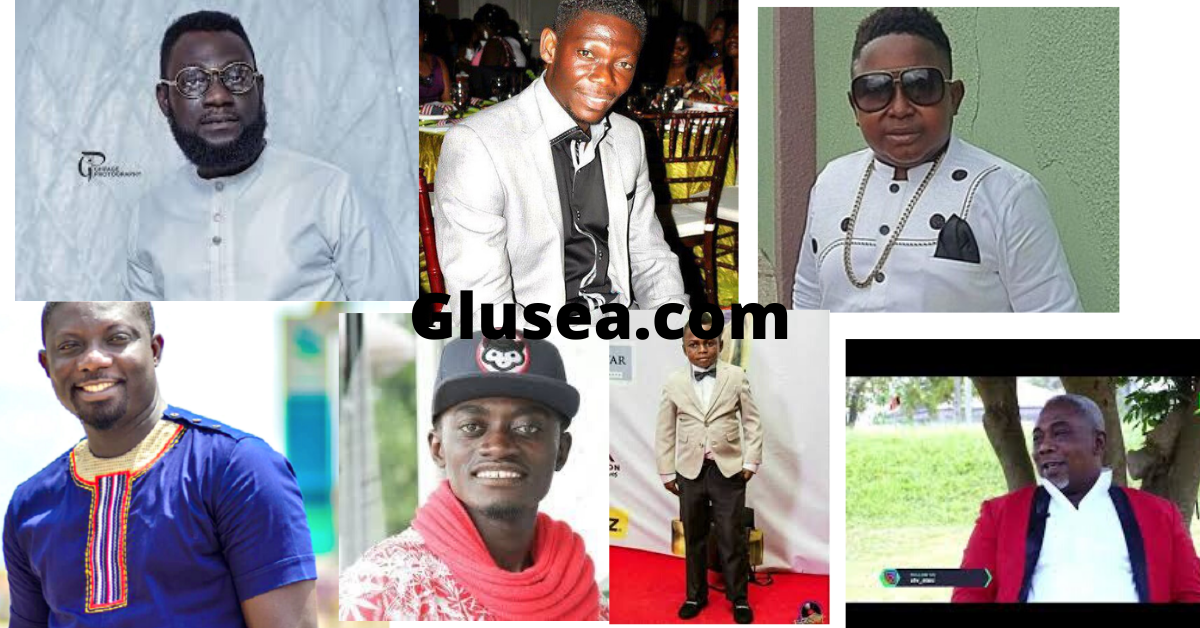 Who are the top 10 Richest Kumawood Male Actors? Kumawood is undeniably the most recognized movie industry in Ghana. Known for its consistency in producing movies that are mostly based on social issues, the movie industry is loved and patronized by many in and outside of Ghana.
Kumawood has produced top class entertainers such as Lil win, Agya Koo, Nana Ama McBrown, Akrobeto, Kwaku Manu, and many more…
Apart from the fame and popularity these stars get from the industry, they also earn a lot of income. We have compiled the list of Top 10 richest Kumawood male actors for you.
Be sure to check out the top 10 richest Actresses in Kumawood as well
Top Richest Kumawood Male Actors
10 Yaw Dabo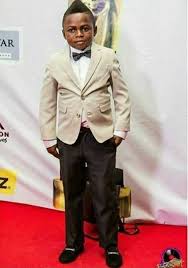 Samuel Nana Yaw Dabo is one of the popular faces in Kumawood. The talented actor has starred in over 69 movies. He has worked his way to success in the industry despite the challenges he faced in the beginning due to his size. Yaw Dabo is worth an estimated $ 50,000.
Papa Kumasi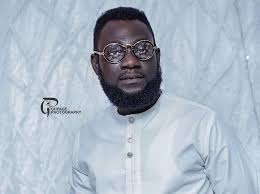 Papa Kumasi is one of the biggest names in Kumawood presently, and he is being paid well for it too. The actor who also doubles as a TV presenter has woven himself into the very fiber of Kumawood. He is worth $50,000
Read Richest Musicians in Ghana
More on Richest Kumawood Male Actors
Wayosi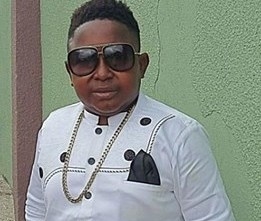 Wayoosi is one of the most famous kumawood actors. He is also an entrepreneur. He owns three houses, a pub and filling stations. Wayoosi is worth about $55,000
Apostle John Prah
Besides being an apostle, John Prah is one of the most versatile actors in Kumawood history. He is highly rated and one of the wealthiest Kumawood actors
Bill Asamoah
Bill is a successful actor and producer. His movies have received a lot of high ratings within and out site of Ghana. He is undoubtedly one of the richest actors in Kumawood. Bill is worth about $85,000
Kwaku Manu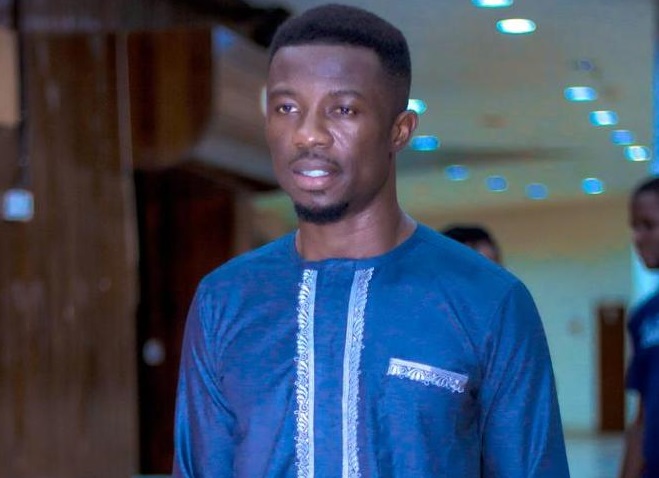 Kwaku Manu is among the wealthiest Kumawood actors list. He has several investments. Among them is the Manu Educational complex, though he has not been enrolled in formal education himself, he believes in providing g good quality education for the future generation. The school is located in Kumasi. He is worth about $150,000
More on Richest Kumawood Male Actors
Akwasi Boadi aka Akrobeto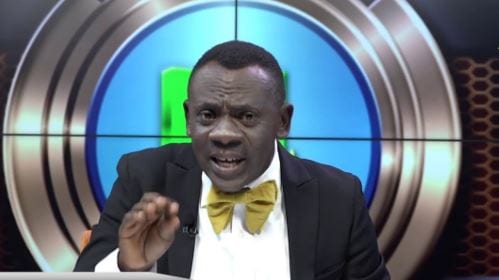 A list of Kumawood wealthiest actors will not be complete without Akrobeto. The actor kum TV presenter has brought smiles on the faces of movie lovers with his unique style of acting.
The actor has starred in countless number of movies and has acquired a lot of properties for himself. He is worth $200,000
Kofi Adu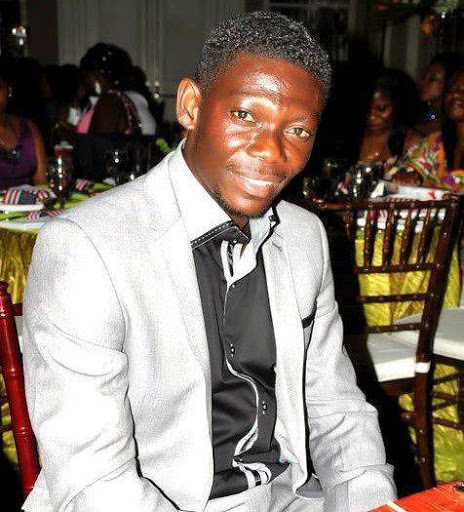 Kofi Adu aka Agya Koo is one of the most marketed Kumawood actors. He has contributed a lot to the growth of the industry with his talent. Agya Koo has acted over 200 movies.
He was awarded a National Award by then-Ghanaian President John Agyekum Kufuor for his contribution to Kumawood. Agya Koo is worth $200,000.
Richest Kumawood Male Actors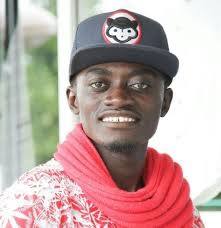 When it comes to entertaining Ghanaians, no one does it better than Kwadwo Nkansah. Apart from acting, Lil Win is also a musician.
He is the richest actor in Kumawood. He net worth is $350,000.