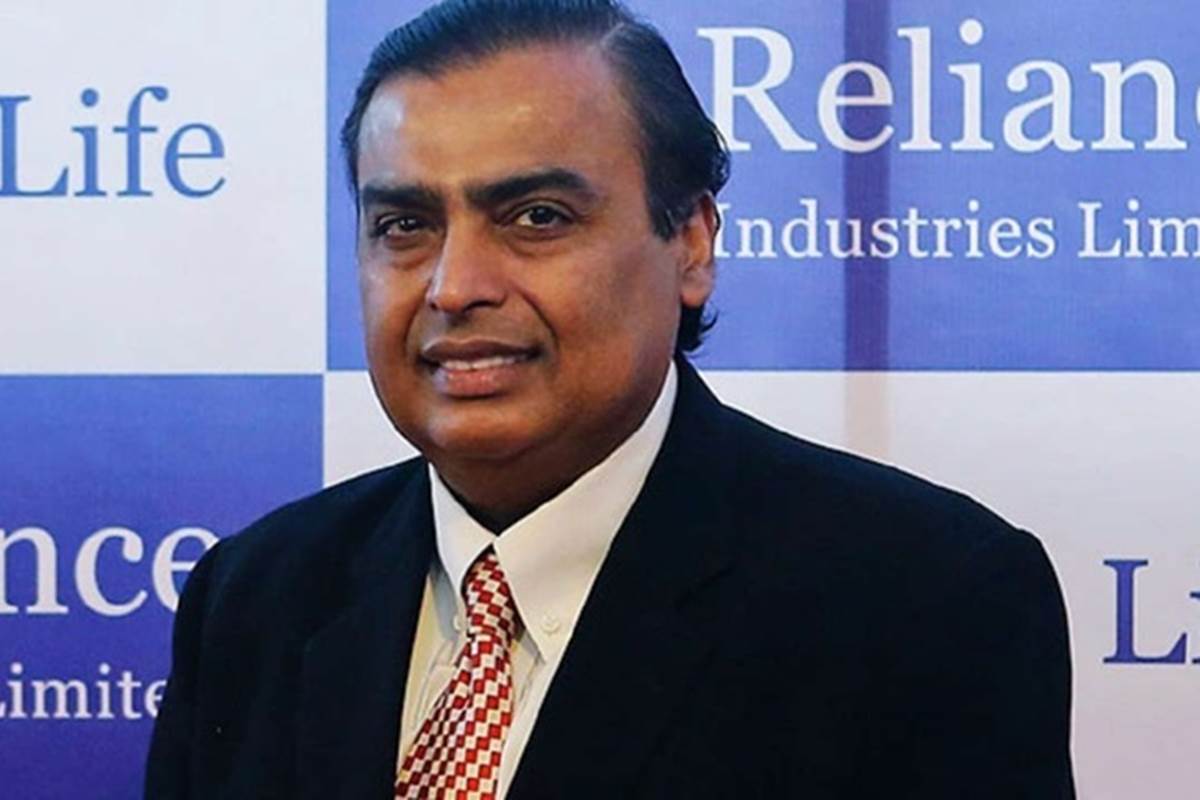 India has the second-largest population in the world. The total net worth of the top 10 richest people in India is about $120 billion. Telecom, Vaccines, Software, oil and gas, Retail, ports are some of the sources of income for the billionaires in India. Check the full list below;
Top 10 Richest People in India
10. Azim Premji
Net Worth $6.1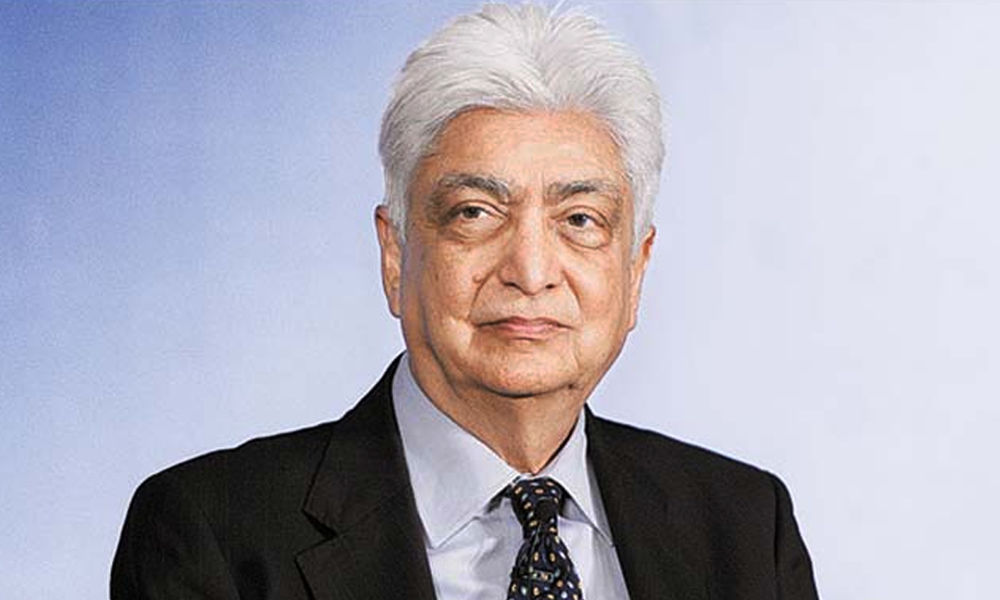 Azim Hashim Premji is an Indian business tycoon, investor, engineer, and philanthropist, who is the chairman of Wipro Limited. He is informally known as the Czar of the Indian IT Industry.
In 1945, Muhammed Hashim Premji incorporated Western Indian Vegetable Products Ltd, based at Amalner, a small town in the Jalgaon district of Maharashtra. It used to manufacture cooking oil under the brand name Sunflower Vanaspati, and a laundry soap called 787, a byproduct of oil manufacture.
In 1966, on the news of his father's death, the then 21-year-old Azim Premji returned home from Stanford University, where he was studying engineering, to take charge of Wipro.
The company, which was called Western Indian Vegetable Products at the time, dealt in hydrogenated oil manufacturing but Azim Premji later diversified the company to bakery fats, ethnic ingredient based toiletries, hair care soaps, baby toiletries, lighting products, and hydraulic cylinders.
In the 1980s, the young entrepreneur, recognizing the importance of the emerging IT field, took advantage of the vacuum left behind by the expulsion of IBM from India, changed the company name to Wipro and entered the high-technology sector by manufacturing minicomputers under technological collaboration with an American company Sentinel Computer Corporation.
Thereafter Premji made a focused shift from soaps to software.
9. LAKSHMI MITTAL
Net Worth – $7.4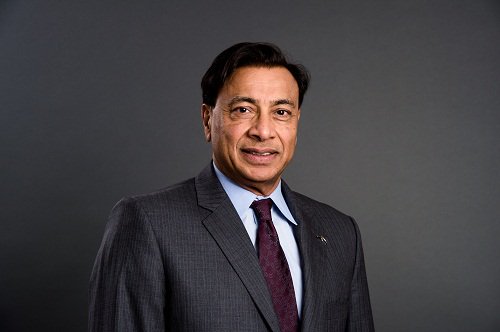 Lakshmi Niwas Mittal is an Indian steel magnate, based in the United Kingdom.
He is the chairman and CEO of ArcelorMittal, the world's largest steelmaking company. Mittal owns 38% of ArcelorMittal and holds a 20% stake in Queens Park Rangers F.C..
In 2005, Forbes ranked Mittal as the third-richest person in the world, making him the first Indian citizen to be ranked in the top ten in the publication's annual list of the world's richest people.
In 2007, Mittal was considered to be the richest Asian person in Europe.
He was ranked the sixth-richest person in the world by Forbes in 2011, but dropped to 82nd place in March 2015.
Number 8 of Richest People in India
Kumar Mangalam Birla
Net Worth – $7.6 Billion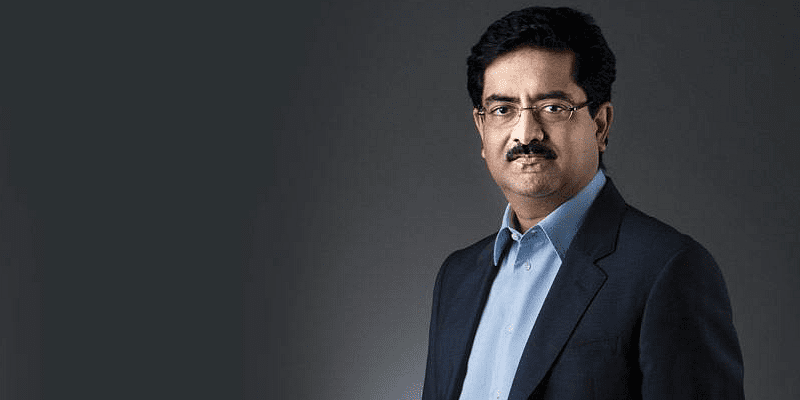 Kumar Mangalam Birla is an Indian billionaire industrialist, and the chairman of the Aditya Birla Group, one of the largest conglomerates in India.
He is also the chancellor of the Birla Institute of Technology & Science, and the chairman of the Indian Institute of Technology Delhi and Indian Institute of Management Ahmedabad.
7. Cyrus S. Poonawalla
Net Worth -$8.2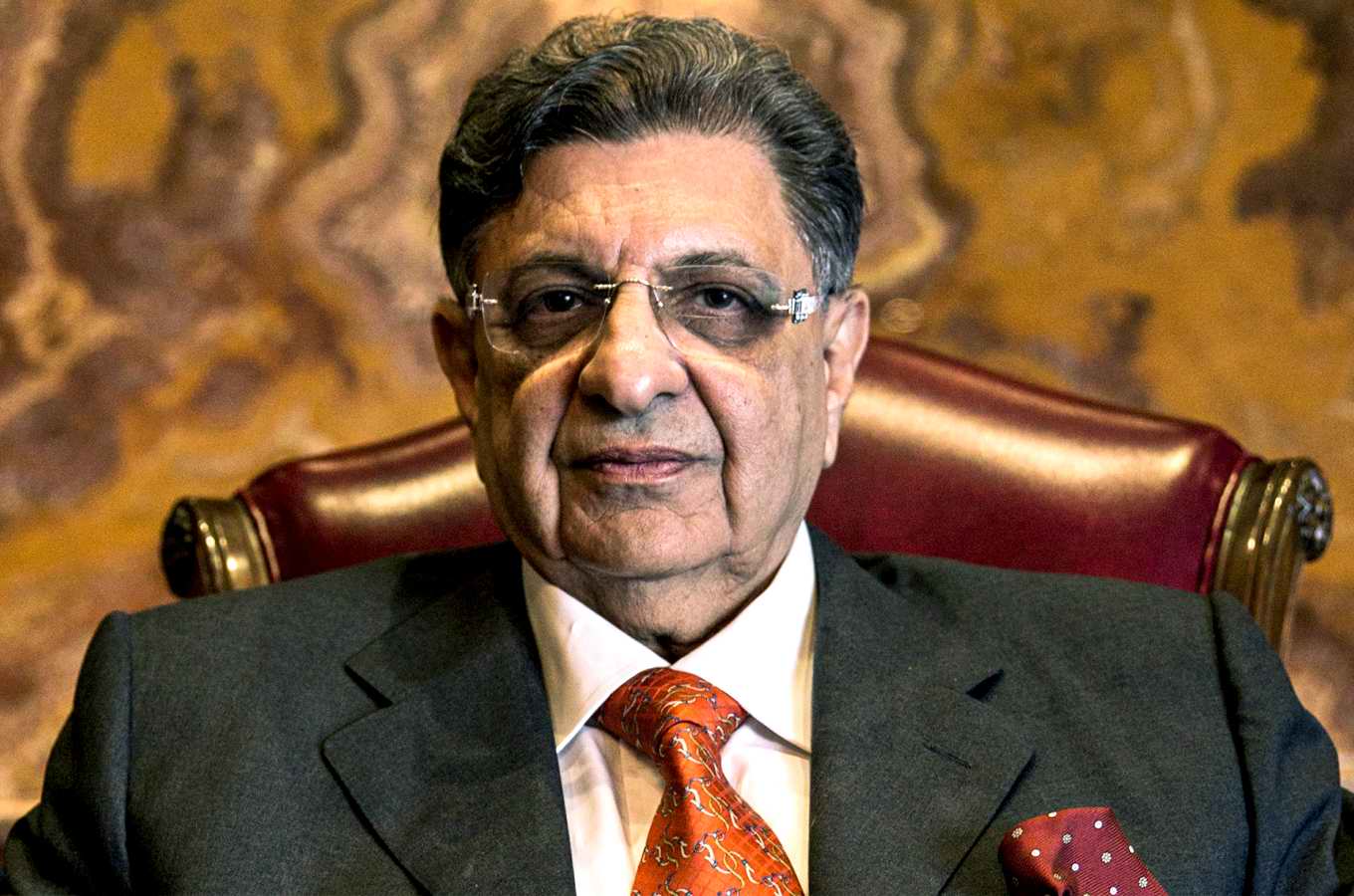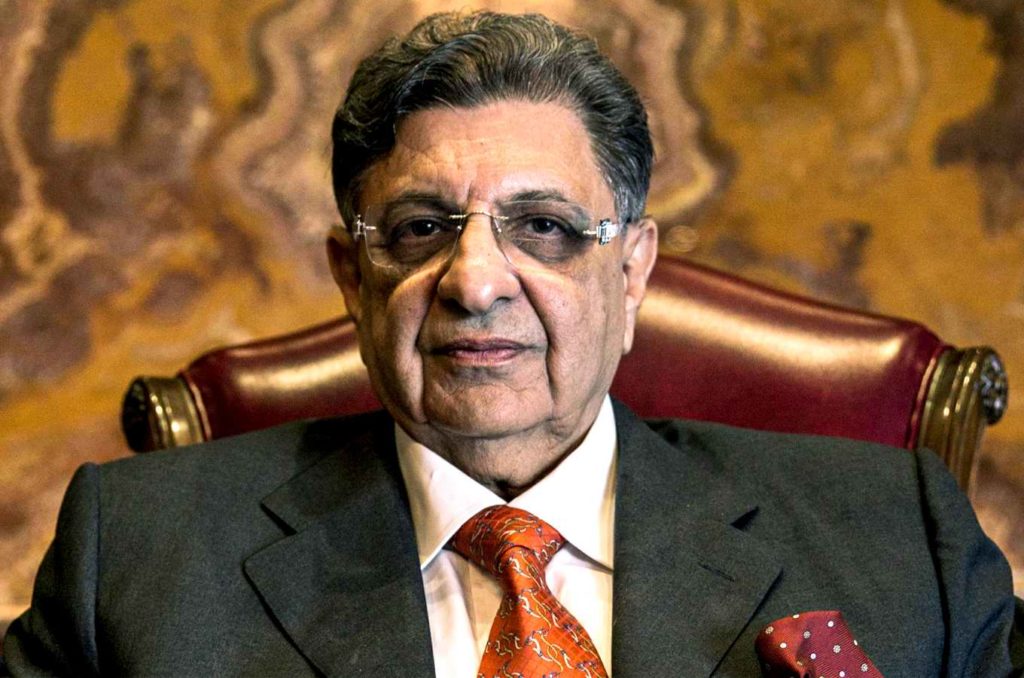 Cyrus S. Poonawalla is an Indian businessman, the chairman of Poonawalla Group, which includes Serum Institute of India, the Indian biotech company that manufactures pediatric vaccines.
Serum Institute exports vaccines to over 165 countries and one out of every two children in the world was vaccinated by a vaccine of Serum Institute of India.
Number 6 of Richest People in India
Sunil Mittal
Net Worth -$8.8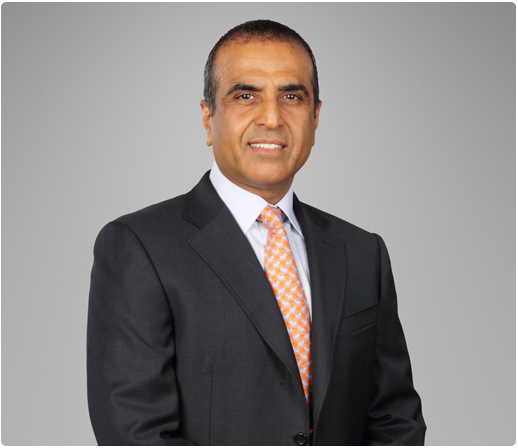 Sunil Bharti Mittal is a billionaire entrepreneur, philanthropist, and the founder and chairman of Bharti Enterprises, which has diversified interests in telecom, insurance, real estate, education, malls, hospitality, Agri, and food besides other ventures.
Bharti Airtel, the group's flagship company is one of the world's largest and India's second-largest telecom company with operations in 18 countries across Asia and Africa with a customer base of over 399 million.
Bharti Airtel clocked revenues of over US$14.75 billion in FY2016
5. Gautam Adani
Net Worth- $ 8.9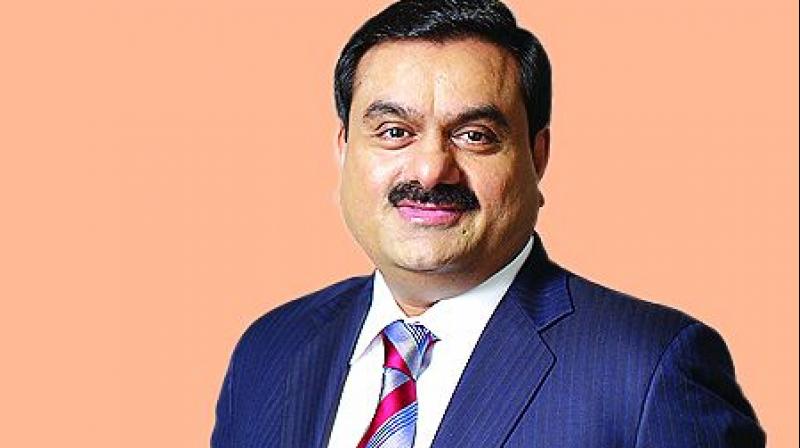 Gautam Shantilal Adani is an Indian billionaire industrialist who is the chairman and founder of the Adani Group — an Ahmedabad-based multinational conglomerate involved in port development and operations in India.
Adani is the president of the Adani Fo-undation, which is primarily led by his wife, Priti Adani.
He founded The Adani Group in 1988 and diversified his business into resources, logistics, energy, agriculture, defense, and aerospace, amongst others.
According to Forbes, He has a 66% stake in Adani Ports & SEZ Limited, a 75% stake in Adani Enterprises, a 73% stake in Adani Power, 75% stake in Adani Transmission.
In 2019, he was ranked as the 3rd most powerful person in India by India Today
4. UDAY KOTAK
Net Worth -$ 10.4
Uday Kotak is an Indian billionaire banker, and the executive vice-chairman and managing director of Kotak Mahindra Bank.
Kotak is a member of the Government of India's High-Level Committee on Financing Infrastructure, the Primary Market Advisory Committee of the Securities & Exchange Board of India, Member of the Board of Governors of the National Institute of Securities Markets and ICRIER.
He is also a Governing Member of the Mahindra United World College of India, and Member of National Council of CII.
Kotak is also a member of the strategic board which advises the national law firm, Cyril Amarchand Mangaldas.
Number 3 of Richest People in India
Shiv Nadar
Net Worth – $11.9 Billion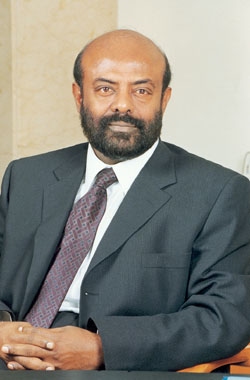 He is the founder and chairman of HCL and the Shiv Nadar Foundation.
Nadar founded HCL in the mid-1970s and transformed the IT hardware company into an IT Enterprise over the next three decades by constantly reinventing his company's focus.
In 2008, Nadar was awarded Padma Bhushan for his efforts in the IT industry.
2. RADHAKISHAN DAMANI
Net Worth – $ 13.8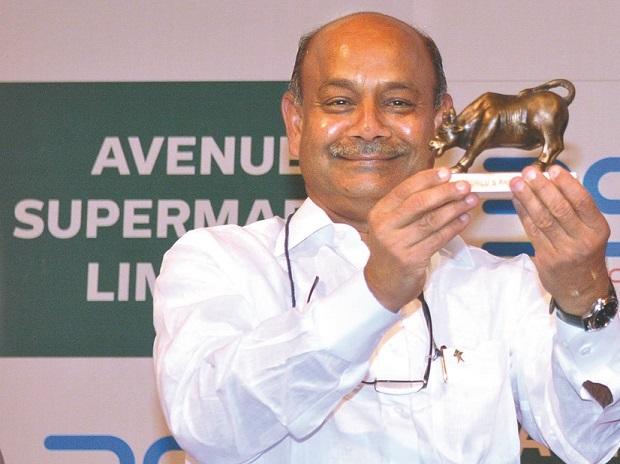 Radhakishan S. Damani is an investor, businessman, and founder of DMart. As of June 2020, Damani is the second richest person in India.
In 1999, he operated a franchise of Apna Bazaar, a cooperative department store, in Nerul, but was "unconvinced" by its business model.
He quit the stock market in 2000 to start his own hypermarket chain, DMart, setting up the first store in Powai in 2002. The chain had 25 stores in 2010, post-which the company grew rapidly, and went public in 2017.
Number one of Top 10 Richest People in India
MUKESH AMBANI
Net Worth – $36.8 Billion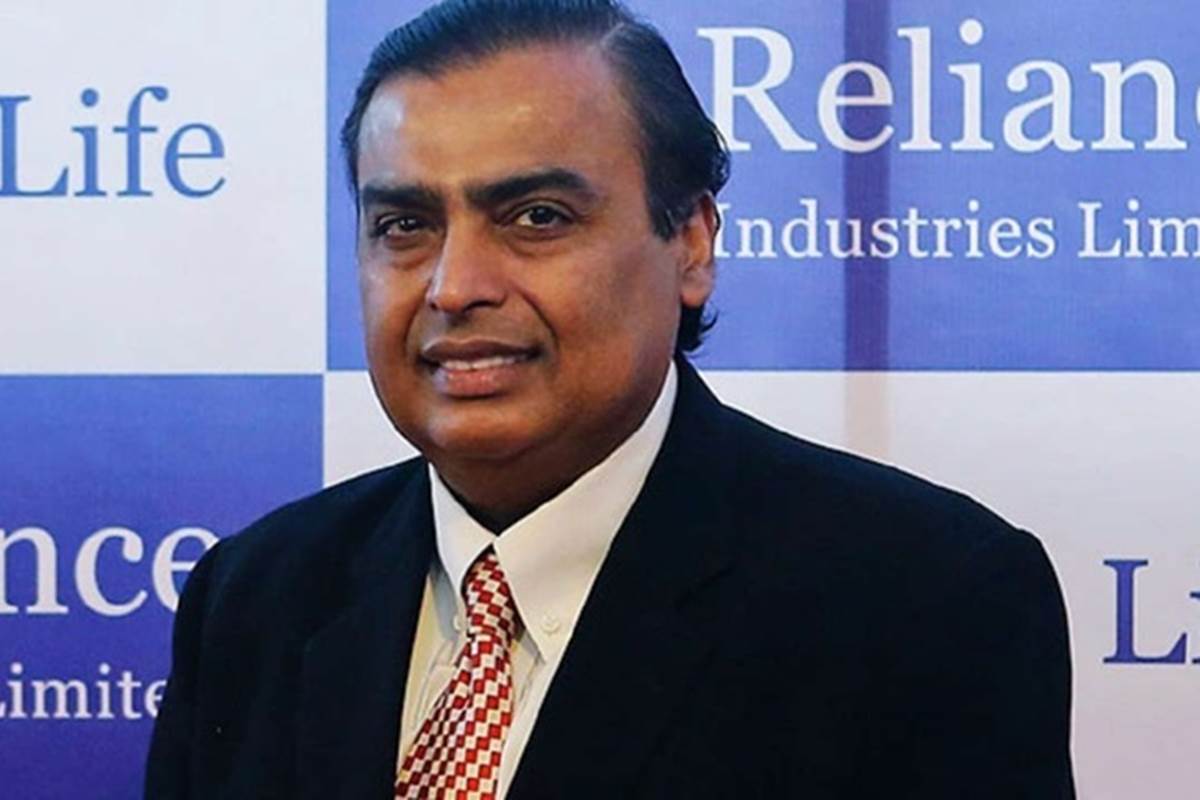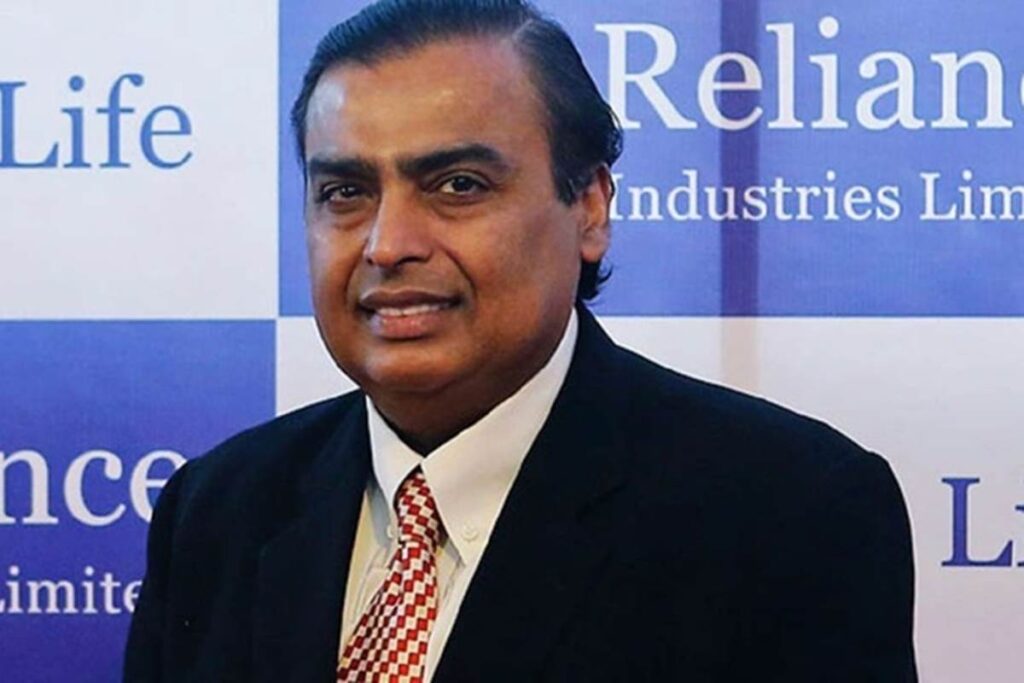 The richest person in India and Asia as a whole is Mukesh Ambani. He is the chairman, managing director, and largest shareholder of Reliance Industries Ltd. (RIL), a Fortune Global 500 company and India's most valuable company by market value.
He holds a BE degree in Chemical Engineering from the Institute of Chemical Technology.
He started his career by helping his father run their family business.
Ambani later enrolled for an MBA at Stanford University but withdrew in 1980 to help his father build Reliance, which at the time was still a small but fast-growing enterprise.
His father felt that real-life skills were harnessed through experiences and not by sitting in a classroom, so he called his son back to India from Stanford to take command of a yarn manufacturing project in his company
Read Top 10 Richest People in the world
Content on this website is protected by DMCA.  Dont waste your time copying because you would eventually remove it.