Top 10 Richest Football Club Owners in the World 2023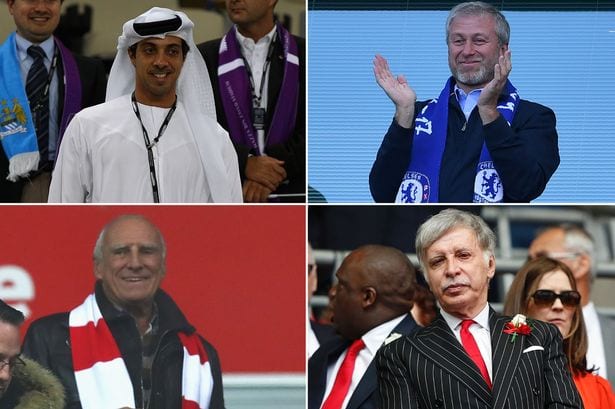 Glusea – 2023 Richest football Club Owners in the World
The game of soccer is the most watched sports in the world. It is estimated that there are over 4 Billion Fans football worldwide. Not only is football the most entertaining sport, it is also one the most lucrative ventures in the world.
In this article we bring to you the top 10 richest football club owners in the world.
Read Top 10 Richest Football Clubs in the world
Top 10 Richest Football Club Owners in the World
sheikh mansour – $ 21 Billion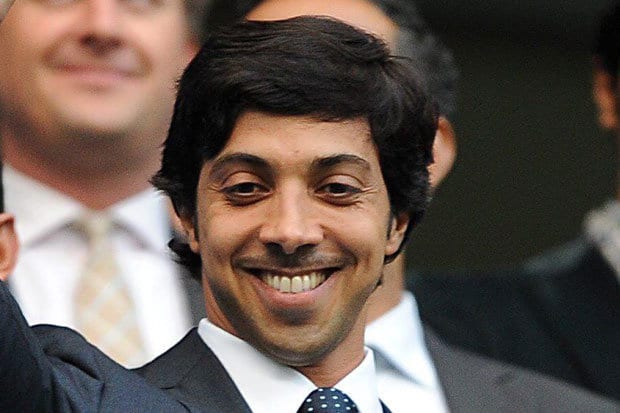 sheikh Mansour is the owner of several football clubs including; Manchester City, Melbourne City, New York City, Mumbai City and Montevideo City.
Sheikh Mansour, is an Emirati politician who is the deputy prime minister of the United Arab Emirates. He is the half brother of the current President of UAE, Khalifa bin Zayed Al Nahyan.
Dietrich Mateschitz – $19.5 Billion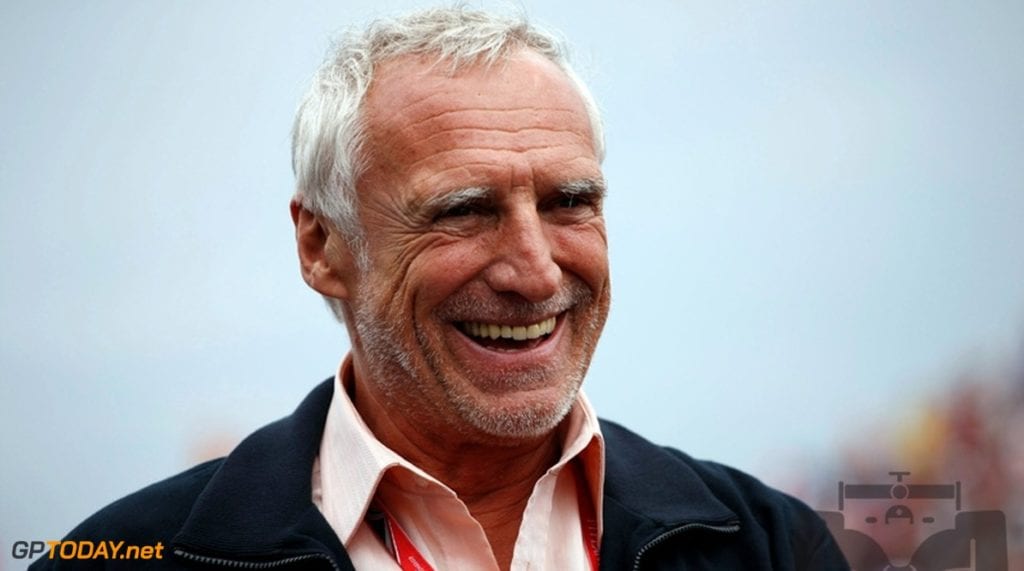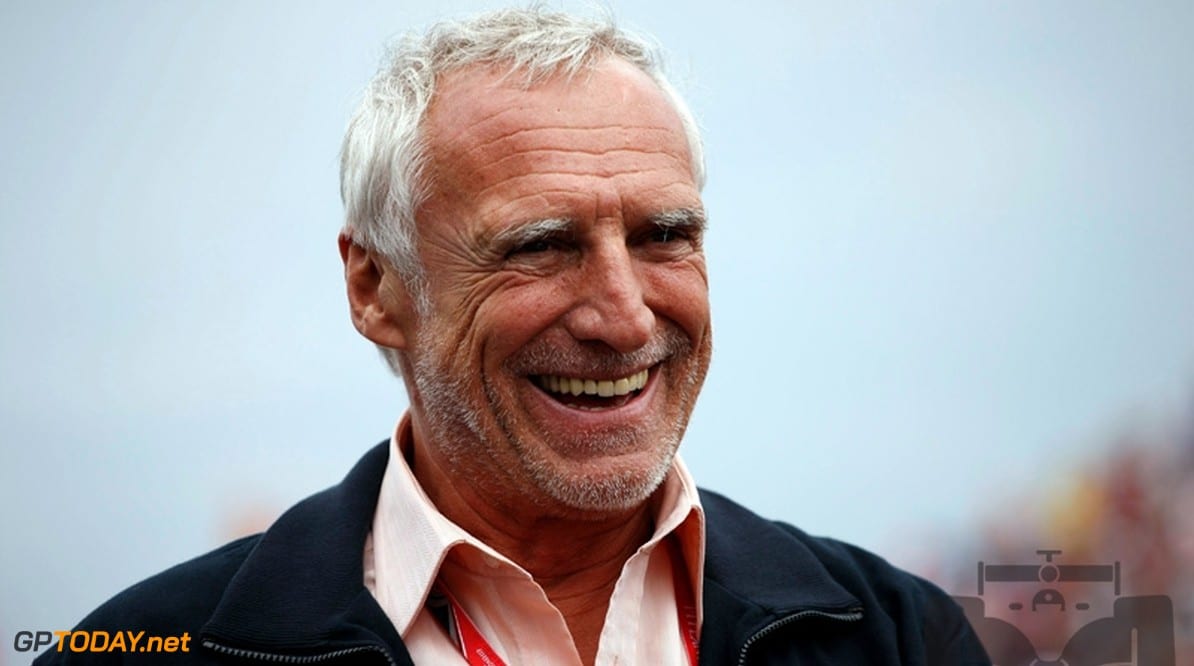 Dietrich Mateschitz is an Austrian billionaire businessman. He is the co-founder and 49% owner of the Red Bull energy drink company
He is the owner of Bundesliga side RB Leipzig, Austrian club Red Bull Salzburg and MLS side New York Red Bulls.
Andrea Agnelli – $13.5 Billion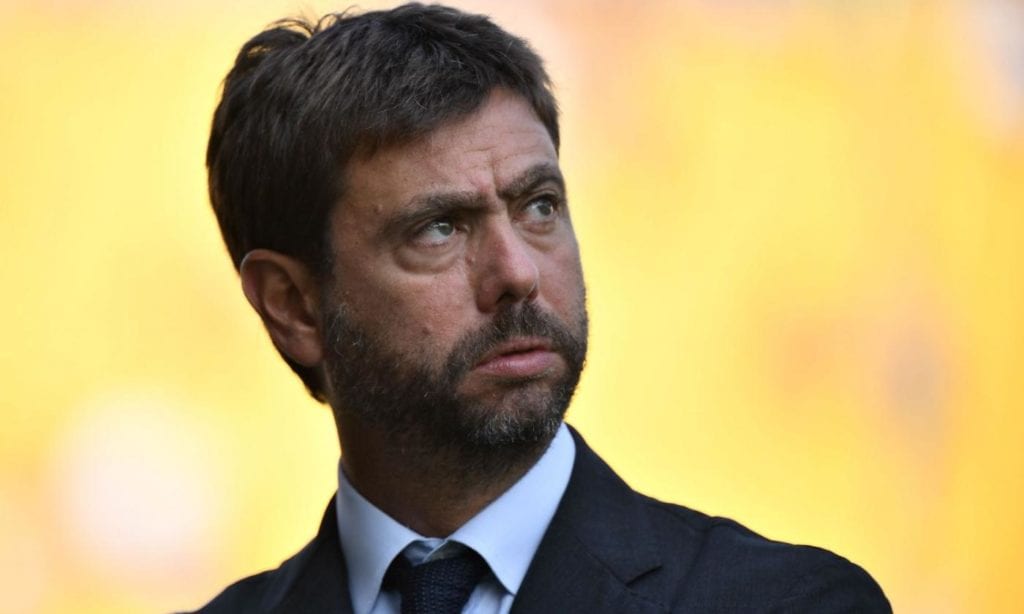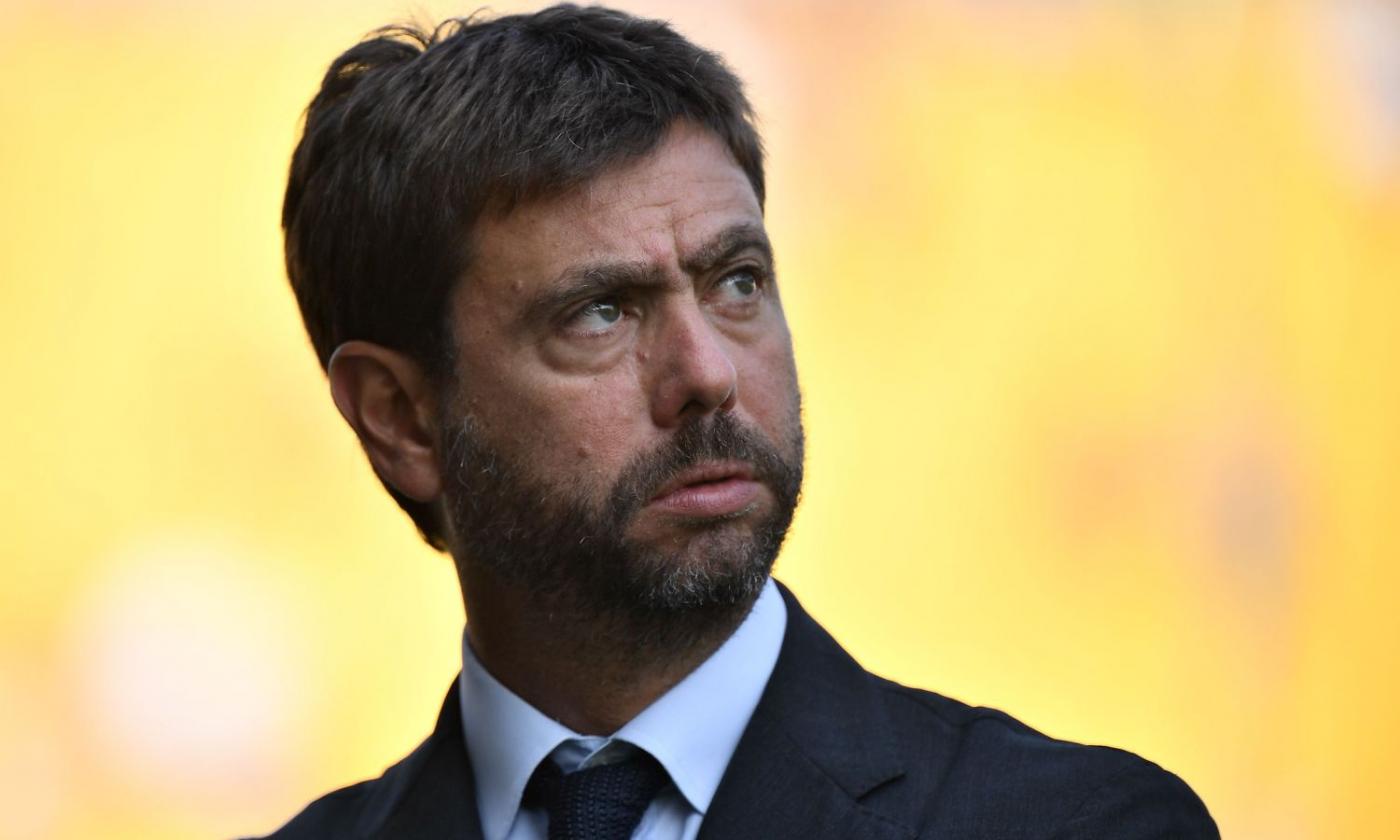 Andrea Agnelli is an Italian businessman and chairman of Italian football club Juventus F.C.
Since 2012, he has also served as Executive Member and Chairman of the European Club Association, and was also appointed to the UEFA Executive Committee since 2015.
He is a member of the industrialist Agnelli family.
He is also a board member of FIAT and Exor.
Richest Football Club Owners in the World
Dietmar Hopp – $13 Billion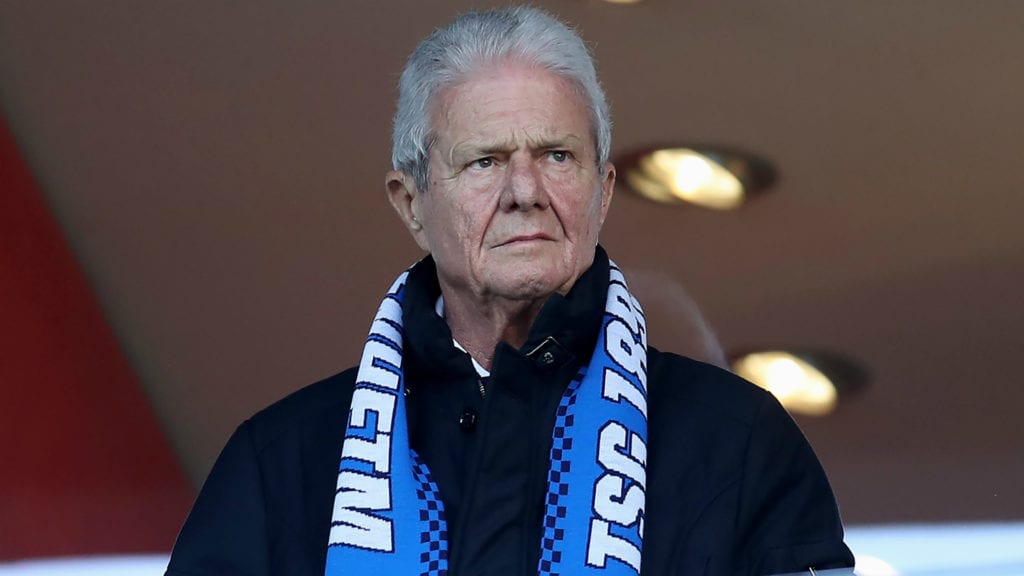 Dietmar Hopp is a German software entrepreneur and billionaire. He was one of the founders of SAP SE in 1972 with other former IBM employees Hans Werner Hector, Klaus Tschira, Claus Wellenreuther and Hasso Plattner.
Hopp is the chief financial backer of the German football club TSG 1899 Hoffenheim, a club located close to his childhood home and which he played for as a teenager.
Roman Abramovich -$12.4 Billion
Roman Arkadyevich Abramovich is an Israeli-Russian billionaire businessman and politician.
Abramovich is the primary owner of the private investment company Millhouse LLC, and is best known outside Russia as the owner of Chelsea F.C., a Premier League football club. He was formerly governor of Chukotka Autonomous Okrug from 2000 to 2008. Roman is the richest person in Israel and the 11th richest in Russia.
Richest Football Club Owners in the World
Philip Anschutz- $10 Billion
Philip Frederick Anschutz is an American billionaire businessman who owns or controls many companies in a variety of businesses, including energy, railroads, real estate, sports, newspapers, movies, theaters, arenas and music.
Anschutz was one of the founders of Major League Soccer and owned several teams for periods of time, including the Los Angeles Galaxy, Chicago Fire, Colorado Rapids, Houston Dynamo, San Jose Earthquakes, D.C. United, and the New York/New Jersey MetroStars.
Stan Kroenke -$8.7 Billion
Enos Stanley Kroenke is an American billionaire businessman. He is the owner of Kroenke Sports & Entertainment, which is the holding company of English Premier League football club Arsenal F.C., the Los Angeles Rams of the NFL, Denver Nuggets of the NBA, Colorado Avalanche of the NHL, Colorado Rapids of Major League Soccer, Colorado Mammoth of the National Lacrosse League, the Los Angeles Gladiators of the Overwatch League, and the newly formed Los Angeles Guerrillas of the Call of Duty League.
Nasser Al-Khelaifi -$8 Billion
Nasser bin Ghanim Al-Khelaifi is a Qatari businessman and is the chairman of beIN Media Group, chairman of Qatar Sports Investments, president of Paris Saint-Germain (PSG), and Qatar Tennis Federation (QTF) and vice president of the Asian Tennis Federation for West Asia (ATF).
Richest Football Club Owners in the World
Zhang Jindong -$7.6 Billion
Zhang Jindong is a Chinese billionaire who, through his company the Suning Holdings Group, acquired a majority ownership stake in Serie A club Inter in 2016.
The Suning group is a retail business dealing in domestic appliances, but Jindong's other interests extend to the media and broadcasting sector, as well as sport.
Richest Football Club Owners in the World
Robert Kraft – $6 Billion
Robert Kenneth Kraft is an American billionaire businessman. He is the chairman and chief executive officer (CEO) of the Kraft Group, a diversified holding company with assets in paper and packaging, sports and entertainment, real estate development and a private equity portfolio.
He is the owner of the National Football League's New England Patriots, Major League Soccer's New England Revolution, and Gillette Stadium, where both teams play.
He also owns the Boston Uprising, the first esports team in New England.