Top 10 Richest Female Canadian Entrepreneurs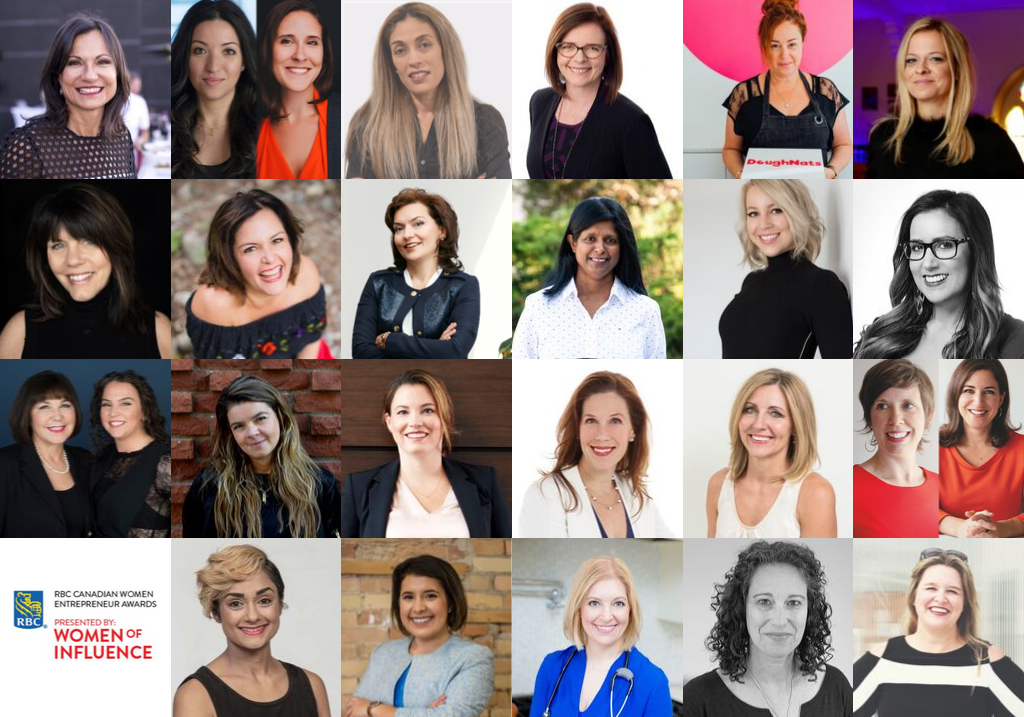 Take a look at the top 10 richest female Canadian entrepreneurs.
Krista LaRiviere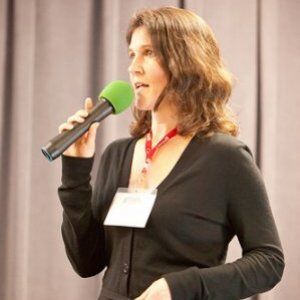 One of the Richest Female Canadian Entrepreneurs is Krista LaRiviere. She is the Chairperson of the Board, CoFounder & CEO, is an entrepreneur to the core. gShift is Krista's third software startup having co-founded cgk Technologies Group (1999) and Hot Banana Software (2004), both of which were purchased by Lyris, Inc in 2006. Krista drives the strategic direction of gShift and is responsible for the overall operations and results of the company.
Krista holds a degree in Economics, a Bachelor of Business Administration (Honours) and a post-graduate degree in Information Technology. She has been recognized by numerous organizations for her leadership and business success including being awarded Barrie's Business Woman of the Year, named by the BDC as one of Canada's Top Ten Young Entrepreneurs and honoured by Nipissing University as Alumni of the Year for success in her chosen career.
Susan Niczowski
Susan Niczowski is a Canadian entrepreneur of Macedonian descent as well as founder and president of the company "The Summer Fresh Salads Inc." at Woodbridge, Ontario.
Niczowski is cited a self-made millionaire, her firm Summer Fresh is "an innovative company". Summer Fresh has 220 employees and also sells prepared foods under private label to big grocery chains. It also has a library of more than 3,000 recipes for its products, Niczowski's Summer Fresh Salads business tops $100 million in sales; 2011 it has a revenue of $75–100 million.
Read Top 20 Richest Female Musicians in the world
Susan and her mother first launched Summer Fresh Salads in a 3,000 square foot facility; today, their products are made in a 63,000 square foot facility and are distributed throughout North America. Her expanding company, named "The Summer Fresh Salads Inc.", is headquartered at Woodbridge, Ontario. Her main customers include major grocery chains, delis and restaurants.
Susan Niczowski net worth is over $ 100 million making her one of the top 10 richest female Canadian entrepreneurs.
She is member of the board of the "Macedonia 2025 Business and Professionals Association". In an interview Mike Zafirovski, Nortel, named Susan Niczowski as one of the "Big 20" entrepreneurs of the Macedonian diaspora.
Alexandra Toulch
Alexandra Toulch is the founder and CEO of REBL. REBL HOUSE is a leading content collective specializing in video & photo production, graphic design, original music and creative strategy. With a mission to connect consumers to brand purpose through emotional content that drives action.
After graduating with a degree in communications and making a name for herself as the local vlogger behind City Regal (before the influencer era became what it's known as today), Toulch was faced with a fork in the road: join a traditional creative agency or start her own. She chose the latter.
Toulch decided to turn her focus to photography and videography, and launched Rebl House in 2014. Five years later and boasting a remarkable roster of high-profile clients like P.K. Subban, the Indy 500 and globally-renowned chef Antonio Park, Rebl House is making its mark on the video production and brand storytelling scene for fashion, beauty, food, travel, and leisure brands.
Alexandra Toulch is a millionaire and she is one of the richest female Canadian entrepreneurs.
Jenny Bird
Jenny is a self-taught designer who is passionate about growing a female-led business, which has seen explosive growth since the brand's inception in 2008. As a multi-disciplinary creative, Bird initially started her label with handbags, and then expanded into jewelry in 2010, which quickly proved to be her passion. Her pieces—which often command cult followings —are now available in leading fashion retailers worldwide, from Nordstrom to Revolve, Indigo and Harvey Nichols.
Jenny Bird is among the top 10 richest female Canadian entrepreneurs.
Mandy Rennehan
When Mandy Rennehan was twenty years old in 1995, she founded Freshco. The company is a full-service 24-hour on call retail maintenance provider which covers all of Canada and the eastern U.S.A. Being the first female in a male-dominated industry, Freshco is now the most successful retail maintenance and construction company in Canada. Her high-profile clients include Apple, The Gap, Nike and Tiffany & Co. She is paving the way for more women to enter male-dominated industries and encouraging them to be entrepreneurs. She is among the richest female Canadian entrepreneurs.
Elisabeth Rioux
Elisabeth Rioux is a Canadian model, entrepreneur, and social-media influencer. She was just 18 when she launched her swimwear collection, 'Hoaka Swimwear,' which was her first venture as an entrepreneur. Later, she unveiled an underwear range, which is now available in several countries through the company's shopping website. Elisabeth models for both her clothing lines and simultaneously creates content for her social-media pages. Elisabeth posts her pictures on her 'Instagram' page, which is also part of her brand's promotional strategy. She also involves her fans and friends in the social-media promotion of her brands. Elisabeth posts travel vlogs on her self-titled 'YouTube' channel.
More on Top 10 Richest Female Canadian Entrepreneurs
Tonia Jahshan
She is the founder of Steeped Tea. Steeped Tea began in a basement and became a multi million dollar Profit 500 company. That road to success had its fair share of twists and turns, ups and downs and many points along the way where her passion was challenged by doubt. Tonia Jahshan is worth multi millions of dollars and is one of the richest female entrepreneurs in Canada.
More on Top 10 Richest Female Canadian Entrepreneurs
Cassandra Nordell
Cassandra Nordell. Co-Founder & Principal Designer. Cassandra has been designing kitchens, bathrooms and homes for 18 years, and has forged a new path within her industry. She built William Standen Co. into a one-stop-shop within the home design, renovations and home goods markets. Today, Cassandra is among the Top 10 Richest Female Canadian Entrepreneurs.
Shahrzad Rafati is the founder and CEO of BroadbandTV Corp, a digital media and technology company that drives monetization for content creators. Shahrzad is credited with pioneering both the technology and business model that made peace between big entertainment entities like the NBA and their fans who were uploading premium content to video sites like YouTube.
More on Top 10 Richest Female Canadian Entrepreneurs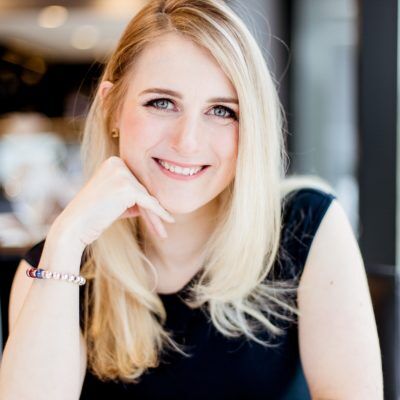 Stephanie Ciccarelli is the Co-Founder and Chief Brand Officer at Voices.com, the world's largest online marketplace of voice talent. As the top champion of the brand, she oversees the creation and review of content, and leads the industry in conversation.