Top 10 Richest Black Woman in the World 2023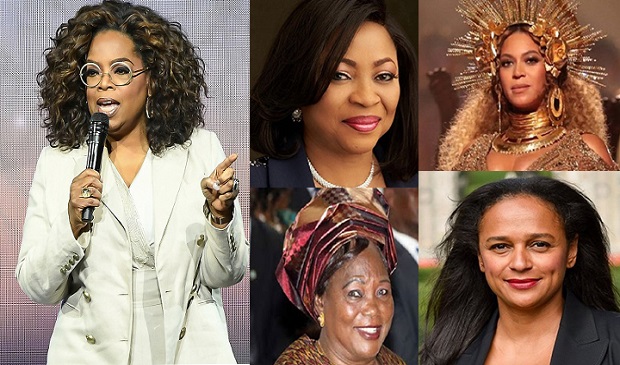 Who is the richest black woman in the world?
There are a lot of wealthy self-made black women in the worth in recent times than ever.
As of 2023, Oprah Winfrey still maintains the top spot as the richest black woman in the world.
Keep reading as we will be bringing to you the list of the top 0 wealthiest women as well.
The Richest Black Woman in the World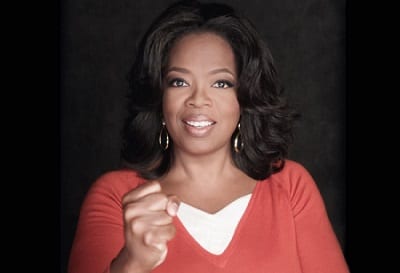 Oprah Gail Winfrey, is an American media executive, actress, talk show host, television producer and philanthropist. Oprah Winfrey net worth in 2023 is $2.7 billion
She is best known for her talk show The Oprah Winfrey Show, broadcast from Chicago, which was the highest-rated television program of its kind in history and ran in national syndication for 25 years from 1986 to 2011. Dubbed the "Queen of All Media", she was the richest African American of the 20th century and North America's first black multi-billionaire, and has been ranked the greatest black philanthropist in American history. She has also been sometimes ranked as the most influential woman in the world.
Isabel dos Santos -$2.3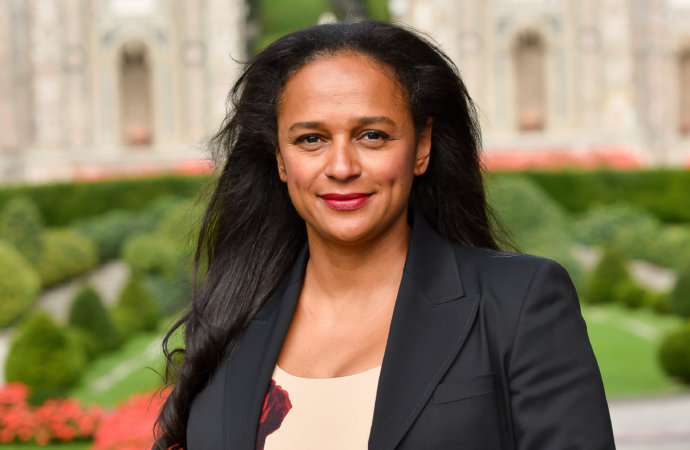 Another wealthy black woman in the world is Isabel dos Santos.
She is an Angolan businesswoman, Africa's richest woman and the eldest child of Angola's former President José Eduardo dos Santos, who ruled the country from 1979 to 2017.
Santos has built an impressive investment portfolio what includes a 25% stake in Angolan mobile phone company Unitel and a 25% stake in Angolan bank Banco BIC SA. Other holdings include a substantial stake in Nos SGPS, a Portuguese cable TV company and just under 20% of Banco BPI, one of Portugal's largest publicly traded banks.
She is the richest woman in Africa
Folorunsho Alakija -$1.3 Billion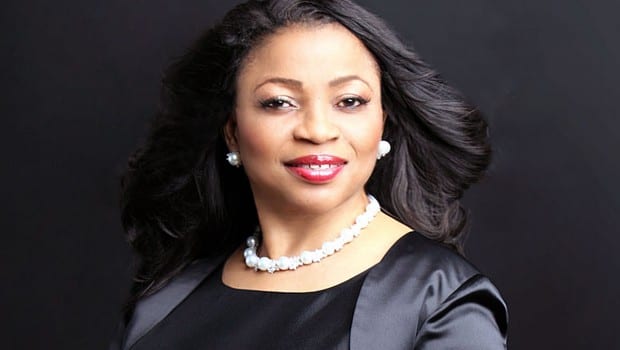 Folorunsho Alakija is vice chair of Famfa Oil, a Nigerian oil exploration company with a stake in Agbami Oilfield, a prolific offshore asset.
Alakija's first company was a fashion label whose customers included the wife of former Nigerian president Ibrahim Babangida.
The Agbami field has been operating since 2008; Famfa Oil says it will likely operate through 2024.
Haija Bola Shagaya -$700 million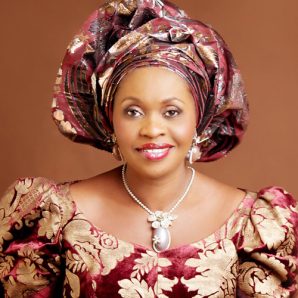 Hajia Bola Shagaya is a Nigerian businesswoman and fashion enthusiast. She is one of the richest women in Africa
She started her career with the audit department of the Central Bank of Nigeria before venturing into commercial activities in 1983. Her business experience started with the importation and distribution of photographic materials and she introduced the Konica brand of photographic materials into the Nigerian market and West Africa.
More on the Richest Black woman in the world
Sheila Johnson
Sheila Crump Johnson is an American businesswoman, co-founder of BET, CEO of Salamander Hotels and Resorts, and the first African-American woman to attain a net worth of at least one billion dollars.
Johnson is team president, managing partner, and governor of the WNBA's Washington Mystics, a position she earned before the 2005 season.
On May 24, 2005, Washington Sports and Entertainment Chairman, Abe Pollin, sold the Mystics to Lincoln Holdings LLC, where Johnson served as president.
Richest Black Woman in the World
She is the first African-American woman to be an owner or partner in three professional sports franchises: the Washington Capitals (NHL), the Washington Wizards (NBA), and the Washington Mystics (WNBA).
Johnson is CEO of Salamander Hospitality, a company she founded in 2005.
Janice Bryant Howroyd
Janice Bryant Howroyd is the founder and CEO of ACT-1 Group and the first African American woman to run a billion-dollar business. Her company, which provides workforce solutions such as temporary staffing, raked in a whopping $2.8 billion in revenues in 2017 and placed as No. 2 on BLACK ENTERPRISE'S annual BE 100s list of the nation's largest black businesses.
Bryant Howroyd launched the business back in 1978 with just $1,500, a $900 loan from her mother, a fax machine, and a phone. Today, the agency has over 17,000 clients and 2,600 employees in 19 different countries.
Rihanna -$600 million
Rihanna is the richest female musician in the world with a net worth of $600 million.
Aside being a successful musician, Rihanna is also involved in a lot of other ventures including; executive producer, fashion designer, actress, astute business entrepreneur and philanthropist.
Rihanna is one of the best-selling music artists, having sold over 250 million records worldwide. She has received numerous awards throughout her career such as 9 Grammy Awards, 12 Billboard Music Awards, 13 American Music Awards, 8 People's Choice Awards, among others.
Beyonce -$400 million
Beyonce is the wife of the richest and most successful rapper in history; Jay Z. Forbes reported that beyonce together with her husband has a net worth of $1.4 billion.
Beyoncé has released six studio albums, five live albums, three compilation albums, five EPs, one soundtrack album, one mixtape, two karaoke albums, and 62 singles (including 12 as a featured artist, nine promotional singles and five charity singles). She has sold 75 million albums and over 118 million records as a solo artist, she is often described as one of the best selling artiste in the world.
The Recording Industry Association of America (RIAA) recognized her as the Top Certified Artist of the 2000s decade.
Serena Williams
Serena Williams' net worth is estimated to be roughly $200 Million, and she is one of the richest tennis players in the world.
Serena Williams is known for her prowess on and off the tennis court. The 23-time Grand Slam winner has made a number of boss business moves. She launched Serena Ventures, an investment firm focused on companies founded by women and minorities, which has invested in 34 startups in a portfolio worth at least $10 million.