The Premier League League is considered the richest football league in the world. That does not necessarily mean it's the best, but it certainly has more spending power than any other league in football. The likes of Paris Saint Germain and Real Madrid might outspend some Premier League clubs over a transfer window, but, as a collective, the Premier League clubs will spend more on players. But which have been the most expensive Premier League signings? Check out the top 10 below:
Overview
| | | | | |
| --- | --- | --- | --- | --- |
| Player | Transfer From | Transfer To | Fee ($) million* | Year |
| Paul Pogba | Juventus | Manchester United | $125.90 | 2016 |
| Harry Maguire | Leicester City | Manchester United | $113.17 | 2019 |
| Romelu Lukaku | Everton | Manchester United | $106.10 | 2017 |
| Virgil Van Dijk | Southampton | Liverpool FC | $106.10 | 2018 |
| Nicolas Pepe | Lille OSC | Arsenal FC | $101.85 | 2019 |
| Kepa Arrizabalaga | Atletic Bilbao | Chelsea FC | $100.05 | 2018 |
| Kai Havertz | Bayer Leverkusen | Chelsea FC | $99.02 | 2020 |
| Rodri | Atletico Madrid | Manchester City | $89.12 | 2019 |
| Angel Di Maria | Paris Saint Germain | Manchester United | $84.45 | 2014 |
| Kevin de Bruyne | Wolfsburg | Manchester City | $77.80 | 2015 |
*Notes about the transfer fees
While the prices are not adjusted for inflation, they are listed in their USD value as of 2021. This can lead to inconsistencies. For example, Rodri was purchased by Manchester City for £63 million GBP in 2019. This, at the time, equated to €70 million EURO paid to Atlético Madrid. In 2015, however, Manchester City paid £55 million to Wolfsburg for Kevin de Bruyne, which equated to €75 million. The reason for the inconsistency was the downturn in the value of GBP versus EURO and USD after the 2016 Brexit vote.
Will the Transfer Fee Be Broken?
Paul Pogba's 2016 transfer to Manchester United has held the record for five years, but many assume it will be broken – soon. Harry Kane has indicated he wants to leave Spurs, and the odds from online betting sports bookmakers suggest that he will go to one of Manchester City, Chelsea or Manchester United. It's almost guaranteed that the fee will be over £100 million ($142 million). In addition, players like Erling Haaland are also speculated to move this summer – although, not necessarily to the Premier League. Haaland would also break the £100 million mark, however.
How Does the Premier League Record Transfer Compare?
Technically, Paul Pogba's transfer is the sixth most expensive in history. Neymar (Barcelona – PSG), Kylian Mbappé (Monaco – PSG), Phillipe Coutinho (Liverpool – Barcelona), Joao Felix (Benfica – Atlético Madrid) and Antoine Griezmann (Atlético Madrid – Barcelona) all moved for higher fees. However, as we mentioned, the Premier League tends to spend more than other leagues in general.
In the summer of 2020, for example, Premier League clubs spent a combined £1.26 billion ($1.78 billion) on transfers. This is twice as much as the next league – Serie A (£686 million) and almost four times as much La Liga (£366 million). The reason for this is that the spending power in Europe's other top leagues is usually limited to a handful of top clubs.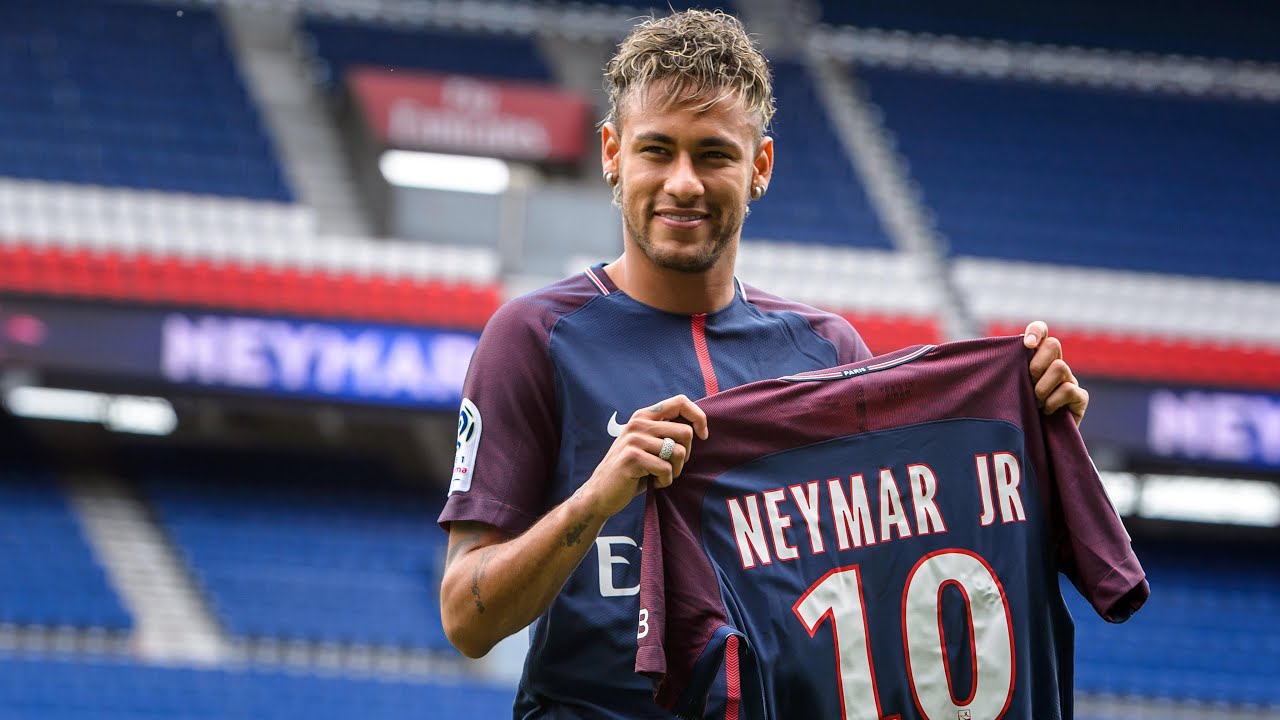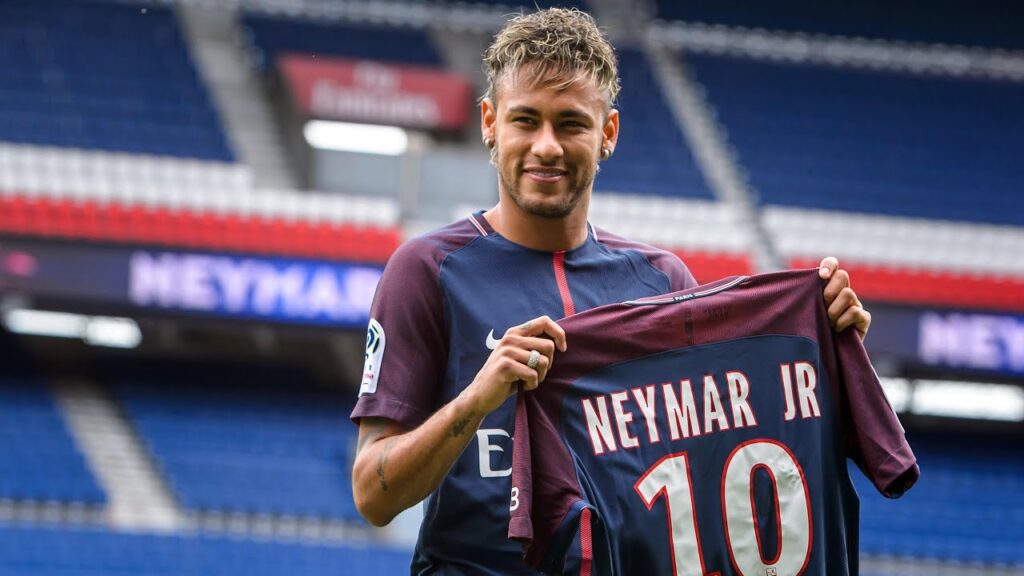 Do Expensive Transfers Lead to Success? It seems like an obvious point that buying expensive players will help your clubs win trophies. However, spending wisely is arguably more important. Manchester United, for example, has four of the top ten transfers in the Premier League, but they have not won the Premier League since the 2012/13 season. But, overall, Manchester City has spent the most in the last decade – and they have won the most titles in that time.