Top 10 Loan Apps in Kenya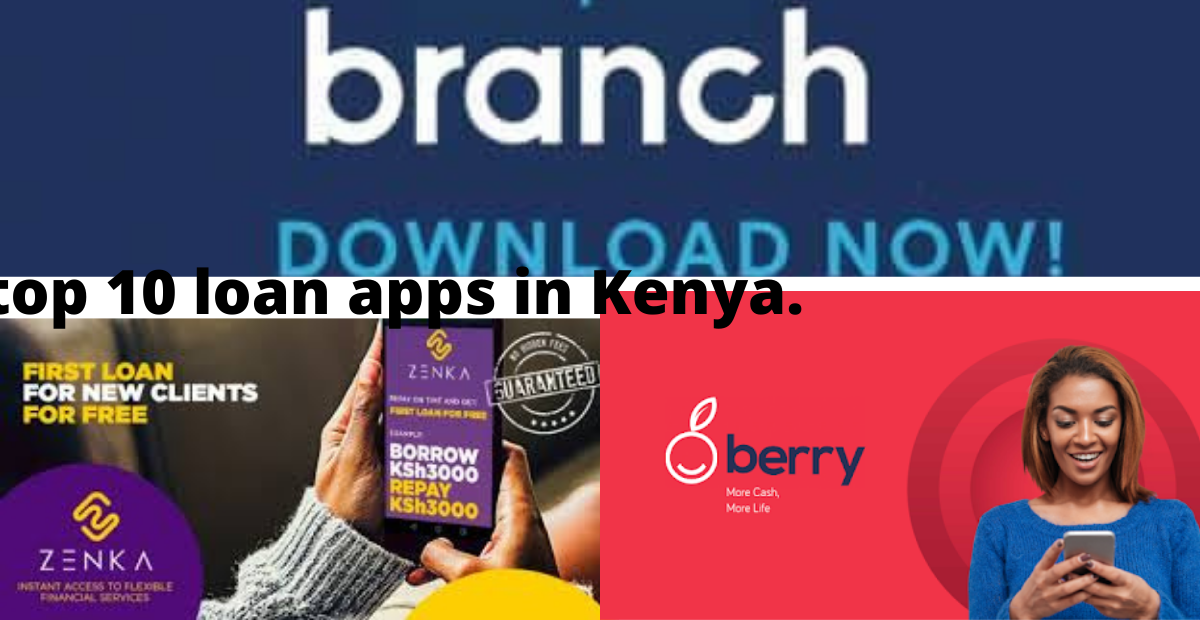 Glusea brings to you the top 10 loan apps in Kenya
Accessing instant loan through you phone is one of the best technological innovations in recent times. Whether you need a loan for your rent, finance or start a small business, pay medical bills or any other emergency need, you can rely on these top 10 money lending apps in Kenya.
Top 10 Loan Apps in Kenya
Branch Loans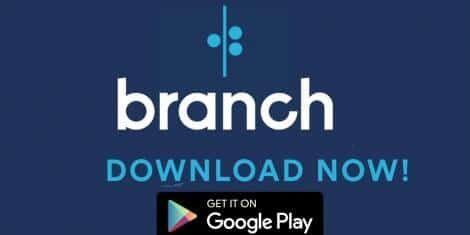 Branch lending app is one of the best loan apps you can fine in Kenya. They have a user rating of 4.2 on playstore. At Branch, your eligibility for a loan is determined by an algorithm that uses your phone details, GPS data, loan repayment history among others. One thing that makes Branch standsout is that they don't charge you for late payment or rollover fees. You can get a loan from Branch ranging from Ksh 250- Ksh70,000
Read Top 10 Richest Women in Kenya
Top 10 Loan Apps in Kenya
Tala
Another instant money lending app in the Kenya is Tala. With this app you can receive money into your bank account in minutes. You dont need any salary slip, bank statement or credit score to qualify for Tala Loans.
To get a loan, Download the app and fill a quick form in the app
• Get your loan approval in seconds
• Verify your identity through our secure system
• Get your loan directly in your bank account
• No salary slip, bank statement or credit score needed.
Zenka loan app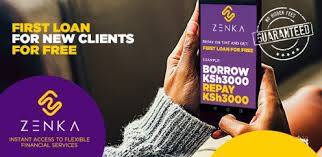 This app is one of the most flexible personal loan providers you can find in kenya. they offer a simple registration and application process, after which you will receive your loan straight to your M-Pesa account.
Before you apply for loan at Zenka, you first have to go through these terms and conditions.
– 61-day loan payment terms have a one-time processing fee of 9-30%*
– Processing Fee: Range from KSh 45 – KSh 870 for a one-time charge.
– Loan Amount: from KSh 500 to KSh 30,000.
– Grow with Zenka and build your limit up to KSh 30,000 by making your loan repayments on time
KCB Lending App
KCB is regulated by the central bank of Kenya. In order to qualify for a loan, all you need is to be an M-PESA subscriber for 6 months, save on KCB M-PESA and actively use other Safaricom services such as voice, data and M-PESA.
Read Top 10 Best Forex brokers in Kenya
You can access loan limits from as low as Ksh.100 and up to Ksh.50,000. To access a loan follow this steps
Download the KCB App on Play store
Access the M-PESA menu.
Select Loans and Savings.
Select KCB M-PESA.
Select Loan.
Request Loan.
Enter amount.
Enter your M-PESA PIN
Loan amount will be sent to your M-PESA Account. The loan amount to be paid will be in inclusive of the facility fee.
Top 10 Loan Apps in Kenya
SHIKA LOAN APP
Shika Loan Application belongs to Alternative Circle which is a credit company in Kenya. Credit companies are growing at a very high rate in Kenya but very few are able to meet the borrowers' needs. Shika is among the very few.
This is an app that serves as a platform where borrowers can access quick loans from an Alternative Circle. The app is available to android system mobile phone users in Kenya. You are required to have a Safaricom simcard for you to use the service.
Top 10 Loan Apps in Kenya
Their loan limits ranges between Kshs. 500 to Kshs. 20,000.
Once your loan is approved it is disbursed to your MPesa account within 3 minutes.
The interest charged is 15% of the amount you have borrowed.
iPesa
iPesa is a reliable and secure loan provider where you can get a loan ranging from 500 Ksh ~ 50,000 Ksh.
Unlike many other loan apps, Ipesa does not charge any processing fee and you must be 18 years and above to get access to a loan.
To apply for a loan, you need to follow several steps:
1. Register with your M-Pesa number
2. Apply for the exact loan amount you need
3. Get approved and receive the money
4. Repay on time to get a credit limit of 50,000 Ksh
OKash
At Okash, you can get a loan from 1,500 ~70,000 into your M-pesa account. loan tenure ranges from 91-365 days. they also have an amazing customer support to assist you.
Read Top 10 Universities in Kenya
Okash is a safe and reliable way to access credit when you need it. Get the app here and start the application process to get your loan
JAZIKA Finance app
JAZIKA uses an efficient machine learning technology to determine your loan eligibility. They check how you have been using your phone to make calls, sms, data and how you use mobile money services such as M-Pesa. Jazika will notify you of the amount of money you can apply for
Top 10 Loan Apps in Kenya
You can get loan up to Ksh 100,000 with Jazika
Stawika
v has been used by millions of Kenyans in growing their businesses, paying school feels, medical expenses and other personal expenses.
To qualify for a loan,
Download the Stawika app
• Fill in your details to get verified.
• Get a credit limit
• Apply and get cash sent directly to your M-Pesa phone number in 5 minutes
Berry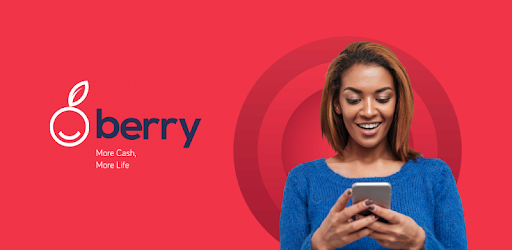 Berry is one of the top 10 loan apps in Kenya that provides low interest rate and flexible payment terms.
How to get a loan from Berry Loans
Download the app from Google Play store
• Register with the Berry application
• Get your loan approval on fly
• Our secure system verifies your identity in a few
• Your loan amount will be deposited in your Mpesa account
DISCLAIMER: This article is intended for general informational purposes only and does not address individual circumstances. It is not a substitute for professional advice or help and should not be relied on to make decisions of any kind. Any action you take upon the information presented in this article is strictly at your own risk and responsibility!