Top 10 Highest Paid Actresses in The World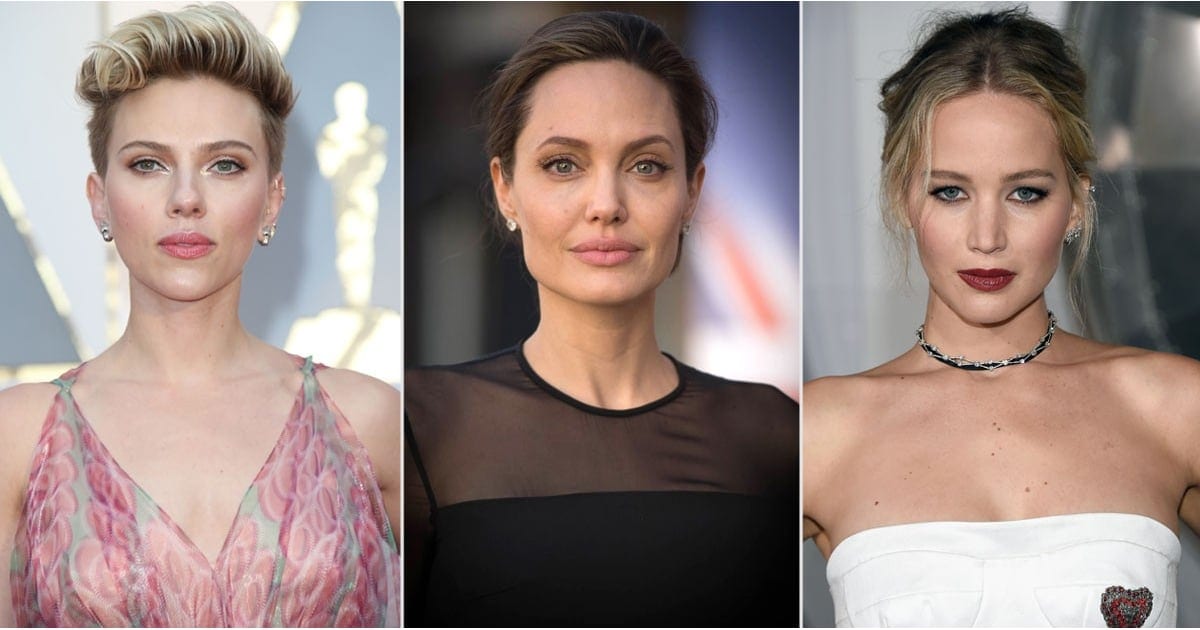 Glusea brings to you the highest-paid actresses in the world.
Below is the full list of highest-paid actresses in the world , including seven women who were producers on their own projects. Earnings estimates are based on data from Nielsen, ComScore, Box Office Mojo, and IMDB, as well as interviews with industry insiders.
Highest-Paid Actresses in the world
Scarlett Johansson– $56 million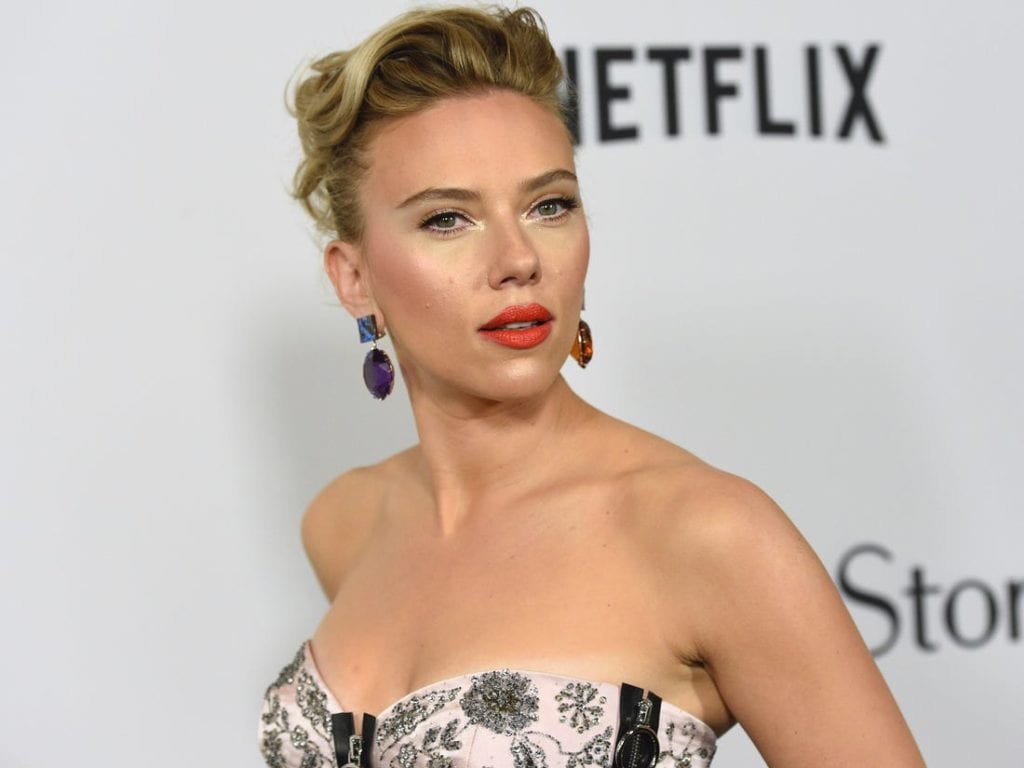 Scarlett Ingrid Johansson is an American actress and singer. The world's highest-paid actress since 2018, she has made multiple appearances in the Forbes Celebrity 100.
Her films have grossed over $14.3 billion worldwide, making Johansson the ninth-highest-grossing box office star of all time.
She is the recipient of numerous accolades, including a Tony Award and a BAFTA Award, as well as nominations for two Academy Awards and five Golden Globe Awards.
Read The Richest Actors in the world
Sofia Vergara– $44.1 million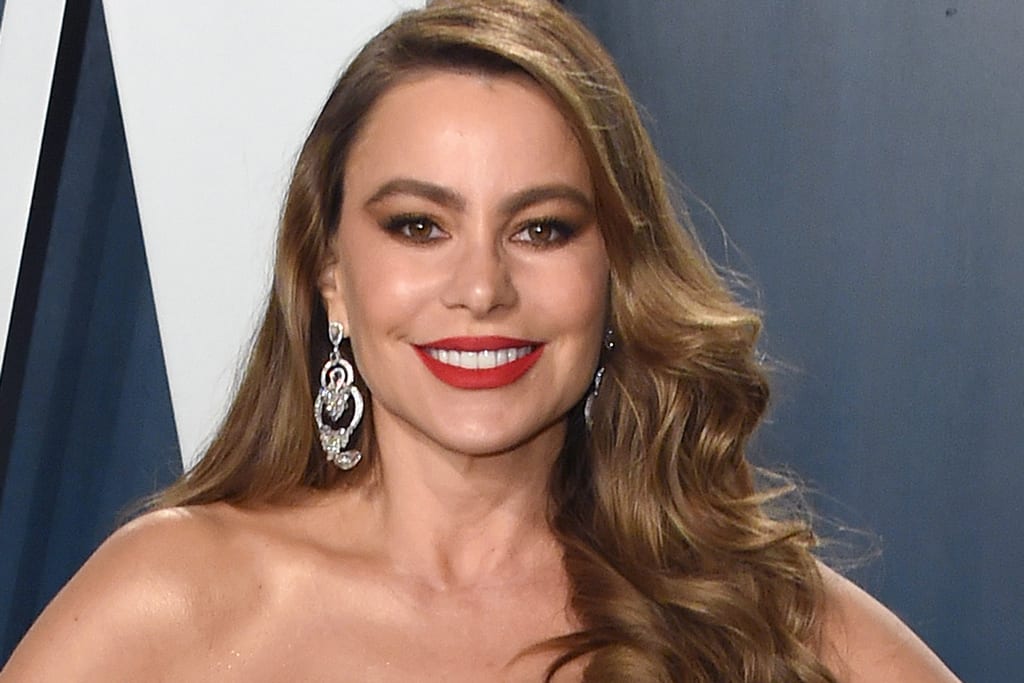 Sofía Margarita Vergara Vergara is a Colombian-American actress, television producer, presenter, and model. She was the top-earning actress in American television in 2012, 2013, and 2016, and is one of the highest-paid TV actresses in the world.
Reese Witherspoon– $35 million
Laura Jeanne Reese Witherspoon is an American actress, producer, and entrepreneur. The recipient of various accolades, including an Academy Award, two Golden Globe Awards, and a Primetime Emmy Award, is among one the highest-paid actresses in the world.
Time magazine named her one of the 100 most influential people in the world in 2006 and 2015 and is  listed among the World's 100 Most Powerful Women
Highest-Paid Actresses in the world Nicole Kidman–$34 million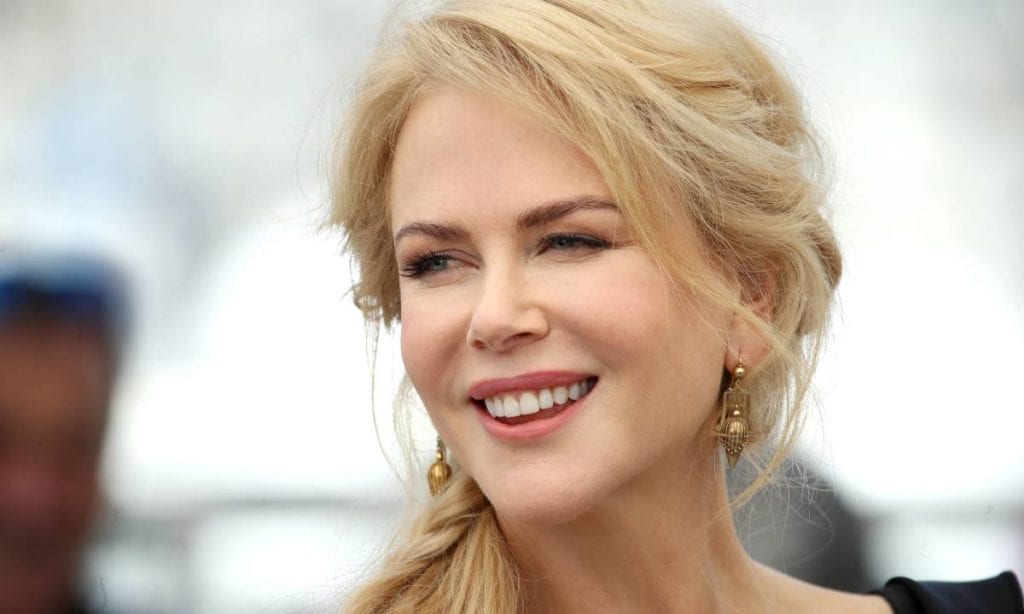 Nicole Mary Kidman is an Australian-American actress and producer. Her awards include an Academy Award, two Primetime Emmy Awards, and four Golden Globe Awards.
Read Richest Actresses in the world
She was listed among the highest-paid actresses in the world in 2006, 2018, and 2019. Time magazine twice named her one of the 100 most influential people in the world,
Jennifer Aniston–$28 million
Jennifer Joanna Aniston is an American actress, film producer, and businesswoman. The daughter of actors John Aniston and Nancy Dow, she began working as an actress at an early age with an uncredited role in the 1987 film Mac and Me.
Her first major film role came in the 1993 horror-comedy Leprechaun. Since her career grew in the early 1990s, Aniston has been one of the highest-paid actresses in Hollywood.
Kaley Cuoco–$25 million
Kaley Christine Cuoco is an American actress and producer. After a series of supporting film and television roles in the late 1990s, she landed her breakthrough role as Bridget Hennessy on the ABC sitcom 8 Simple Rules
Highest-Paid Actresses in the world
Elisabeth Moss–$24 million
Moss began acting in the early 1990s and first gained recognition for playing Zoey Bartlet, the youngest daughter of President Josiah Bartlet, in the NBC political drama series The West Wing. Moss holds both British and American citizenship
Highest-Paid Actresses in the world
Margot Robbie– $23.5 million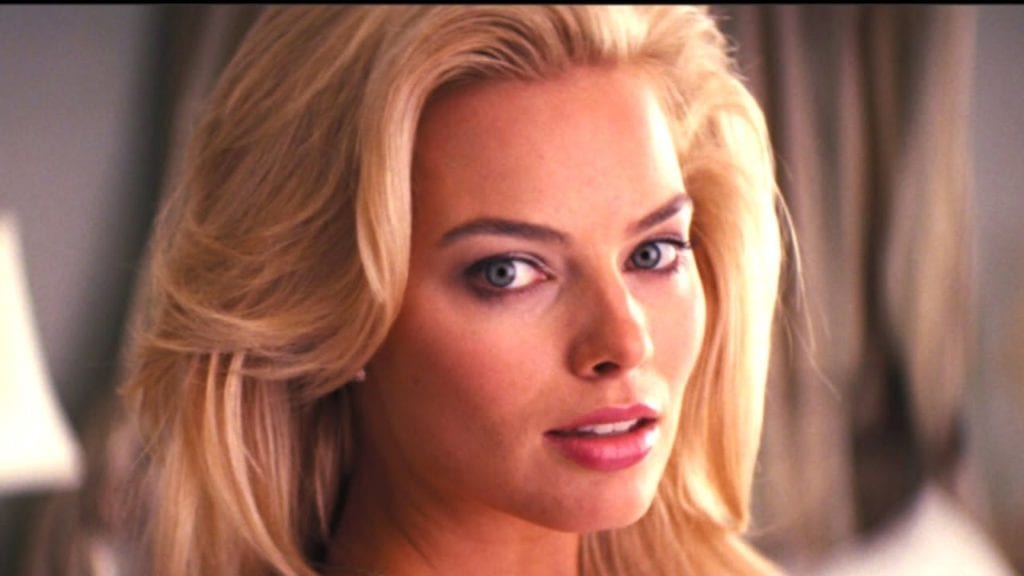 She has received nominations for two Academy Awards and five BAFTA Awards.  She is an Australian actress and film produce.
Charlize Theron– $23 million
Charlize Theron  is a South African and American actress and producer. she is one of the world's highest-paid actresses. in the world.
Theron's production company, Denver and Delilah Productions, produced her 2019 film Long Shot and is also behind the Netflix series Mindhunter
Ellen Pompeo – $22 million
The Grey's Anatomy star proves network television isn't dead quite yet. She earns about $575,000 per episode to star in and produce the ABC hit show.
Pompeo was then cast in ABC's popular medical drama Grey's Anatomy, and gained worldwide recognition for her portrayal of the title character Dr. Meredith Grey.
The role on the long running series earned her a Golden Globe nomination and a Screen Actors Guild Award. The character became widely popular, making Pompeo one of the most renowned television actresses
Top 20 Richest People in Africa 2021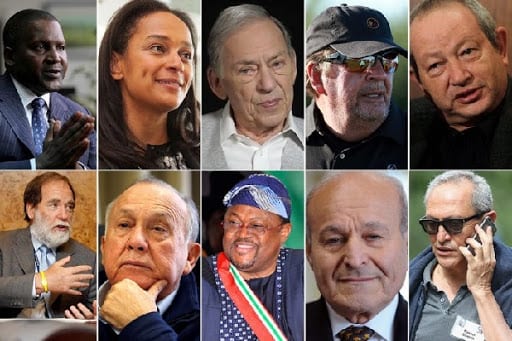 American Magazine Forbes has released its annual ranking of richest people in the African continent. The list features 18 billionaires who have their businesses in Africa. Nigerian business tycoon Aliko Dangote has for the 10th time in a row maintained his spot as the wealthiest man in Africa.
Take a look at the top 20 Richest people in Africa below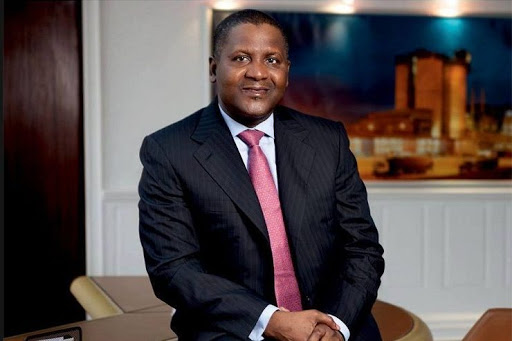 Aliko Dangote, Africa's richest person, founded and chairs Dangote Cement, the continent's largest cement producer. He owns 85% of publicly-traded Dangote Cement through a holding company. Dangote Cement produces 45.6 million metric tons annually and has operations in 10 countries across Africa. He also owns stakes in publicly-traded salt and sugar manufacturing companies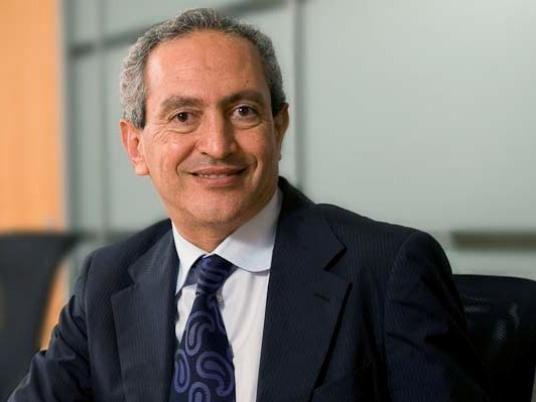 Nassef Sawiris is an investor and a scion of Egypt's wealthiest family. His most valuable asset is a nearly 6% stake in sportswear maker Adidas. In December 2020, he acquired a 5% stake in New York-listed firm Madison Square Garden Sports, owner of the NBA Knicks and the NHL Rangers teams. He runs OCI, one of the world's largest nitrogen fertilizer producers, with plants in Texas and Iowa; it trades on the Euronext Amsterdam exchange. Orascom Construction, an engineering and building firm, trades on the Cairo exchange and Nasdaq Dubai.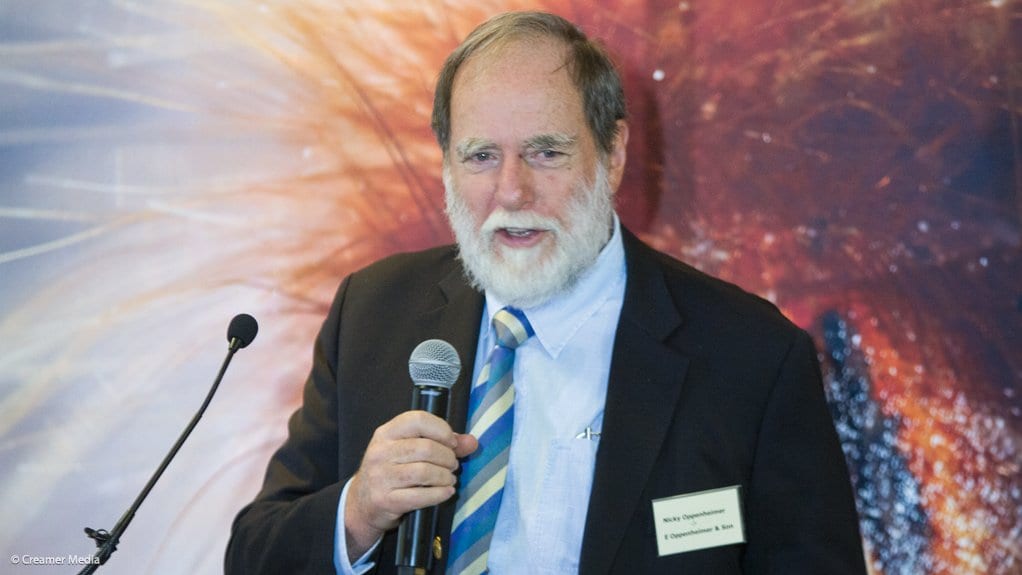 Oppenheimer, heir to his family's fortune, sold his 40% stake in diamond firm DeBeers to mining group Anglo American for $5.1 billion in cash in 2012. He was the third generation of his family to run DeBeers, and took the company private in 2001.
For 85 years until 2012, the Oppenheimer family occupied a controlling spot in the world's diamond trade. He owns at least 720 square miles of conservation land across South Africa, Botswana and Zimbabwe.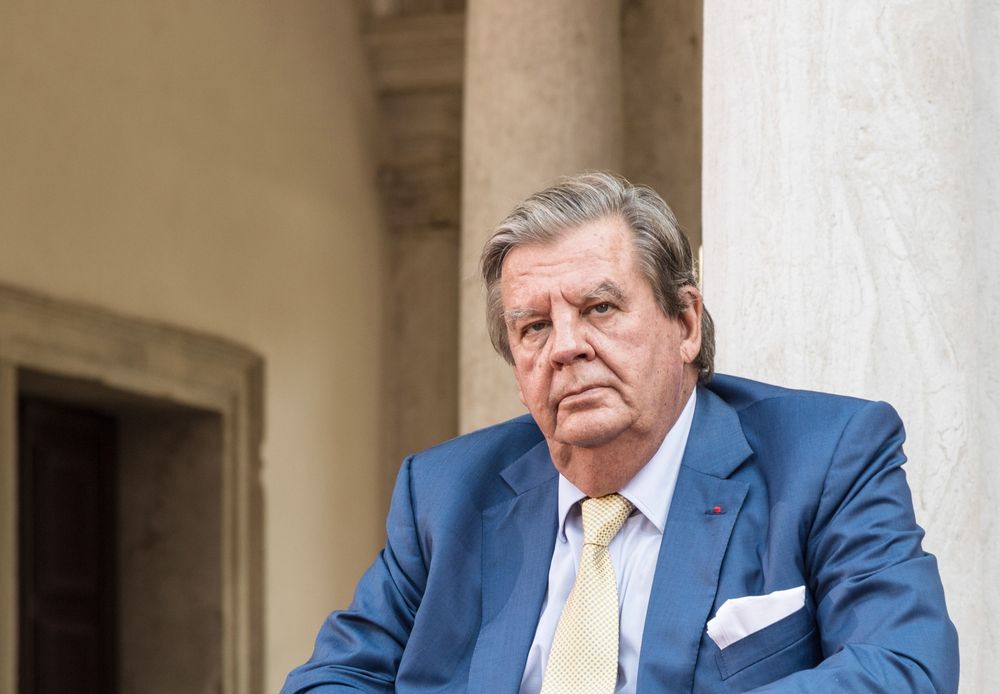 Johann Rupert is chairman of Swiss luxury goods firm Compagnie Financiere Richemont. The company is best known for the brands Cartier and Montblanc. He owns a 7% stake in diversified investment firm Remgro, which he chairs, as well as 25% of Reinet, an investment holding co. based in Luxembourg.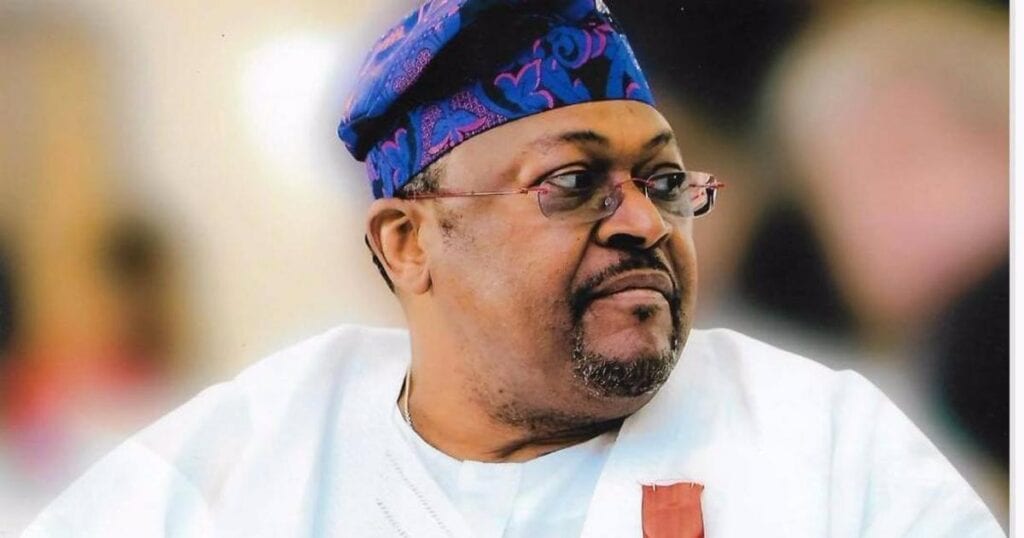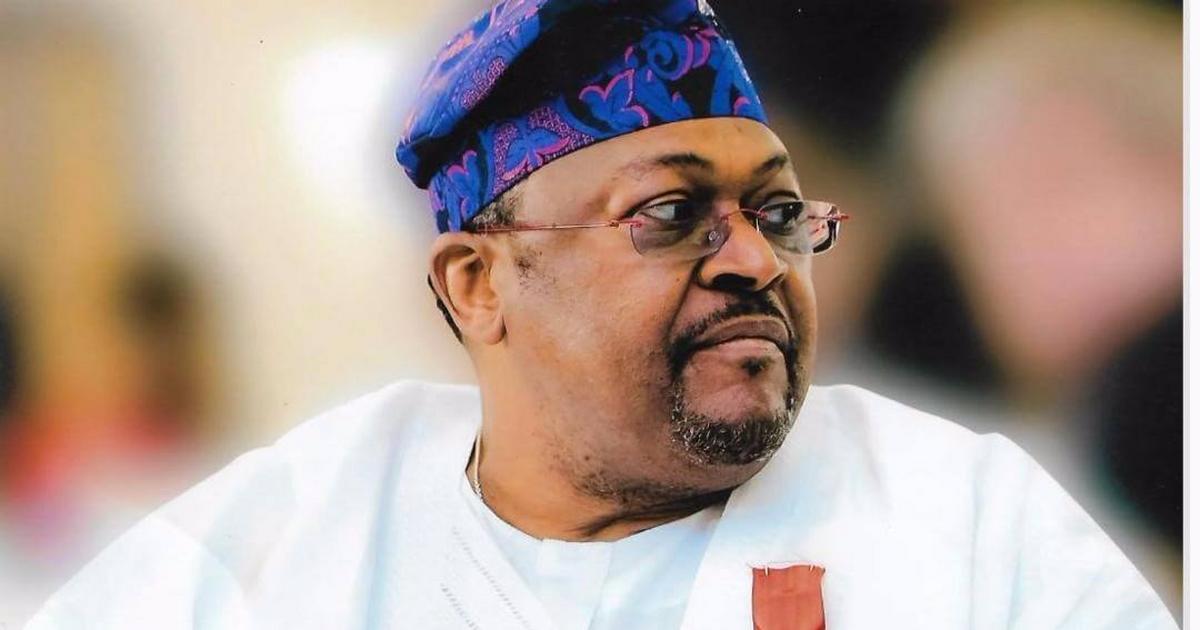 Adenuga, Nigeria's second richest man, built his fortune in telecom and oil production. His mobile phone network, Globacom, is the third largest operator in Nigeria, with 55 million subscribers. His oil exploration outfit, Conoil Producing, operates 6 oil blocks in the Niger Delta. Adenuga got an MBA at Pace University in New York, supporting himself as a student by working as a taxi driver.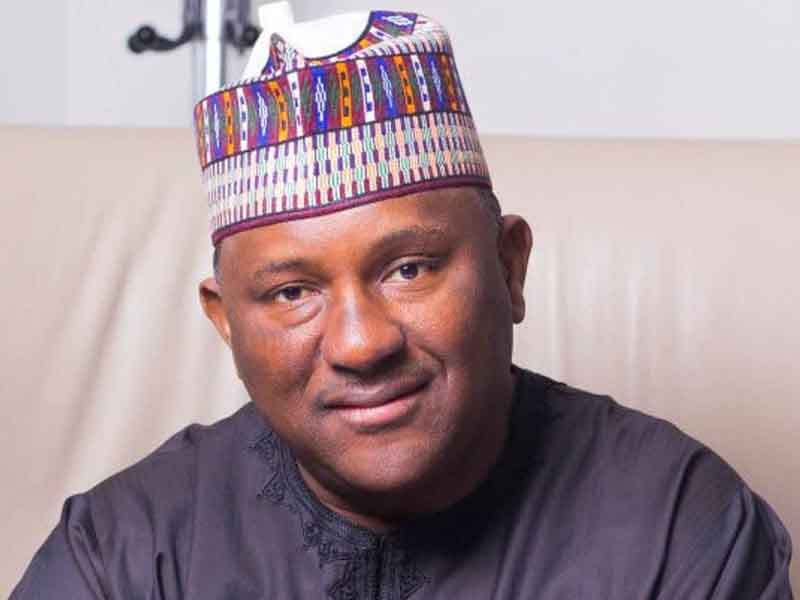 Abdulsamad Rabiu is the founder of BUA Group, a Nigerian conglomerate active in cement production, sugar refining and real estate. In early January 2020, Rabiu merged his privately-owned Obu Cement company with listed firm Cement Co. of Northern Nigeria, which he controlled. The combined firm, called BUA Cement Plc, trades on the Nigerian stock exchange; Rabiu owns 98.5% of it.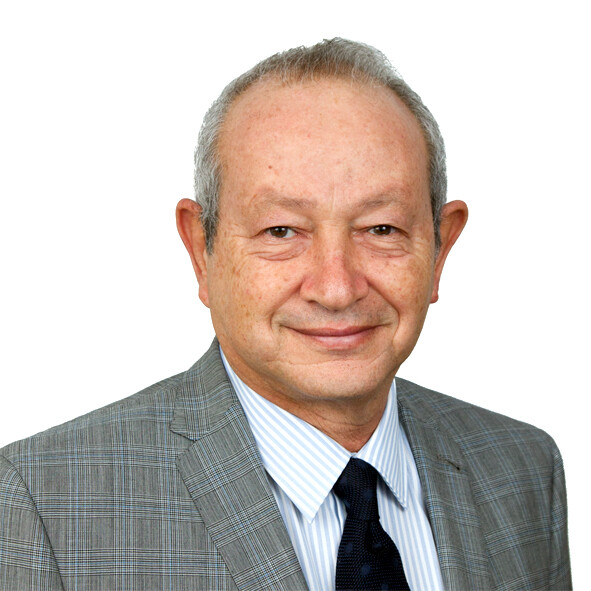 Naguib Sawiris is a scion of Egypt's wealthiest family. His brother Nassef is also a billionaire. He built a fortune in telecom, selling Orascom Telecom in 2011 to Russian telecom firm VimpelCom (now Veon) in a multibillion-dollar transaction. He's chairman of Orascom TMT Investments, which has stakes in an asset manager in Egypt and Italian internet company Italiaonline, among others.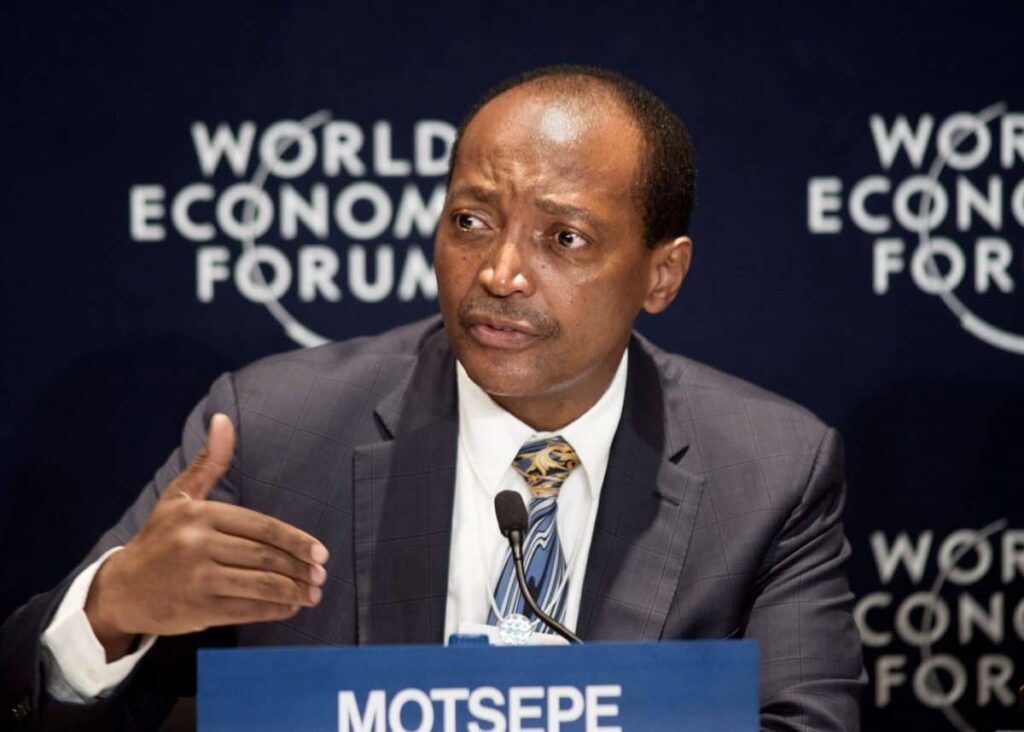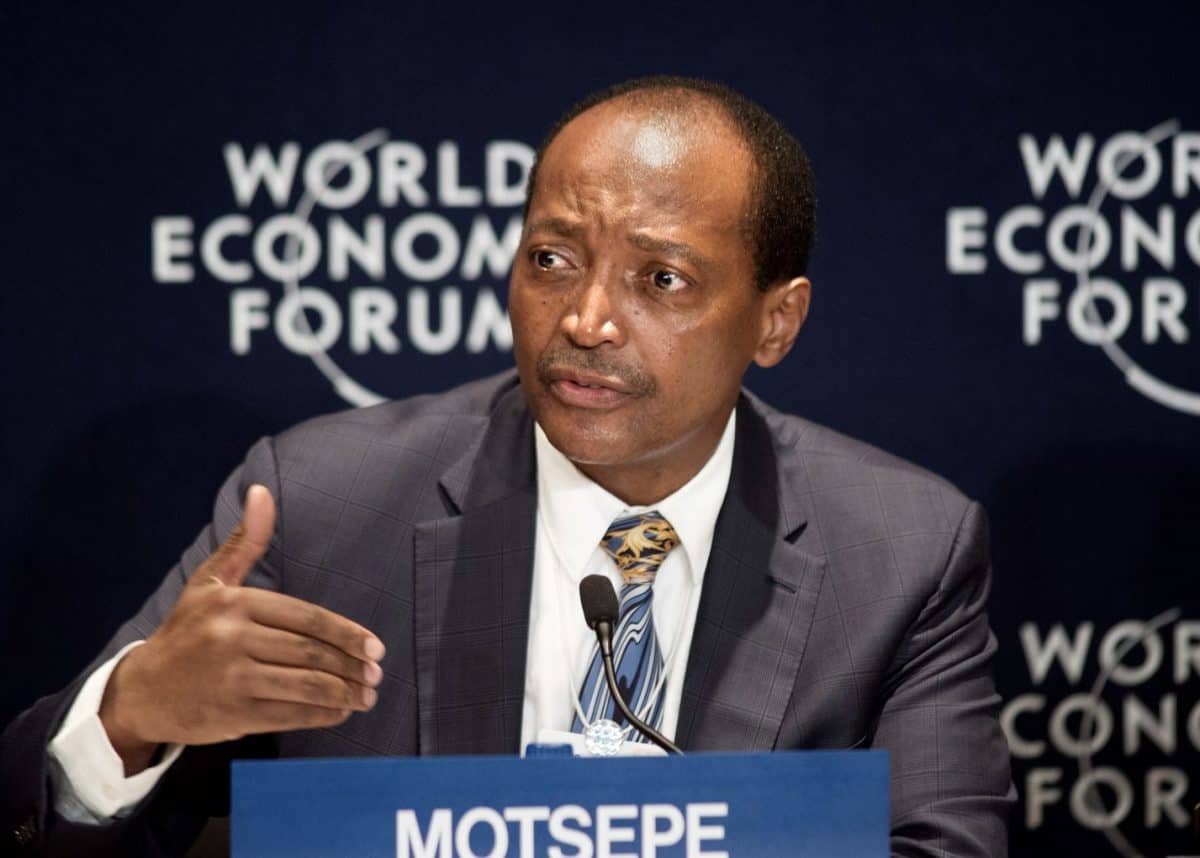 Patrice Motsepe, the founder and chairman of African Rainbow Minerals, became a billionaire in 2008 – the first black African on the Forbes list. In 2016, he launched a new private equity firm, African Rainbow Capital, focused on investing in Africa. In 1994, he became the first black partner at law firm Bowman Gilfillan in Johannesburg, and then started a mining services contracting business.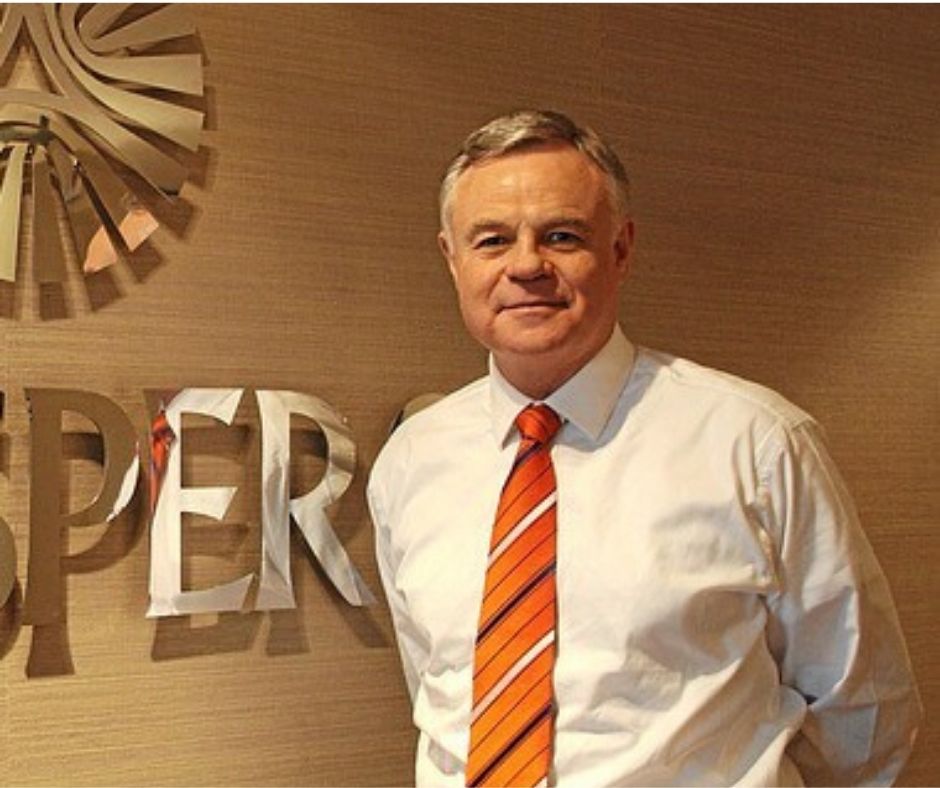 Koos Bekker is revered for transforming South African newspaper publisher Naspers into an ecommerce investor and cable TV powerhouse. He led Naspers to invest in Chinese Internet and media firm Tencent in 2001 — by far the most profitable of the bets he made on companies elsewhere. In 2019, Naspers put some assets into two publicly-traded companies, entertainment firm MultiChoice Group and Prosus, which contains the Tencent stake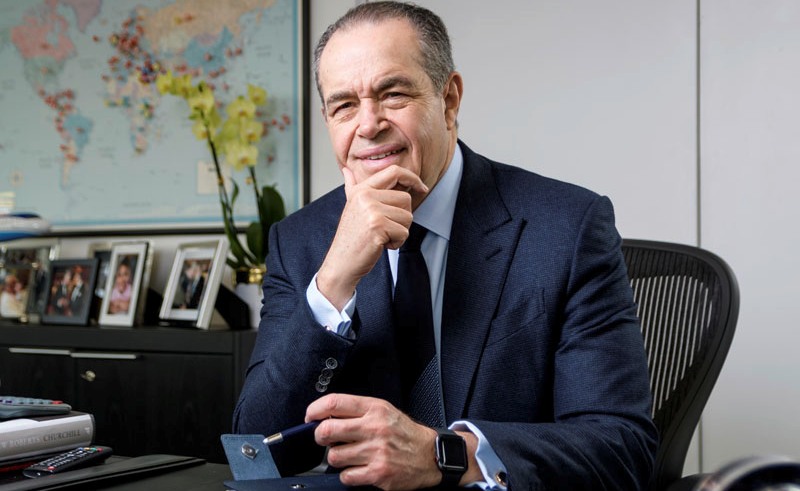 Mohamed Mansour oversees family conglomerate Mansour Group, which was founded by his father Loutfy (D.1976) in 1952 and has 60,000 employees. Mansour established General Motors dealerships in Egypt in 1975, later becoming one of GM's biggest distributors worldwide.
Mansour Group also has exclusive distribution rights for Caterpillar equipment in Egypt and seven other African countries. He served as Egypt's Minister of Transportation from 2006 to 2009 under the Hosni Mubarak regime.
Aziz Akhannouch & family -$2B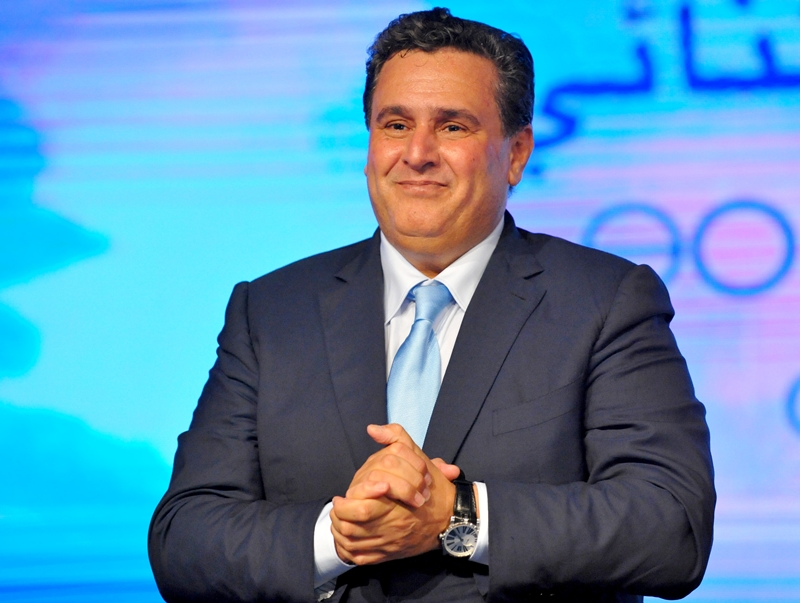 Aziz Akhannouch is the majority owner of Akwa Group, a multibillion-dollar conglomerate founded by his father and a partner, Ahmed Wakrim, in 1932.
It has interests in petroleum, gas and chemicals through publicly-traded Afriquia Gaz and Maghreb Oxygene. Akhannouch is Morocco's Minister of Agriculture and Fisheries and the president of a royalist political party.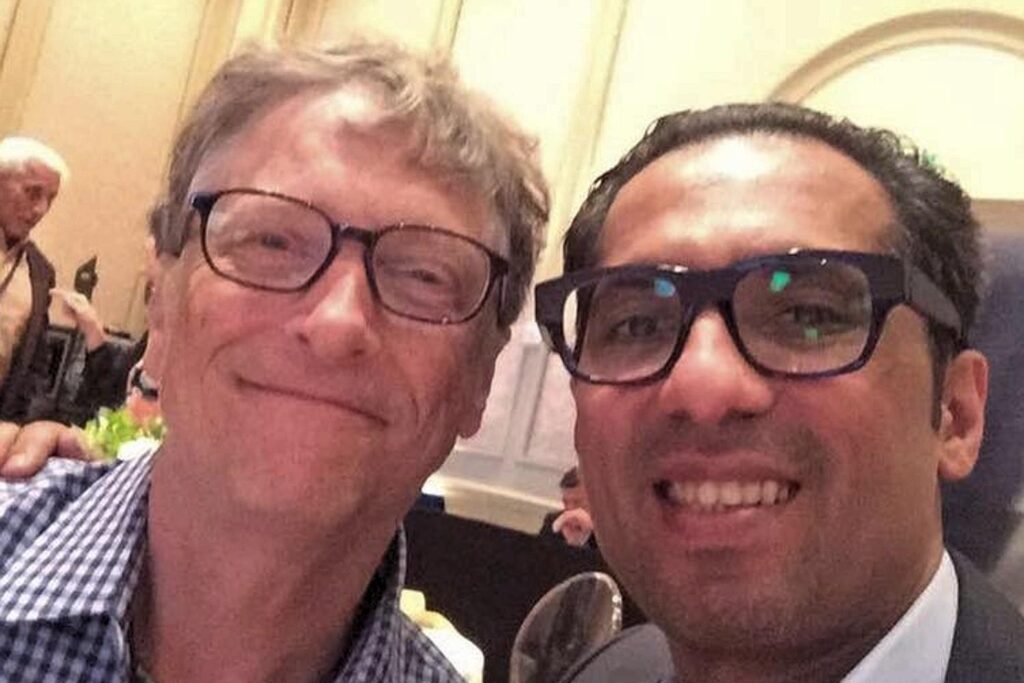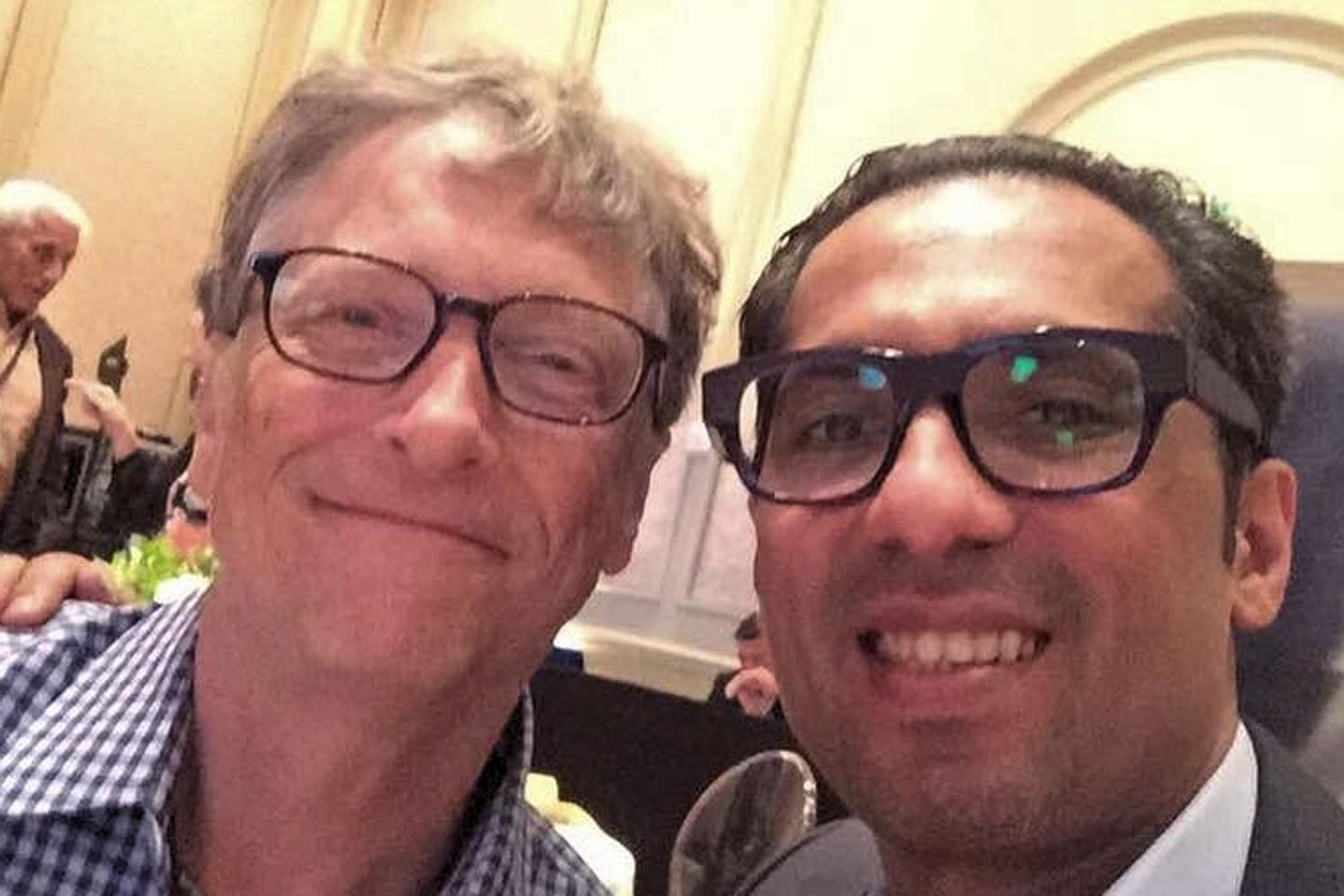 Mohammed Dewji is the CEO of METL, a Tanzanian conglomerate founded by his father in the 1970s.
METL is active in textile manufacturing, flour milling, beverages and edible oils in eastern, southern and central Africa. METL operates in at least six African countries and has ambitions to expand to several more. Dewji, Tanzania's only billionaire, signed the Giving Pledge in 2016, promising to donate at least half his fortune to philanthropic causes.
Youssef Mansour -$1.5B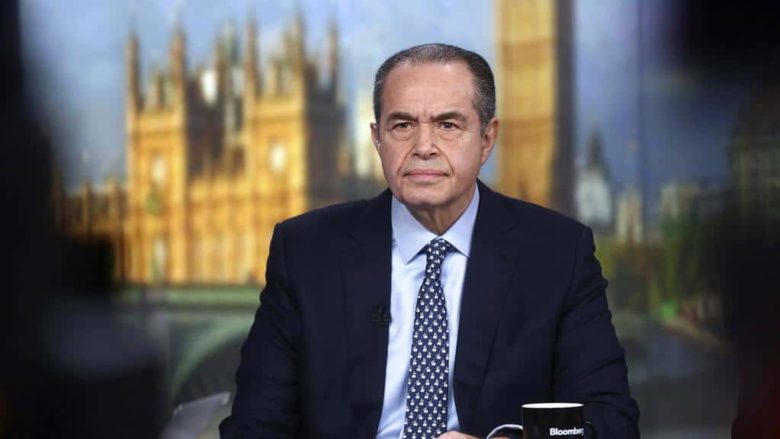 Youssef Mansour is chairman of family-owned conglomerate Mansour Group, which was founded by his father Loutfy (d.1976) in 1952. Mansour Group is the exclusive distributor of GM vehicles and Caterpillar equipment in Egypt and several other countries.
He oversees the consumer goods division, which includes supermarket chain Metro, and sole distribution rights for L'Oreal in Egypt.
Othman Benjelloun & family -$1.3B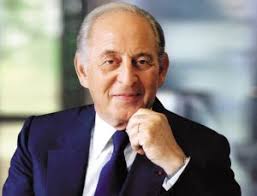 Othman Benjelloun is CEO of BMCE Bank of Africa, which has a presence in more than 20 African countries. Through his holding company FinanceCom, he has a stake in the Moroccan arm of French telecom firm Orange. He inaugurated in 2014 a $500 million plan to build the 55-story Mohammed VI Tower in Rabat. It will be one of the tallest buildings in Africa.
Michiel Le Roux -$1.2B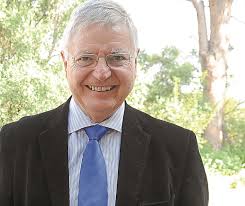 Michiel Le Roux of South Africa founded Capitec Bank in 2001 and owns about an 11% stake. The bank, which trades on the Johannesburg Stock Exchange, targets South Africa's emerging middle class. He served as chairman of the board of Capitec from 2007 to 2016 and has continued on as a board member.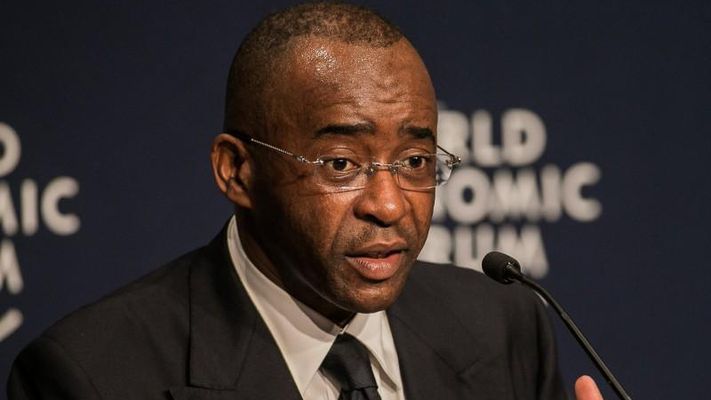 Strive Masiyiwa overcame protracted government opposition to launch mobile phone network Econet Wireless Zimbabwe in his country of birth in 1998. He owns just over 50% of the publicly-traded Econet Wireless Zimbabwe, which is one part of his larger Econet Group.
Masiyiwa also owns just over half of private company Liquid Telecom, which provides fiber optic and satellite services to telecom firms across Africa. His other assets include stakes in mobile phone networks in Burundi and Lesotho, and investments in fintech and power distribution firms in Africa.
Yasseen Mansour -$1.1B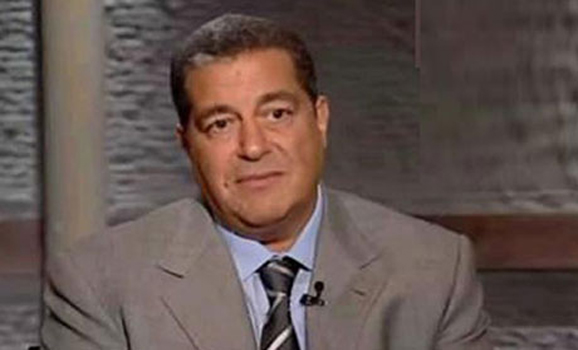 Yasseen Mansour is a shareholder in family-owned conglomerate Mansour Group, which was founded by his father Loutfy (d.1976) in 1952. Mansour Group is the exclusive distributor of GM vehicles and Caterpillar equipment in Egypt and several other countries. His brothers Mohamed and Youssef are also billionaires and part owners of Mansour Group.
Top 10 Richest Politicians in South Africa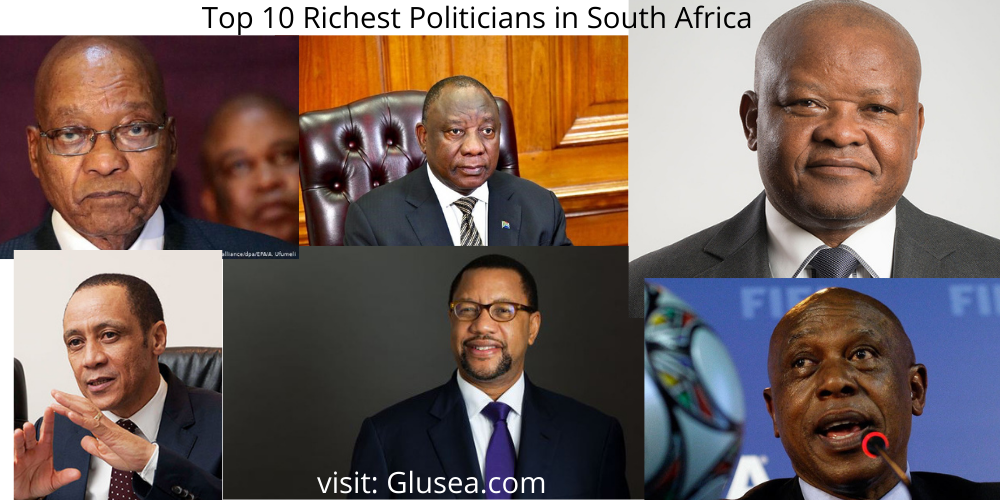 Take a look at the top 10 richest politicians in South Africa.
Politics in South Africa evolved tremendously since the end of apartheid. This has given opportunity to more people in hold political positions. Most of the political leaders are also successful businessmen as well.
Top 10 Richest Politicians in South Africa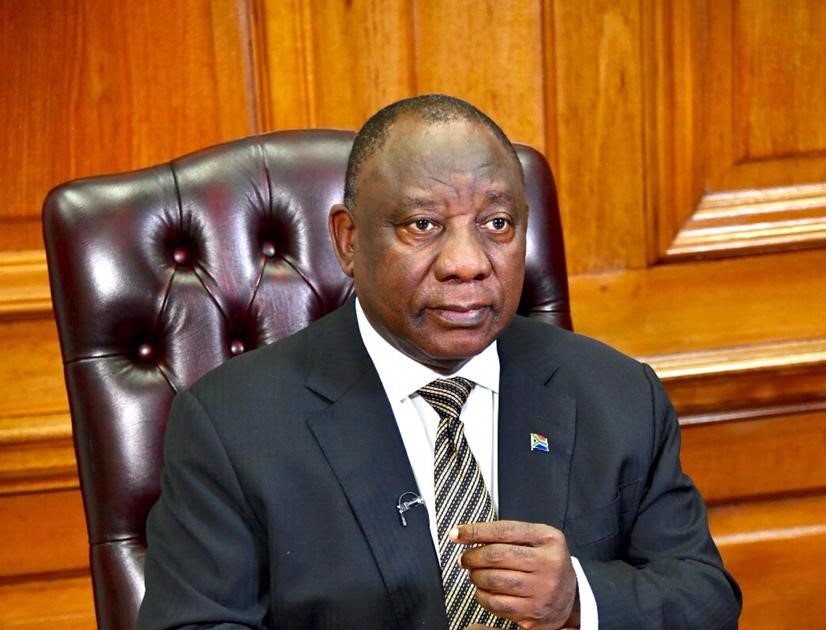 Cyril Ramaphosa is a South African politician serving as President of South Africa since 2018 and President of the African National Congress (ANC) since 2017. Previously an anti-apartheid activist, trade union leader and businessman, Ramaphosa served as Deputy President to President Jacob Zuma and Chairman of the National Planning Commission from 2014 to 2018.
Mosima Gabriel -$200 million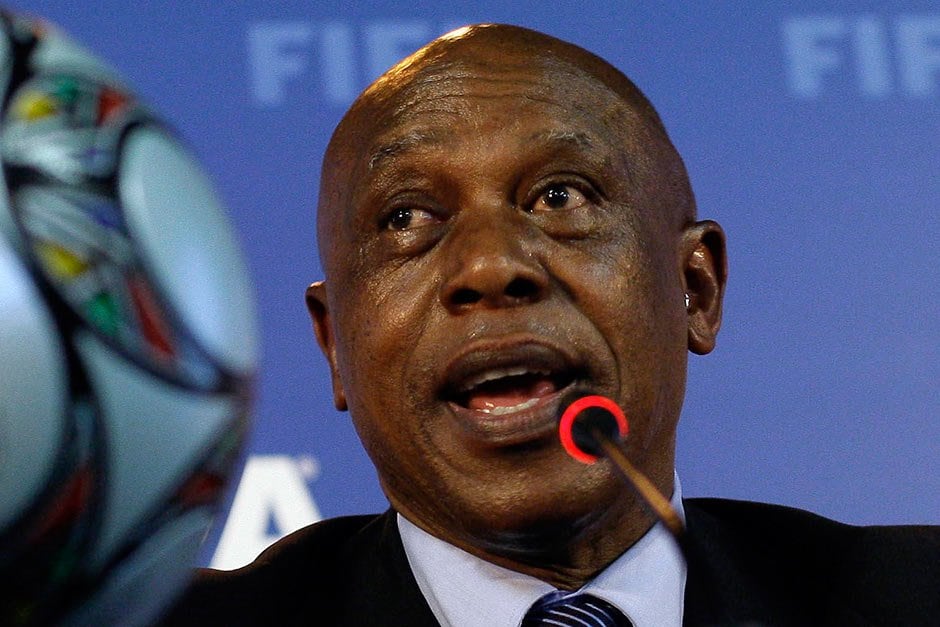 Mosima Gabriel is a South African businessman, politician, anti-apartheid activist, and former political prisoner. Sexwale was imprisoned on Robben Island for his anti-apartheid activities, alongside figures such as Nelson Mandela. After the 1994 general election—the first fully democratic election in South Africa—Sexwale became the Premier of Gauteng Province. He served in the government of South Africa as Minister of Human Settlements from 2009 to 2013. He is number 2 of the top 10 richest politicians in South Africa.
Phuthuma Nhleko -$120 million\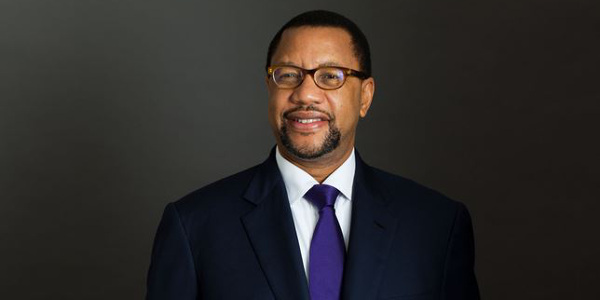 Freedom Phuthuma Nhleko is a South African businessman, formerly chief executive and executive chairman of MTN Group, a South African multinational mobile telecommunications company primarily focused on Africa. He has a net worth of $120 million making him one of wealthiest political leaders in South Africa.
Sipho Nkosi -$117 million
Sipho Nkosi is a South African businessman and was appointed as the director of the business leadership of South Africa in 2014.
Vincent Mntambo -69.5 million
Zwelibanzi Vincent Mntambo is a South African businessman whose contribution to the country's development sector is beyond measure. So much mystery hovers around Vincent, given the fact that he keeps a private life. He tends to keep a low profile, having his family away from the ever-wandering eyes of the public. Vincent Mntambo net worth is estimated at $69.5 million making him one of the top 10 richest politicians in South Africa.
Mike Tete – $64 million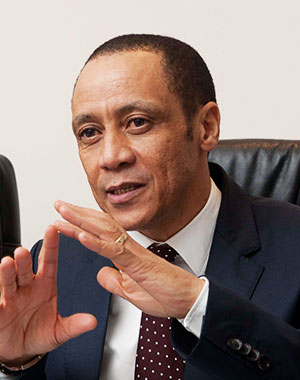 Mike Teke is set to become one of the major players in South Africa's domestic and export coal markets as he believes that this rather unpopular commodity still has a future, and is crucial to GDP development. He is one of the richest politicians in South Africa.
F. W. de Klerk -$46 million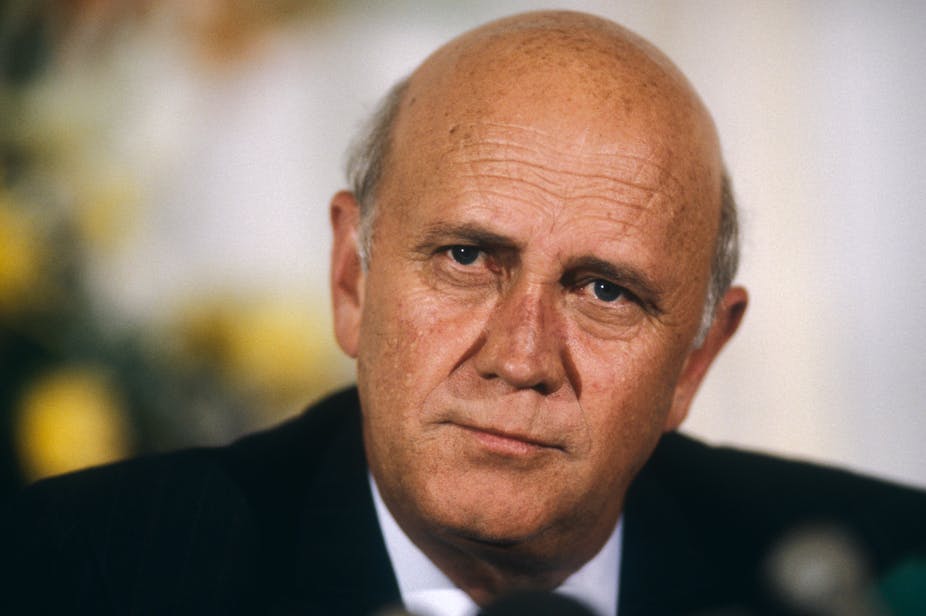 Among the wealthiest politicians in South Africa is former President F.W De Klerk. He served as State President of South Africa from 1989 to 1994 and as Deputy President from 1994 to 1996. As South Africa's last head of state from the era of white-minority rule, he and his government dismantled the apartheid system and introduced universal suffrage. Ideologically a conservative and an economic liberal, he led the National Party from 1989 to 1997.
Saki Macozoma -38.8 million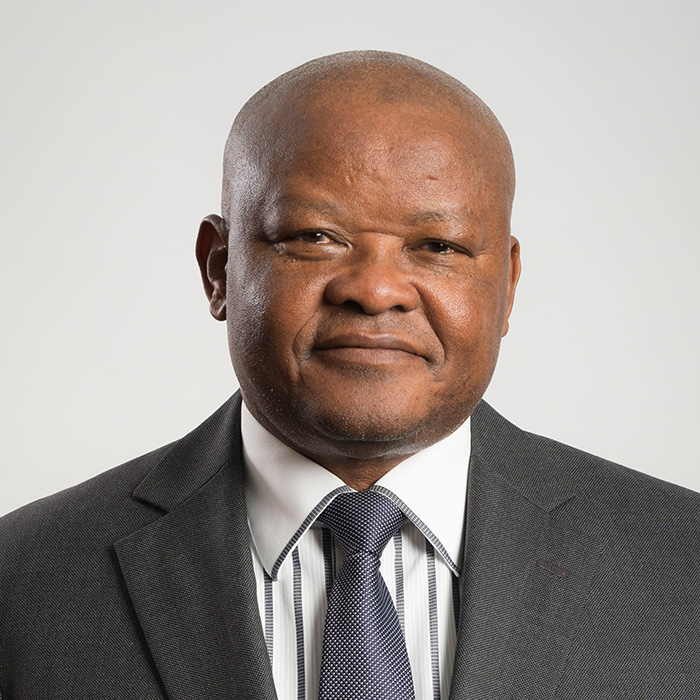 Saki Macozoma is prominent South African politician and a business man.
Macozoma is Deputy Chairman of Volkswagen South Africa, lead independent non-executive director of Vodacom South Africa, Chairman of Credit Suisse Standard Security and Lliso Consulting.  
From 2007 to December 2013, Macozoma was chairman of Liberty Holdings. He resigned to concentrate on his Safika business interests. Before joining Standard Bank he was chief executive of New Africa Investments Limited (Nail), a publicly listed investment company with a broad portfolio that included radio stations, outdoor media and the Hertz car rental company. Macozoma net worth is $38.8 million making him one of the top 10 richest politicians in South Africa.
Jacob Zuma -$20 million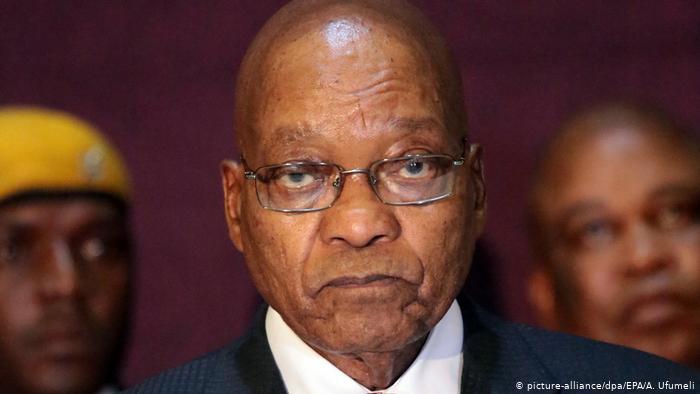 Jacob Zuma served as the fourth President of South Africa from the 2009 general election until his resignation on 14 February 2018. read more on Jacob Zuma net worth
Thabo Mbeki -$10 million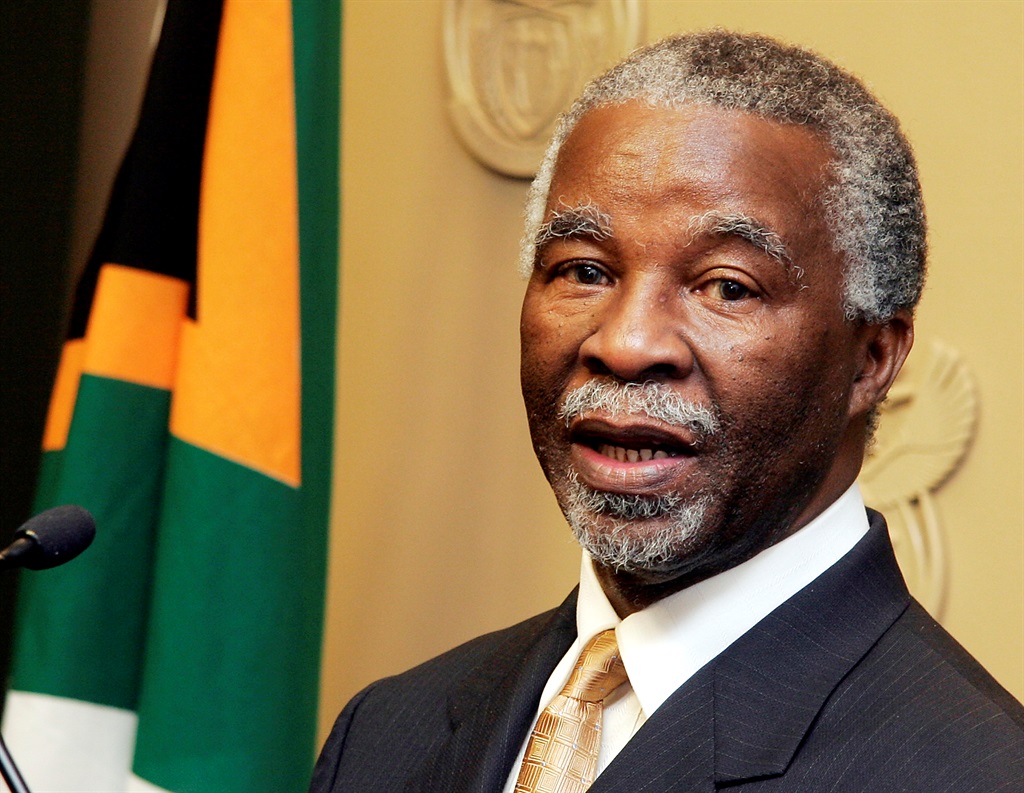 Thabo Mbeki served at the second president of South Africa from 1999 to 2008. He has a net worth of $10 million making him one of the richest politicians in South Africa.
5 Reasons why Sports Betting is on the Rise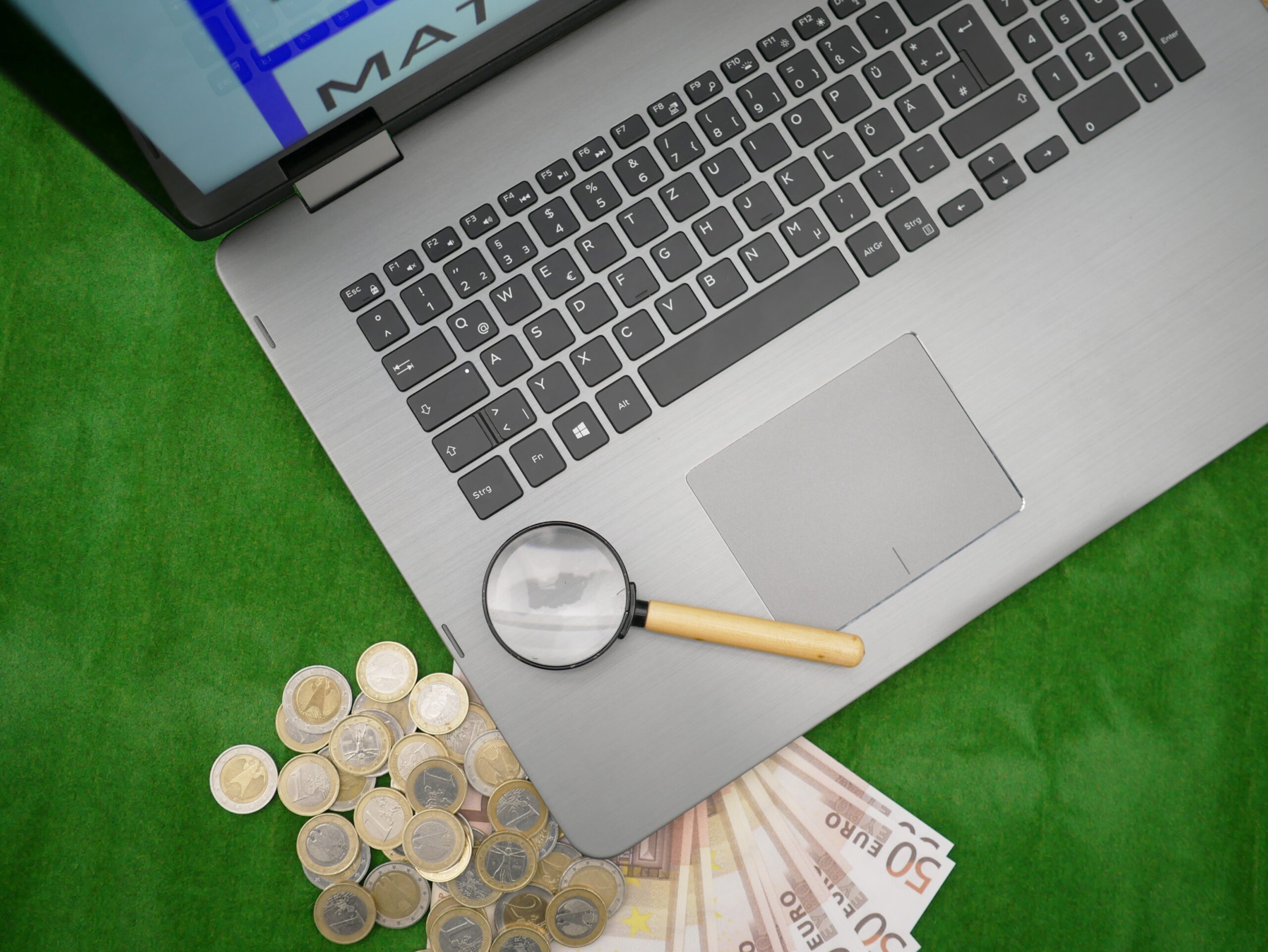 Betting on sports has been gaining momentum since people started watching sports. Today,
betting claims the attention of almost every sport. The betting industry is now worth billions of
dollars, thanks to the rapid growth of sports betting. Here are five main reasons why there is an
increase in the number of bettors every day.
The Rewards are Generous

Sports betting can thrill you with rewards if you bet correctly. Bonuses are also offerings that
make the sporting experience even better. Many Sportsbooks offer bonuses upon signing up. For
instance, if you choose to bet online with Betway sports betting, deposit bonuses, and free bets
are some of the programs that double your luck while betting. And while betting calls for your
financial investment, instant gains are very satisfying, especially when gained effortlessly.
Improves Finances

The main advantage of betting is that it enhances your financial status. Established sports bettors
find economic stability in this activity. Betting can yield seamless returns, especially when focus
and logical decisions are applied. Thoughtful wagers can earn as big as pay-checks. Tactics like
spread betting allow punters to lose or win unlimited sums of money. If a bet wins in this type of
betting, you are bound to improve your financial status significantly.
Accessibility

Users can access sports betting more easily than travelling to a casino. This convenience makes it
an attractive option for wagers. With a tablet, smartphone or even a computer and a good internet
connection, you can carry out sports betting activities smoothly. The existence of many sports
betting platforms, the likes of Betway also allows many people to have exposure to betting.
Moreover, you can access the games at any time from wherever you are.
Big Betting Market
Online sports betting avails a massive betting market to the users. Restrictions do not limit the
wagers to bet. Yes, some countries prohibit betting, but users access betting sites anyway.
Technology advancement allows players to access both local and international betting markets.
The diversity creates a platform for gamers to put their creativity into practice. They can easily
maneuver online while identifying winning chances. The wide range of live betting markets and
team schemes give players many exploration options.
Sports betting also accept newbies without many protocols. The vast market can accommodate
an unlimited number of players. Online sports betting gives the players privacy, unlike the
intimidation that may be related to the case of a new player walking into a real-life casino. The
betting community does not limit players, and it gives players any assistant needed.
Infinite Options

There are numerous options in sports betting. Many online platforms like Betway open up a
whole new world of sports gambling. The variety of online games clears the monotony and
predictability, making gambling more enjoyable. Additionally, players receive incentives and
prize promotions to better their experience.
A number of sports betting offer incentives like loyalty points, leaderboard race participation,
and cash prizes. The massiveness of the industry gives the players endless choices.
Read Also Top 10 Best Betting Companies in Ghana