Top 10 Famous Ghanaian Writers in History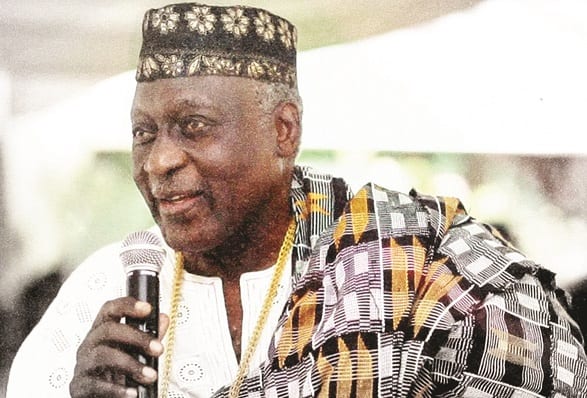 Ghana has produced several writers who contributed a lot to diverse fields with their creative writings. If you are an aspiring writer in Ghana looking for inspiration, you might find some from these Famous Ghanaian Writers. They contributed areas including; fiction, non-fiction, poetry, biographies democracy, Science and more. In no particular order find the list below
Famous Ghanaian Writers
Kwame Nkrumah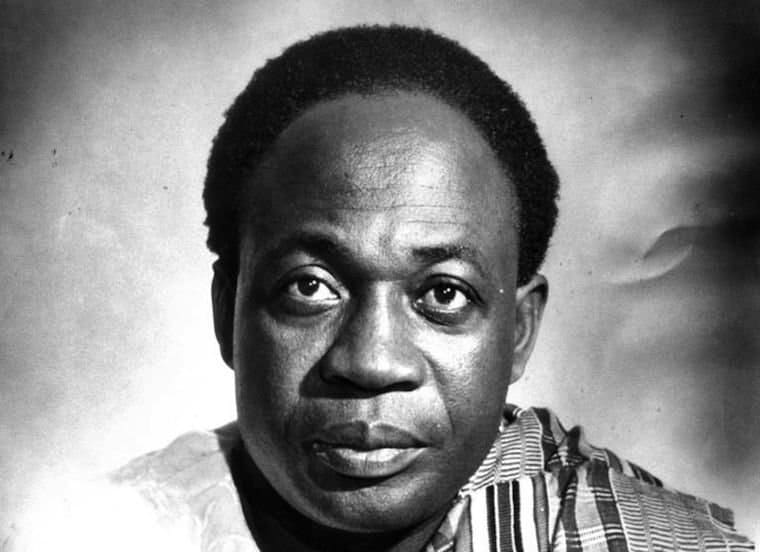 Writings and speeches by Ghana's first President is still as relevant today as it was then. He is known to be one of the prolific writers Ghana has produced. He was an influential advocate of pan-Africanism, Nkrumah was a founding member of the Organisation of African Unity.
He wrote many books including; Africa must unite, Neo-Colonialism, Consistencism, I speak of freedom, Dark days in Ghana, Han book revolutionary warfare, Towards colonial free, struggle continues, voice from Conakry, Rhodesia file, The Big lie, Two myths.
Read Famous Kwame Quotes
Kofi Awoonor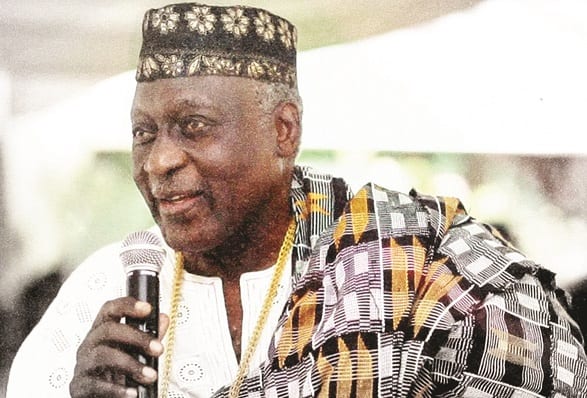 Kofi was a Ghanaian poet and author whose work combined the poetic traditions of his native Ewe people and contemporary and religious symbolism to depict Africa during decolonization.
He taught African literature at the University of Ghana. Professor Awoonor was among those who were killed in the September 2013 attack at Westgate shopping mall in Nairobi, Kenya, where he was a participant at the Storymoja Hay Festival.
Kofi Awoonor's writings include; This Earth, My Brother , Comes the Voyager at Last, Rediscovery and Other Poems, Night of My Blood, The House By the Sea , The Promise of Hope: and many more
J. E. Casely Hayford
J. E. Casely Hayford was a Gold Coast journalist, editor, author, lawyer, educator, and politician who supported pan-African nationalism. Joseph Ephraim Casely Hayford was born on 29 September 1866 in Cape Coast, in the British Gold Coast colony, now Ghana.
Casely Hayford wrote several books, primarily as commentary and opposition to British land management acts, such as the Crown Lands Bill of 1897, and the Forest Ordinance of 1911.
His view was that African identity and African social stability were inextricably linked to conservation of existing conventions concerning land rights.
Famous Ghanaian Writers
Ama Ata Aidoo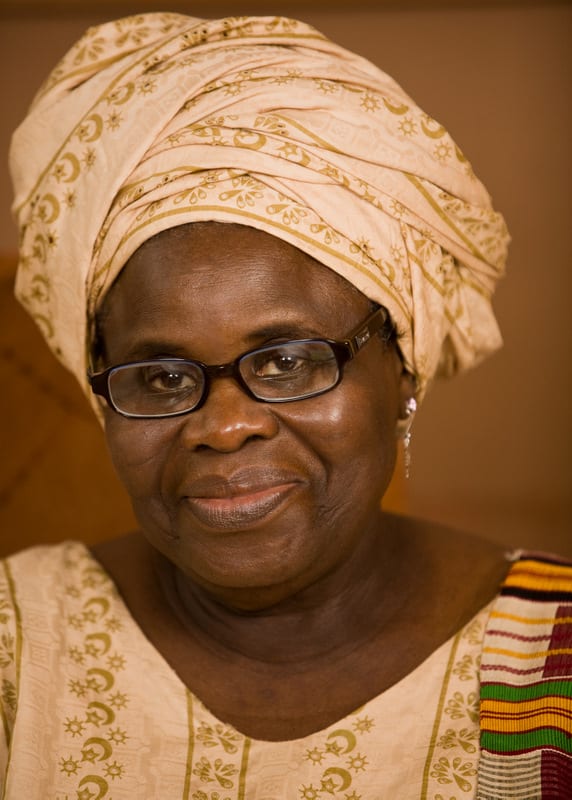 She was the Minister of Education under the Jerry Rawlings administration. Ama is an Author, Poet, playwright and an academic.
Her works include; The Dilemma of a Ghost,Anowa, Our Sister Killjoy: or Reflections from a Black-eyed Squint, Someone Talking to Sometime, The Eagle and the Chickens, Birds and Other Poems, An Angry Letter in January, No Sweetness Here and many more
William Boyd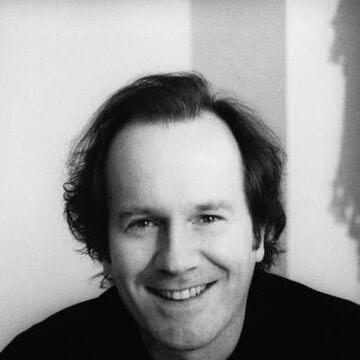 Boyd was born in Accra, Ghana, to Scottish parents, both from Fife.
His books include; A Good Man in Africa, An Ice-Cream War, Stars and Bars, The New Confessions, Love is Blind, Truelove at 29 and mony more
Famous Ghanaian Writers
Meshack Asare
Meshack Asare a popular African children's author. He was born in Ghana and currently resides in Degenfeld, Germany. His works include; Noma's Sand, Meliga's Day, Nana's Son, Sosu's Call, The Magic Goat ,Halima and more.
John Mensah Sarbah
John Mensah Sarbah was dedicated to the promotion of secondary education and was responsible for various initiatives, including the founding of a Dutton scholarship at Taunton School in memory of his younger brother, Joseph Dutton Sarbah, who had died there in 1892.
In 1903, Sarbah and William Edward Sam promoted an enterprise called the Fanti Public Schools Limited and Sarbah also helped establish the Fanti National Education Fund, which aimed to improve educational facilities in the country and awarded scholarships.
He founded a scholarship scheme called the Dutton Sarbah Scholarship at Mfantsipim School and helped pay the salaries of the staff when the school encountered financial difficulties
Aaron Mike Oquaye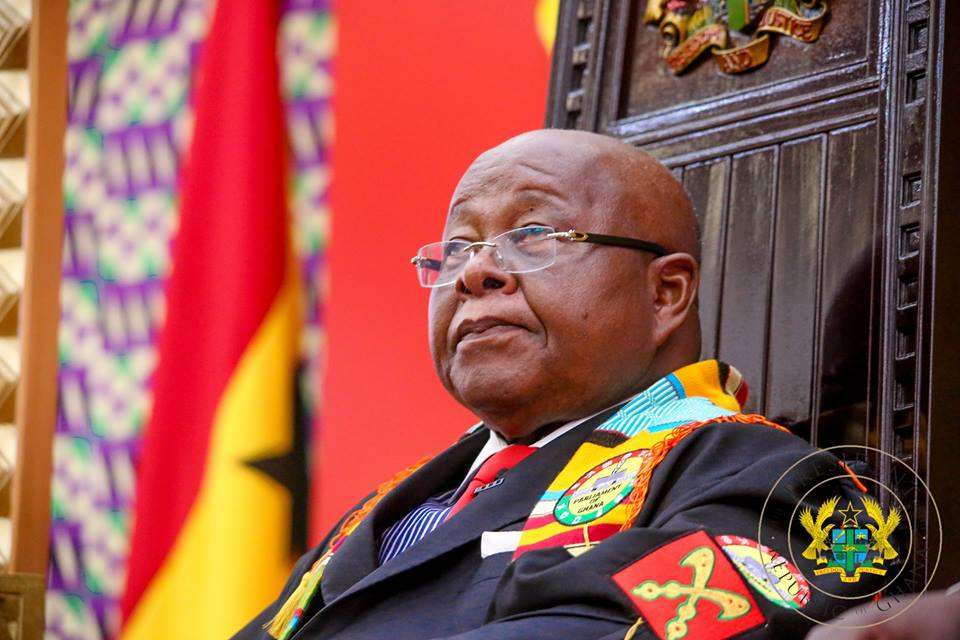 Rt. Hon. Aaron Mike Oquaye, is a Ghanaian politician and is the Speaker of the 7th Parliament of Ghana.
He is a professor of Political science at the University of Ghana. He has written extensively on good governance, conflicts, political education, decentralization and development, human rights, military intervention in politics, NGOs, rural development and gender issues.
His works are; Politics in Ghana
Democracy, Politics and Conflict Resolution in Contemporary Ghana
More on Famous Ghanaian Writers
Kofi Anyidoho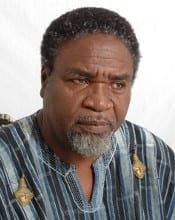 Kofi Anyidoho is a poet and academic who comes from a family tradition of Ewe poets and oral artists. He is currently a Professor of Literature at the University of Ghana on a retirement contract.
He has received numerous awards for his poetry, including the Valco Fund Literary Award, the Langston Hughes Prize, the BBC Arts and Africa Poetry Award, the Fania Kruger Fellowship for Poetry of Social Vision, Poet of the Year (Ghana), and the Ghana Book Award.
Kofi Anyidoho's academic writings are;
The Pan African Ideal in Literatures of the Black World
Transcending Boundaries: the diaspora experience in African heritage literatures,
The Word Behind Bars and the Paradox of Exile