Top 10 Cheapest Countries to Live and Work 2022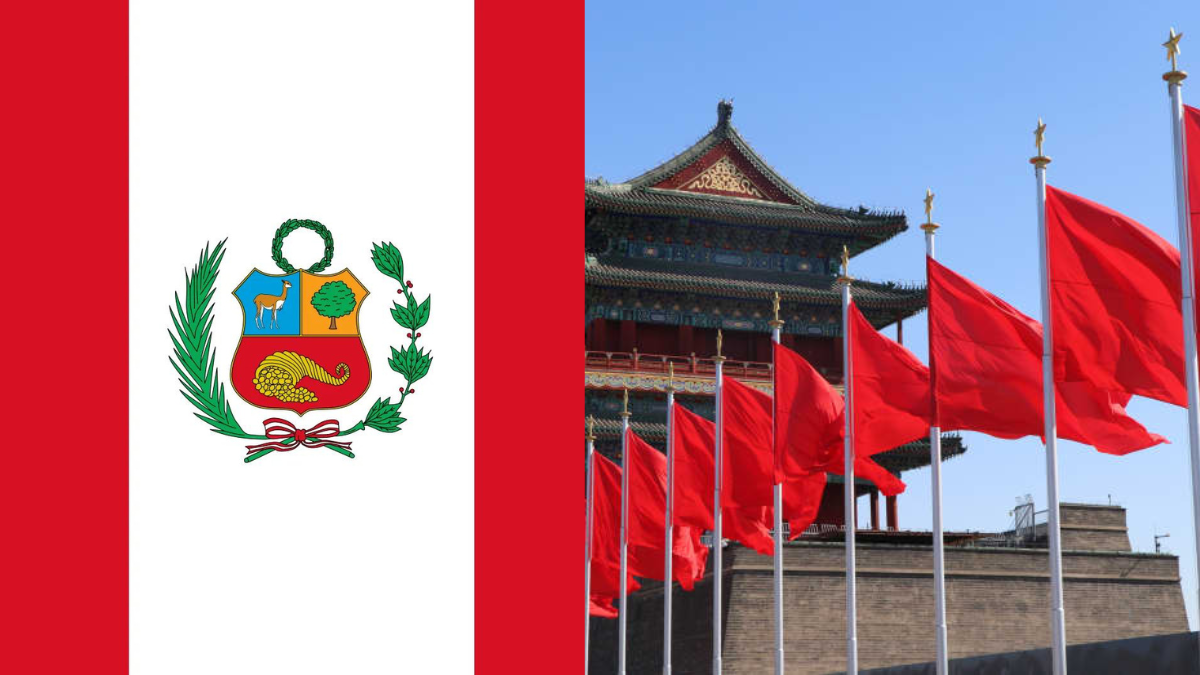 Top 10 Cheapest Countries to live and work: How often do you find yourself staring out the window of your office, fantasizing about traveling to faraway lands?
The reality is that vacations may be affordable for any budget. There are several places in the world where living and working costs are manageable. Read Best Airlines in the world
Top 10 Cheapest Countries to Live and Work
We'll be taking a look at the cheapest countries to live in right now.
Vietnam
Vietnam is the ideal destination for people who desire to live and work in a faraway, exotic location without breaking the bank doing so. One of the nicest and cheapest places for foreigners to call home.
Vietnam is one of the world's most underrated destinations, with a wealth of culture and history to explore at a low cost. Vietnam is a fantastic travel destination for those looking for adventure, beautiful scenery, or both.
The Vietnamese dong is one of the few currencies that has lost value against the dollar in recent years, trading at roughly VND23,000 to $1 right now.
Cost of living in Vietnam: The cost of living in Vietnam varies widely from one city or region to the next, as it does in most nations.
In cities like Ho Chi Minh City and Hanoi, costs of living are higher, but so is the salary. A tiny apartment will cost you about $250 per month, and if you stick to local eateries or street food, you can eat for $1-3 per meal; if you eat at Western-style restaurants, you'll spend about $10 per meal.
To get around town, you can take advantage of the inexpensive public transportation system or hire a cab for as little as $0.50 per kilometer.
Cheapest Countries to Live and Work
Costa Rica
Costa Rica is one of the cheapest countries in the world to live in, but that's not the only reason why it's the most popular country in Central America. This country's "Pura Vida" spirit characterized by its lush jungles, beautiful beaches, and friendly locals will captivate you at first sight.
For Americans, Costa Rica is one of the cheapest nations to live and work in, so you won't have to worry about going broke if you decide to relocate there. Finding inexpensive flights from the United States adds to the allure of visiting Costa Rica. Costa Rica is more expensive than neighboring countries like Guatemala and Nicaragua, although average incomes are higher there.
Cost of living in Costa Rica: In a local restaurant, a meal will cost around $3–6. Rent varies from $300–800 per month depending on the size of unit and location. Local transportation starts at $0.70 per trip.
Bulgaria
Some of you may be shocked to learn that Bulgaria is among the countries with the lowest living and working costs on our list. If the high cost of living in nations like Italy and France is keeping you from considering a move to Europe, Eastern Europe may be a better option.
Bulgaria is one of the cheapest nations in Europe to live in and has quickly become a favorite among vacationers. Bulgaria is a great place to live large on a shoestring budget because of the country's low cost of living and proximity to other European nations like Greece, Turkey, and Romania.
There is a lot of history to learn about and experience in Bulgaria, which dates back more than 8,000 years.
Cost of living in Bulgaria: The rent for a studio apartment begins at $230 a month; the average cost of a lunch out is $5; and a ride on the bus can cost as low as $1.
Bulgaria is another one of the Cheapest Countries to Live and Work
Mexico
When a quick flight to Mexico is so inexpensive, there's little reason to go any further afield. You will get a nice experience in Mexico. Images of Mayan ruins in the forest, the Caribbean Sea, and Pacific Coast beach villages come to mind. And the street food… oh, we haven't even talked about it yet! The food is not only mouth watering but also very reasonably priced. Tacos, tamales, ceviche, and aguas frescas are all readily available.
Cost of living in Mexico: Living costs can be a fraction of those in Western cities if you avoid tourist traps like Cancun and Playa del Carmen and choose more local destinations like Merida or Guanajuato.
Apartments with one bedroom cost between $200 and $500 a month, while a meal on the street would set you back less than $1, and a monthly pass for public transportation can be purchased for as little as $16.
Cheapest Countries to Live and Work
South Africa
Do you dream of working and living in a foreign country, but fear being misunderstood?
Fortunately, we've compiled a list of the greatest and cheapest nations to live in, and number five on the list is South Africa, where you can speak English and still save a lot of money.
Possibly the cheapest English-speaking place to reside in is South Africa. You can get by without going to a language school, and the excellent quality of life in most South African cities is comparable to that in Western countries, making the move much easier. This makes it a serious contender as the cheapest English speaking country to live in.
If that's not enough, then Africa's most southern country is also one of the most culturally and naturally varied on the planet. From safaris to whale watching, river rafting to zip lines, you definitely won't get bored in South Africa.
Cost of living in South Africa: The cost of living is approximately $350-500 per month for a 1-bedroom apartment, $1.70 for a domestic beer, and $8 for a meal at a local restaurant.
China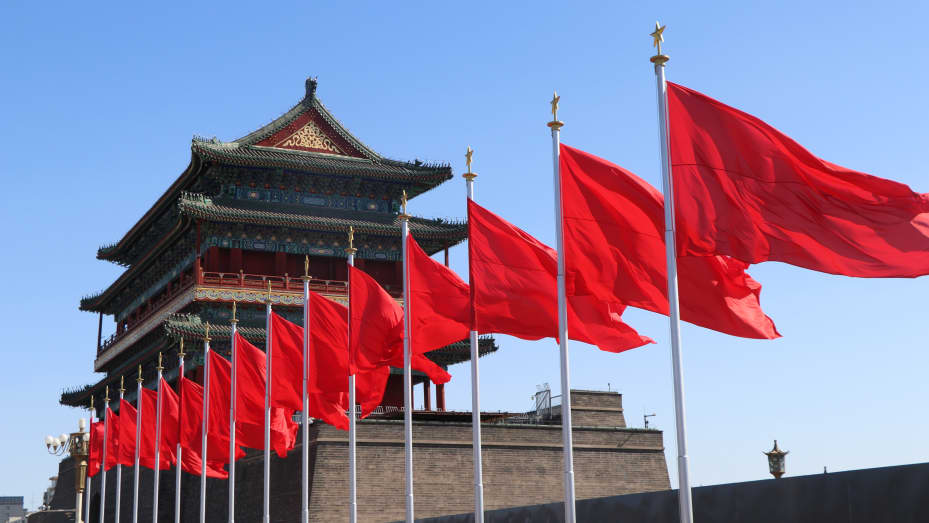 China isn't everyone's first thought when considering a place to live or work overseas, but there are many opportunities there, and they don't have to break the bank. The economy is booming; salaries are higher than in many other Asian countries; and there are plenty of job opportunities.
Cost of living in China: The cost of living will be higher in major cities like Shanghai and Beijing, but so will the pay. China is an amazing country to visit, and some work abroad programs even provide free Mandarin classes as a perk, so you could find yourself learning a new language on the side!
If you can get away from China's major cities, you may be pleasantly surprised by how inexpensive life there may be. One-bedroom apartments start at $300 per month in rent, while a meal at a decent restaurant would set you back about $3.
China is one of the Cheapest Countries to Live and Work
South Korea
South Korea is one of the cheapest places to work and live, incomes are high and housing is provided as part of several programs. Since South Korea has established itself as one of the world's premier locations in which to instruct EFL, teaching English is the most viable career option.
Korea is a fantastic place to live, work, save money, and travel since its modern cities are on par with those of the United States and Europe, the countryside is beautiful and varied, the food is delicious, and the people are warm and welcoming.
Cost of living in South Korea: While the cost of living in Korea is higher than in Southeast Asian countries, a one-bedroom apartment can be rented for as little as $375 per month, and a lunch at a restaurant would set you back no more than $6.
Thailand
When compiling a list of the world's best and cheapest countries, Thailand must inevitably make the cut. Travelers from all over the world had already fallen in love with the Land of Smiles even before the release of "The Beach." Even in major cities like Bangkok and Chiang Mai, the cost of living is incredibly low.
In general, beach resorts are more expensive than average, although they are still quite inexpensive compared to those in other parts of the world.
Thailand is an ideal country to live and work in due to its pristine beaches, rich culture, and delicious cuisine. Thai cities are also among the world's safest and least expensive.
Cost of living in Thailand: It's easy to live perfectly well on $600 in Chiang Mai, for example. You may find $1 lunches at street stalls, markets, and restaurant courts in malls. Rent can be as little as $150 per month for your own studio in a Western-style building. A journey on a public bus starts at roughly $0.30. Thailand is among the Cheapest Countries to Live and Work
Peru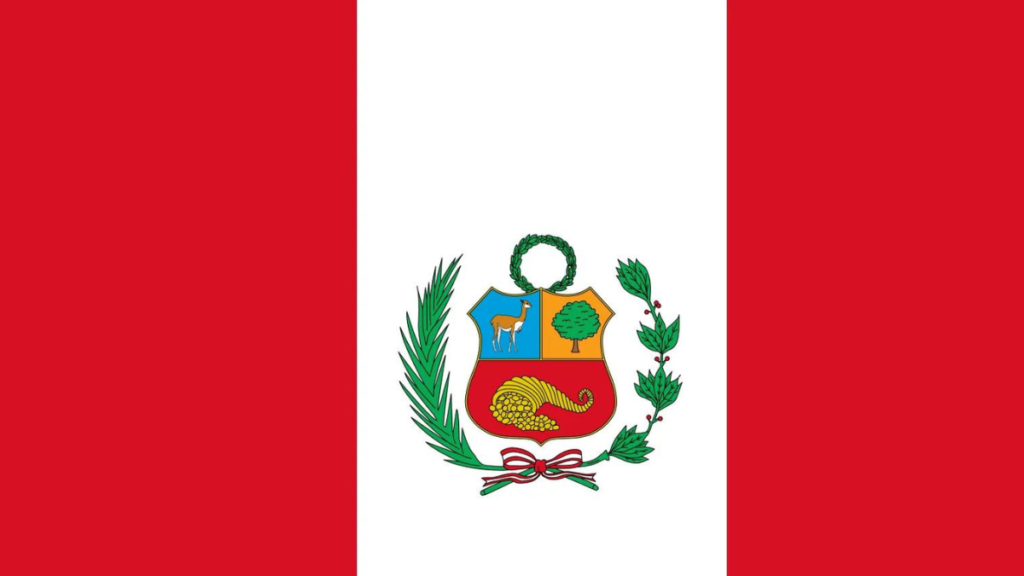 Peru is one of the cheapest nations to live and work in, so if you're looking for a once-in-a-lifetime trip without breaking the bank, you might want to consider visiting.
Your dollar will go much further in this South American country, which consistently ranks as one of the cheapest in the world. Read Richest Media Companies in the world
Although the Inca Trail and Machu Picchu are unmissable highlights, there are many other hidden treasures to uncover in Peru. If you decide to settle and work in Peru, you will have enough opportunities to travel across the Inca Empire, from the deserts of Ica to the jungles of the Amazon.
Cost of living in Peru: One-bedroom apartments rent for as little as $250 a month, while a dinner at a local market will run you between $1 and $3.
Cheapest Countries to Live and Work
Poland
Another great choice in Europe, if you're focused on working and living there, is Poland. Although it is still far less well-known than its neighbor, Germany, Poland is quickly becoming a popular destination for tourists and expatriates. 
Warsaw and Krakow, the country's two largest cities, are ultra-contemporary and brimming with all the Western conveniences one could want, yet for a fraction of the cost of those in Germany.
Teaching is one option, but there are also a lot of well-paying jobs in other areas of professional service. Poland is a great place to visit because it is a member of the European Union and the Schengen Area, so citizens of those countries can enter without a visa.
Cost of living in Poland: The average monthly rent for a one-bedroom apartment is about $350, and the average cost of a meal at a local restaurant is about $5.
Source: Glusea