Tips for Businesses Looking to Sell in 2021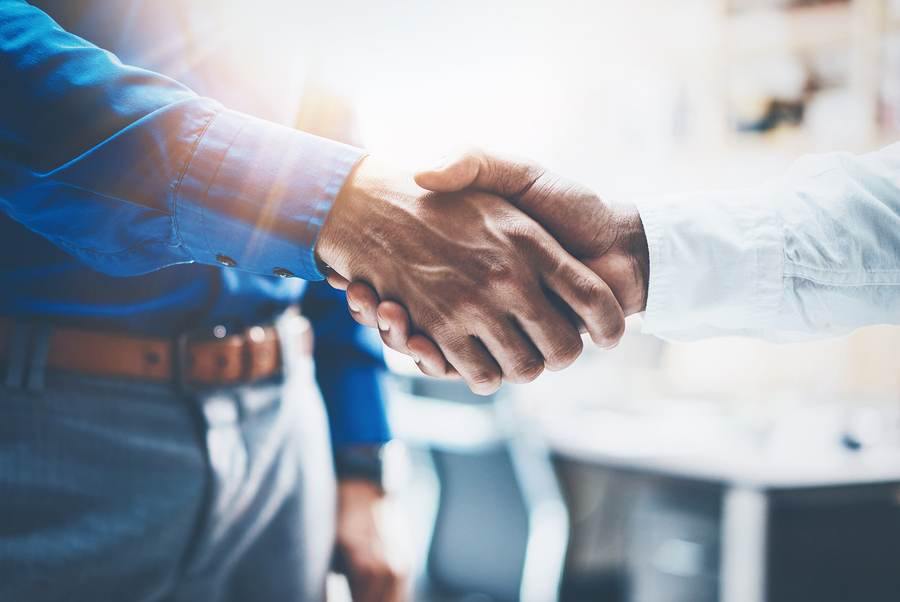 If you're looking to sell your company in the near future, you may have more potential buyers than you realize. While the private equity industry faced a lull at the beginning of the pandemic, investment activity has been growing since last summer. During the first quarter of 2021, U.S. midmarket private equity firms completed 776 deals worth a combined $119.5 billion — marking the second-highest quarterly deal value on record, behind just Q4 2020, according to the research firm PitchBook.
The rise in investment activity is expected to continue for the remainder of 2021, which has implications for your business. Here are three tips if you are considering selling your company.
Consider multiple exit strategies.
A business exit strategy is a plan that a founder or owner of a business makes to sell their company, or share in a company, to other investors or other firms. Having multiple exit channels will greatly help your business to thrive.
Don't be in a rush to sell.
The first step to succeeding as a business is to build a brand. Spend more time and resources in customer satisfaction. Having a passionate customer base helps your business survive challenges.
Investors are more likely to invest in companies with build trust and loyalty with their consumers.
Pick the right PE partner.
If you do decide to sell a minority or majority stake in your company to a PE firm, pay attention to making sure it's the right one. You're likely going to receive multiple offers from PE firms, and choosing the right partner is about much more than just fetching the highest valuation possible.
 "It's the people you are partnering with and their fundamental style, and whether it is a fit," says Prelude Growth co-founder Alicia Sontag. PE firms that have good relationships with their portfolio companies can assist with providing sound resources, improving company culture, and implementing strong leadership. 
Read How to become wealthy whiles still in your 20s
The Richest Pastor in Africa 2021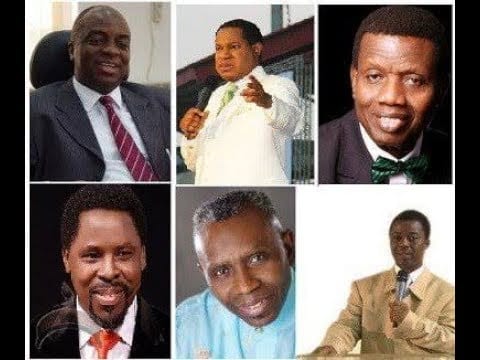 We bring to you the richest pastor in Africa 2021.
The continent of Africa has become so receptive to the gospel now than never before. Almost every pastor in Africa lives a good life. Take a look at the richest pastor in Africa  and the list of the top 5.
The Richest Pastor in Africa 

2021

Bishop David Oyedepo – $ 200 million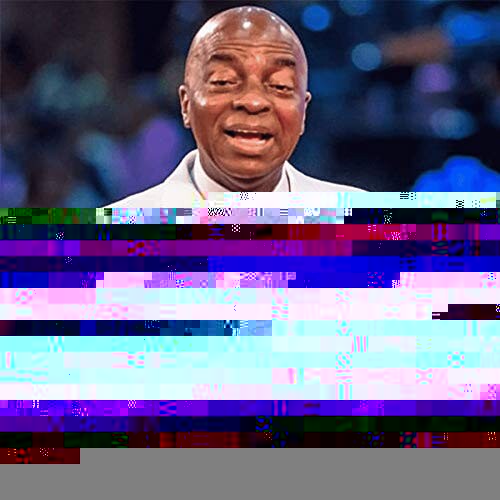 David O. Oyedepo  is a Nigerian preacher, Christian author, businessman, architect and the founder and presiding Bishop of the megachurch Faith Tabernacle in Ota, Ogun State, Nigeria, and Living Faith Church Worldwide, also known as Winners' Chapel International.
richest pastor in Africa 2021
Read Richest Pastor in the world
The Winners' Chapel International network of churches is located in over 300 cities, in all states of Nigeria, and in several cities in 45 African nations, Dubai, the United Kingdom and the United States.
Oyedepo has been seen as one of the pioneers of the Christian charismatic movement in Africa and has been referred to as one of the most powerful preachers in Nigeria.
He is the Chancellor of Covenant University and Landmark University. He was named in 2011 by Forbes magazine as being the richest pastor in Nigeria.
PROPHETIC DECLARATIONS

'You have escaped from the kingdom of oppression!

Sicknesses and diseases will start clearing the way for you!'
– Bishop David Oyedepo #LFCLiveService#SpecialSundayService#BreakingLimits pic.twitter.com/qlYBvDennv

— @davidoyedepomin (@DavidOyedepoMin) April 5, 2020
Richest pastor in Africa 2021
He joined the Redeemed Christian Church of God in 1973 and began interpreting Yoruba to English by Pastor Josiah Olufemi Akindayomi. In 1975, he obtained a Ph.D. in Applied Mathematics from the University of Lagos. He holds a position as Professor of Mathematics at University of Lagos.
Read Richest Men in Africa 2020
Pastor Chris - $100 million
Chris Oyakhilome (also known as "Pastor Chris") is the founder and president of LoveWorld Incorporated, also known as Christ Embassy, based in Lagos, Nigeria.
He was also the first to pioneer a Christian-based television network from Africa to the rest of the world.
Oyakhilome is the author of several books, including "Rhapsody of Realities", distributed monthly in several countries
Prophet TB Joshua - $70 million
Temitope Balogun Joshua , commonly referred to as T. B. Joshua, is a Nigerian charismatic pastor, televangelist and philanthropist. He is the leader and founder of The Synagogue, Church of All Nations (SCOAN), a Christian megachurch that runs the Emmanuel TV television station from Lagos.
Joshua is known for his popularity across Africa and Latin America and his social media presence with 3,500,000 fans on Facebook. His YouTube channel, Emmanuel TV, has over 1,000,000 YouTube subscribers and is the world's most viewed Christian ministry on the platform. Described as the "Oprah of evangelism" and "YouTube's most popular Pastor", Emmanuel TV is among the world's largest Christian television networks
Content on this website is protected by DMCA.  Dont waste your time copying because you would eventually remove it.