Tips for Businesses Looking to Sell in 2021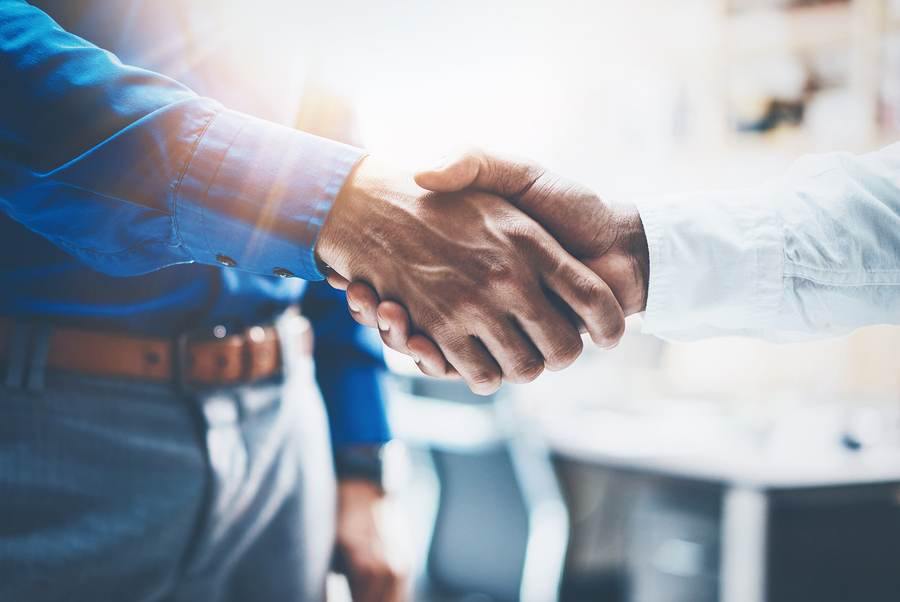 If you're looking to sell your company in the near future, you may have more potential buyers than you realize. While the private equity industry faced a lull at the beginning of the pandemic, investment activity has been growing since last summer. During the first quarter of 2021, U.S. midmarket private equity firms completed 776 deals worth a combined $119.5 billion — marking the second-highest quarterly deal value on record, behind just Q4 2020, according to the research firm PitchBook.
The rise in investment activity is expected to continue for the remainder of 2021, which has implications for your business. Here are three tips if you are considering selling your company.
Consider multiple exit strategies.
A business exit strategy is a plan that a founder or owner of a business makes to sell their company, or share in a company, to other investors or other firms. Having multiple exit channels will greatly help your business to thrive.
Don't be in a rush to sell.
The first step to succeeding as a business is to build a brand. Spend more time and resources in customer satisfaction. Having a passionate customer base helps your business survive challenges.
Investors are more likely to invest in companies with build trust and loyalty with their consumers.
Pick the right PE partner.
If you do decide to sell a minority or majority stake in your company to a PE firm, pay attention to making sure it's the right one. You're likely going to receive multiple offers from PE firms, and choosing the right partner is about much more than just fetching the highest valuation possible.
 "It's the people you are partnering with and their fundamental style, and whether it is a fit," says Prelude Growth co-founder Alicia Sontag. PE firms that have good relationships with their portfolio companies can assist with providing sound resources, improving company culture, and implementing strong leadership. 
Read How to become wealthy whiles still in your 20s
Jackie Appiah Net Worth 2021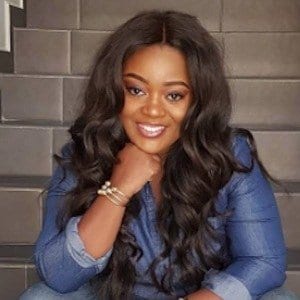 Jackie Appiah net worth 2021: Jackie Appiah is a Canadian-born Ghanaian actress. Appiah is the last of five children. She was born in Toronto and spent her early childhood in Canada, and moved to Ghana with her mother at age 10. we will be bringing to you Jackie Appiah net worth
Appiah's appearance on screen became regular when she was invited by Edward Seddoh Junior, the writer of Things We Do For Love , where she played the role of Enyonam Blagogee. She later took part in Tentacles, Games People Play, Sun-city and many other TV series including The popular YOLO.
Appiah married Peter Agyemang in 2005 and has one son.
Appiah remembers herself as being very shy the first time she went on set, "It was a Venus Film Production titled Divine Love and I had to play the role of Kate, the protagonist. I didn't believe I did too good. I fumbled but, many people did not notice it." Despite her nervousness, the first timer said she succeeded in impressing everyone.
Jackie Appiah Net Worth 2021
Jackie Appiah's estimated Net Worth 2021 is estimated as $800, 000.
she has received several awards and nominations, including the awards for Best Actress in a Leading Role at the 2010 Africa Movie Academy Awards; and Best Actress in a Supporting Role at the Africa Movie Academy Awards in 2007. She received two nominations for Best Actress in a Leading Role and Best Upcoming Actress at the Africa Movie Academy Awards in 2008.
Appiah's face can be seen on many billboards and TV commercials in Ghana including a GSMF advert on protection against HIV AIDS. She won the face of U.B in a promotion she did for them on TV commercials and she is currently the face of IPMC for commercials and billboards. "GSMF " was her first TV commercial
READ VAN VICKER NET WORTH 
Content on this website is protected by DMCA.  Dont waste your time copying because you would eventually remove it.