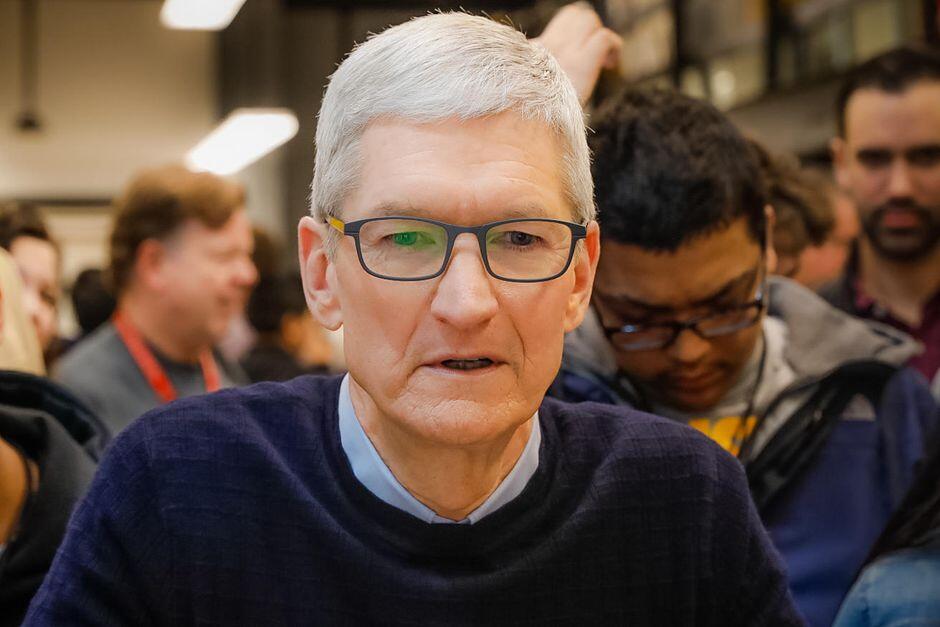 What is Tim Cook net worth?
Tim Cook net worth 2023: Timothy Donald Cook is an American business executive who has been the chief executive officer of Apple Inc. Prior to this position, He was the company's chief operating officer under its co-founder Steve Jobs. Read on to find more information about Tim Cook's net worth in this article.
Tim Cook Net Worth
| | |
| --- | --- |
| Net worth | $1.3 billion |
| Name | Timothy Donald Cook |
| Date of birth | November 1, 1960 |
| Nationality | American |
| Occupation | Business executive |
| Current Position | CEO od Apple Inc. |
Early life and education
Cook was born in Mobile, Alabama, United States. His father, Donald, was a shipyard worker, and his mother, Geraldine, worked at a pharmacy.
Read About the largest Companies in the world
Cook graduated from Robertsdale High School in 1978. He earned a Bachelor of Science in industrial engineering from Auburn University in 1982, and his Master of Business Administration (MBA) from Duke University's Fuqua School of Business in 1988.
Career
After graduating from Auburn University, Cook spent 12 years in IBM's personal computer business, ultimately serving as the director of North American fulfillment. During this time, Cook also earned his MBA from Duke University, becoming a Fuqua Scholar in 1988.
Later, he served as the chief operating officer of the computer reseller division of Intelligent Electronics. In 1997, he became the vice president for corporate materials at Compaq for six months but left the position after being hired by Steve Jobs.
Career at Apple
In 1998, Steve Jobs asked Cook to join Apple. In a commencement speech at Auburn University, Cook said he decided to join Apple after meeting Jobs.
Read Jeff Bezos net worth
His first position was senior vice president for worldwide operations. Cook closed factories and warehouses, and replaced them with contract manufacturers.
In January 2007, Cook was promoted to lead operations and served as chief executive in 2009, while Jobs was away on a leave of absence for health-related issues. In January 2011, Apple's board of directors approved a third medical leave of absence requested by Jobs. During that time, Cook was responsible for most of Apple's day-to-day operations, while Jobs made most major decisions.
Apple CEO
After Jobs resigned as CEO and became chairman of the board, Cook was named the new chief executive officer of Apple Inc. on August 24, 2011.
During his tenure as the chief executive, he has advocated for the political reformation of international and domestic surveillance, cybersecurity, American manufacturing, and environmental preservation. From 2011 when he took over Apple, to 2020, Cook doubled the company's revenue and profit, and the company's market value increased from $348 billion to $1.9 trillion
Cook was appointed chairman of the advisory board for Tsinghua University's economics school in October 2019. The length of his term will be 3 years.
Cook also serves on the boards of directors of Nike, Inc. and the National Football Foundation, and is a trustee of Duke University. Outside of Apple, Cook engages in philanthropy, and in March 2015, he said he planned to donate his fortune to charity.
Tim Cook Net Worth
As of 2023, Tim Cook net worth is $1.3 billion. Cook owns about 3.3 million shares of Apple, far less than a 1% stake; he's sold hundreds of millions of dollars' worth of shares over the years.
Tim Cook is the CEO of Apple, whose sales of iPhones and more have made it a company with one of the world's largest market capitalizations.