Tiger Woods Cars and Houses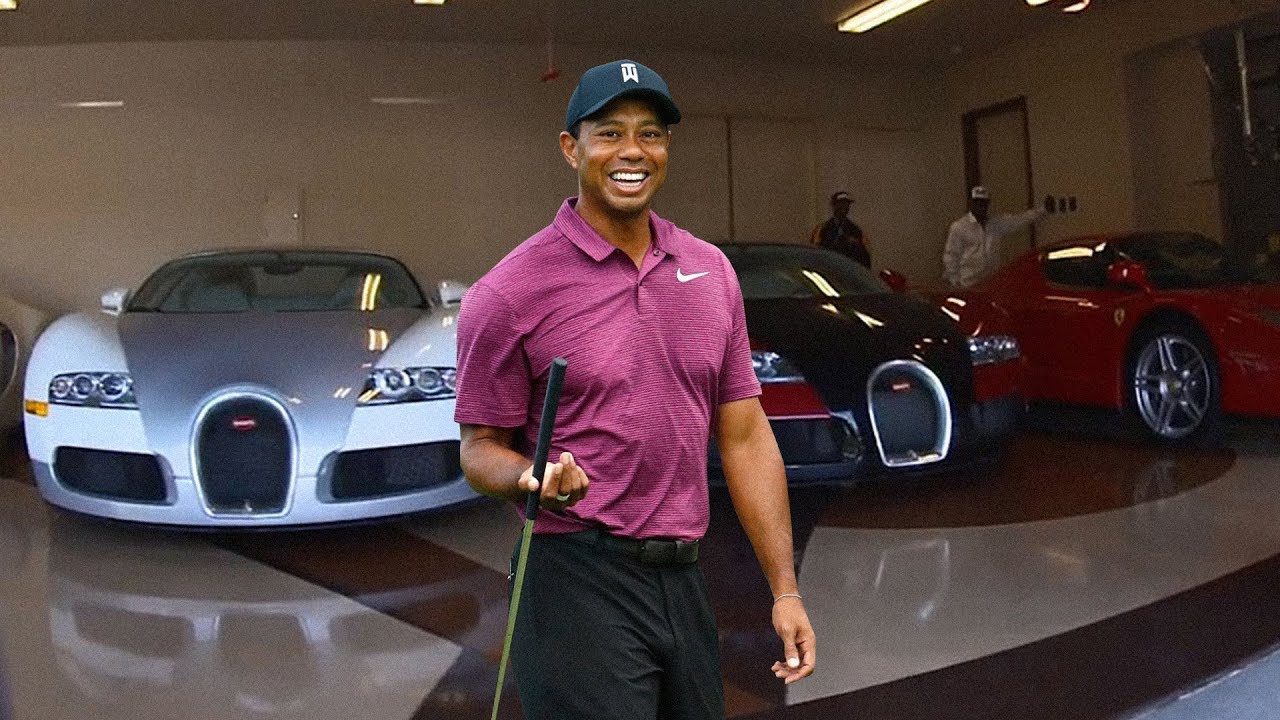 Tiger Woods cars and Houses list: Tiger woods is no doubt one of the greatest golfer in history. A golfer who has won all there is and has hung unto the world's number spot of best golfer in the world, Tiger Woods is one of the most famous and richest  athletes in history .
Tiger woods is currently enjoying the life of luxury having attained the greatest heights in his golf career. He has acquired so much wealth in the past two decades of his golf career, winning numerous awards and honors including his induction into the World Hall of Fame in 2021.
Tiger woods has used part of his millions to purchase some luxury and expensive cars and mansions which he enjoys with his family.
We will be taking you on a tour round the garage of the legendary Golfer, Tiger woods as well as update you on magnificent place of dwelling.
Eldrick Tont "Tiger" Woods was born in Cypress, California, USA on December 30,1975. The legendary Golfer attended Stanford University for two years, during which time he was practicing golf.
Tiger Woods turned a pro in 1996, joining the PGA Tour that same year. The following year, Tiger won three PGA Tour events in addition to his first major, the 1997 Masters, which he won by 12 strokes in a record-breaking performance.
Tiger Woods would go in to win 82 official PGA Tour events, including 15 majors in his career. Tiger woods is among the five world golfers, Gene Sarazen, Ben Hogan, Gary Player, and Jack Nicklaus, to ever win all the four major championships known as Career Grand Slam in their career. What his more thrilling is the fact that Tiger Woods is the youngest among the five to have reach such milestone.
The highlight of Tiger Woods career and the championships he has participated in are listed below;
PGA Tour wins (82)
European Tour wins (41)
Japan Golf Tour wins (3)
Asian Tour wins (2)
PGA Tour of Australasia wins (3)
Other wins (16)
Amateur wins (21)
Awards
PGA Tour Rookie of the Year
PGA Tour Player of the Year
World Golf Hall of Fame
PGA Tour Leading money winner
Presidential Medal of Freedom
FedEx Cup Champion
Byron Nelson Award
Tiger Woods Cars
For someone who ranks as one of the richest athletes in the world, no doubt you would expect Tiger Woods to have, a collection of some of the world's expensive rides parked in his garage. The legendary Golfer has no disappointed in this aspect, as we have compiled a list of some of the exotic cars owned by Tiger Woods which will leave you drooling.
Porsche Carrera GT
Buick Enclave
Buick Bengal Concept
Buick Velite Concept
2015 Mercedes-Benz S65 AMG
Cadillac Escalade
Mercedes-Benz S65
Lamborghini Murcielago
Lexus LS 460
Genesis GV80
Tiger Woods Cars
Porsche Carrera GT-$448,000
The Porsche Carrera GT is one of the expensive rides owned by the legendary Golfer Tiger Woods. The ride is designed with amazing interiors along with a sedan body.
The Porsche Carrera features a 5.7 L, 6 speed manual transmission along with a turbocharged V8 engine type.
It also has a power output of 450 kW with a maximum speed of 330km/h.
Buick Enclave-$41,195
The Buick Enclave is a classy mid-size SUV which is rarely owned by most celebrities. Though not a very popular car like the Ferraris, Lamborghinis etc, the BUICK Enclave is designed with amazing features to provide comfort and relaxation, to ensure you enjoy the life of luxury.
The exotic ride features a 3.6L V6 engine with 275hp power output along with a 6-speed automatic transmission. It also moves at a top speed of 131km/h and accelerates from 0-60 mph in 6.6 seconds. 
The Buick Enclave model is another one of Tiger Woods cars.
Buick Bengal Concept-$40,000
The Buick BENGAL Concept is a product of Buick and it is one of the expensive, revolutionary ride among Tiger Woods cars . 
The appearance of the Buick Bengal Concept is out of this world. It is a six speed manual transmission 3.4L V6 engine type automobile with a power output of 250hp
The Buick company had to name the model "Bengal" in honor of their spokesman and ambassador Tiger Woods, back in 2001.
It features a voice- activated controls from Visteon Corporation and a reconfigurable, color head-up display that shows gauges on demand.
Though a single door car, the Bengal Concept of Buick has a small third door behind the driver's door and a retractable tonneau cover reveal storage space for custom golf bags or seating for two additional passengers.
 Mercedes-Benz S65 AMG 2015 model-$215,000
Among Tiger Woods cars is the 2915 model Mercedes Benz S65 AMG. The car has a price of $215,000
It is no longer a surprise that Tiger Woods has eyes for luxury rides, and the Mercedes-Benz SUV is another exotic car in his possession.
Regarding the Mercedes-Benz engine, it features a 6.0L, 621hp twin-turbocharged V-12 engine with a 7 speed automatic transmission. It is capable of moving at a maximum speed of 186 mph.
Genesis GV80-$48,900
Another one of Tiger Woods cars is the Genesis GV80, It has a price tag of 448,900
The Genesis GV80 is a luxury car manufactured by Korean car manufacturing company. One of the exotic cars owned BY Tiger woods, Genesis GV80 combines a 2.5LV8 engine with a massive 300 hp power output to give its engine the smoothness and strength.
It also features a blind spot collision avoidance assist which helps prevent you from colliding with a vehicle when changing lanes in your blind spot.
Tiger Woods Houses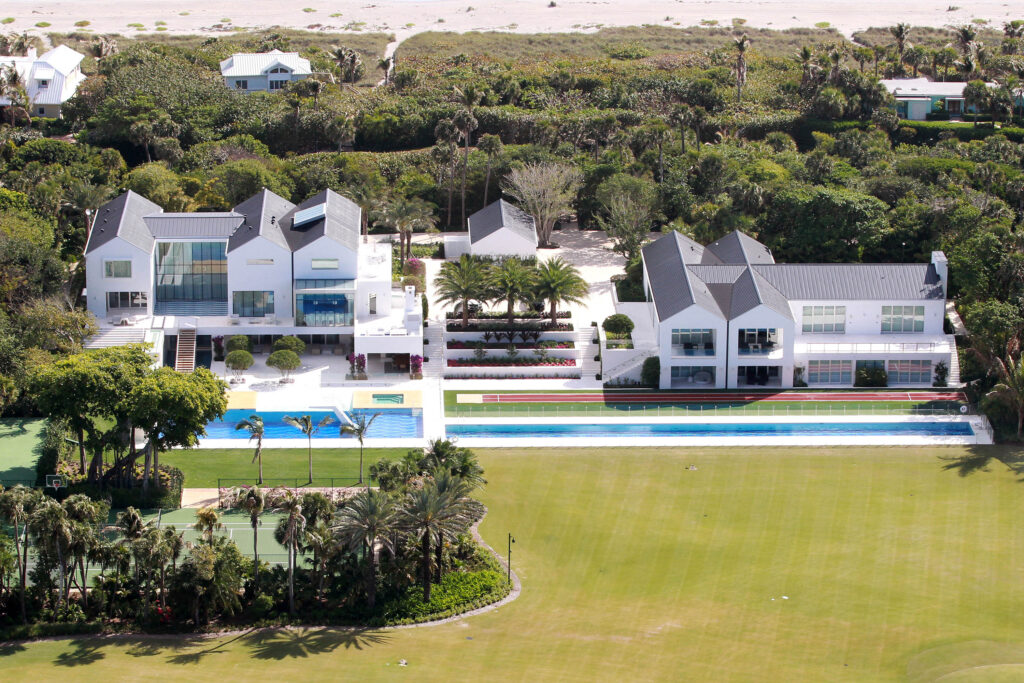 Tiger Woods is known to own a world class mansion which is valued at $73 million, located in the axis of  Jupiter Island in Florida. The magnificent edifice features a golf resort and amazing sights that makes life beautiful. 
Thanks for reading about Tiger Woods cars and houses, Leave your reply in the comments below, lets discuss.
Source: glusea
Revealed: How a CEO Went from Making $50k a Week to $50 k a Year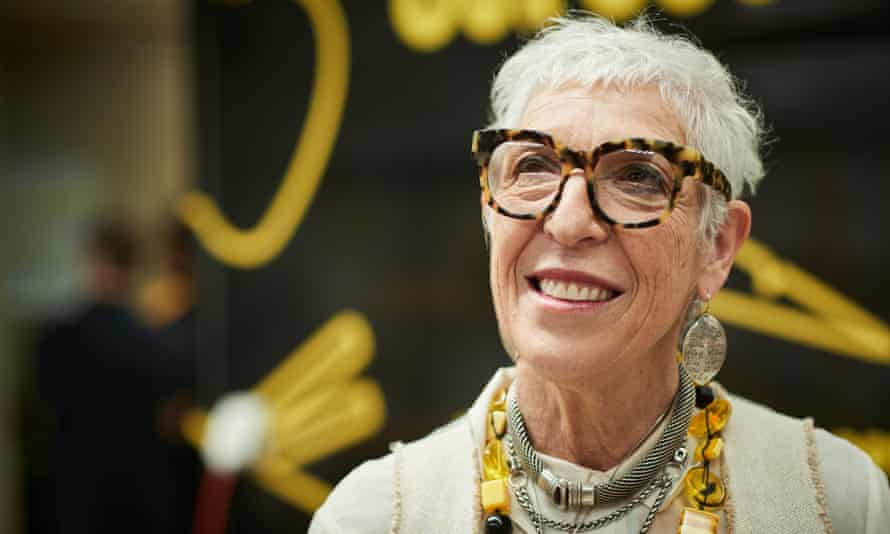 For most investors, their dream is to make a lot of money from their business before thinking about what to do with the excess. This was no the case with Australian CEO Ronni Kahn. She left her lucrative business that was paying her $50k a week to managing a charity that would pay her $50 k a year.
Before Ronni Kahn became the CEO of global food charity, OzHarvest, she owned an event management business – a role that would see her bring in around $50,000 a weekend.
Then, in 2009, she won Vodafone's World of Difference award, which requires the recipient to work solely on a charity of their choice – in exchange for a salary of $50,000.
Having founded OzHarvest in 2003 and worked simultaneously on the charity and her business, she had to choose between a lucrative business, or a start-up charity.
"I decided it was time to dive without a parachute," she revealed to The New Investors host, Sarah O'Carroll.
"I left a business that sometimes could have made $50,000 on a single weekend – but it was the best thing I ever did."
Who is Ronni Kahn?
Ronni Kahn AO is an Australian social entrepreneur, best known for founding the food rescue charity OzHarvest.
Born in South Africa, Kahn moved to Israel where she lived on a kibbutz for many years before emigrating to Australia in 1998 and starting an events management business. On a vacation to South Africa, she was galvanised into action by a friend when visiting Soweto who told her that "she was responsible for electricity in Soweto".
Read How Covid 19 has made Billionaires
Kahn recalls that was the moment her life of purpose began. I knew I had to come back and do something meaningful for other people…"Building on her experience in corporate hospitality, she was shocked by the amount of food waste, although not initially aware of the relationship between food waste and environmental problems.
Read Entrepreneur Changing the Game of Geriatrics
A Repurposed Life
Kahn's memoir A Repurposed Life was released in 2020. Kahn said: "I didn't grow up being ambitious about anything, but when you find your calling, then you are empowered by a force that is unstoppable."
Awards
Ronni Kahn has been acknowledged as a leader in the fields of entrepreneurship, social impact and innovation. Her contributions have been widely recognised through numerous awards including:
2010 Australia's Local Hero, Australian of the Year Awards, in recognition of her work founding OzHarvest.
2010 Enriched List, American Express
2011 InStyle Woman of Style Award – Community /Charity category
2012 Veuve Clicquot Award Business Woman Tribute Award for Innovation, Entrepreneurial Skill and Contribution to the Community
2012 Ernst & Young Social Entrepreneur of the Year
2017 BOSS magazine Top 21 True Leaders
2017 Gourmet Traveller Outstanding Contribution to Hospitality
2017 Griffith University Doctor of the University (honoris causa)
2018 The Australian Financial Review 100 Women of Influence award for social enterprise and not-for-profit
2019 Officer of the Order of Australia (AO). For distinguished service to social welfare, particularly through the development and delivery of innovative programs.
Content on this website is protected by DMCA.  Dont waste your time copying because you would eventually remove it.