The Richest President in the world 2020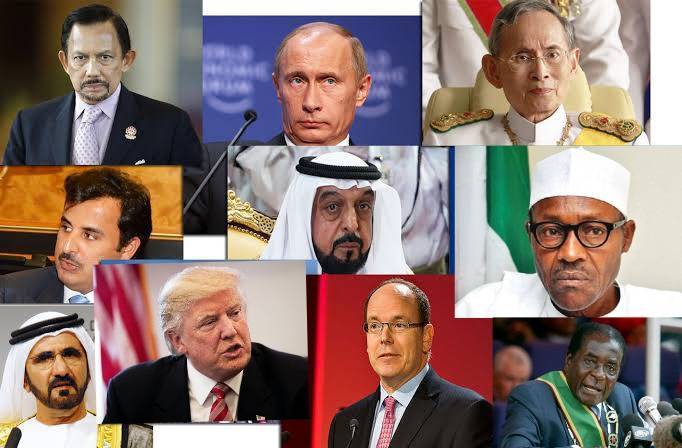 Glusea brings to you the richest president in the world 2020
Most President in the world are also successful businessmen. Other presidents in the world are wealthy because they have been in power for long. Which president in the world do you think should be in the list of wealthiest presidents in the world? Read on to find out.
The Richest President in the world 2020
Vladimir Putin – $70 Billion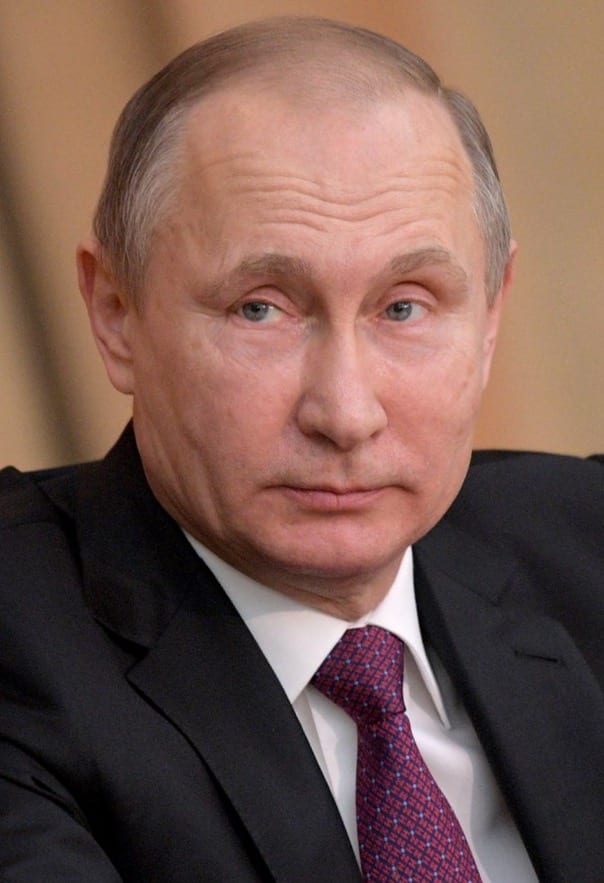 Russia's President Vladimir Putin is the richest president in the world of 2020. He has served as President of Russia since 2012, previously holding the position from 1999 until 2008. He was also Prime Minister of Russia from 1999 to 2000 and again from 2008 to 2012.
The Richest President in the world 2020(Top 10)
Read Richest Presidents in Africa
Hassanal Bolkiah – $20 Billion
Hassanal Bolkiah is the 29th and current Sultan and Yang di-Pertuan of Brunei, as well as the Prime Minister of Brunei, making him one of the last absolute monarchs. The eldest son of Sultan Omar Ali Saifuddien III and Raja Isteri (Queen) Pengiran Anak Damit, he succeeded to the throne as the Sultan of Brunei, following the abdication of his father on 5 October 1967.
The sultan has been ranked among the wealthiest individuals in the world. The sultan once owned one of the largest private car collections in the world with about 2,500 cars.
Khalifa bin Zayed Al Nahyan – $15 Billion
Khalifa bin Zayed Al Nahyan is the current President of the United Arab Emirates, the Emir of Abu Dhabi, the Supreme Commander of the United Arab Emirates Armed Forces and the chairman of the Supreme Petroleum Council.
Sheikh Khalifa is also chairman of Abu Dhabi Investment Authority, which manages $875 billion in assets, the largest amount managed by a nation's head of state in the world. Collectively, the Al Nahyan family is believed to hold a fortune of $150 billion.
In January 2014, Khalifa suffered a stroke but was in a stable condition. He has since assumed a lower profile in state affairs, but retained presidential powers.
His half brother Sheikh Mohammed bin Zayed Al Nahyan now carries out public affairs of the state and day-to-day decision-making of the Emirate of Abu Dhabi.
Mohammed VI of Morocco -$5.& Billion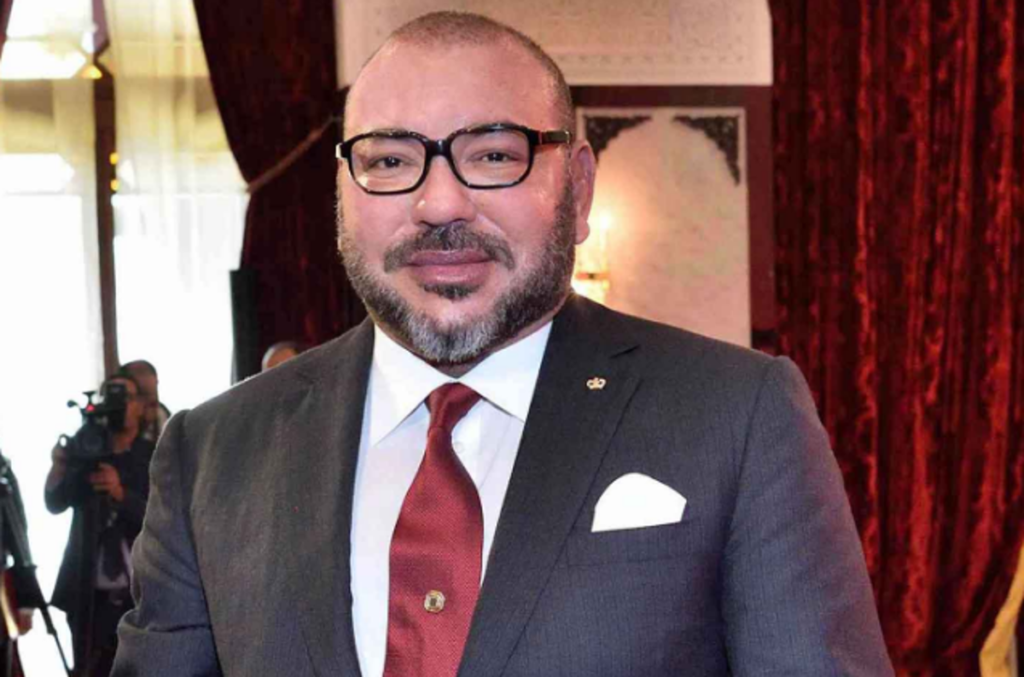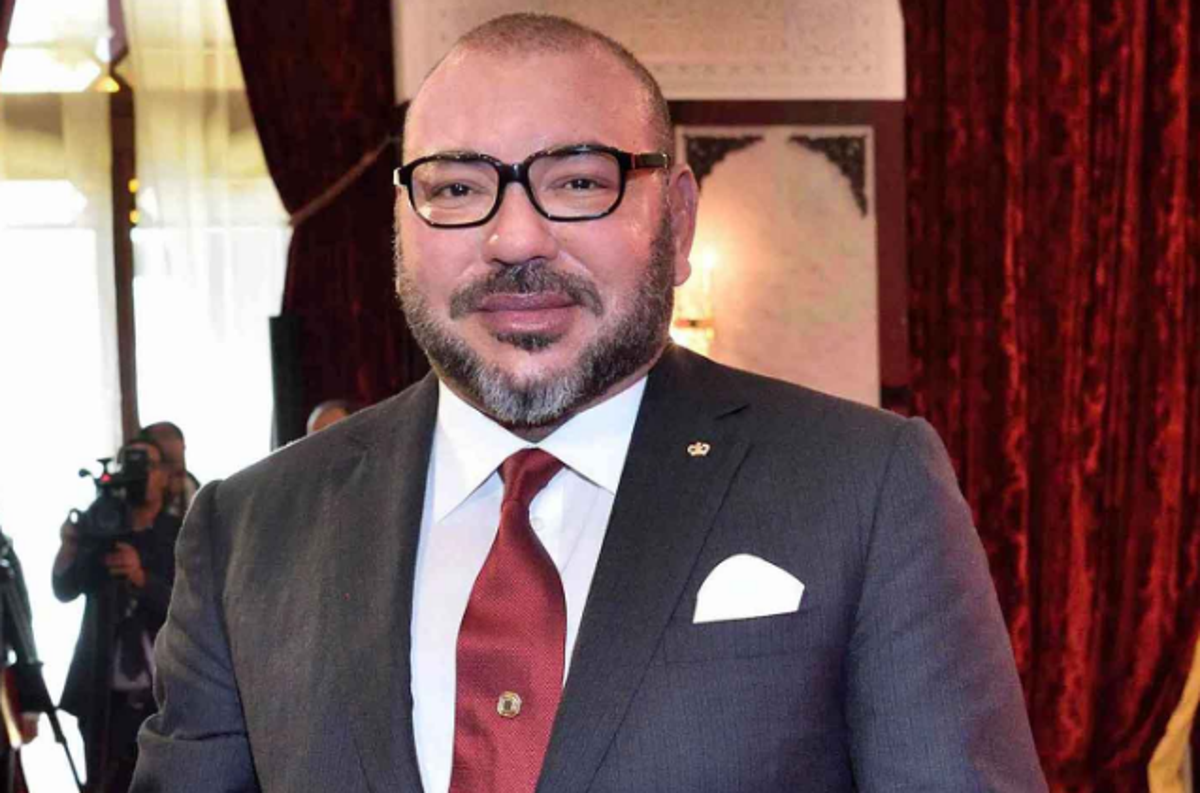 Mohammed VI of Morocco is the King of Morocco. He is a member of the Alaouite dynasty and ascended to the throne on 23 July 1999 upon the death of his father, King Hassan II. he is the richest president in Africa
He initiated political and economic changes and an investigation into human rights abuses during his father's rule.
The king says the fight against poverty is a priority, earning him the name "guardian of the poor". Economic liberalisation has attracted foreign investment and officials point to better basic services in shanty towns and rural areas. But some non-government groups say little has changed, with poverty still widespread and unemployment remaining high.
A key reform has been the Mudawana, a law which grants more rights to women. The king has said it is in line with Koranic principles, but religious conservatives have opposed it.
Kim Jong-un -$5 Billion
is a North Korean politician serving as Supreme Leader of North Korea since 2011 and the leader of the Workers' Party of Korea since 2012.He is the second child of Kim Jong-il (1941–2011), who was North Korea's second Supreme Leader from 1994 to 2011, and Ko Yong-hui (1952–2004).
He is the grandson of Kim Il-sung, who was the founder and first supreme leader of North Korea from its establishment in 1948 until his death in 1994.
Kim rules a dictatorship where elections are not free and fair, government critics are persecuted, media is controlled by the regime, internet access is limited by the regime, and there is no freedom of religion
Mohammed bin Rashid Al Maktoum-$ 4Billion
Mohammed bin Rashid Al Maktoum is the Vice President and Prime Minister of the United Arab Emirates (UAE), and ruler of the Emirate of Dubai. Since his accession in 2006, after the death of his brother Sheikh Maktoum, he has undertaken reforms in the UAE's government, starting with the UAE Federal Government Strategy in April 2007.
He is responsible for the growth of Dubai into a global city, as well as the launch of a number of major enterprises including Emirates Airline, DP World, and the Jumeirah Group.
Many of these are held by Dubai Holding, a company with multi-diversified businesses and investments.
Sheikh Mohammed has overseen the development of numerous projects in Dubai including the creation of a technology park and a free economic zone, Dubai Internet City, Dubai Media City, the Dubai International Finance Centre, the Palm Islands and the Burj Al Arab hotel. He also drove the construction of Burj Khalifa, the tallest building in the world.
The Richest President in the world 2020(Top 10)
Hans-Adam II, Prince of Liechtenstein-$4 Billion
Hans-Adam II (Johannes Adam Ferdinand Alois Josef Maria Marco d'Aviano Pius; born 14 February 1945) is the reigning Prince of Liechtenstein. He is the son of Franz Joseph II, Prince of Liechtenstein (1906–1989) and his wife.
Hans-Adam owns LGT banking group and has a family fortune of $US7.6 billion and a personal fortune of about $US4 billion, making him one of the world's richest heads of state, and Europe's wealthiest monarch. He owns an extensive art collection, much of which is displayed for the public at the Liechtenstein Museum in Vienna.
The Richest President in the world 2020
Hamad bin Khalifa Al Thani -$2.5 Billion
Hamad bin Khalifa Al Thani is a member of the ruling Al Thani Qatari royal family. He was the ruling Emir of Qatar from 1995 to 2013. The Qatari government now refers to him as His Highness the Father Emir.
Hamad seized power in a bloodless palace coup d'état in 1995. During his 18-year rule, Qatar's natural gas production reached 77 million tonnes, making Qatar the richest country in the world per capita with the average income in the country US$86,440 a year per person.
During his reign, several sports and diplomatic events took place in Qatar, including the 2006 Asian Games, 2012 UN Climate Change Conference, Doha Agreement, Fatah–Hamas Doha Agreement, and it was decided that the 2022 FIFA World Cup will be held in the country.
He established the Qatar Investment Authority; by 2013, it had invested over $100 billion around the world, most prominently in The Shard, Barclays Bank, Heathrow Airport, Harrods, Paris Saint-Germain F.C., Volkswagen, Siemens and Royal Dutch Shell
How to Make Money on Quora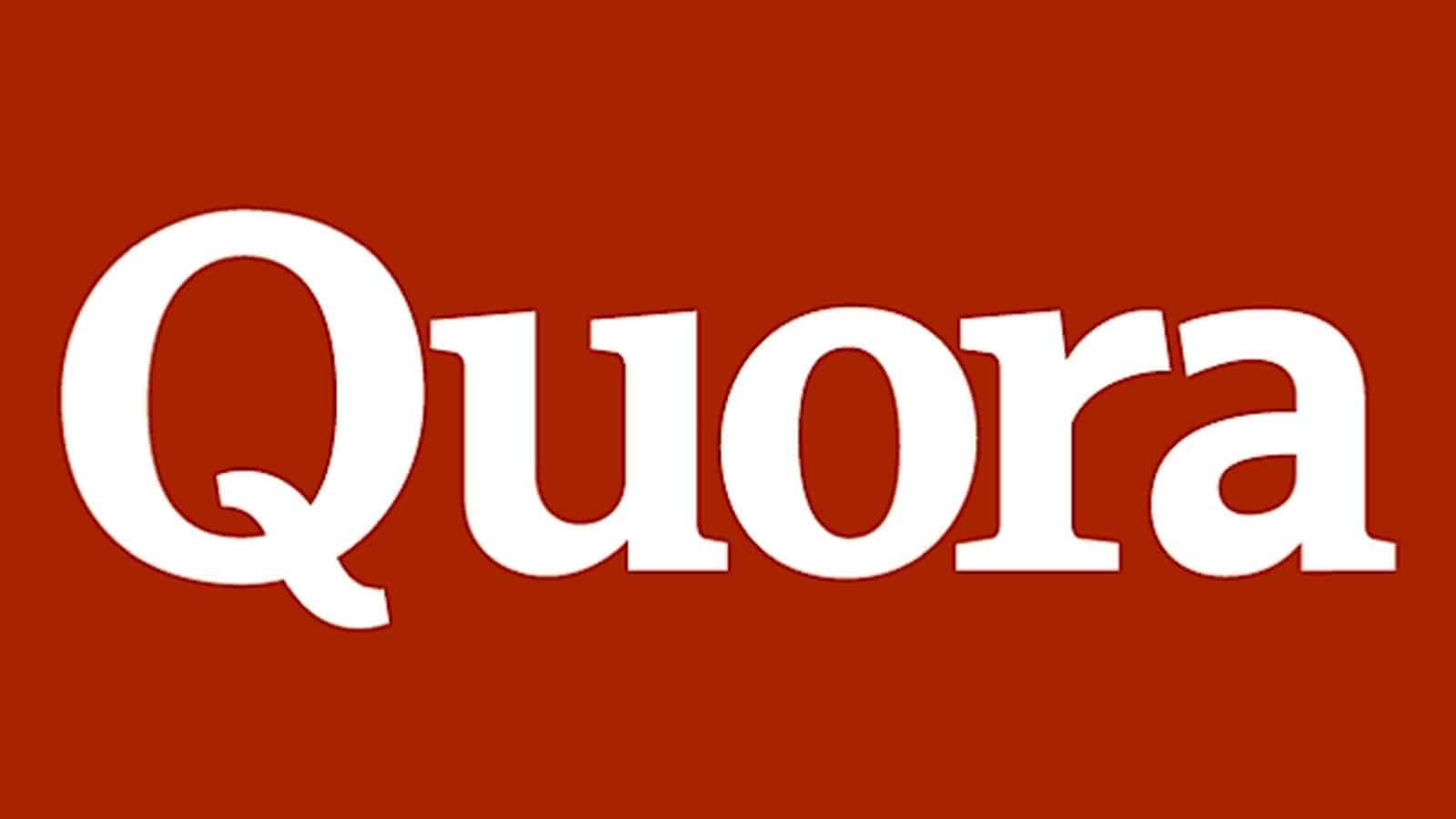 Learn how to make money by asking questions on quora
Did you know you can make money just by asking relevant questions or giving useful answers to questions online?
We are about to show you how.
What is Quora ?
Quora  is an American question-and-answer website where questions are asked, answered, followed, and edited by Internet users, either factually or in the form of opinions.
Today, the site gets almost 500 million views per month. this means the a great opportunity for anyone with an expertise in any field to make some real money.
There two main ways one can make money on the quora platform.
1 Quora's Partner Program
The Quora Partner program is an invite-only system that will pay you real money for asking questions on Quora. That's right- by just asking questions, you can potentially earn thousands of dollars every month. You don't have to provide answers either- users of Quora will happily provide answers to your questions-  you get paid based on the questions you ask. It sounds simple right? So how do you get an invite for this get-rich-quick scheme?
Unfortunately, Quora's partner program is invite-only. That means, you have to be asked by Quora themselves to participate. They usually only ask users of their site who have been active in the past.
The is no real statistics on how one can qualify for this program. However, spending more time on the platform by answering questions and asking relevant questions can work a trick.
You can also qualify by updating you bio, and filling your profile info.
You get paid for asking questions because, quora will place ads on the page where your questions appear. The more people see your questions, the more you get paid.
Why is the Quora Partner program invite-only? Good question. It's probably to help sustain the program. By allowing everyone to sign up to it, Quora's moderators will have a harder job at filtering through all the junk questions and the overall quality of Quora questions will slowly go down
how to make money on quora
2 Affiliate Marketing
We spoke about the Quora partner program which is an invite only program, now if you are on the Quora platform but you are not invited, how do you make money?
Well you can search for questions relating to particular products you are familiar with, provide accurate and relevant answers to those questions and providing a link to your affiliate product, in that way when someone purchase something through your link, you get a commission.
Create a Business Profile
If you are a business owner seeking to get more customers for your products, you might want to make good use of the Quora business profile.
You can earn money this way by answering questions from your customers and linking them to your products. Also quora will place your business bio next to answers you provide on the platform thereby giving your business more exposure.
To create a business profile on quora, you can visit this link
Top 10 Best Forex Brokers in 2020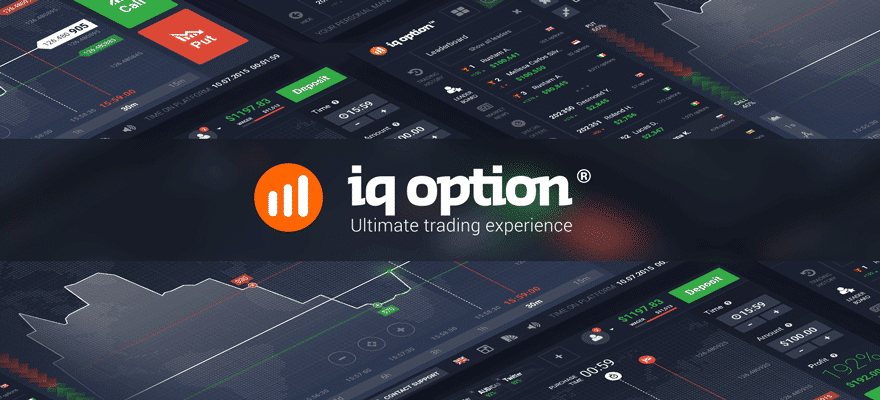 We bring to you the best Forex Brokers in the world in 2020.
Striving to find a Forex Broker which is a perfect match for your trading style and goals? 
We have gathered information from Dailytrading, Investopedia and other reputed online sites about the best Forex Brokers .
Read through to choose the best one for you.
Top 10 Best Forex Brokers in the world 2020
XM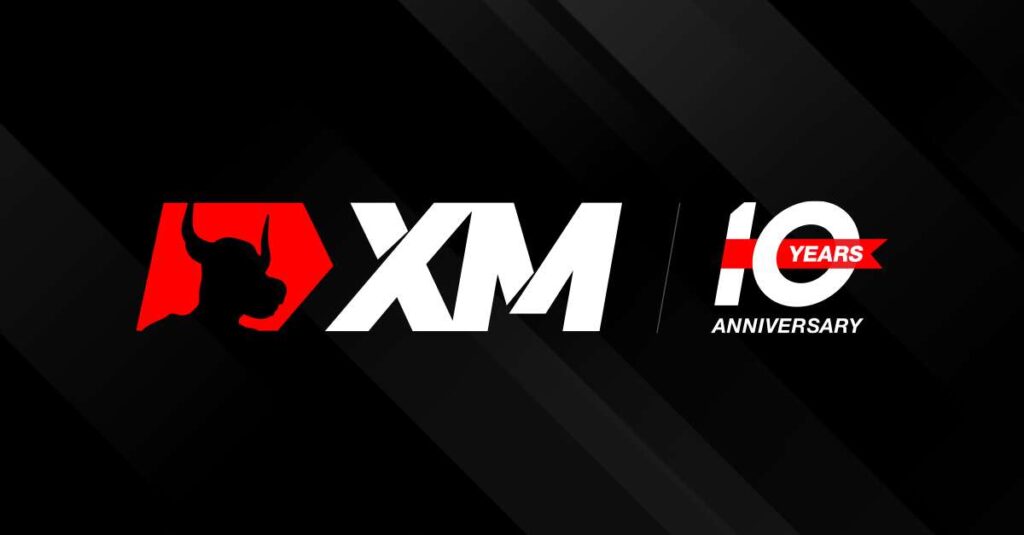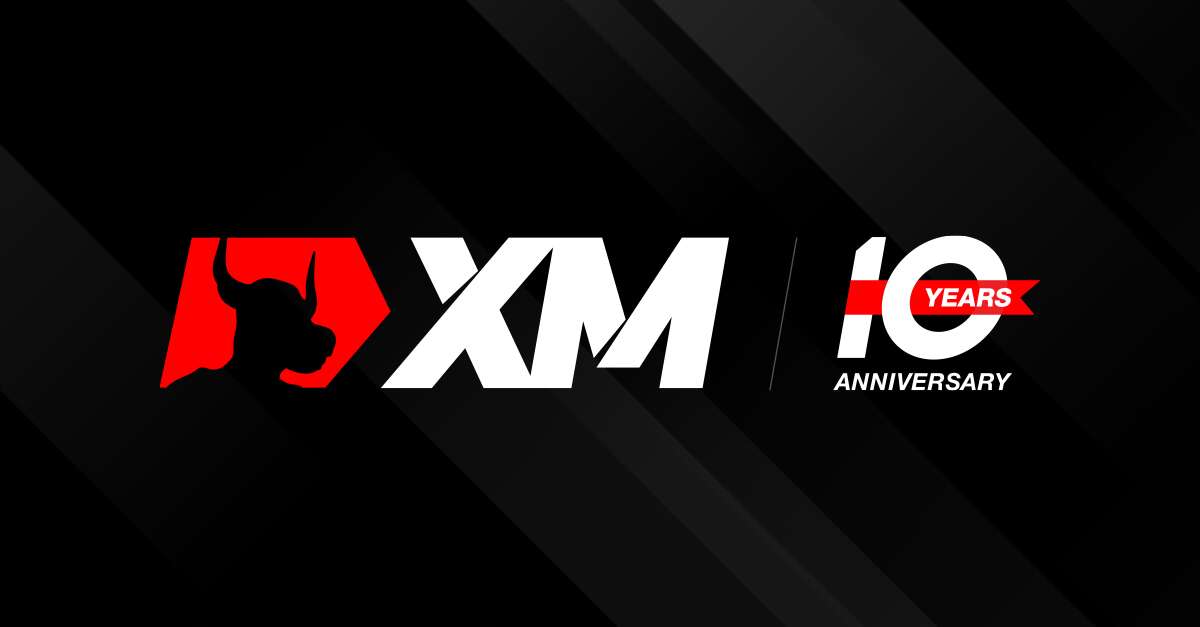 XM.com deliver ultra low spreads across a huge range of Forex markets. Flexible lot sizes, and Micro and XM Zero accounts accommodate every level of trader.
Visit their website here
IQ Option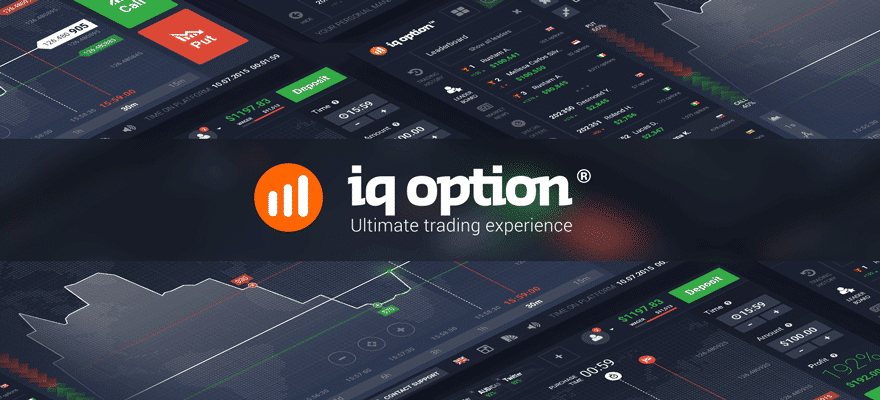 Another best forext broker on our list is IQ option. IQ Option platform provides clients with an opportunity to trade 500+ assets: including currencies, indices, commodities and stocks. With IQ Option, shares of Tesla, Netflix, Spotify, Alibaba, Microsoft, Disney, oil, gold and many more assets can be traded on the same platform.
best Forex Brokers
Plus500
Plus500 Offer forex trading via CFDs with tight variable spreads and a range of well over 70 currency pairs. Free Unlimited Demo Account.
Trading 212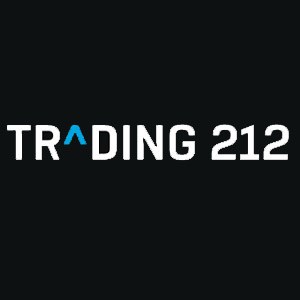 Trading 212 is a London based fintech company that democratises the financial markets with free, smart and easy to use apps, enabling anyone to trade equities, Forex, commodities and more.
best Forex Brokers
Since 2016 they've been the UK's #1 trading app, and in 2017 we reached the #1 spot in Germany.
XTB
XTB is a solid choice for traders that want to minimize their costs, whether it be the inherent cost of placing a trade (bid/ask spread) or not having to be burdened with extraneous costs, such as wire fees. XTB offers maximum leverage of up to 500:1 for non-U.K. accounts while U.K. accounts get up to 30:1 leverage. The firm places an emphasis on customer support and offers relevant educational tools and research amenities that would be well-suited to a novice trader. This company is ranked as the winner of Investopedia's Best Forex Broker for Low Costs in 2020.
Pepperstone
Pepperstone offers spreads from 0.0 pips on the Razor account and have almost 61+ pairs available to trade. Lots start at 0.01.
Read Best Investments in Ghana
Markets.com
Among the list of best Forex brokers in 2020 in terms of safety is Markets.com. It is an advanced for of trading that is recommended for people with some level of experience in trading.
best Forex Brokers
Binary.com
Binary.com is one of the oldest and most respected names in online binary trading.
customers can trade currencies, stock indices, commodities, and synthetic indices 24/7. 
Read Highest Paid Jobs in the world
best Forex Brokers
IG
With IG there's no minimum balance to open an account, it takes less than five minutes, and there's no obligation to fund or trade.
FXTM
FXTM offers a range of trading platforms. Desktop or laptop users can choose from Metatrader 4 or Metatrader 5.
FXTM offers multiple deposits and withdrawals methods, all geared towards inclusive trading.
Read Highest Paying Companies in Ghana
FXTM offers a high-grade demo account which enables individuals to hone their trading skills before investing their hard-earned cash. Forex is traditionally seen as a risky form of trading, so making sure that you have the correct skills before beginning to "trade for real" is essential.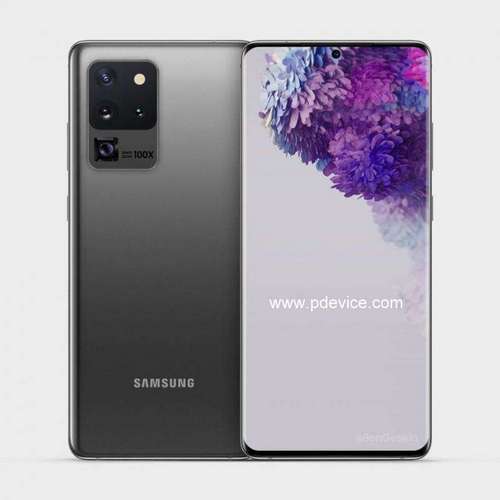 The use of mobile phones has become part of everyday life. Research shows there are over 5.6 billion phone users in the world as of early 2020. Finding the best phone in the world is very helpful. In this article, we will be sharing with you the best phone in the world
Best Phone in the World
Galaxy S20 5G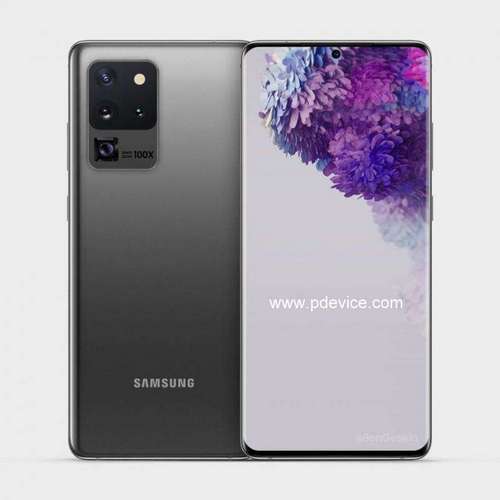 Galaxy S20 5G is the best phone in the world. The smartphone released in February 2020.
The smartphone dimension is 151.7 x 69.1 x 7.9 mm and it weighs 163 grams. The screen is a Dynamic AMOLED 2X capacitive touchscreen, which has a size of 6.2 inches.
While the screen is protected with Corning Gorilla Glass 6, it provides additional features such as HDR10+, Always-on display, and 120Hz (up to FHD resolution). There is no 3.5 mm jack.
The device is IP68 dust/water resistant (up to 1.5m for 30 mins) and has Samsung Pay (Visa, MasterCard certified).
Read Also Most Expensive cars in the world
The rear camera of the smartphone consists of a 12 MP, (wide) + 64 MP, (telephoto) 3x hybrid optical zoom + 12 MP (ultrawide), AF Super Steady video.
While on the front there is a 10 MP camera for shooting selfies and features options such as Dual video call and Auto-HDR.
The Samsung Galaxy S20 5G is powered by the Exynos 990 – Global Octa-core Qualcomm Snapdragon 865 – USA processor.
Read Most expensive thing in the world
The smartphone is fueled with Non-removable Li-Po 4000 mAh battery + Fast battery charging 25W + USB Power Delivery 3.0 + Fast Qi/PMA wireless charging 15W + Power bank/Reverse wireless charging 9W.
Read on the list of Most Expensive mobile phones
The focus on the S20 line this year is universal 5G and improved camera experiences. This makes it the best phone in the world
An argument can be made that the S20 series isn't the best smartphone available today, but in terms of 5G and the latest technology, they are tough to beat. The price makes them a bit tougher to justify, but when you realize how this tool is used constantly the price for the value is easier to comprehend.
More on Best phone in the world