The Net Worth of the World's Richest Gamblers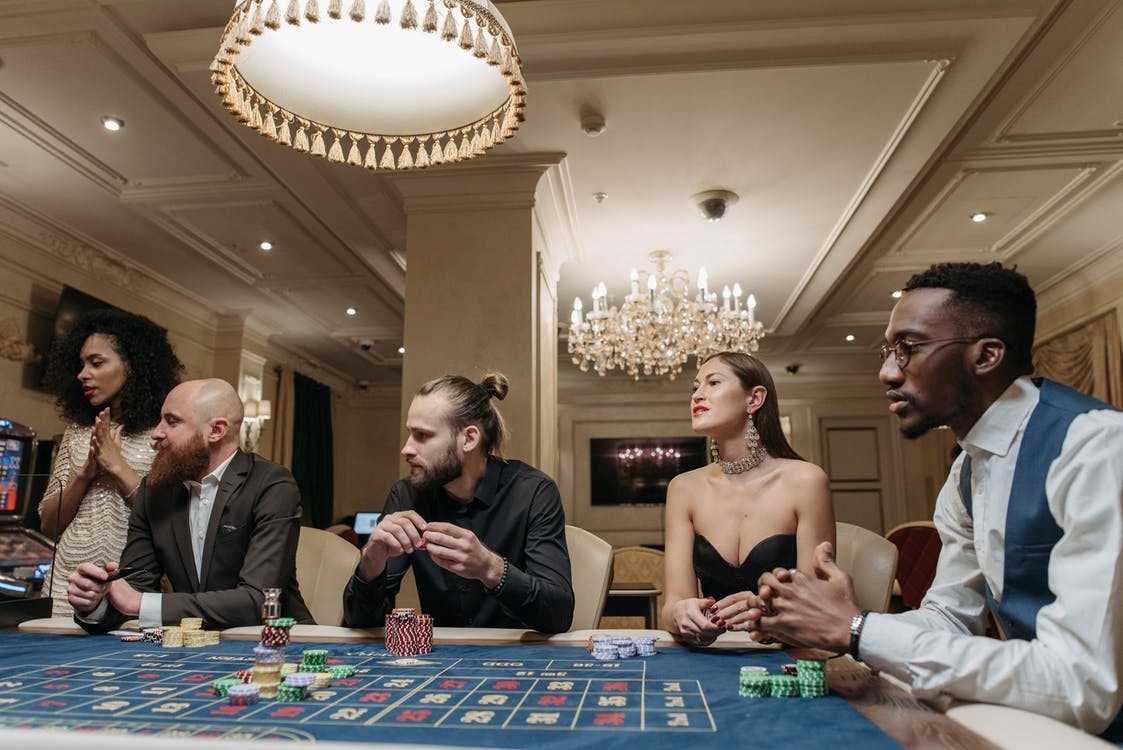 For most people, gambling is a purely recreational activity that has the potential to net someone a big payday every so often. This is why gambling is one of the most lucrative industries in the world. So many consumers enjoy the act of gambling even when they're constantly losing money to the house. It's primarily an experiential service that the house provides its players whether it be in traditional land-based casinos or on online platforms.
Read Top Betting companies in the world
Many of these casinos are committed to elevating and enhancing the experiences of their customers by providing special promos, cash matches, slots bonuses, and a bunch of other offers that are designed to sweeten the deal. But for the most part, players still come out on the losing end because of the house advantage.
But while the house does have the advantage in most cases, there are a select number of players around the world who have found much financial success as a result of their gambling dealings. In fact, they've become so successful that they've turned gambling into a full-time career. In this article, we are going to go over some of the richest gamblers in the world and how much they are worth.
Bill Benter ($1 Billion)
Bill Benter is probably touted as one of the most successful gamblers in the world today. He amassed his considerable wealth through playing blackjack and betting on horse races. To this date, he is probably the only gambler with a public net worth of more than a billion dollars. This makes him the only billionaire gambler in the world today.
Benter credits his success to his knowledge of mathematics. He studied physics academically and he used his mathematical prowess to play blackjack. In fact, he got so good at playing the game that Las Vegas has banned him from playing at their casino tables.
After he was banned from playing at Vegas, he then moved to Hong Kong and created a mathematical formula that could accurately guess the results of horse races together with another mathematician named Alan Woods. It's through horse betting that Benter earned most of his money.
Edward Thorp ($800 Million)
Just like Benter, Edward Thorp was also a mathematical genius who managed to get rich by playing blackjack and baccarat. Aside from being a successful gambler, Thorp also found success in the world of tech. He is credited for co-inventing the first wearable computer back in 1961.
Prior to embarking on a gambling career, Thorp found work as a mathematics professor at various prominent universities. He later wrote a book called Beat the Dealer in 1962 which highlighted the secrets to his gambling success.
Upon the conclusion of his gambling career, he used his mathematical prowess to become a trader and analyst on Wall Street to add to his already considerable wealth.
Zeljko Ranogajec ($439 Million)
Zeljko Ranogajec, nicknamed The Joker, got rich through sports betting, horse racing, and blackjack. Like Benter and Thorp, he is an incredibly intelligent mathematician who taught himself how to count cards during his tenure as an employee at a casino.
His skills at blackjack led to him being banned from casinos in Australia and Las Vegas. He is also credited for having the biggest win in keno with $7.5 million.
Dan Bilzerian ($200 Million)
Dan Bilzerian is the first poker player on this list. While he has had a successful career as a poker player, he got most of his money from being a successful businessman and social media personality. He got most of his money from a trust fund left by his father who was a Wall Street tycoon.
Phil Ivey ($125 Million)
Phil Ivey, often dubbed as the Tiger Woods of Poker due to the uncanny resemblance between the two, is a one-time World Poker Tour titleholder and a ten-time World Series of Poker bracelet winner. He is the youngest member in the Poker Hall of Fame and has amassed tournament winnings that have amounted to around $33 million.
Conclusion Granted, not many people are going to achieve this level of fame, fortune, and success if they try to build their careers around the world of gambling. But these individuals are proof that there is a lot of money to be had when gambling professionally. Of course, they are the masters of their trade and they are the best at what they do. They can serve as an inspiration for many who fall in love with gambling and want to make a full career out of it