Many mysteries surround the creators of the world's main cryptocurrencies. There are anonymous characters and also other well-known ones with a public life that generates worldwide interest in parallel with the interest aroused by the main cryptocurrencies.
In this article we tell you about the main names behind the most important cryptocurrencies in use in the world.
Satoshi Nakamoto, the creator of Bitcoin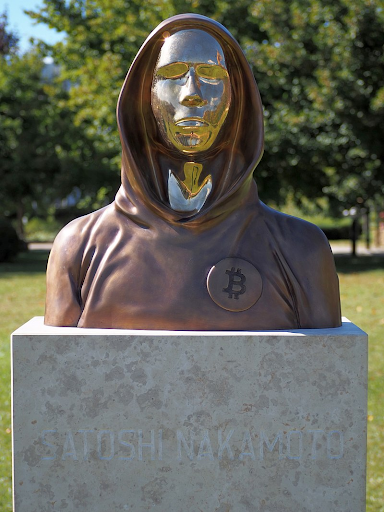 It has recently been 11 years since the public disappearance of Satoshi Nakamoto, the anonymous figure credited with the most significant technological innovation of the current century: bitcoin.
In December 2010 the inventor of the most popular and well-known virtual currency left the community and has never reappeared.
Read The Richest Person In Cryptocurrency
Some theories suppose that the fact that Wikileaks used bitcoin in 2010 upset Satoshi Nakamoto to the point that the creator of the cryptocurrency disappeared forever.
A day before disappearing forever Nakamoto had written, "I make this appeal to WikiLeaks not to try to use Bitcoin. Bitcoin is a small beta community in its infancy. They would not be getting more than pennies and the exposure they would bring would probably destroy us at this stage."
Today in 2021 the identity of Satoshi Nakamoto remains a mystery and it is not known if that mystery will remain hidden forever. It is very likely that it will.
Supposedly, as announced in his Wikipedia biography, Nakamoto was born on April 4, 1975. He claimed to be a 37-year-old male resident of Japan, however many doubt the veracity of that identity as the alleged Nakamoto was fluent in English and furthermore bitcoin is neither labeled nor documented in Japanese.
Some researchers and analysts defend the idea that Nakamoto is actually a group of people and not a single character. If he were a single character, he must be a genius. The initial development code of bitcoin is so well developed that it is difficult that it could be the creation of a single person.
Over the last decade several people have claimed to be or have been fingered as the real Satoshi Nakamoto.
Read Here are the reasons why Bitcoin is volatile
Recently, in September 2021, a sculpture was unveiled in Budapest depicting Satoshi Nakamoto covered by a hood. The face of the bronze sculpture is designed to reflect the person looking at it head-on. It is a symbol that represents Nakamoto's anonymity while reinforcing the idea that anyone or everyone could be him.
Vitálik Buterin, founder of Ethereum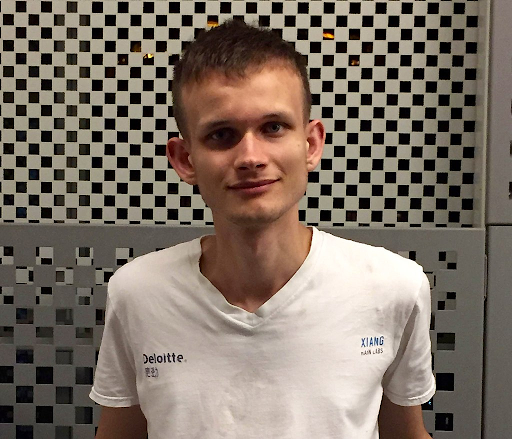 The creator of the world's second most popular and well-known cryptocurrency was born on January 31, 1994 in Russia. He holds Russian-Canadian nationality.
He was considered a child genius. When he was in the third grade in Canada he was placed in a class for gifted talents. From an early age he developed skills in mathematics, programming and economics.
Although many do not know it, the creation of etherium has a lot to do with his frustration generated by being an avid World of Warcraft player. The game's developer removed a feature from one of Buterin's favorite game characters. This made the young Buterin aware of the risks and dangers posed by centralized systems.
During 2007 and 2010 World of Warcraft was Buterin's main activity.
Buterin is the co-creator of ethereum, which is not only a decentralized network for mining cryptocurrencies but also a platform for developing software.
He is also known for being one of the founders of Bitcoin Magazine, one of the first serious publications about cryptocurrencies and which in 2012 started publishing in print.
Is it worth buying ethereum today or bitcoin? If we are guided by the brilliance of its creators and developers, the answer will surely be yes. Yes.
Source: Glusea