Stephanie Okereke Net Worth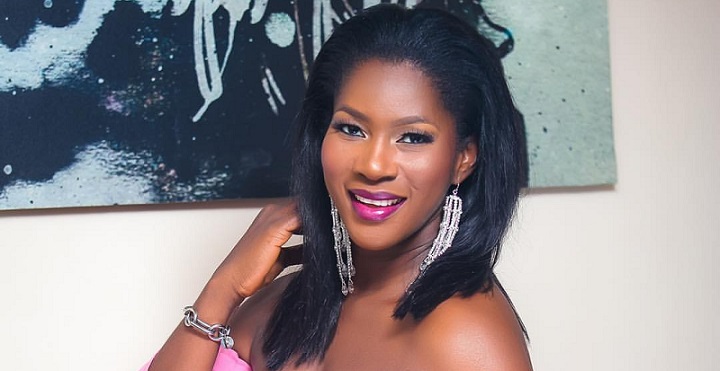 Glusea brings to you Stephanie Okereke net worth
Stephanie Okereke started her career as an actress in 1997. She has since grown to become one of the richest Nollywood actresses with an estimated net worth of about $3.2 million. Read on to find more on her.
Stephanie Okereke Profile
Stephanie Okereke was born on 2nd October, 1982 in Ngor Okpala, Imo State. She was born Stephanie Onyekachi Okereke;
She is the sixth child of Mary and Chima Okereke's eight children. She completed her primary & secondary education in Delta State. She then proceeded to study English and Literacy studies at the University of Calabar
Stephanie's Movie Career
Stephanie began her career on the screen whiles still in secondary school. In the year 1997, she starred in two Nollywood movies; Compromise 2 and Waterloo.
In 2002, She contested the Most beautiful girl in Nigeria Pageant where she won the 2nd position.
Okereke since then started taking up movie roles in Nollywood. She enrolled in the New York Film Academy and graduated in 2007.
She released the movie Through the Glass in which she served as director, scriptwriter, producer, and actress.
The film received an Africa Movie Academy Award nomination for Best Screenplay in 2009.
In 2014, she released another movie, Dry and again served as a director, scriptwriter, producer, and actress which won many awards including 12th Africa Movie Academy Awards and 2016 Africa Magic Viewers Choice Awards best movie overall movie with the prize of a brand new car. Okereke has starred in over 90 movies.
Stephanie Okereke Net Worth
Stephanie's net worth is about $3.2 million making her one of the richest actresses in Nigeria.
She has received several awards and nominations for her work as an actress, including the 2003 Reel Award for Best Actress, the 2006 Afro Hollywood Award for Best Actress, and three nominations for Best Actress in a Leading Role at the Africa Movie Academy Awards in 2005, 2009 and 2010
Read Richest Actresses in NIgeria