Stanbic Bank Ghana Branches and Contacts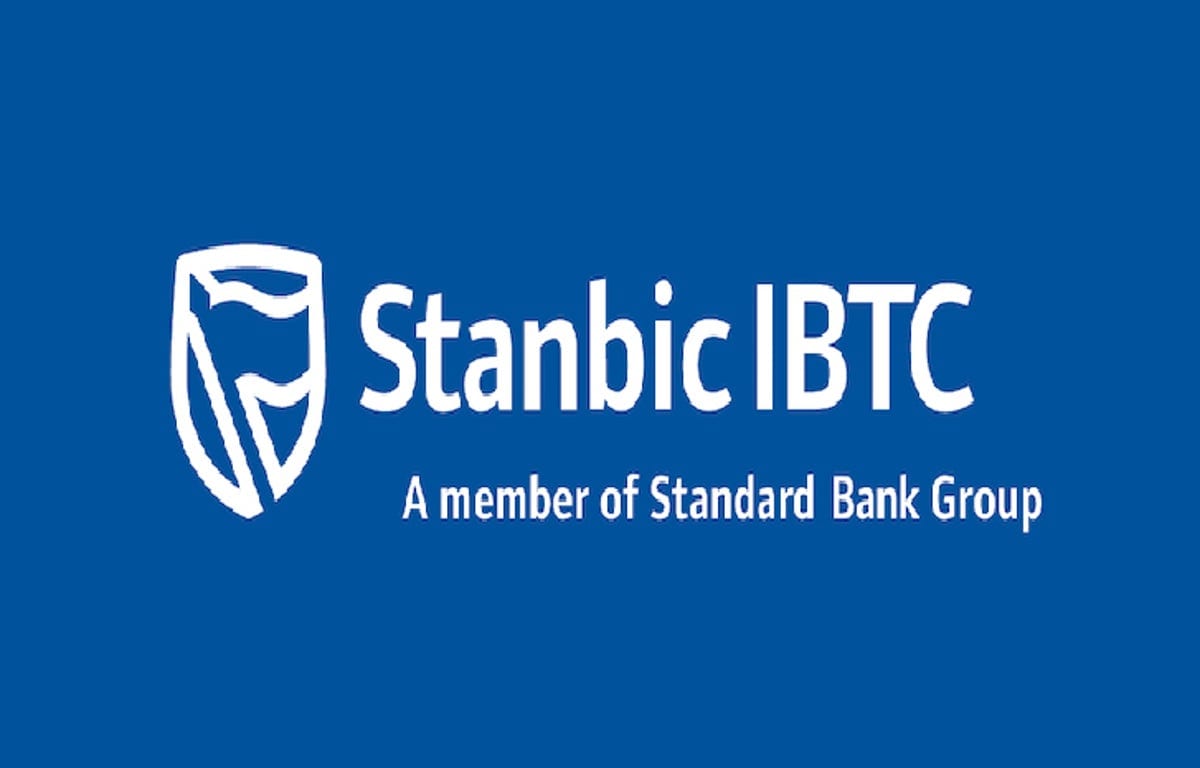 Find the locations of Stanbic Bank Ghana branches and their contacts.
Over the past two decades, the banking and financial services industry in Ghana has seen significant improvements in the quality of service delivery and the provision of superior financial products and packages and Stanbic Bank has earned a well-deserved reputation as a customer oriented, business friendly and socially relevant bank. Read on to find the locations and contacts of Stanbic Bank Ghana branches.
Stanbic Bank Ghana Branches in Greater Accra
Accra Main
Locatiojn: Valco Trust House, Castle Road, Ridge, Accra
Contact :0302 610 690
Airport City
Location : Silver Star Towers, Opeibea Junction, Airport
Contact: 0302 610 690
Spintex
Location: Plot No. 43, Spintex Rd, Opposite Papaye Restaurant
Contacts: 0302 610 690
Accra Mall
Location : Accra Mall Shopping Arcade, Plot C11, Spintex Road, opposite African Regent Hotel
Contacts: 0302 610 690
North Industrial Area
Location: Plot No. 22 Dadeban Road, North industrial Area, Accra
Contacts : 0302 610 690
Tema Industrial Area
Location: Plot No. 19, opp. Tema Oil Refinery
Contacts : 0302 610 690
Graphic Road
Location : Former Silver Star Showroom, opposite Pepsi Ghana Factory – Graphic Road
Contacts: 0302 610 690
Makola
Location: dHS# D753/3 Kwame Nkrumah Ave, Zongo Lane
Contact: 0302 610 690
Ring Road
Location: Pyramid House Opp Nima Police Station, Ring Road West
Contact: 0302 610 690
Achimota
Location: Plot 11 North,Dzorwulu
Contact: 0302 610 690
Kasao
Location; Adjacent Insaayina School, Bawjiase Road, Kasoa
Contact: 0302 610 690
Movenpick
Location; Movenpick Ambassador Hotel, Accra
Contact: 0302 610 690
Madina
Location : Hollywood Building, Zongo Junction – Madina
Contact: 0302 610 690
Dansoman
location: No.2, Dansoman Housing Estate, Dansoman High Street, Exhibition-Accra
Contact: 0302 610 690
Ashiaman
Location: Plot No. MKT/A/ 77A, Market Square, Ashaiman
Contact: 0302 610 690
Stanbic Heights
Location; Plot 215 South Liberation Rd, Airport City, Opposite Silver Star Towers
Contacts: 0302 610 690
East Legon
Location; Property No. 202A, Lagos Avenue, adjacent the Zenith Bank, East Legon
Contact: 0302 610 690
Abeka Lapaz
Location; Adjacent the Apugu Tower, Off the George Walker Bush Highway, Abeka Lapaz – Accra
Contact: 0302 610 690
Tema Community One
Location: Property No. 1/MKT/A/1, Near Market Square, Community 1- Tema
Contact; 0302 610 690
Read Fidelity bank Ghana Branches
Tema Fishing Harbour
Location: Botiva Complex Opp. Ghacem Silo, Tema Fishing Harbour
Contact; 0302 610 690
Junction Mall
location: Shop No.11, Junction shopping centre,intersection of beach and Klagon Roads, Nunga-Accra
Contact: 0302 610 690
Achimota Mall
Location: Shop No.66, Achimota rental centre,Accra-Nsawam Road,Achimota-Accra
Contact; 0302 610 690
Tudu
Location: No. E1144, Stanley Owusu building , Tudu-Accra
Contact: 0302 610 690
West Hill Mall
Location; Shop No.5, West Hill Mall, off Kasoa-Mallam Highway, Accra
Contact: 0302 610 690
University of Ghana
Location: Banking Square ,UG Legon
Contact: 0302 610 690
Stanbic Bank Branches in Volta Region
Ho
Location; Hse No. L3/16, Ho-Dome Traffic Lights, Ho-Aflao road
Contact: 0302 610 690
Stanbic bank Ghana Branches in Ashanti Region
KNUST
location: Shop No.GF3, Jubilee Mall, Commercial Area, KNUST, Kumasi
Contact: 0302 610 690
Read Cal Bank Ghana Branches and Locations
Asokwa
Location; Asokwa, opp. "the Ark", Kumasi
Contact: 0302 610 690
Harper Road
Location: OTB 74 Adum, Harper Road
Contact: 0302 610 690
Suame
Location: Plot No. 18, Block XIV, H/NO S 4, Suame
Contact: 0302 610 690
Adum
Location; Plot No. OTB311, Apimdua road, Adum, Kumasi
Contact:0302 610 690
Ashtown
Location: House No. KO 48, Ashanti New Town
contact;0302 610 690
Western Region Stanbic Branches
Takoradi
Location: Far West Building, Market Circle
Contact: 0302 610 690
Tarkwa
Locatio: MS 36A, Commercial Street, Tarkwa
Contact: 0302 610 690
Brong Ahafo Region Branches
Sunyani
Location: Hse No 72, Block D, Opposite Civic Center
Contact: 0302 610 690
Upper East Region Branches
Bolgatanga
Location: Adjacent SG-SSB, Plaza Road, Bolga
Contact: 0302 610 690
Read How to buy ECG Prepaid Using Mobile Money
Stanbic Bnak Ghana Branches in northern region
Tamale
Location: Old Nestle Building, Opposite V.R.A Area Office Area Office
Contact: 0302 610 690
Upper West Region Branches
Wa
Location: Opposite SG-SSB Wa High Street
Contact: 0302 610 690