Sonnie Badu Net Worth 2023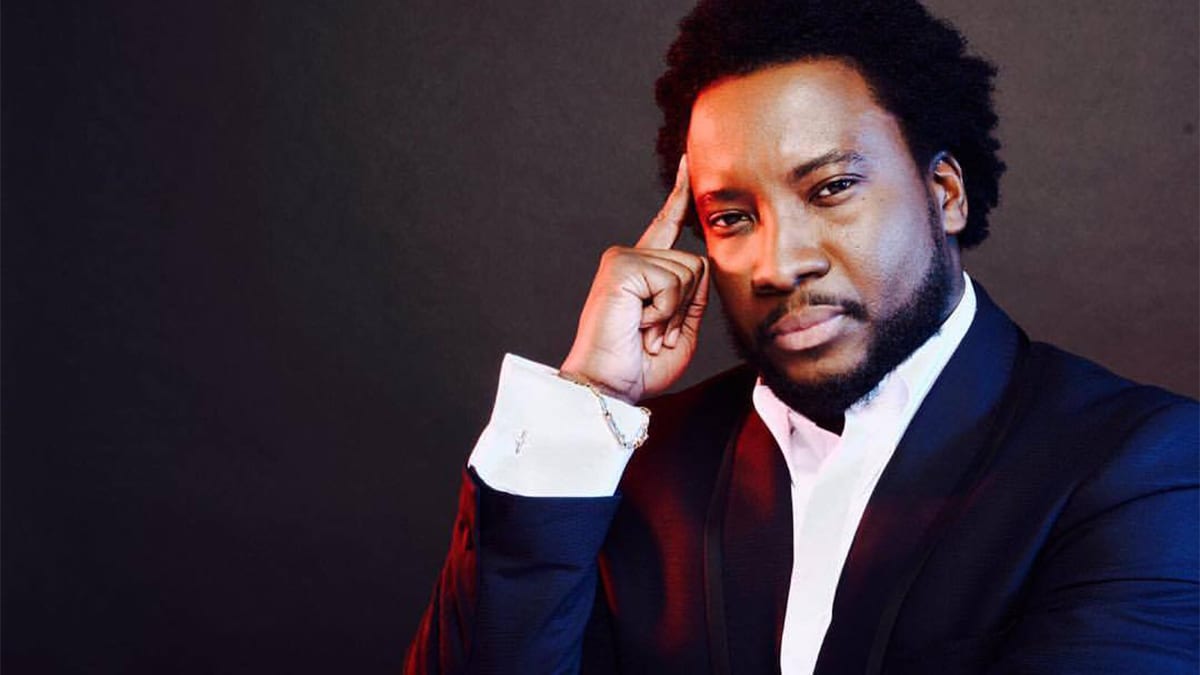 Glusea brings to you Sonnie Badu net worth 2023: Sonnie Badu has been in Ministry for over 20 years. His ministry has touched the lives of many both in Ghana and abroad. Aside being a minister, Badu is also a successful businessman, a philanthropist, a motivational speaker and author.
Sonnie Badu Net Worth
Keep reading to discover more on Sonnie Badu net worth
Sonnie Badu Profile
Sonnie Badu is an African gospel singer with global influence.
He is arguably the most flourishing gospel export emerging out of Africa in recent years.
One of the most consistently popular live acts in the world, Sonnie have been to almost every corner of the world and is high on every best worship list; his trademark vocals are as recognizable as his custom made fashion accessories.
His stage act is the impressive mark of an artist who knows what keeps his immense audience loyal. His unique blend of intimate worship, high-quality visuals, and his energetic style of ushering congregations into the presence of God is affecting lives worldwide.
Sonnie Badu Music
Sonnie is known for having rains pour down before each concert and has still kept his promise to God to sing and serve him for the rest of his life.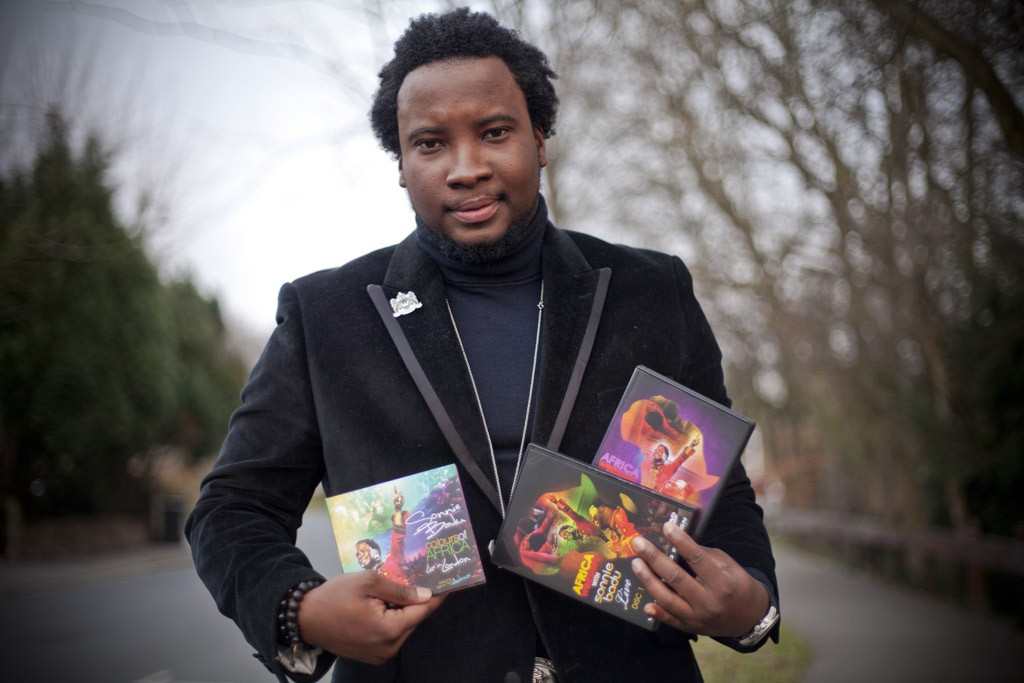 On December 1, 2007, Sonnie Badu released his first gospel album called Lost in Glory. That day signified the start of his career as a worship leader and a renowned gospel artist.
For his golden voice and ability to move his audience, Sonnie has been dubbed as The Worshipper. He is also known as the General or the Apostle of Worship.
Read Best Gospel Musicians in Ghana
Since 2008, he has been hosting Africa Worships with Sonnie Badu, a charity concert that raises awareness of the pressing issues in Africa.
For instance, the 2008 concert was dedicated to victims of violence in Kenya. In addition to this, Sonnie also tours the world with his gospel program, appearing in major cities in Europe, North America and Africa.
Sonnie Badu net worth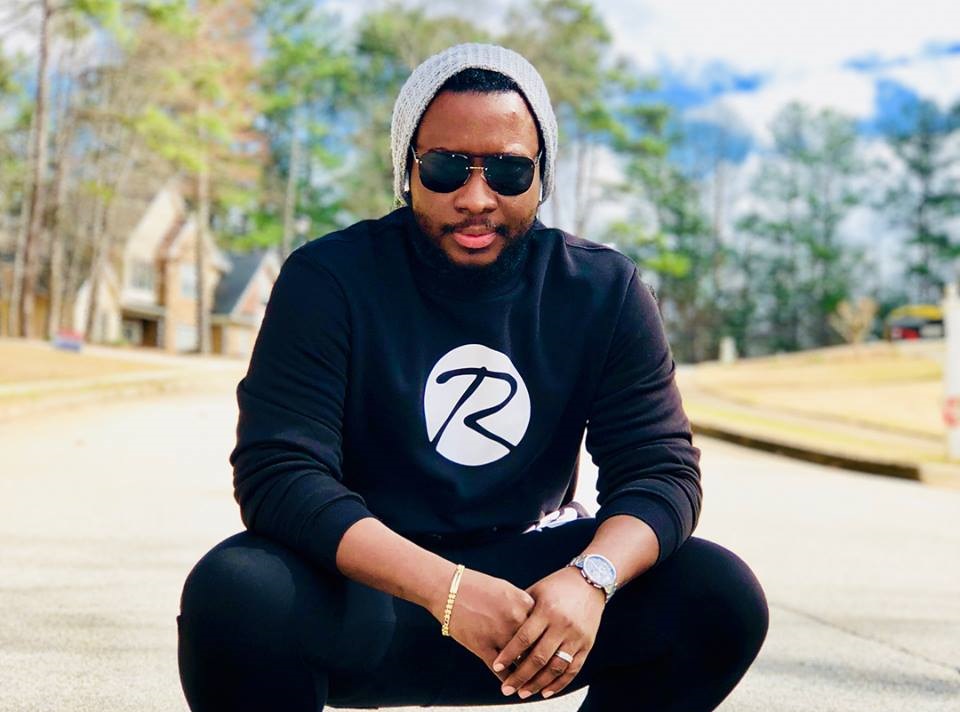 Sonie Badu Businesses
Sonnie is a successful businessman. He owns the following companies;
The Worship Radio
Badu Homes
Dizney Daycare
iWorship Magazine
Eagle Eye Football Agency
Private Jet Consulting
Four24 Records
Online Store
Sonnie Badu Net Worth
Sonnie Badu is worth 2023 is $4 million. Reading about where Sonnie started life and how he has attained this mark in his life shows the Gospel star is really blessed by God.
Apart from being a great singer, Sonnie is also a bestselling author and even a fashion designer. He has several popular books to his name, including the five-book Worship Guide series and The Ultimate Guide to Praise and Worship. His clothing lines are called The Worshipper's Garment and Just Badu.
Read Sinach Biography