Sarkodie Ranked The 14th Best Rapper In The World Out Of 50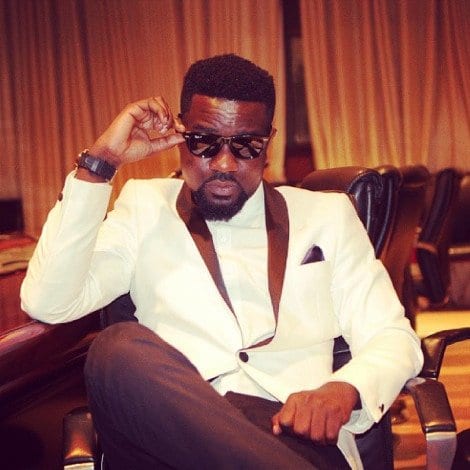 Rap music has gain a lot of recognition in recent times. The world's richest rapper Jay Z is a rapper with a whopping net worth of $ 1 billion in 2019. This is because rap music seek to educate, entertainment the society with its rich lyrics. just recently a list has been posted online ranking sarkodie 14th out of  50 best rappers of all time . The criteria for this list is based on lyrical inspiration, skill and distinct flow and generational and cultural influence.
LIST OF AWARDS AND NOMINATIONS RECEIVED BY SARKODIE
Sarkodie ranked 14th Greatest Mc of alltime. It appears the UK?? Have come up with their own master list of worlds best rappers and criteria.
1.Generational & cultural influence
2. Lyrically Inspiring
3. Skill & Flow@sarkodie #global_ranking pic.twitter.com/qFe8R6pWs1

— GLOBAL_RANKING (@global_ranking) August 8, 2019
Sarkodie often raps in his native language Twi, and is considered a "multifaceted rapper" due to the various musical styles he possess. He was ranked 8th on Forbes and Channel O's 2013 and 2015 list of the Top 10 Richest/Bankable African Artistes. Sarkodie has performed with artists such as T-Pain, Miguel, Movado, Trey Songz, and Ludacris. He has a large fan base in Africa, and is considered one of the most celebrated musical icons from Ghana.
Top 50 Best Rappers of all Time;.

Share your views. pic.twitter.com/jdHjw5hhBy

— Hitz 103.9 FM (@Hitz1039FM) August 9, 2019