There are about 234 billionaire women in the world as of 2023 according to Forbes. Alice Walton of Walmart returns to the top position as the richest woman in the world and the 9th richest person. In this article, we will be sharing with the list of the top 10 richest women in the world and their net worth.
Richest Woman in the world
Alice Walton – $54.4 Billion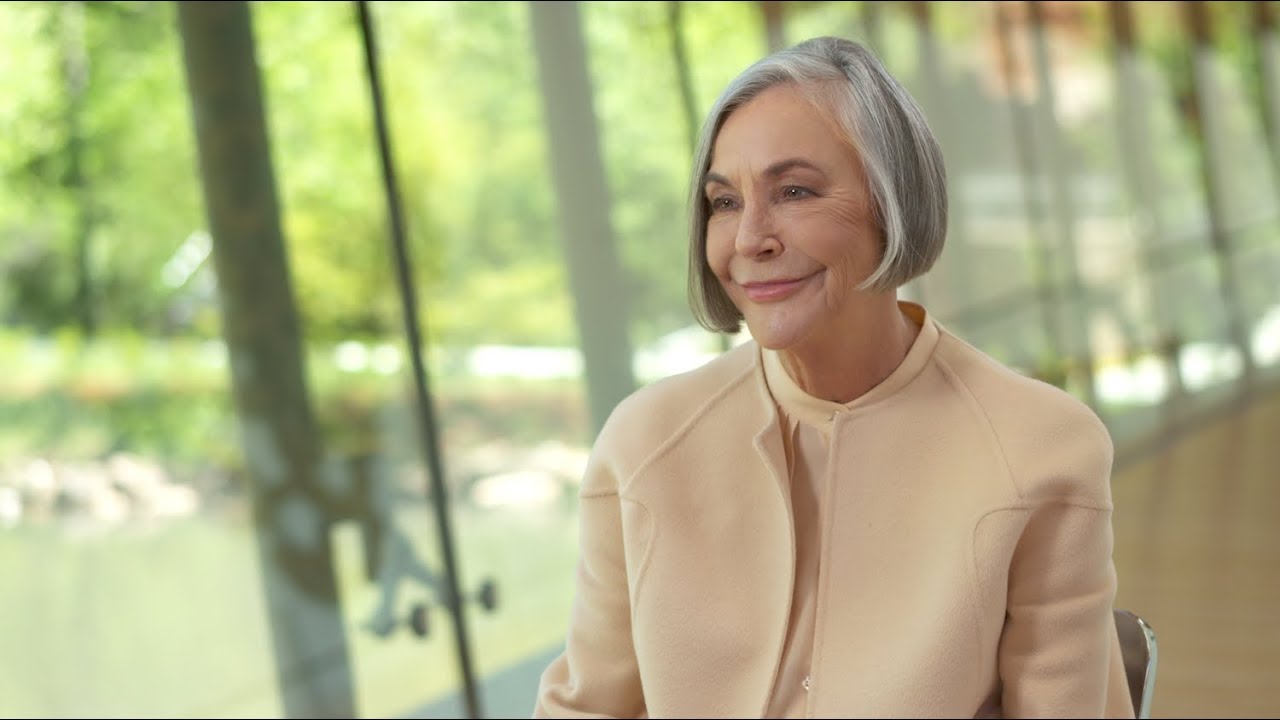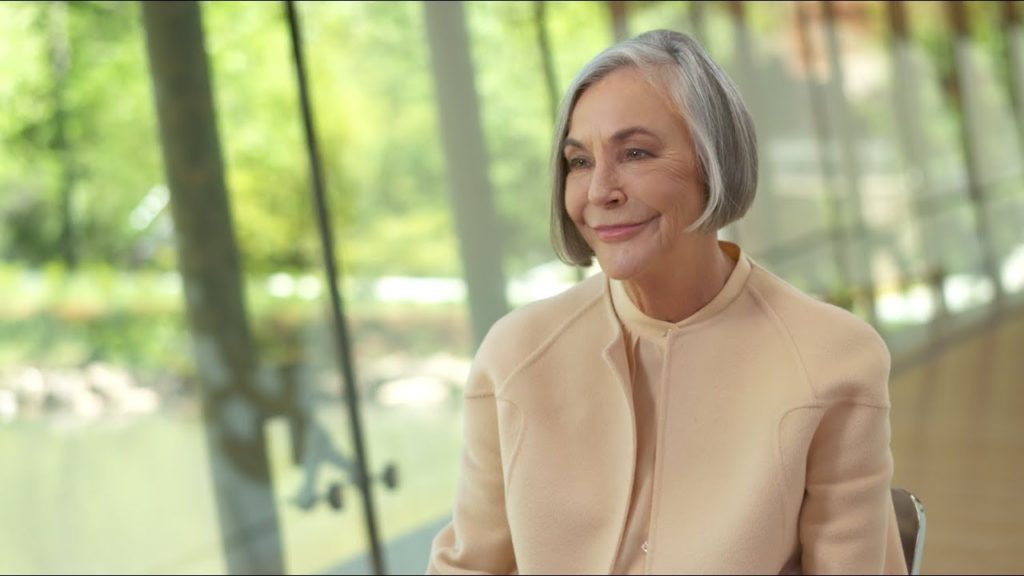 Alice Louise Walton is an American heiress to the fortune of Walmart Inc. She is the daughter of Walmart founder Sam Walton and Helen Walton.
In September 2016, she owned over US$11 billion in Walmart shares. As of May 2020, she was ranked as the 9th-richest person in the world and the richest woman.
Walton, who does not have a role at Walmart, is helping to lead a program at the Walton family foundation that will issue $300 million in bonds to help charter schools invest in and renovate facilities.
FRANCOISE BETTENCOURT MEYERS & FAMILY -$48.9 BILLION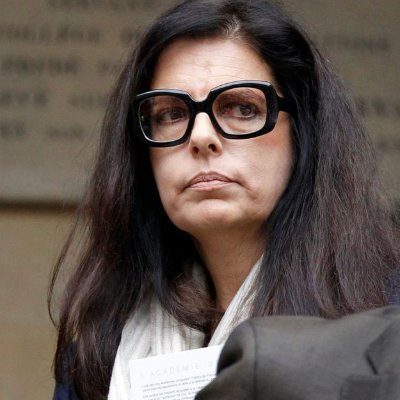 Françoise Bettencourt Meyers is a French billionaire heiress and an author of Bible commentaries and works on Jewish-Christian relations
The granddaughter of L'Oréal founder Eugène Schueller became France's reigning L'Oreal heiress in 2017 after her mother Liliane Bettencourt, then the world's richest woman, died at age 94.
JULIA KOCH & FAMILY -$38.2 BILLION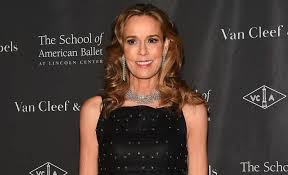 , Koch joined the billionaire ranks after she and her three children inherited a 42% stake in Koch Industries from her husband, David, who died in August 2019 at age 79.
A native Iowan, Koch moved to New York City in the 1980s and worked as an assistant to fashion designer Adolfo.
4th Richest Woman in the world
MACKENZIE BEZOS –$36 BILLION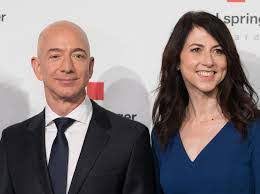 MacKenzie makes her debut on the list after finalizing her divorce with Amazon founder Jeff Bezos in July 2019; the award-winning novelist received a quarter of her ex-husband's shares in the e-commerce giant.
MacKenzie signed the Giving Pledge, promising to give away at least half of her fortune, in May 2019.
JACQUELINE MARS -$24.7 BILLION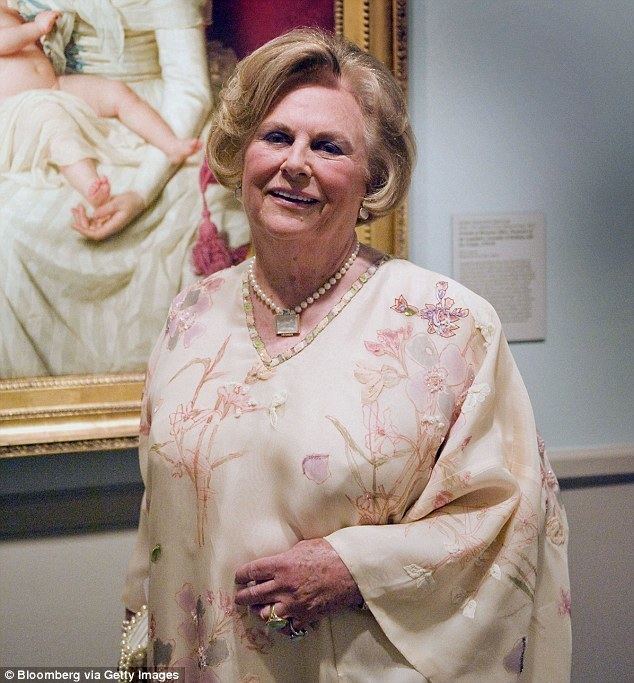 Jacqueline Mars is an American heiress and investor. She is the daughter of Audrey Ruth (Meyer) and Forrest Mars, Sr., and granddaughter of Frank C. Mars, founders of the American candy company Mars, Incorporated.
Read Richest Black women in the world
Mars and her brother, John, each inherited one-third of the $35 billion (sales) candy company known for M&Ms and Milky Way bars
YANG HUIYAN & FAMILY -$20.3 BILLION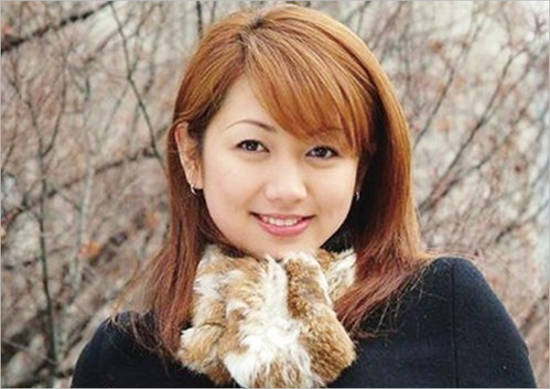 Yang Huiyan is a Chinese billionaire businesswoman. She is a property developer and the majority shareholder of Country Garden Holdings a stake largely transferred to her by her father Yang Guoqiang in 2007. She is the richest woman in Asia.
7th Richest Woman in the world
SUSANNE KLATTEN – $16.8 BILLION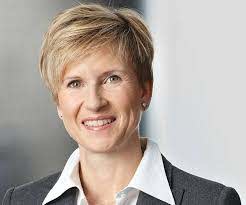 Susanne Hanna Ursula Klatten is a German billionaire heiress, the daughter of Herbert and Johanna Quandt founders of BMW.
As of June 2020, her net worth was US$16.8 billion, making her the richest woman in Germany and the 54th richest person in the world.
Klatten is also the sole owner and deputy chairman of Altana, a pharmaceutical and specialty chemicals corporation.
LAURENE POWELL JOBS & FAMILY –$16.4 BILLION
Laurene Powell Jobs is an American businesswoman, executive, and the founder of Emerson Collective, a social impact organization that, among other investing and philanthropic activities, advocates for policies concerning education and immigration reform, social justice, and environmental conservation.
She is also co-founder and president of the board of College Track, which prepares disadvantaged high school students for college.
Powell Jobs resides in Palo Alto, California, with her three children. She is the widow and heir of Steve Jobs, co-founder and former CEO of Apple Inc. She manages the Laurene Powell Jobs Trust.
ZHONG HUIJUAN -$14.6 BILLION
Zhong chairs Chinese drugmaker Hansoh Pharmaceutical, which produces oncology, psychoactive, anti-diabetic, and other drugs.
After taking over the formerly state-led Jiangsu Hengrui Medicine in 1990, he steered the company into becoming one of China's largest producers of anti-infection and anti-cancer medicines
10th Richest Woman in the world
GINA RINEHART -$13.1 BILLION
Rinehart, Australia's richest person, built her fortune on iron ore. The daughter of high profile iron-ore explorer Lang Hancock, she's chaired mining and agriculture company Hancock Prospecting Group since 1992.
As you can see, most of the richest women in the world are from United States. Almost all of them are heiress