Richest Politicians in Ghana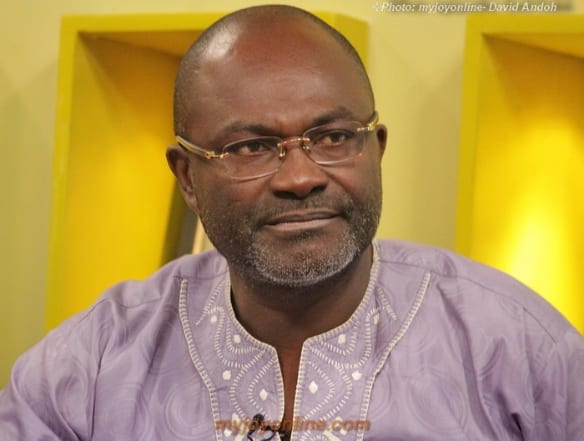 Who are the Richest Politicians in Ghana ?
The constitution that established the Fourth Republic provided a basic charter for republican democratic government. It declares Ghana to be a unitary republic with sovereignty residing in the Ghanaian people. this has brought about the establishment of political parties which forms the basis for recruiting people into governance.
finding the Richest Politicians in Ghana is not an easy task due to frequent changes in the structure of government. Every politician is rich when the part is in power. however, there are still some politicians in the country who have distinguished themselves. below are the richest politicians in Ghana.
Kwame Addo-Kufuor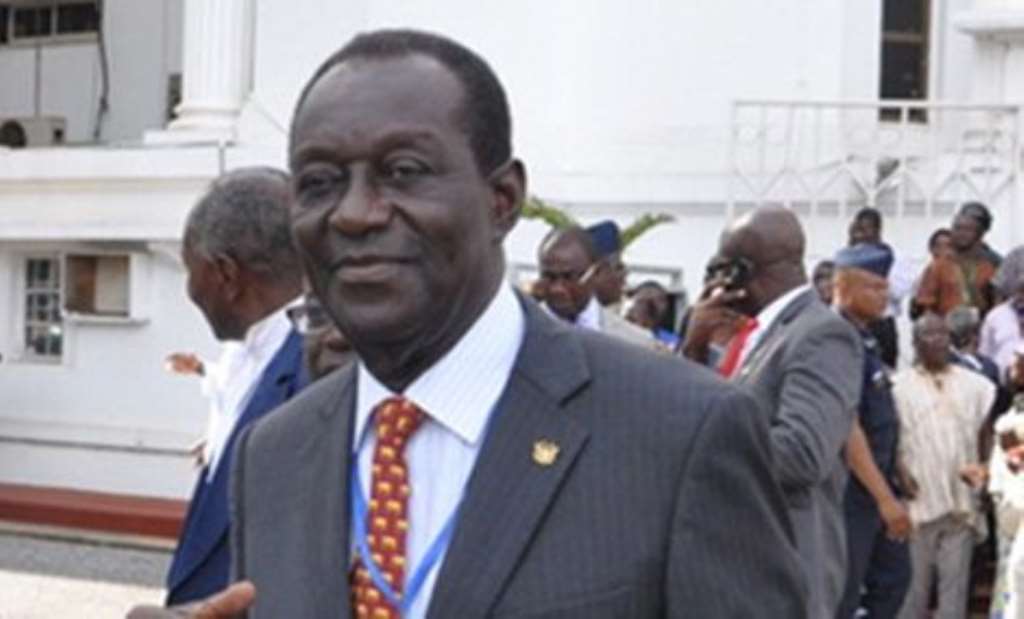 Kwame Addo-Kufuor (born 14 July 1940) is a Ghanaian politician and physician. Addo-Kufuor was a member of parliament for Manhyia, and from 2001 to 2007, he was the Minister for Defence under President John Kufuor, his brother. he has an estimated net worth of 1.2 billion dollars
Akufo Addo
Nana Akufo-Addo is a Ghanaian patriot whose journey in politics started in the late 1970s.
He was born in March 24th 1944, full birth names being Nana Addo Dankwa Akufo-Addo.
Nana Akufo-Addo has successfully served as the Attorney General, Ministry of Foreign Affairs and finally he achieved to be the president of the Ghana republic after 2 unsuccessful bids. Nana Akufo Addo net worth is about $500 million
KENNEDY AGYAPONG
Kennedy Ohene Agyapong is a Ghanaian politician and businessman who represents Assin Central in parliament for the New Patriotic Party. He was first elected a member of parliament in 2000 to the seat of Assin North.He retained his seat in the 2004 and 2008 parliamenary elections. In 2012 he was elected in the new seat of Assin Central and was re-elected in 2016.
JOHN MAHAMA
John Mahama born 29 November 1958) is a Ghanaian politician who served as President of Ghana from 24 July 2012 to 7 January 2017. He previously served as Vice President of Ghana from January 2009 to July 2012, and took office as President on 24 July 2012 following the death of his predecessor, John Atta Mills. His worthy was estimated at 900 million dollars but Mahama refuted the allegation in an interview with a south African radio station in 2017.
Yaw Osafo-Marfo
Yaw Osafo-Maafo is a Ghanaian politician, engineer and banker who serves in the portfolio of Senior Minister of the Republic of Ghana in the Nana Akufo-Addo Administration. he is estimated at 221 million dollars.
Haruna Iddrisu
Haruna Iddrisu (born 8 September 1970) is the Member of Parliament for Tamale South and the former Minister for Employment and Labour Relations in Ghana. He is also currently the Minority Leader in Ghana's Parliament. He is estimated at 312 million dollars.
More on Richest Politicians in Ghana
PAPA KWESI NDUOM
Papa Kwesi Nduom also known as Joseph Hubster Yorke Jr. was born in Elmina, Ghana, and attended St. Joseph's Catholic Boys School in Elmina and St. Augustine's Practice School and College in Cape Coast. In 1970, at age 17, he won an American Field Service scholarship. net worth is estimated to be $410 Million
Jerry Rawlings
Jerry John Rawlings (born 22 June 1947) is a former Ghanaian military leader and politician who ruled the country from 1981 to 2001 and also for a brief period in 1979. He led a military junta until 1992 and then served two terms as the democratically elected President of Ghana. he was estimated at 50 million dollars, however he did refuted the claim in 2018.
KEN OFORI-ATTA
Kenneth Ofori-Atta (born 1959), is a Ghanaian economist and an investment banker and co-founder of Databank in Ghana. He currently serves as Minister of Finance He was appointed by President Nana Akufo-Addo on 10 January 2017 and assumed office on 27 January 2017. he is estimated as $260 Million rich
Richest Politicians in Ghana
Mahamudu Bawumia
Mahamudu Bawumia (born 7 October 1963) is a Ghanaian economist and banker and the current Vice President of Ghana. He assumed office on 7 January 2017.
Bawumia was a Deputy Governor of the Bank of Ghana until his nomination as the vice presidential candidate of the New Patriotic Party (NPP) in 2008. He is one of the Richest Politicians in Ghana
READ RICHEST MUSICIANS IN GHANA