Nigeria has a total of four billionaires in Africa as listed by Forbes magazine. These include; the richest man in Africa and the richest black man in the world Aliko Dangote, Globacom Chairman Mike Adenuga among others. Read on to find more about the richest men in Nigeria and the list of the top 10.
The Richest Men in Nigeria
Aliko Dangote
Aliko Dangote -$8.3 Billion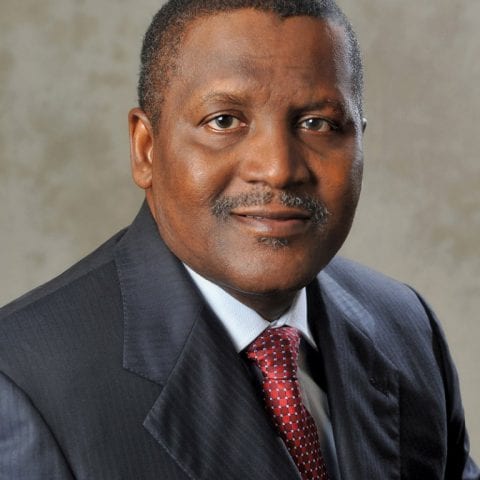 Since 2013, Dangote has the maintain his position as the richest person in Nigeria and Africa. He has an estimated net worth of US$8.3 billion May, 2020 making him the 162nd wealthiest person in the world and the richest person in Africa.
He is famous for the Dangote cement and sugar, subsidiaries of the Dangote Group, of which he is the Chairman.
He has been named the most powerful person in Africa for five conservative times beginning 2013.
Dangote was awarded Nigeria's second-highest honour, the Grand Commander of the Order of the Niger (GCON) by the former president, Goodluck Jonathan.
It will interest you to know that Aliko Dangote is the great-grandson of Alhaji Alhassan Dantata, the richest West African at the time of his death in 1955.
Mike Adenuga – $7.7 Billion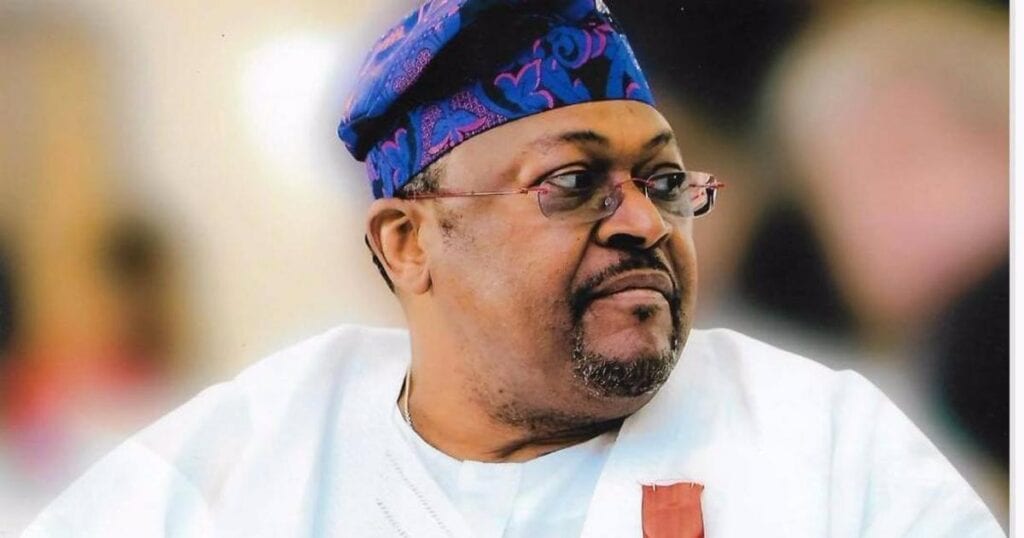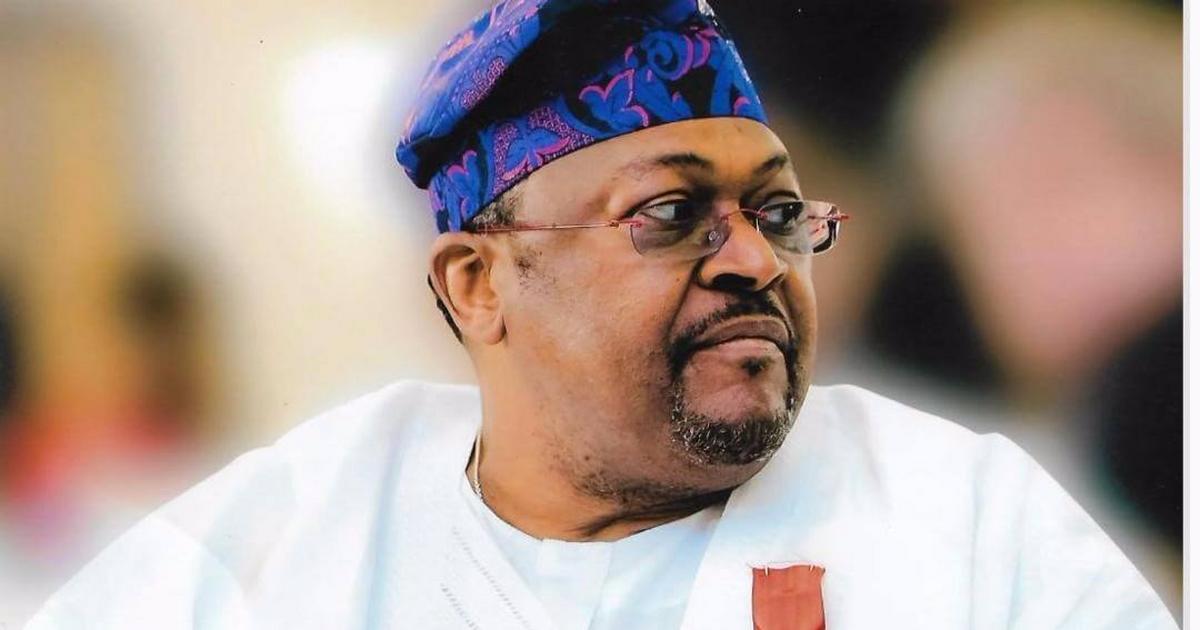 The second richest person in Nigeria, Africa's largest country by population is Mike Adenuga.
His company Globacom is Nigeria's second-largest telecom operator, which has a presence in Ghana and Benin.
Read Also Richest People in Ghana
He owns stakes in the Equitorial Trust Bank and the oil exploration firm Conoil.
Abdul Samad Rabiu- $3.1 Billion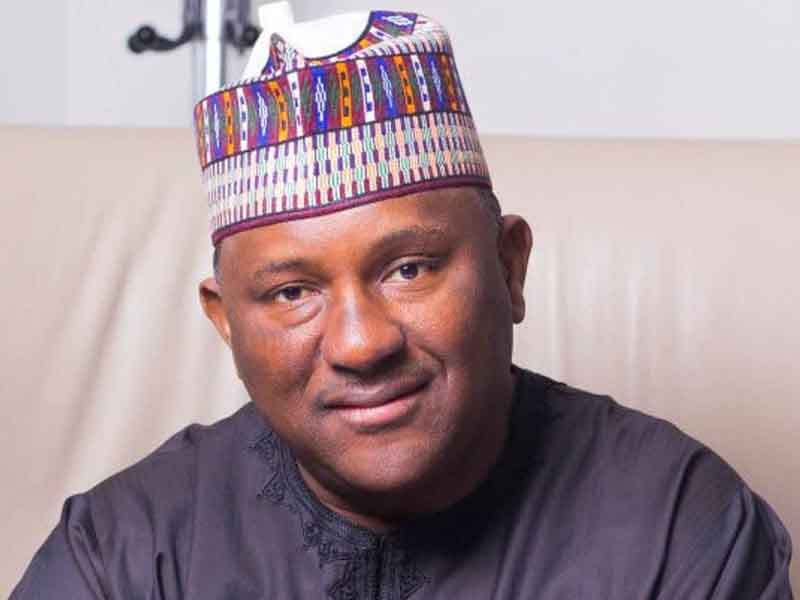 Abdul Samad is the founder and chairman of BUA Group, a Nigerian conglomerate concentrating on manufacturing, infrastructure and agriculture and producing a revenue in excess of $3.1 billion.
He is also the chairman of the Nigerian Bank of Industry (BOI).
Number 4 of Richest men in Nigeria
Femi Otedola – $1. 8 Biliion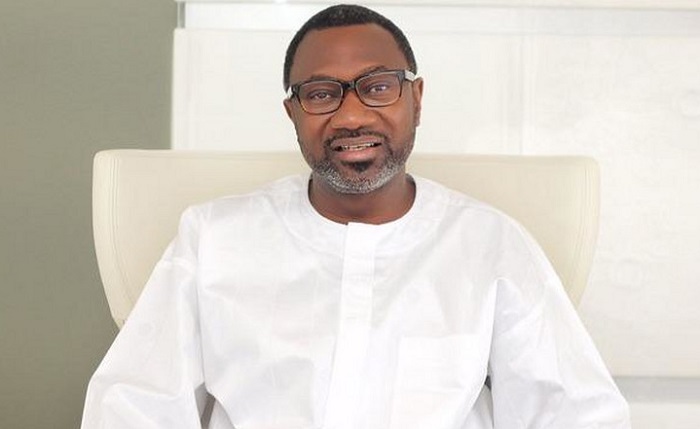 Femi Otedola is the controlling shareholder of publicly traded Forte Oil, an oil marketing and power generation company.
Originally a Nigerian subsidiary of British Petroleum (BP), Forte Oil has more than 500 gas stations across the country.
It owns oil storage depots and manufactures its own line of engine oils.
In 2013, Otedola led the company to purchase a government-owned stake in a gas-fired power plant in Kogi state in central Nigeria.
Folorunso Alakija – $1.0 Billion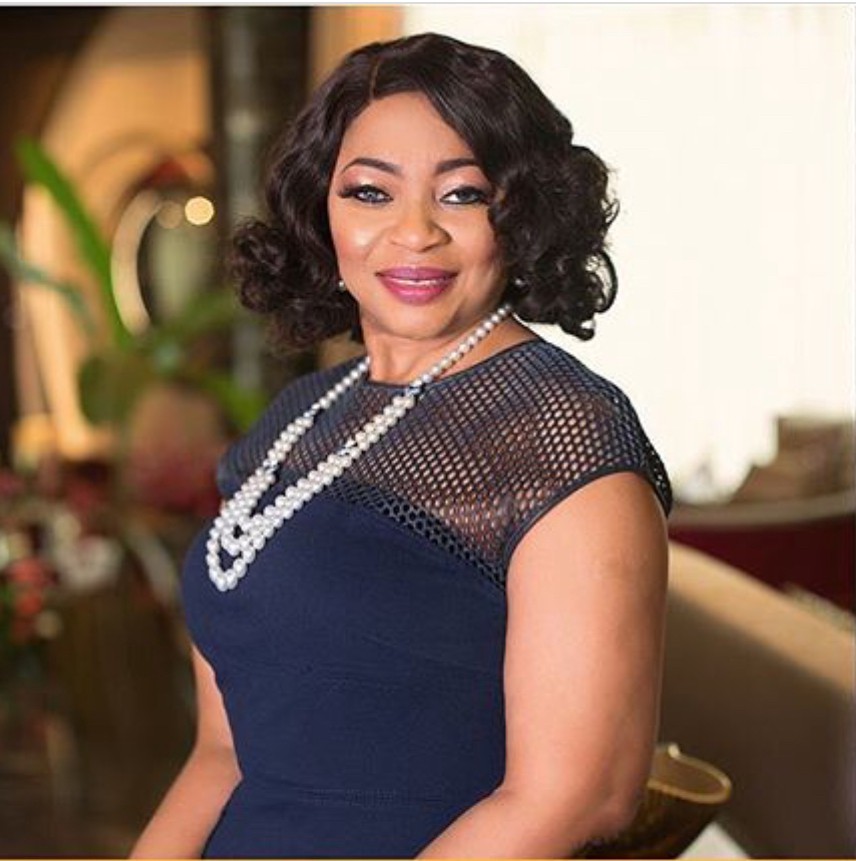 Alakija is involved in the fashion, oil, real estate and printing industries.
She is the group managing director of The Rose of Sharon Group which consists of The Rose of Sharon Prints & Promotions Limited, Digital Reality Prints Limited and the executive vice-chairman of Famfa Oil Limited.
She also has a majority stake in DaySpring Property Development company.
Alakija is ranked by Forbes as the richest woman in Nigeria with an estimated net worth of $1 billion.
As of 2015, she is listed as the second most powerful woman in Africa after Ngozi Okonjo-Iweala and the 87th most powerful woman in the world by Forbes.
Other Richest Men in Nigeria Who are not on Forbes List
Jimoh Ibrahim – $1.1 Billion
Jimoh is a lawyer, politician, businessman, and philanthropist in Nigeria.
He is the chairman and chief executive officer of Global Fleet Group, a diversified conglomerate based in Nigeria, with business interests and subsidiaries in neighboring West African countries.
Number 7 Richest Men in Nigeria
Uzoma Dozie – $1.1 Billion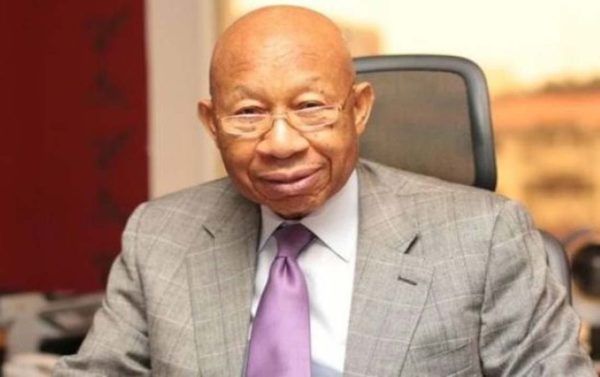 Dozie is a banker, tech investor and financial inclusion advocate. He is the CEO and Founder of Sparkle, a financial technology community and ecosystem.
Before launching Sparkle in 2019, he was the GMD and Bank CEO of Diamond Bank from 2014 and successfully implemented a merger with Access Bank Plc in 2018.
While at Diamond Bank, Uzoma also served as Executive Director of Corporate Banking and Executive Director of Regional Business Lagos & West Regions.
Orji Uzor Kalu – $1.1 Billion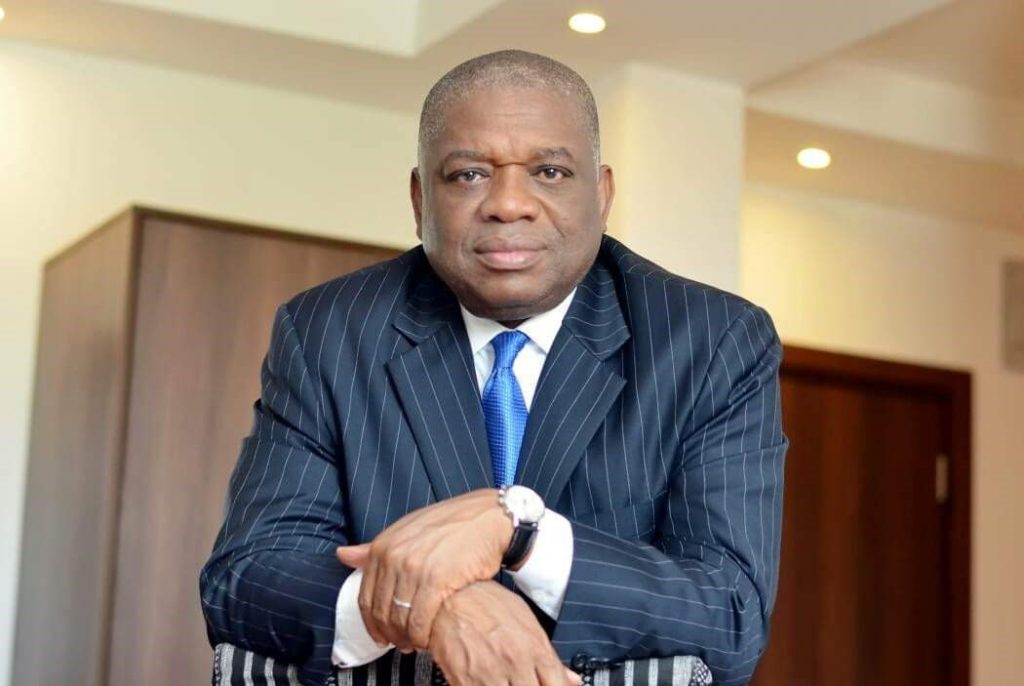 Orji Uzor Kalu is the founder of Slok Holding, a West African conglomerate with interests in shipping, banking, oil trading, manufacturing and the media.
He got his start in business at age 19 after being expelled from a Nigerian university for spearheading a series of student riots.
He borrowed $35 from his mother and started trading commodities like palm oil, rice and sugar.
He diversified into furniture manufacturing and transportation and became a millionaire by the time he was 20.
He hit the big time in the early 80s when the Nigerian military government awarded him lucrative contracts to import and supply arms and ammunition to Nigeria's military and defense forces.
He was previously a governor of Abia state in Nigeria's southeast.
Number 9 Richest Men in Nigeria
Jim Ovia – $ 980 Million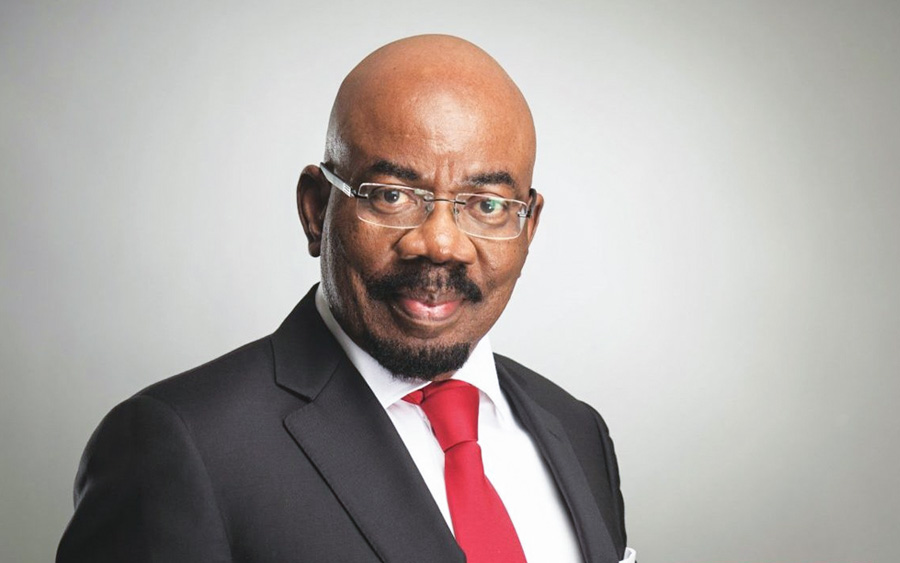 Jim Ovia is the founder of Zenith Bank, one of the largest commercial banks in Nigeria.
He is the chairman and largest individual shareholder with a stake of slightly more than 9% stake.
He also owns prime real estate across Nigeria.
Number 10 of Richest men in Nigeria
Bola Shagaya – $ 950 million
She started her career with the audit department of the Central Bank of Nigeria before venturing into commercial activities in 1983.
Her business experience started with the importation and distribution of photographic materials and she introduced the Konica brand of photographic materials into the Nigerian market and West Africa.