Richest people in Australia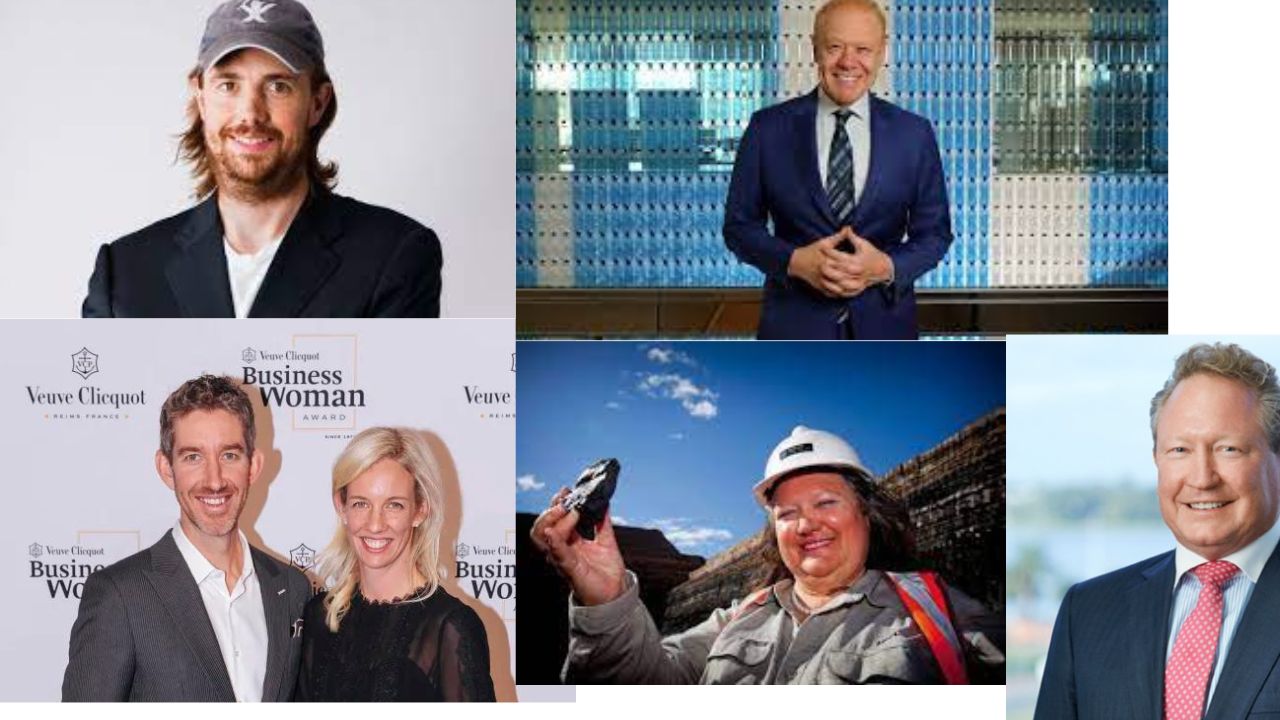 Australians have a median net worth of nearly $US274,000, making them the world's richest people. Here's the list of the richest people in Australia
Top 10 Richest people in Australia
Read Richest Journalist in the world
Gina Rinehart ($32.64 billion)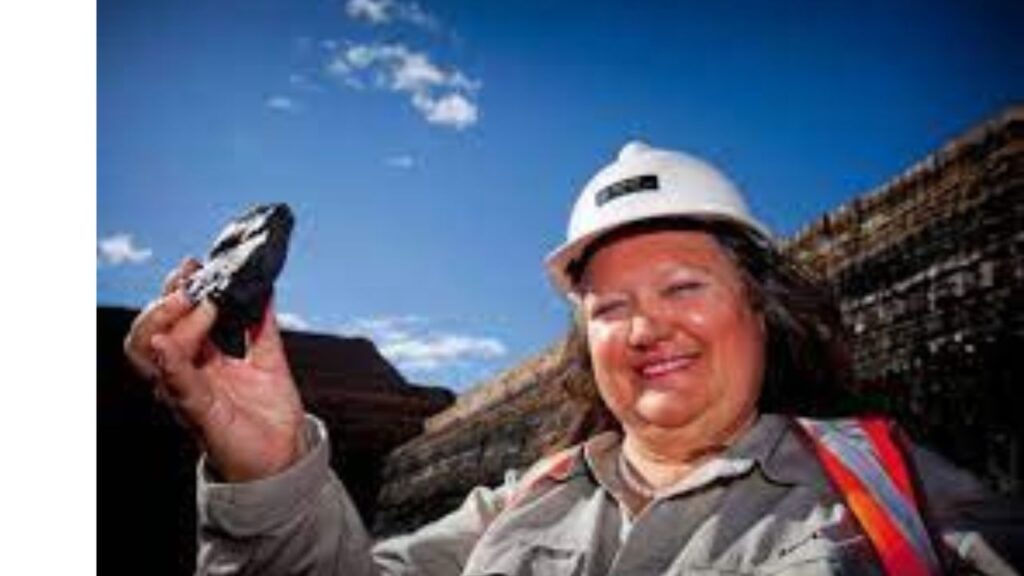 As a result of the rise in commodity prices, Gina Rinehart now holds the title of "wealthiest Australian." Her mining company, Hancock Prospecting, has seen record profits.
Rinehart is well-known as a philanthropist for her contributions to Swimming Australia, which have prevented top swimmers from having to work to support themselves financially.
As far as can be determined, Rinehart is Australia's single-largest benefactor to Olympic sports.
Rinehart was born in Perth, Western Australia, and spent her early years in the Pilbara region.
She boarded at St Hilda's Anglican School for Girls and then briefly studied at the University of Sydney, dropping out to work with her father at Hancock Prospecting. She was Lang Hancock's only child, and when he died in 1992 – leaving a bankrupt estate – she succeeded him as executive chairman.
She turned a company with severe financial difficulties into the largest private company in Australia and one of the largest mining houses in the world.
Andrew 'Twiggy' Forrest ($31.77 billion)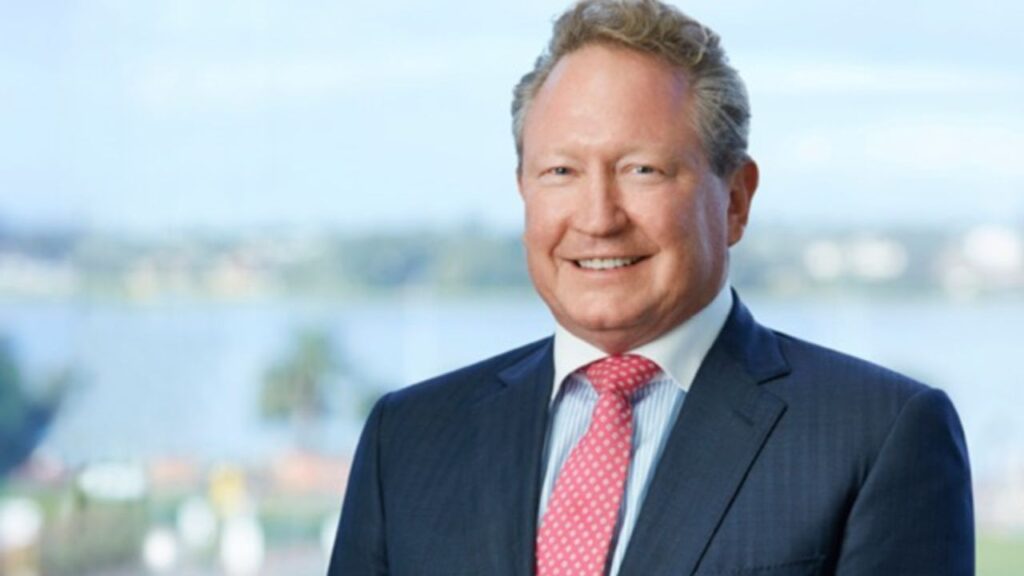 Former Australian rugby player and current Fortescue Metals Group non-executive chairman Andrew Forrest, or "Twiggy," is a well-known Australian rugby player.
While Forrest is perhaps best known for his mining ventures, he is also a dedicated philanthropist whose charitable efforts have helped raise the quality of life for Australia's Indigenous people and helped put an end to modern slavery.
Andrew Forrest is among richest people in Australia
Anthony Pratt and family ($27.77 billion)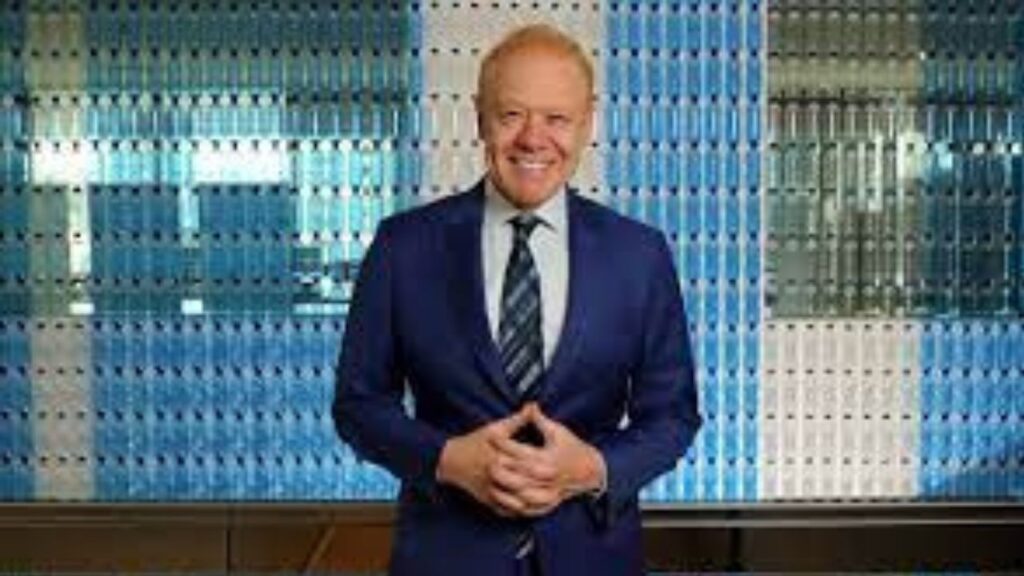 During the COVID-19 epidemic, if you ordered something online, the odds are high that it was shipped to you in a cardboard box manufactured by Anthony Pratt's company.
Pratt is the chairman of the board of directors at Visy Industries and Pratt Industries in the United States, the largest privately held packaging and paper companies in the world.
Mike Cannon-Brookes ($26.20 billion)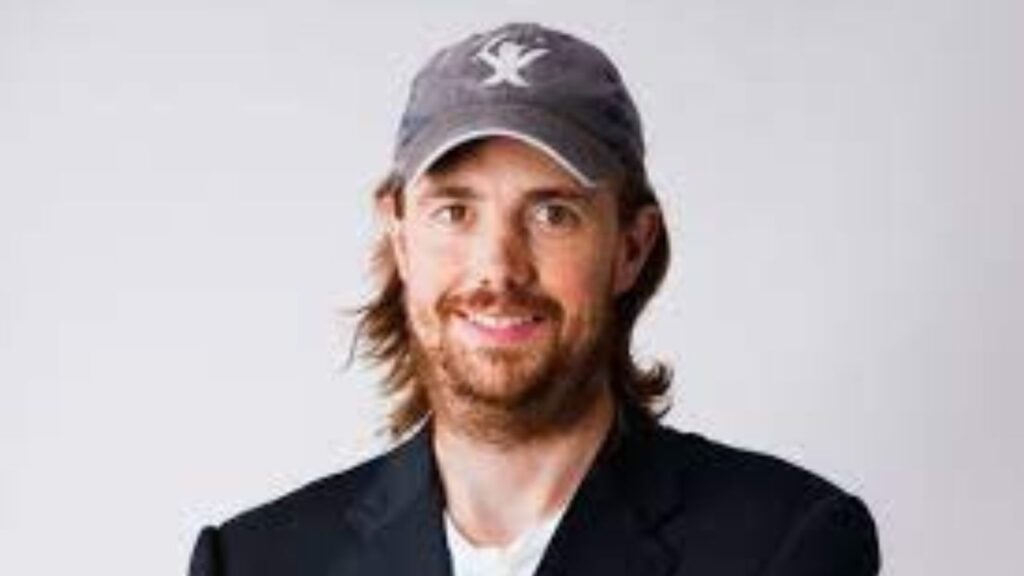 Atlassian's other co-founder and Australia's fourth-wealthiest individual is Mike Cannon-Brookes.
Cannon-Brookes, an outspoken advocate for renewable energy, broke the real estate record when he paid $100 million for the neighboring property, surpassing the previous mark set by his business partner.
More on richest people in Australia
Scott Farquhar ($25.99 billion)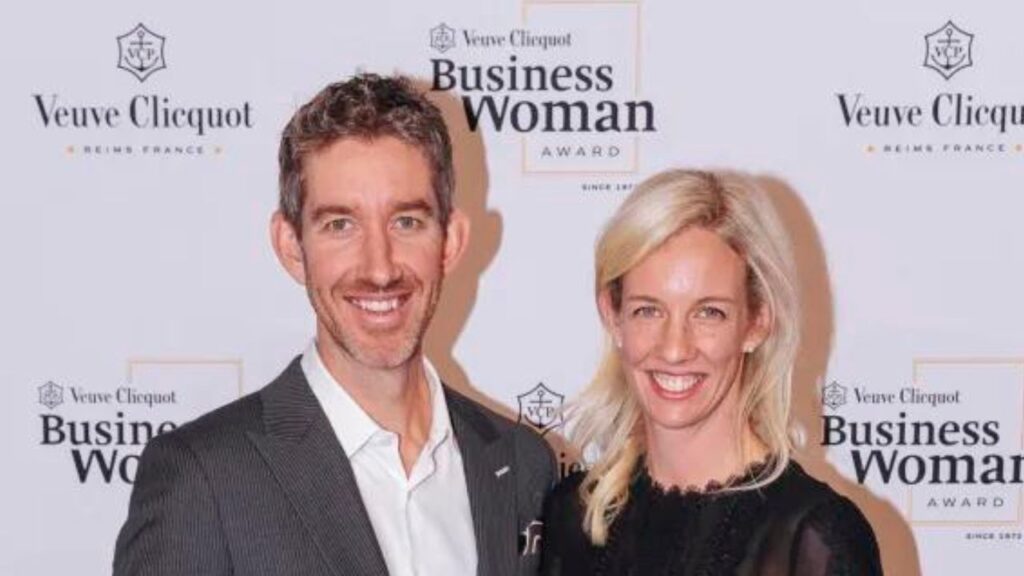 Scott Farquhar, co-founder of software behemoth Atlassian, has an estimated net worth of $25.99 billion, making him the country's sixth wealthiest individual.
Elaine, the old Point Piper estate of the Fairfax family, was purchased by Farquhar for a then-record $75 million.
Harry Triguboff ($20.81 billion)
Harry Triguboff, the founder and managing director of Meriton Group, has become the sixth richest person in the country thanks to the rise in real estate prices.
Triguboff is one of Australia's most well-known immigrant success stories, having amassed a fortune by capitalizing on the country's surging desire for high-rise residential projects.
Harry Triguboff is one of the richest people in Australia
Clive Palmer ($18.35 billion)
The mining tycoon and politically unpredicted Clive Palmer has an estimated net worth of $18.35 billion, making him the seventh-wealthiest Australian.
Palmer is the founder of the United Australia Party and an investor in the country's iron ore, nickel, and coal industries; independent MP Craig Kelly is the party's first representative in the lower house.
Cliff Obrecht ($15.89 billion)
Canva's other co-founder, Cliff Obrecht is thought to be as wealthy as his wife, Melanie Perkins.
According to reports, Obrecht proposed to Perkins in Turkey in 2019 using a cheap $30 engagement diamond.
More on richest people in Australia
Melanie Perkins ($15.89 billion)
Eight years ago, our CTO Dave Hearnden set a massive goal to launch simultaneous collaboration in @Canva and vowed to not cut his hair until it launched. After years of effort and many 'world firsts', it's now live! We created this short film to capture his momentous haircut! ? pic.twitter.com/vIQpgTiIa9

— Melanie Perkins (@MelanieCanva) April 14, 2021
Melanie Perkins, the brains behind the popular graphic design app Canva and the ninth wealthiest Australian, is a tech star and pioneer in her field.
Perkins is one of the youngest female CEOs of a software start-up valued at more than $1 billion, and she left college at age 19 to pursue her aspirations (also known as "unicorns").
Ivan Glasenberg ($9.10 billion)
As a mining tycoon and major shareholder in Glencore (the largest commodity trader in the world), Ivan Glasenberg, who was born in South Africa, ranks tenth on the country's list of wealthiest citizens.
Glasenberg is a dual citizen of Australia and South Africa, despite now residing in Switzerland.
with a net worth of over $9 billion, Ivan Glasenberg is one of the richest people in Australia
Source: Glusea