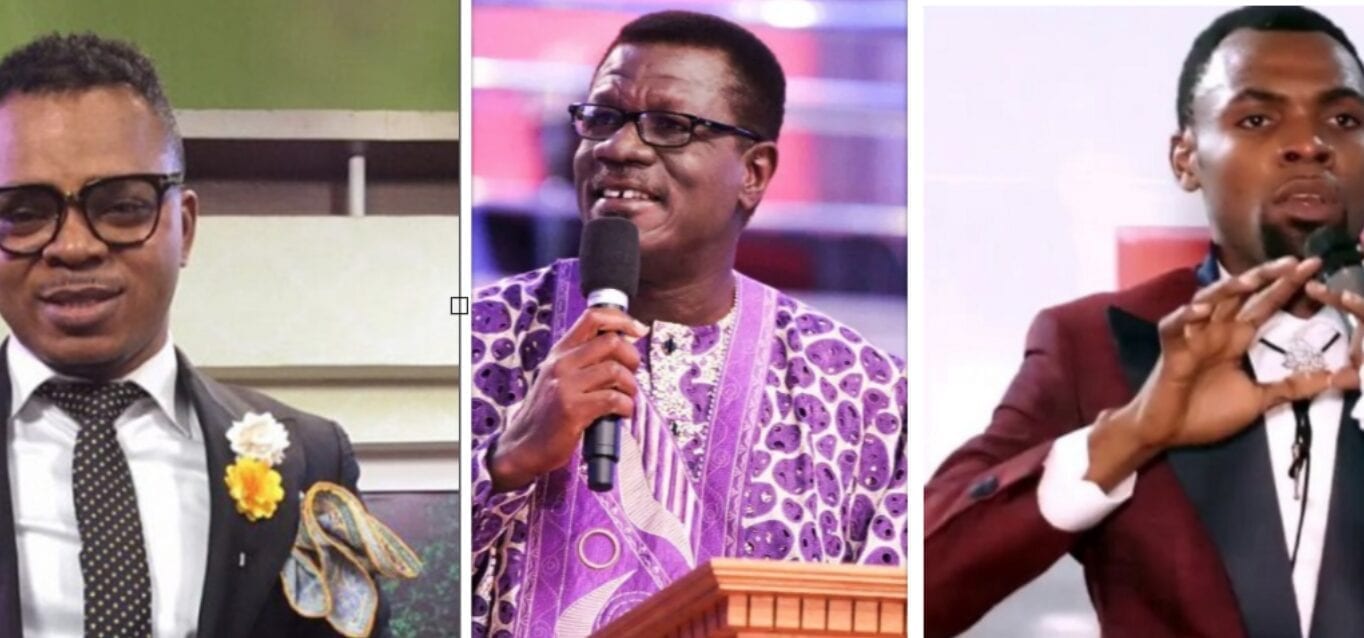 Richest pastors in Ghana is one of the most asked questions among most Ghanaian owing to the fact that there are lots of people who want to see the blessings of God on the life of a pastor before accepting His/Her message.  In this post we share with you the top richest pastors in Ghana.
Richest Pastors in Ghana List
Pastor Mensah Otabil
Mensa Otabil , is a Ghanaian theologian, philanthropist, motivational speaker, entrepreneur.  

He is the founder of International Central Gospel Church headquartered in Accra, Ghana.

He currently oversees the International Central Gospel churches, which has a network of local assemblies in Ghana, Europe, the United States, Canada and other parts of Africa. He also serves as the senior pastor of Christ Temple, a ministry of the International Central Gospel Church. His work has centered on issues relevant to Africa, although he has spoken internationally at various conferences and churches.
Nicholas Duncan-Williams
Nicholas Duncan-Williams (born 12 May 1957) is the Presiding Archbishop and General Overseer of the Action Chapel International (ACI) ministry, headquartered in Accra, Ghana. He is the founder of the Charismatic Movement which started 40 years ago in Ghana and other parts of West Africa. CAFM, one church in many locations, has over 2000 affiliate and 250 branch churches located in North America, Europe, and Africa.

READ WHO IS THE RICHEST MUSICIAN IN GHANA

Archbishop Duncan-Williams is also the Founder and President of Prayer Summit International (PSI). In 2017, the Archbishop was named by the New African Magazine one of "The 100 Most Influential Africans". The Archbishop Nicholas Duncan-Williams became the first non-American to lead the prayer for the incoming President and Vice President of the United States during the inauguration. The Archbishop and his wife Lady Rosa Whitaker of The Whitaker Group have been named one of Africa's power couples.,
Charles Agyin-Asare
Happy Birthday Bishop Charles Agyin-Asare @cagyinasare #ArchbishopNick pic.twitter.com/5L510bxo0D

— N. Duncan-Williams🇬🇭 (@ArchbishopNick) March 22, 2019
Bishop Charles Agyinasare  is a Ghanaian pastor who founded the Word Miracle Church International.

He is currently the senior pastor of the Perez Dome, which has a 14,000-seater auditorium, regarded as the largest auditorium in Ghana. The President of Ghana, John Dramani Mahama, on a visit described the place of worship as "one of the Seven Wonders of Ghana".

READ Richest Politicians in Ghana
Richest Pastors in Ghana
Dag Heward-Mills
Dag Heward-Mills  is an African Evangelist, Pastor, Author and Conference speaker based in Accra, Ghana. He is the founder and Presiding Bishop of the United Denomination Originating from the Lighthouse Group Of Churches (UD-OLGC). He is also the founder of the Anagkazo Bible and Ministry Training Center (ABMTC).

READ Richest Musicians in Ghana

Dag Heward-Mills serves on the board of Directors of Church Growth International and the Pentecostal World Fellowship
Reverend Sam Nii Korankye Ankrah
The founder of the Royal House Chapel international is a worthy member of this list of the richest pastors in Ghana. His church is one of the biggest in the country and is thriving in other countries too. At the church's headquarters in Accra, there are three services every Sunday with over 10,000 people reportedly attending each. Reverend Ankrah owns several luxurious cars and a mansion in Accra.
Richest Pastors in Ghana
Apostle Safo Kantanka
The founder of the Kristo Asafo Church also owns the Great KOSA network of companies. He owns several education institutions and recently started the production of Kantaka cars.
Bishop Daniel Obinim
Daniel Obinim, also known as Bishop Daniel Obinim or Angel Obinim (born 29 August 1977), is a Ghanaian pastor known for self-proclaimed spiritual powers and extreme Christian practices which have often sparked national outrage for infringement on rights of church members. Many have accused him of being a bogus preacher, however, he remains a blessing to many other people who throng his meetings to receive their miracles and breakthroughs. Obinim is the Head Pastor of the International Godsway Ministries.

READ Richest Politicians in Ghana
Richest Pastors in Ghana
Rev. Obofour
Rev. Obofour, also known as Prophet Asanteman Bofour, is the founder and leader of Anointed Palace Chapel (APC) worldwide and CEO of Sweet TV.

Reverend Obofour showed in last year 2018 that, he is one of the richest pastors in Ghana.

READ top ten richest footballers in Africa 2019 and their net worth

Obofour distributed over 15 luxurious cars to people at his church including Prophet Emmanuel Badu Kobi (Jaguar), Apostle Kennedy Afreh Poku (Chrysler), Auntie Bee (Hyundai Elantra) of Efiewura fame and many others.
Jackie Appiah Net Worth 2021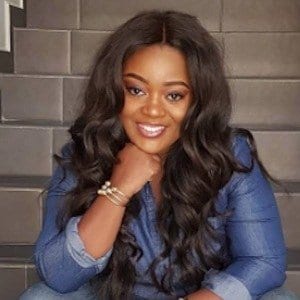 Jackie Appiah net worth 2021: Jackie Appiah is a Canadian-born Ghanaian actress. Appiah is the last of five children. She was born in Toronto and spent her early childhood in Canada, and moved to Ghana with her mother at age 10. we will be bringing to you Jackie Appiah net worth
Appiah's appearance on screen became regular when she was invited by Edward Seddoh Junior, the writer of Things We Do For Love , where she played the role of Enyonam Blagogee. She later took part in Tentacles, Games People Play, Sun-city and many other TV series including The popular YOLO.
Appiah married Peter Agyemang in 2005 and has one son.
Appiah remembers herself as being very shy the first time she went on set, "It was a Venus Film Production titled Divine Love and I had to play the role of Kate, the protagonist. I didn't believe I did too good. I fumbled but, many people did not notice it." Despite her nervousness, the first timer said she succeeded in impressing everyone.
Jackie Appiah Net Worth 2021
Jackie Appiah's estimated Net Worth 2021 is estimated as $800, 000.
she has received several awards and nominations, including the awards for Best Actress in a Leading Role at the 2010 Africa Movie Academy Awards; and Best Actress in a Supporting Role at the Africa Movie Academy Awards in 2007. She received two nominations for Best Actress in a Leading Role and Best Upcoming Actress at the Africa Movie Academy Awards in 2008.
Appiah's face can be seen on many billboards and TV commercials in Ghana including a GSMF advert on protection against HIV AIDS. She won the face of U.B in a promotion she did for them on TV commercials and she is currently the face of IPMC for commercials and billboards. "GSMF " was her first TV commercial
READ VAN VICKER NET WORTH
Have your say on Jackie Appiah net worth in the comments below.
Source: Glusea
Content on this website is protected by DMCA.  Dont waste your time copying because you would eventually remove it.