Richest Man in Uganda 2022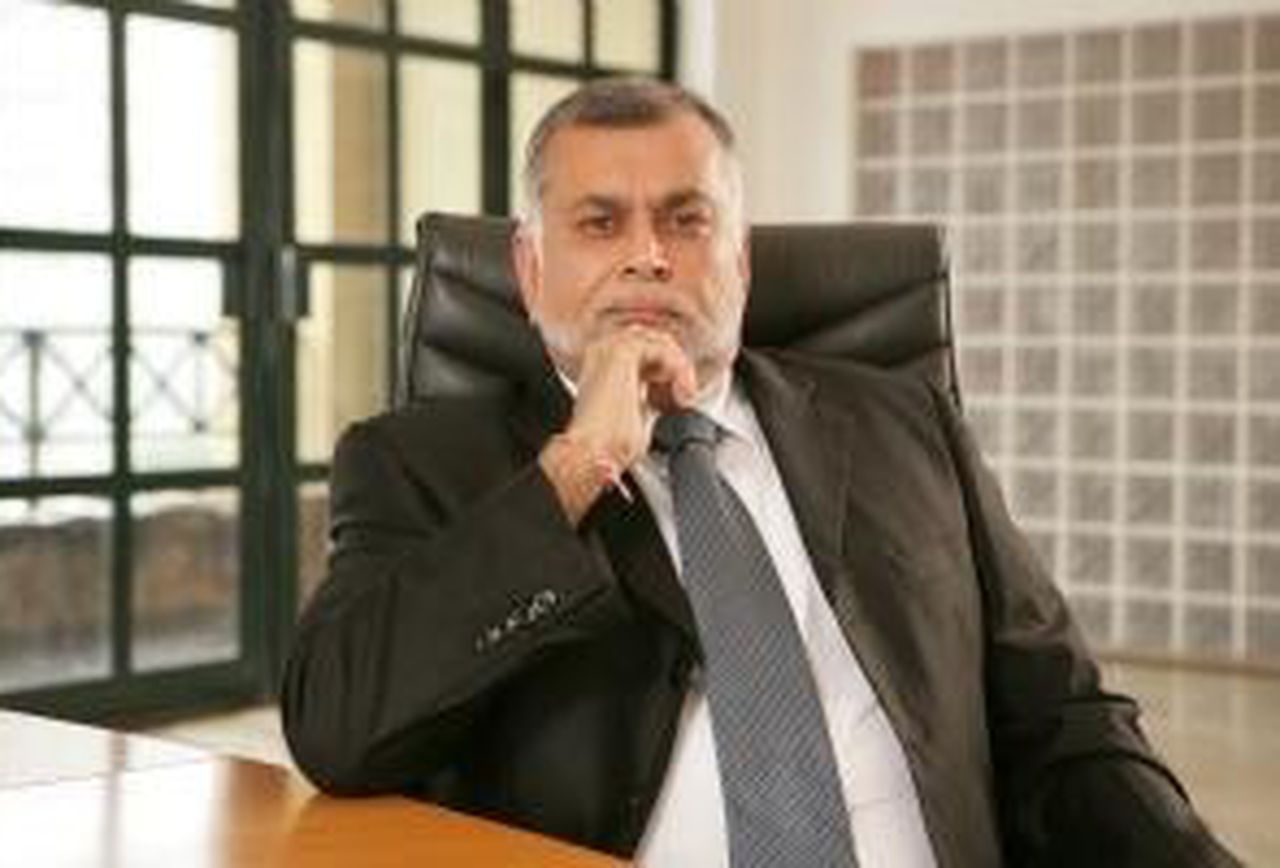 We bring to you the richest man in Uganda.
Sudhir Ruparelia is the richest man in Uganda with net worth of $800 million. He is a former billionaire
As the economy of Uganda grow, so does the people who control the top businesses get wealthier.
The country has largely untapped reserves of both crude oil and natural gas. Its has also been sadly reported that more than half the population of live below $1 a day.
Richest man in Uganda
Sudhir Ruparelia -$800 million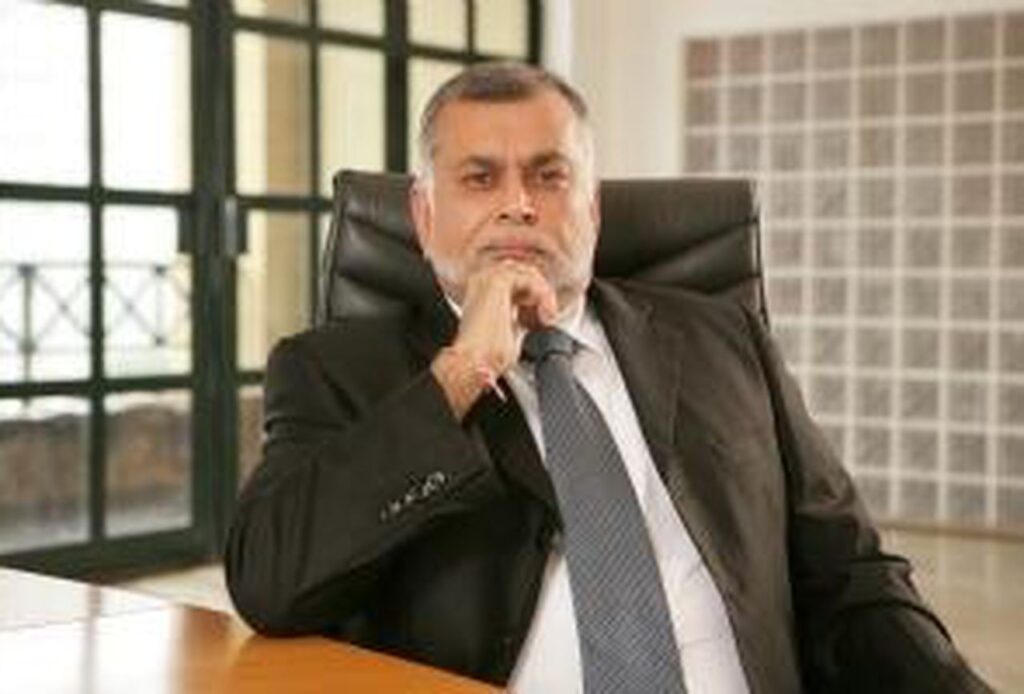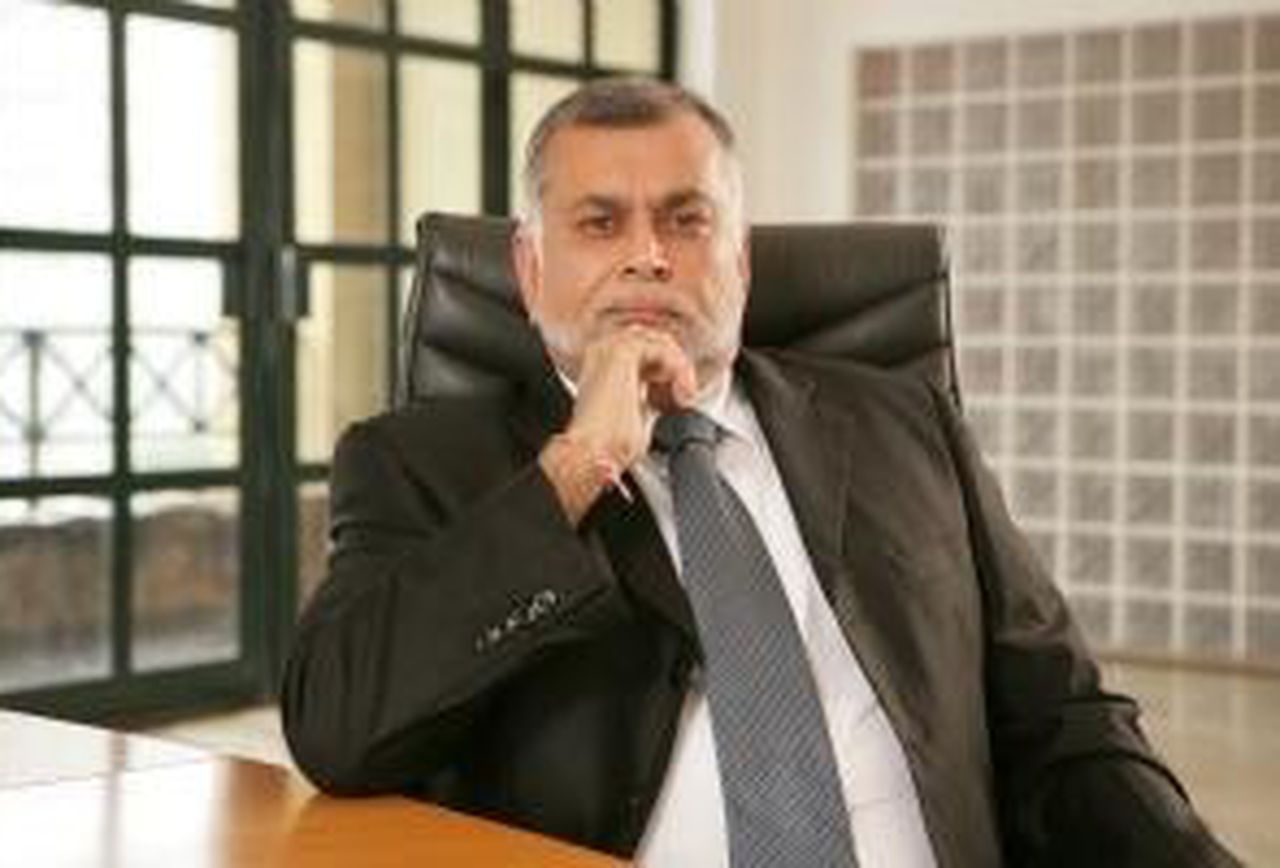 Sudhir Ruparelia is the chairman and majority shareholder in the companies of the Ruparelia Group. He is the richest man in Uganda
His investments are mainly in the areas of banking, insurance, education, broadcasting, real estate, floriculture, hotels, and resorts.
He fled to the United Kingdom with his parents in 1972 at the age of 16, when the dictator Idi Amin expelled all Asians from Uganda.
He returned to Uganda in 1985, with US$25,000 earned from several casual jobs including working in supermarkets, factories, and butcheries. Ruparelia started selling beer and spirits imported from Kenya.
Richest man in Uganda
Karim Hirji -$800 Million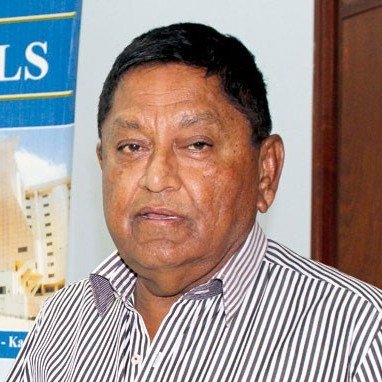 He is a businessman, hotel owner, and entrepreneur in Uganda.
During the 1960s and 1970s, Hirji was a champion automobile race driver.
Read Also Richest Man in Zimbabwe
During the late 1980s and early 1990s, he began trading in textiles and alcoholic beverages from a shop on Luwum Street in central Kampala.
His first company, Dembe Enterprises, has since expanded into the Dembe Group of Companies, a conglomerate that includes a radio station (Dembe FM), an automobile dealership, a finance and insurance business, an amusement park, and a chain of hotels under the Imperial Hotels Group.
He also owns the former Uganda Commercial Bank Towers, which he renamed Cham Towers
Richest man in Uganda
Alykhan Karmali -$750 million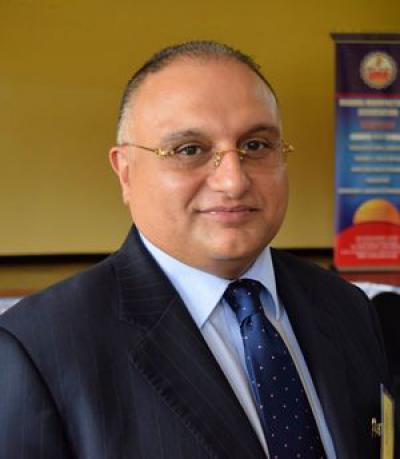 Alykhan Karmali is a businessman, entrepreneur, industrialist, and philanthropist in Uganda.
He is the managing director of Mukwano Industries Uganda Limited, a member company of the Mukwano Group.
He also served as a non-executive director of Exim Bank (Uganda), a commercial bank in which the Mukwano Group maintains 36.5 percent shareholding.
Mohammed Hamid – $ 450 million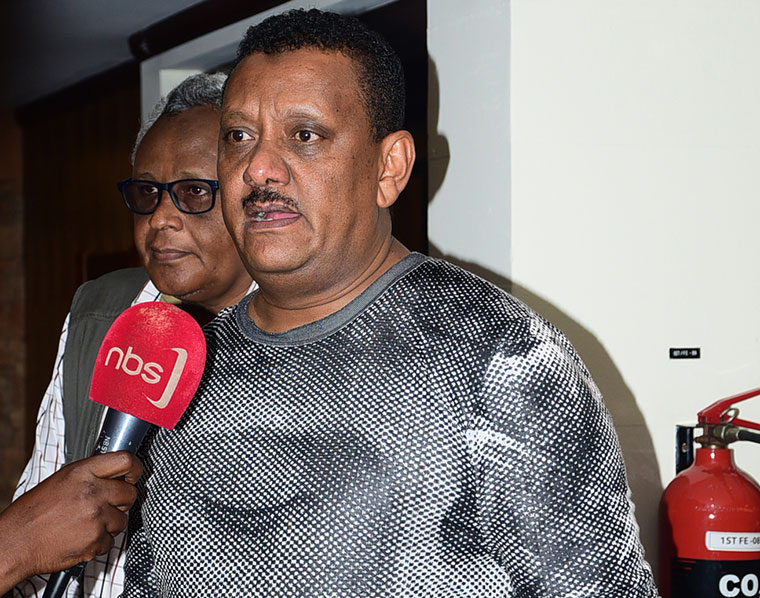 Mohammed Hamid is a Ugandan business magnate and investor. He is the chairman and majority shareholder in the companies of the Aya Group.
Hamid was born in the Sudan circa 1976. In 1987, he traveled to Uganda for the first time to visit his elder brother, Mohammed El Hamid, who operated a commodity trading business called Pan Afric Impex. He fell in love with the country and stayed.
The younger Mohammed worked with his elder brother until the early 1990s when he started his first company Pan Afric Commodities, also a commodities trading business.
Later, he bought a milling machine from Premiere Mills, one of the companies owned by businessman Sudhir Ruparelia.
In 1997, he bought a 15 acres (6.1 ha) piece of land in Kawempe, a suburb of Kampala where he relocated the machinery and started milling wheat.
Later he bought more mills and started baking bread and confectioneries.
Later, he started a trucking business, FIFI Transport Uganda Limited, later renamed Panafric Transport, which is a leading hauler in the East and Central African region", with a current fleet of hundreds of heavy duty Scania and MAN prime movers and semi trailers
Richest man in Uganda
Charles Mbire -$400 million
Charles Magezi Mbire is a businessman, entrepreneur, and industrialist in Uganda
Mbire is part owner and member of the board of directors of the following Ugandan businesses; Afro Alpine Pharma Limited, Eskom Uganda Limited
East Africa Fish Farming Limited, Invesco (Uganda) Limited, MTN Communications Uganda Limited, Polino Holdings Limited, Sunco Investments Limited, Bomi Holdings Limited, Rift Valley Railways
Read Also The richest Man in Zambia