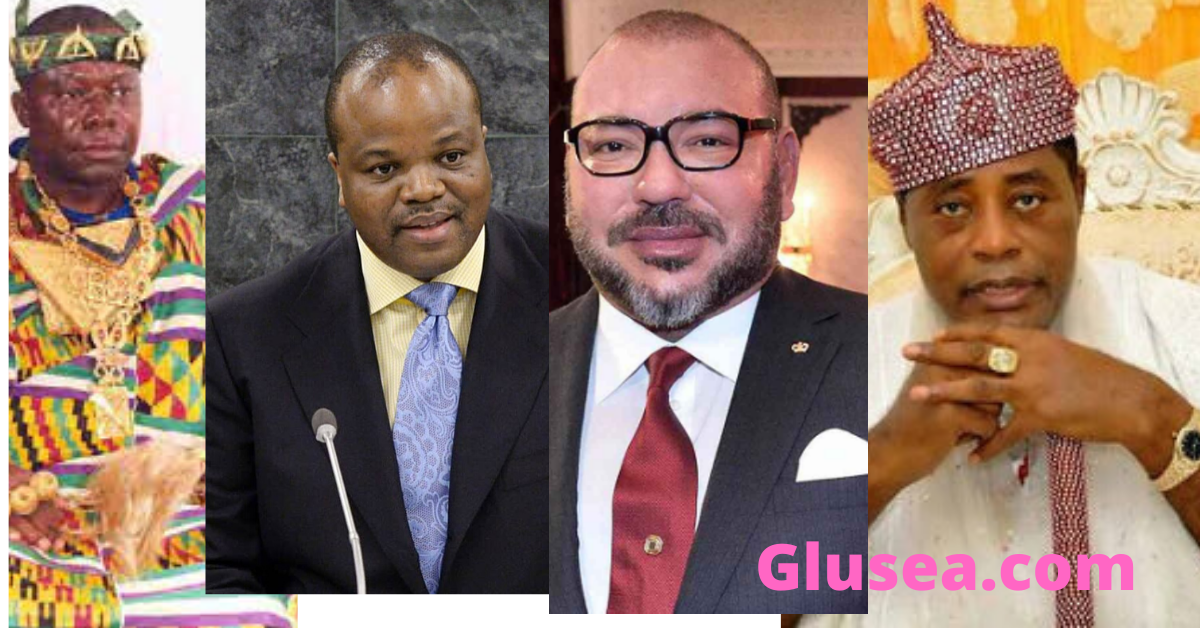 Glusea.com brings to the richest King in Africa and the list of the Top 5
Africa has some of the powerful Kings in the world. They are regarded as the traditional monarchs of their respective kingdoms.
Being a King in Africa is an extremely lucrative affair. They generally earn income through generosity givings from community members, Sale of community assets including land, allowances from governments, among others.
However, most Kings in Africa are also successful businessmen. Take a look at the richest King in Africa and the list of the top 5 below.
Richest King in Africa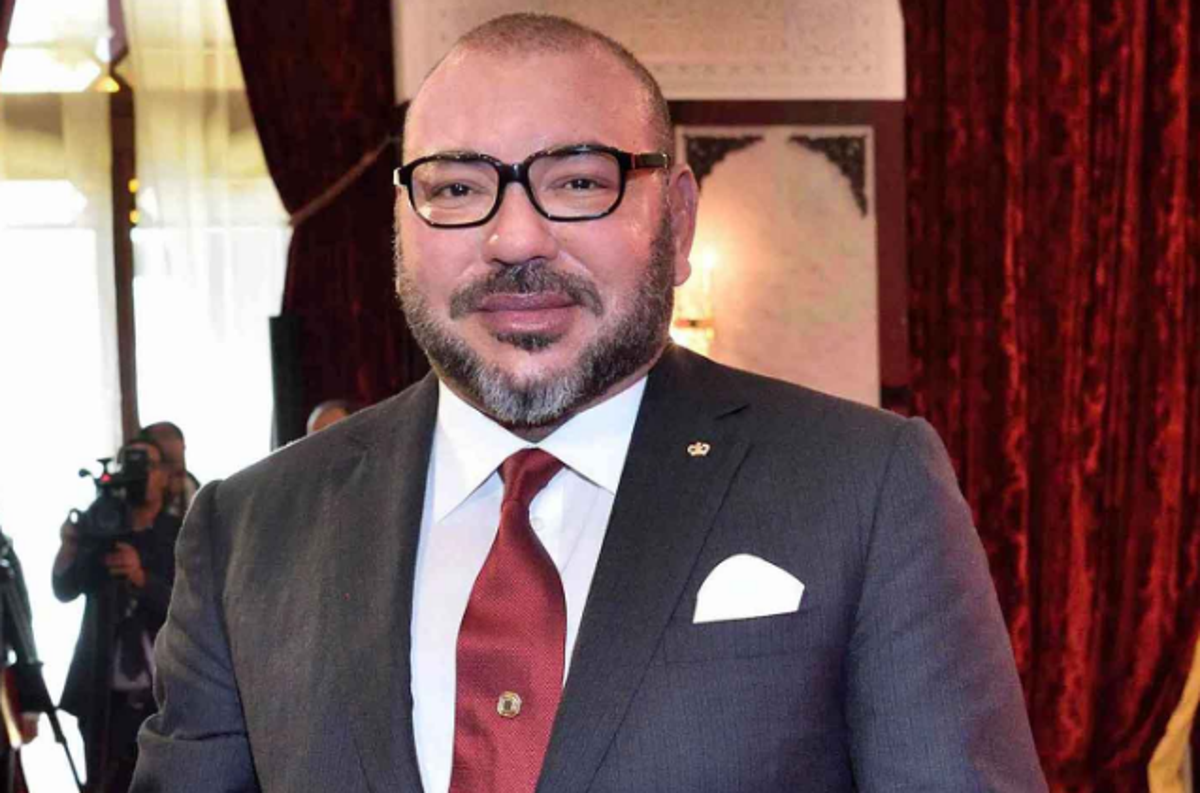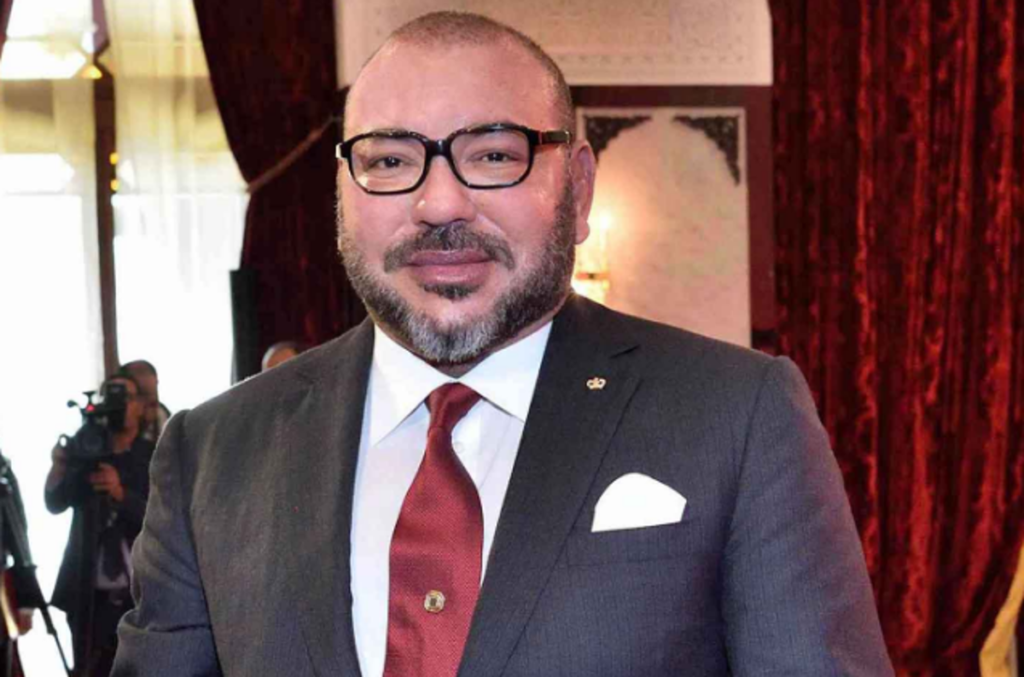 King Mohammed VI of Morocco is the richest King in Africa. He has a net worth of about $5.4 billion.
King Mohammed derives his fortune from his control of Société Nationale d'Investissement (SNI), a large Moroccan investment holding company with assets valued at more than $10 billion.
Mohammed is Morocco's leading businessman and banker.
SNI's largest asset is a 48% stake in Morocco's largest bank, Attijariwafa, as well as controlling stakes in mass distribution giant Marjane Holding; mining company Managem Group and mobile telecoms company Inwi.
The King also owns a substantial chunk of the world's phosphate reserves.
Mohammed is also a leading agricultural producer and landowner in Morocco, where agriculture is exempted from taxes.
His holding company "Siger" has shares in the large agricultural group "Les domaines agricoles"
His palace's daily operating budget is reported by Forbes to be $960,000—which is paid by the Moroccan state as part of a 2.576 billion Dirhams/year budget as of 2014—owing much of it to the expense of personnel, clothes, and car repairs.
Read Also Richest Men in Africa
Top 5 Richest Kings in Africa
Fredrick Obateru Akinruntan – Nigeria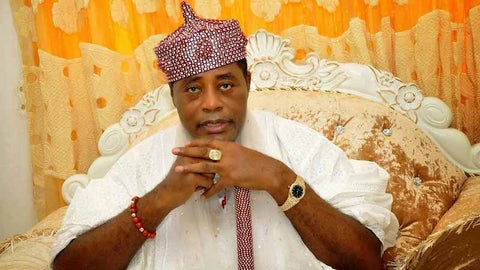 Fredrick Obateru Akinruntan is a Nigerian monarch, the traditional ruler of Ugbo Kingdom, a town in Ilaje Local Government, Ondo State, southwestern Nigeria. His net worth is estimated at $300 million making him the richest in Nigeria.
He is an oil magnate and founder of Obat Oil, one of Nigeria's largest and leading privately-held oil companies. He has a custom-built 2012 Rolls Royce similar to that of Queen Elizabeth II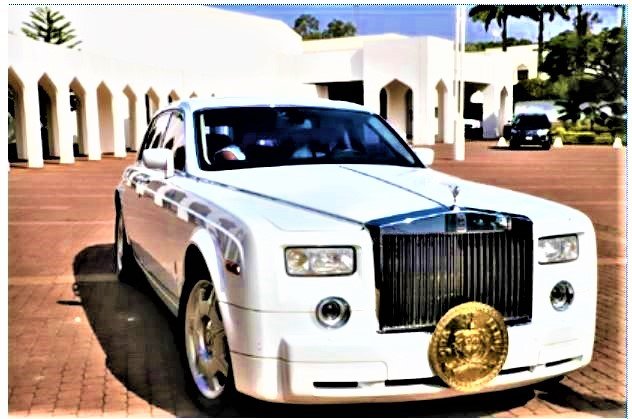 Obateru established Obat Oil in 1981. Today, the company has more than 50 gas stations across the six geopolitical zones of Nigeria and the company owns one of the largest tank farms in Africa, a modern storage facility able to store 65 million liters of petroleum products.
Adeyeye Enitan Ogunwusi – Nigeria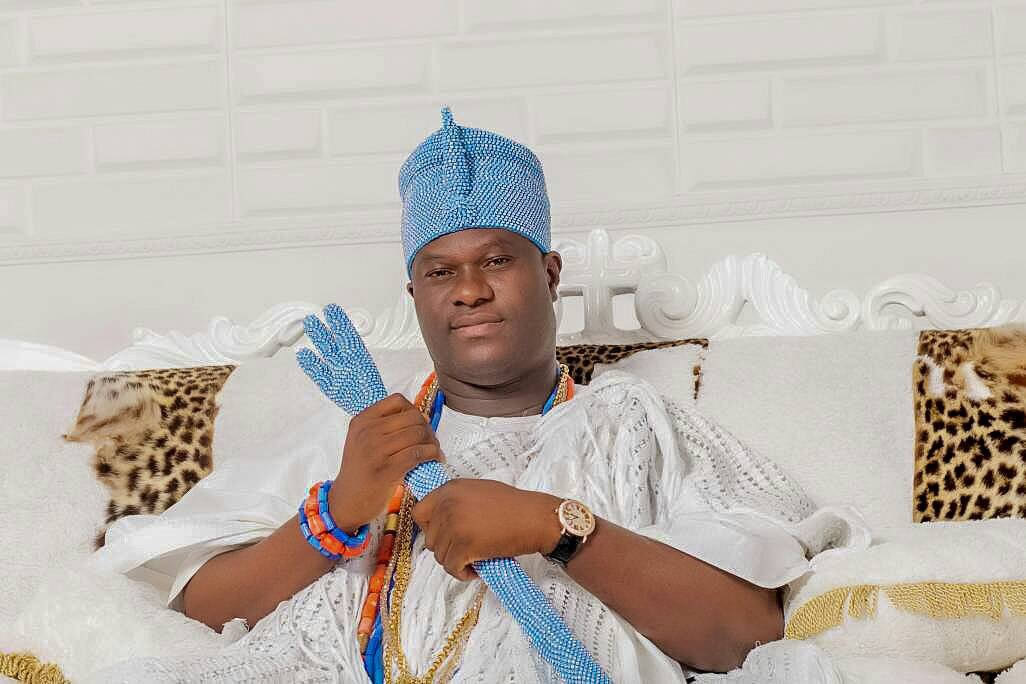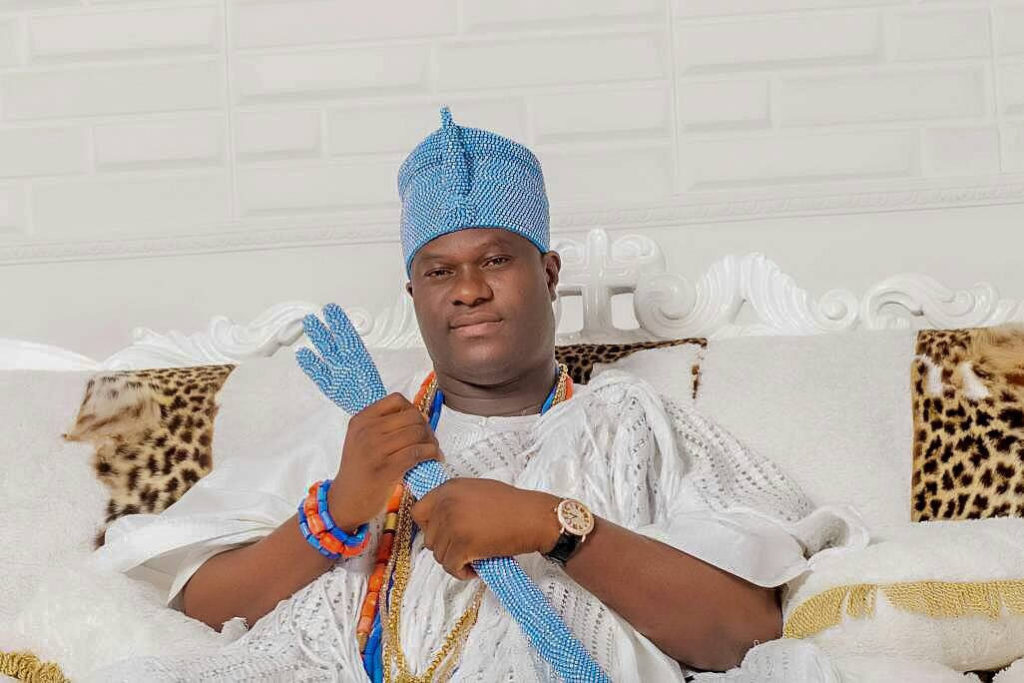 Oba Adeyeye Enitan Ogunwusi, Ojaja II, is a Nigerian monarch. He is the traditional ruler, or Ooni, of the Yoruba kingdom of Ile-Ife. He has held his title since 2015 after the death of king Olubuse II
Adeyeye Enitan Ogunwusi is worth an estimated value of $70 million.
He is a member of the Institute of Chartered Accountants of Nigeria.
He is also an Associate Accounting Technician. Oba Ogunwusi is a certified member of the Institute of Directors.
He is also a member of the Global Real Estate Institute. He holds a number of honorary doctorate degrees: one in Public Administration from the University of Nigeria, Nsukka, and another in Law from Igbinedion University.
Oba Ogunwusi is the Chancellor at the University of Nigeria, Nsukka.
King Mswati III – Swaziland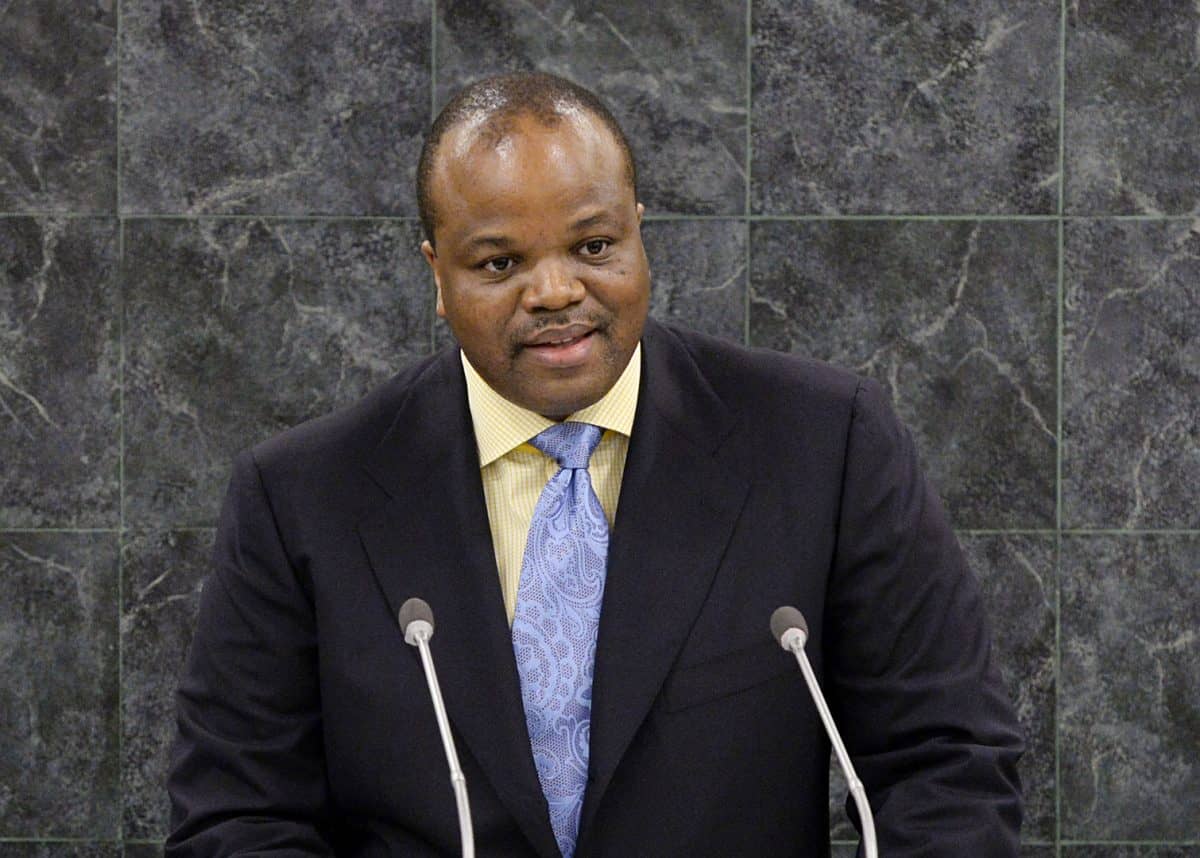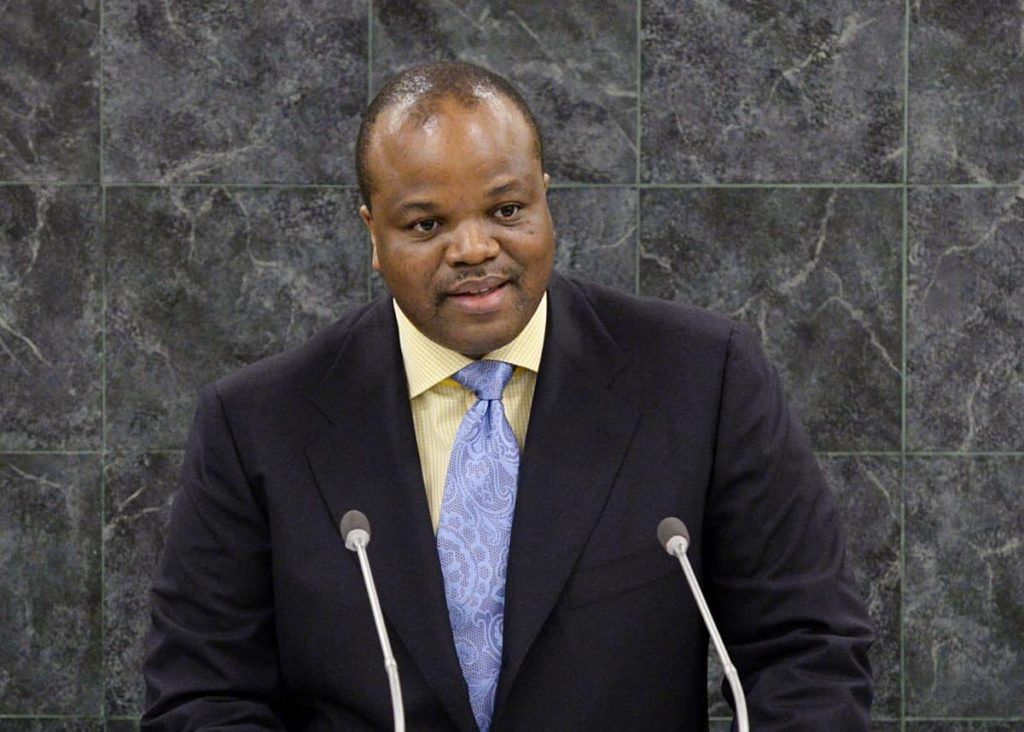 King Mswati III is worth $50 million. Mswati III is the king of Eswatini and head of the Swazi Royal Family.
He was crowned as Mswati III, Ingwenyama and King of Swaziland, on 25 April 1986 at the age of 18, thus becoming the youngest ruling monarch in the world at that time.
In the 2014 national budget, parliament allocated $61 million (US) for the King's annual household budget.
Read Also Richest Presidents in Africa
The king currently has 15 wives and 35 children(may be more)
He is known for his love for luxury vehicles including luxury cars, including a $500,000 DaimlerChrysler's flagship Maybach 62 luxury automobile and many more
Mswati has a personal stake in a large portion of Eswatini's economy which is a factor in its below-average economic growth for a Sub-Saharan nation.
As an absolute monarch, he holds the power to dissolve parties, and can veto any legislation parliament passes.
5th Richest King in Africa
Otumfuo Osei Tutu II, Ashanti, Ghana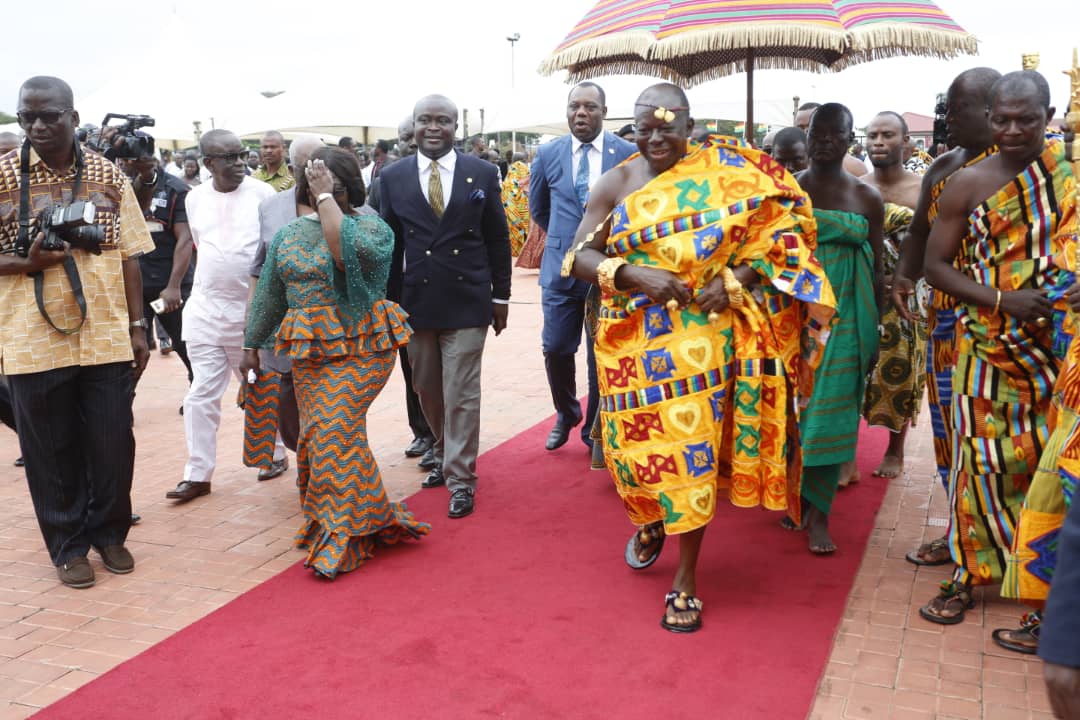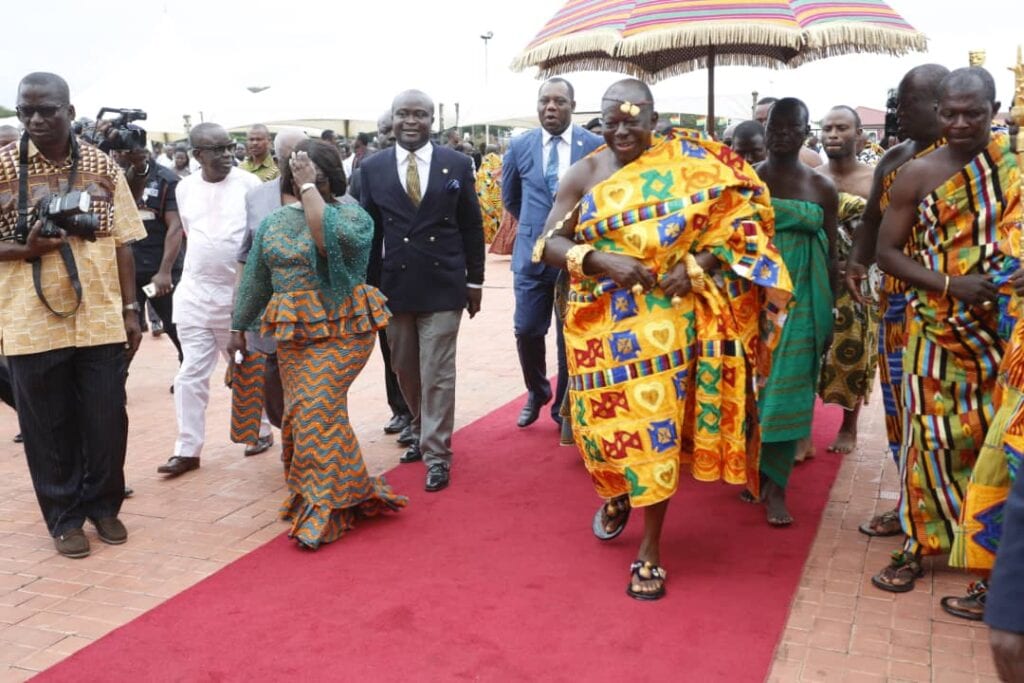 Otumfuo Osei Tutu II is the King of Ghana's gold-rich Ashanti kingdom, home to the country's largest ethnic group, the Asantes. He is worth about $ 10 million
He ascended the throne in 1999 and serves as the political and spiritual head of the Asante people.
After studying in the United Kingdom, Osei Tutu II worked briefly in private and public organizations in the United Kingdom and Canada before returning to Ghana in 1989 to set up Transpomech Ghana, a $12 million (sales) company that provides mining equipment to several large industrial companies in Ghana.
The King also owns extensive real estate in Ghana and South Africa as well as a collection of valuable gold crown jewels.
Read Also Richest Kings in Ghana
Marcelo Brozovic Net Worth and Biography
In this article, we bring to you Marcelo Brozovic net worth and biography. Marcelo Brozovic is a versatile midfield maestro from Croatia, who plays as a holding midfielder for Serie A side, Inter Milan and for the Croatia national team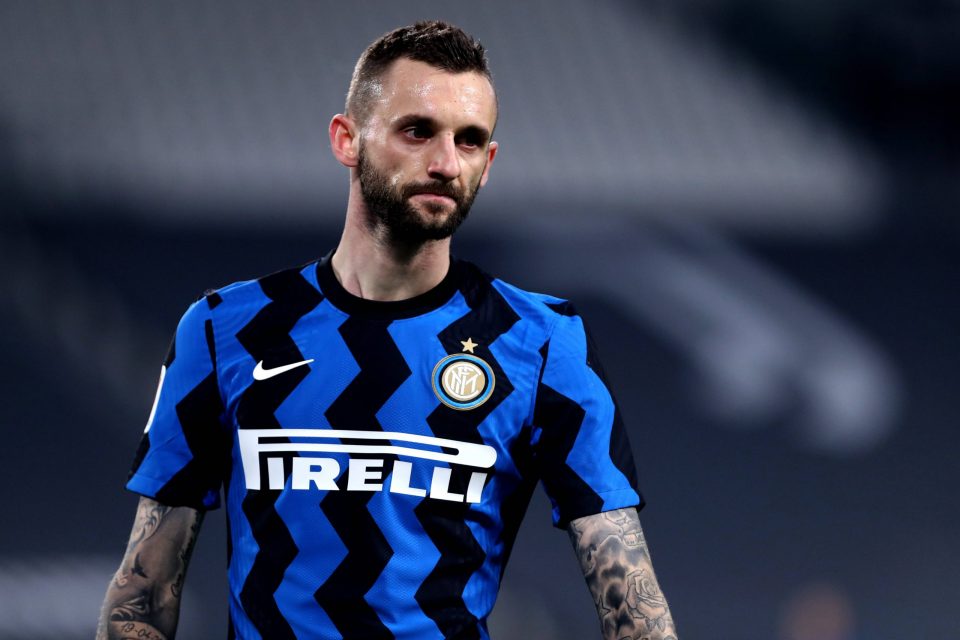 Marcelo Brozovic is a versatile midfield maestro from Croatia, who plays as a holding midfielder for Serie A side, Inter Milan and for the Croatia national team. in this article, we will be bringing to you Marcelo Brozovic net worth and biography
Marcelo Brozovic , number 77 is known for his defensive prowess, pinpoint passes, stamina and ability to move from box to box. Although he is often played in a deeper midfield, Brozovic is capable of playing anywhere in the midfield and at some point he was likened to Chelsea and England legend Frank Lampard due to his style of play. Keep reading to find more about Marcelo Brozovic net worth
Apart from his contributions at the club level, Brozovic has been instrumental to the success of the Croatian national team, most notably during the 2018 FIFA World Cup which was held in Russia, where he helped the National team to reach the world cup finals which they lost to France. Read on to uncover more thrilling facts about Marcelo Brozovic.
Marcelo Brozovic Net Worth Profile
| | |
| --- | --- |
| Net worth | $23 million |
| Full name | Marcelo Brozovic  |
| Date of birth | November 16, 1992 |
| Nationality | Croatian |
| Occupation | professional footballer |
| Marital status | Married  |
| Years active | 2002-present |
Early Life
Marcelo Brozovic was born in Zagreb, Croatia, on November 16,1992. His father is Ivan Brozovic while his mother goes by the name Sanja Brozovic. He has a brother named Patrick Brozovic and a sister named Ema Brozovic. He began playing football at a very young age and was soon registered in the youth ranks of Hryvatski Dragovoljac where he developed into a young, strong and versatile midfield maestro. A graduate from Hrvatski Dragovoljac's youth academy, Marcelo Brozovic made his professional debut in 2010.
Marcelo Brozovic Club Career
Marcelo Brozovic began his early career in 2010, where he joined the youth team of Dragovoljac. He only spent one year with the senior team (after rising through the youth ranks) before moving to Lokomotiva in 2011 to continue his development. In his debut season with Lokomotiva, Marcelo Brozovic helped the Club to escape relegation and making him one of the club's most priced assets.
Marcelo Brozovic subsequently developed into a composed midfielder who is very confident with the ball in his feet then became and integral part of the club. He helped the Club to a comfortable finish in the League table and later signed a transfer deal with Dinamo Zagreb in 2012, having played 27 times for Lokomotiva.
After signing a seven year deal with Dinamo Zagreb, Brozovic was presented with the jersey number 77. He immediately became a regular at the club and even made his league and champions league debut where he played full time. In his debut season for the club, managed only two goals in 30 appearances.
Having spent just three seasons with Dinamo Zagreb, Marcelo Brozovic played a total of 64 games for the club before sealing a move away to Inter Milan in 2015. As usual, Brozovic immediately established himself as a first team player who became indispensable in the heart of Inter Milan midfield.
His outstanding performances, work rates and defensive abilities endeared him to the various coaches that managed the Serie A. He subsequently helped the Nerazzurri to finish in the top four of the Serie A. In the 2020-21 season Marcelo Brozovic won the Serie A with Inter Milan, the club's first in eleven years. He has played a total of 206 games for the Serie A Champions.
International Career
Marcelo Brozovic has played a total of 68 games for the Croatia national team since he was called to the national team in 2014. He was with the squad that reached the finals of the FIFA 2018 world cup which they lost to France.
Family
Marcelo Brozovic is happily married to Silvia Lihtar whom he has a daughter with, named Aurora. Their second child Rafael came two years after their first child Aurora was born.
Charity
Marcelo Brozovic has been involved in some charity works as he donated a sets of textbooks to students of Ceric primary school. He also sponsored the hip surgery of a Macedonian.
Career Highlights
Prva HNL
Serie A
UEFA Europa League runner
FIFA World Cup runner-up
UEFA Europa League Squad of the Season
How tall is Marcelo ?
Marcelo Brozovic is about 1.81 m (5 ft 11 in) tall, and has a weight of 68kg with an eye color of black and a black hair color. 
What is Marcelo Brozovic Net Worth ?
Marcelo Brozovic net worth is a mouth watering $23 million, making him one of the highest paid Croatian footballer.  Marcelo net worth is higher than that of fellow country man Ivan Perisic
What is Marcelo Brozovic Salary ?
Ivan Perisic receives a weekly and annual salary of £134,000, and £6,968,000 respectively.
What is FIFA 21?
Marcelo Brozovic currently has an overall FIFA 21 rating of 84.
How Good is Marcelo Brozovic?
Marcelo Brozovic is a very indispensable player to Inter Milan, he helps solid the midfield and helps the midfield to function. His hold up play an amazing defensive skills is unlike any in the club.
Thanks for reading about Marcelo Brozovic Net Worth, leave your reply in the comments below.
Source: Glusea
Content on this website is protected by DMCA.  Dont waste your time copying because you would eventually remove it.