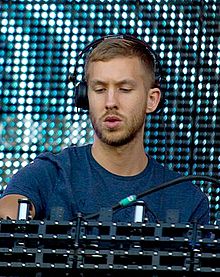 We bring to you the Richest DJ in the World 2023
Music is a very lucrative business. Every person involved in the business earns a lot when it comes to income from sales.
Most Disc Jockeys are also singers as well.
In this article, we have put together, the list of the top 10 richest DJ in the world and their net worth.
Richest DJ in the World 2023
Calvin Harris -$190 Million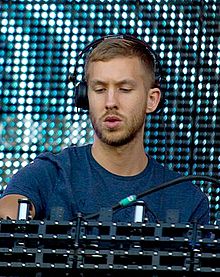 Adam Richard Wiles known professionally as Calvin Harris, is a Scottish DJ, record producer, singer, and songwriter. Calvin is the richest DJ in the world
He is known for his singles "We Found Love", "This Is What You Came For", "Summer", "Feel So Close", "Outside", "Feels", and "One Kiss".
His collaboration with Rihanna, "We Found Love", became an international success, giving Harris his first number-one single on the US Billboard Hot 100.
He has released five studio albums and runs his own record label, Fly Eye Records, which he founded in 2010.
Calvin became the first artist to place three songs simultaneously on the top 10 of Billboard's Dance/Electronic Songs chart.
DJ Tiësto -$150 million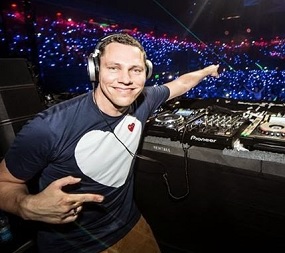 Dj Tiësto is a Dutch DJ and record producer from Breda. He was born on 17 January 1969 in Breda Netherlands.
He began to cultivate his passion for music from age twelve. At age fourteen, he intensified his commitment to the art, and began DJing professionally at school parties.
Tiesto made his name through Disc Jockeying the hard way. In the beginning of his career, He used to perform at several night clubs from 10 pm to 4 am during weekends.
In 1994, he began releasing material on Noculan Records' sub-labels Chemo and Coolman.
Read Richest Rapper in the world
During these years, he produced hardcore and gabber tracks under such aliases as Da Joker and DJ Limited.
Tiësto was later discovered by the general manager of Rotterdam-based Basic Beat Recordings.
He has since gone to found his own record label, the Black Holding Recordings.
He has been voted the "the Greatest DJ of All Time" by Mix magazine.
3rd Richest DJ in the World
Swedish House Mafia -$100 million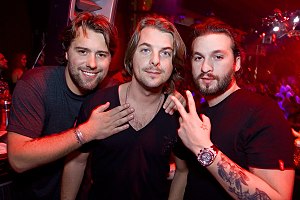 Swedish House Mafia is a Swedish house music supergroup consisting of Axwell, Steve Angello, and Sebastian Ingrosso.
The group officially formed in late 2008, were placed at number ten on the DJ Mag Top 100 DJ Poll 2011
Read Richest Musician in the world
They have earned a lot from their shows and are here on the list of richest DJ's of all time.
Avicii -$85 Million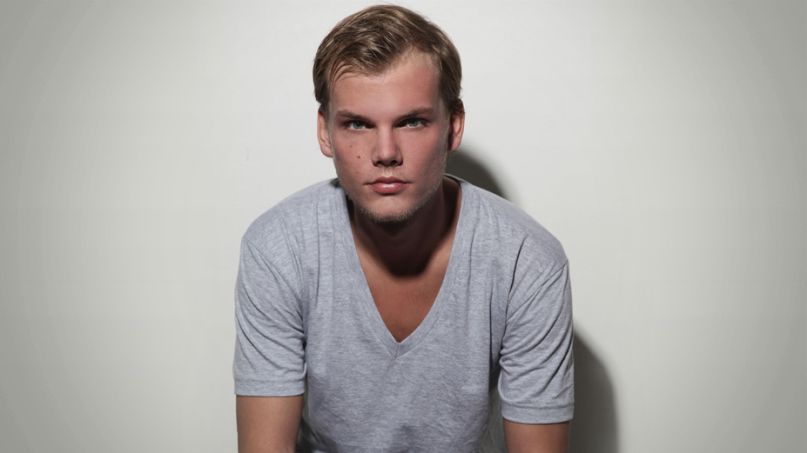 Avicii was a Swedish DJ, mixer, producer, and musician. His real name is Tim Bergling and he began his career as a DJ at age 16.
He gain fame in 2011 after the release of his single "Levels". He went forth to release his debut album two years later. Avicci released two studio albums before his death on 20th April 2018.
5th Richest DJ in the World
David Guetta -$75 million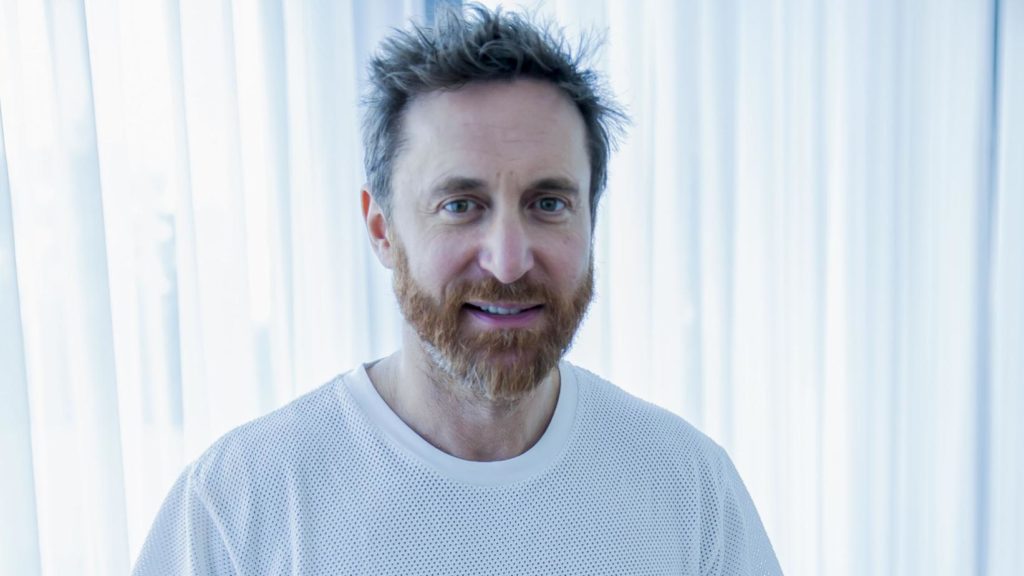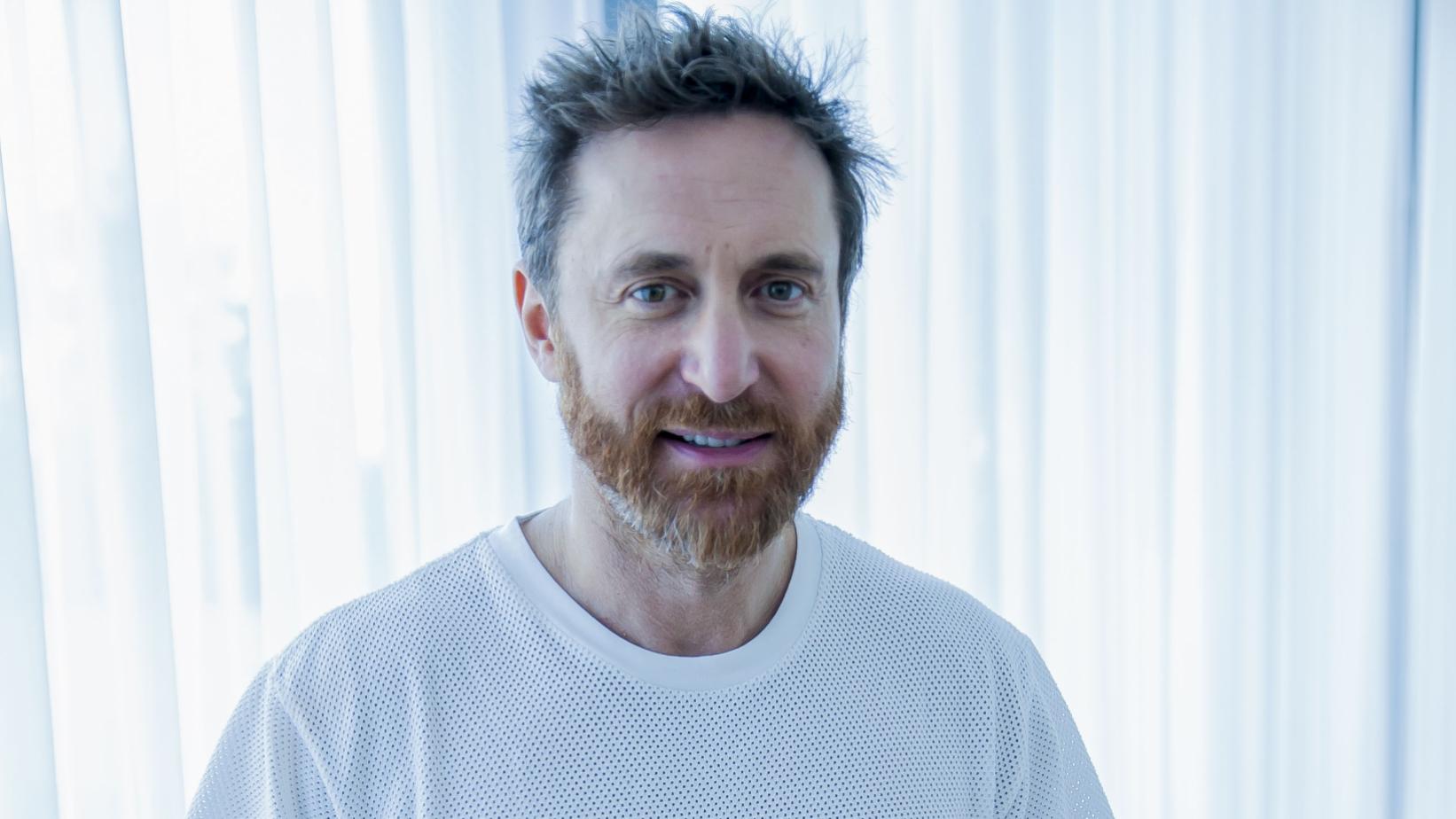 Pierre David Guetta is a French DJ, record producer and songwriter.
Guetta achieved mainstream success with his 2009 album One Love which included the hit singles "When Love Takes Over", "Gettin' Over You". His achievements are enormous placing him among the richest DJs of all time.
Steve Aoki -$ 75 million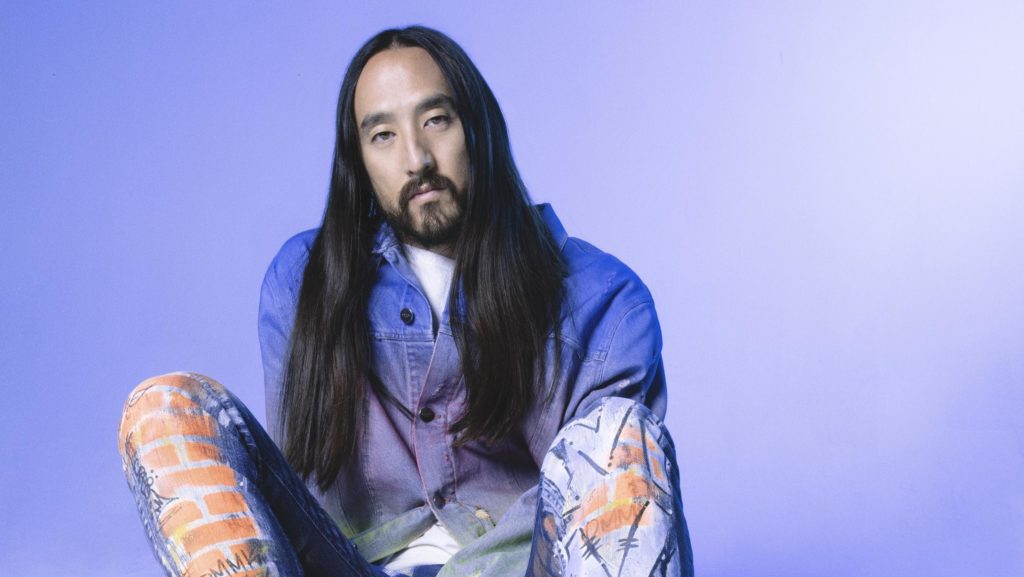 Steven Hiroyuki Aoki is an American entertainer, DJ, record producer, and music executive.
Aoki has released several Billboard-charting studio albums as well, notably Wonderland, which was nominated for Grammy Award for Best Dance/Electronica Album in 2013.
Aoki is also is the founder of the Steve Aoki Charitable Fund, which raises money for global humanitarian relief organizations.
Read Richest Actors in the world