Richest Child Actor in the World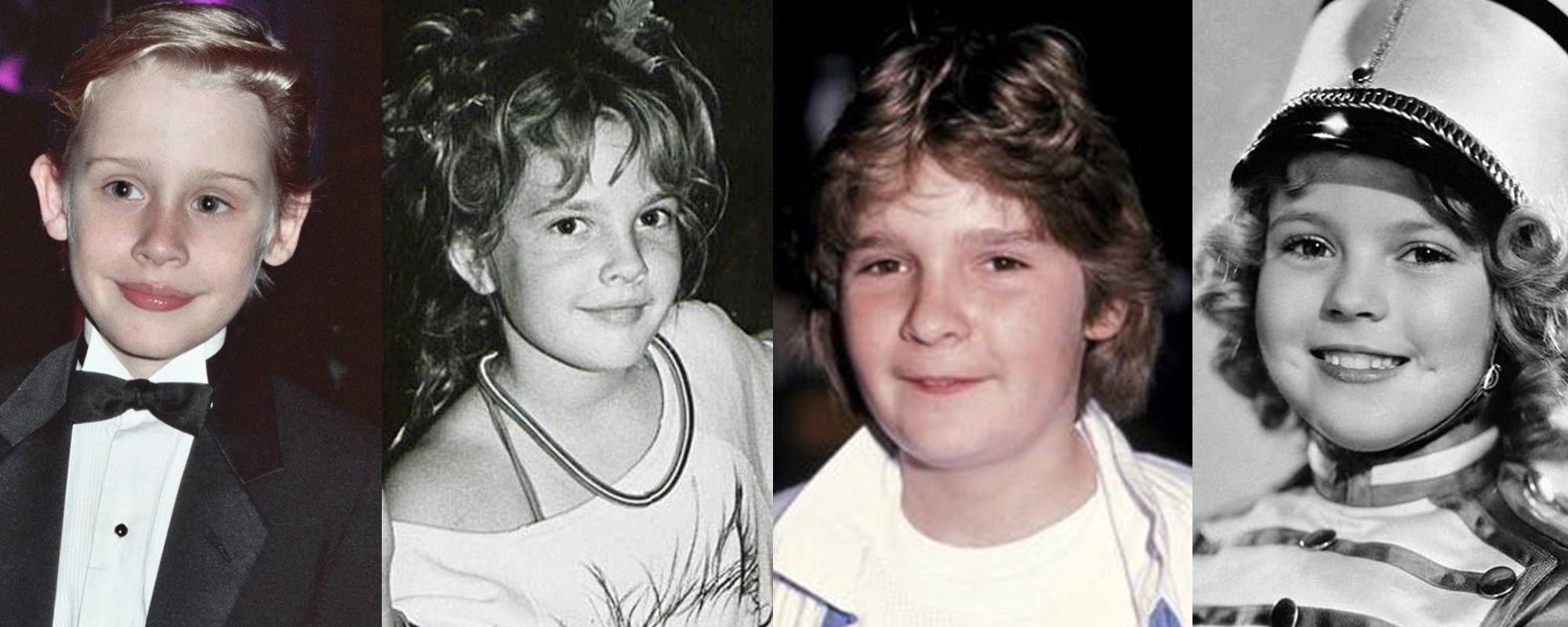 Acting is a talent and people who discover their's at an early age live the rest of their lives relishing the benefits of their gift. In this article, we bring to you the richest child actor in the world
Richest Child Actor in the World
Jaden Smith -22 years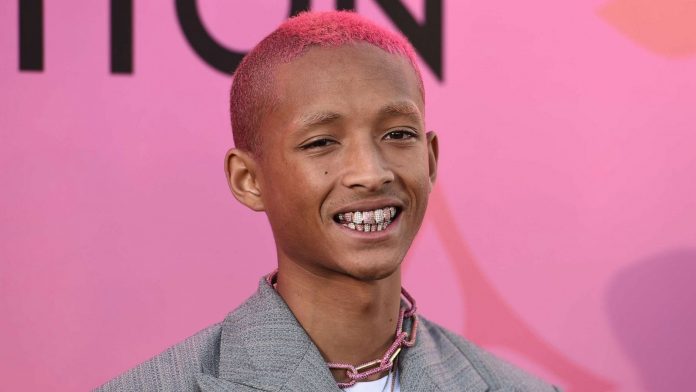 Jaden Smith is the richest child actor in the world with a net worth of $8 million.
He is the son of Jada Pinkett Smith and Will Smith. Jaden Smith's first movie role was with his father in the 2006 film The Pursuit of Happyness.
He also acted in the 2008 remake of The Day the Earth Stood Still, the 2010 remake of The Karate Kid, and in the 2013 film After Earth with his father.
Rico Rodriguez -22 years – $7 million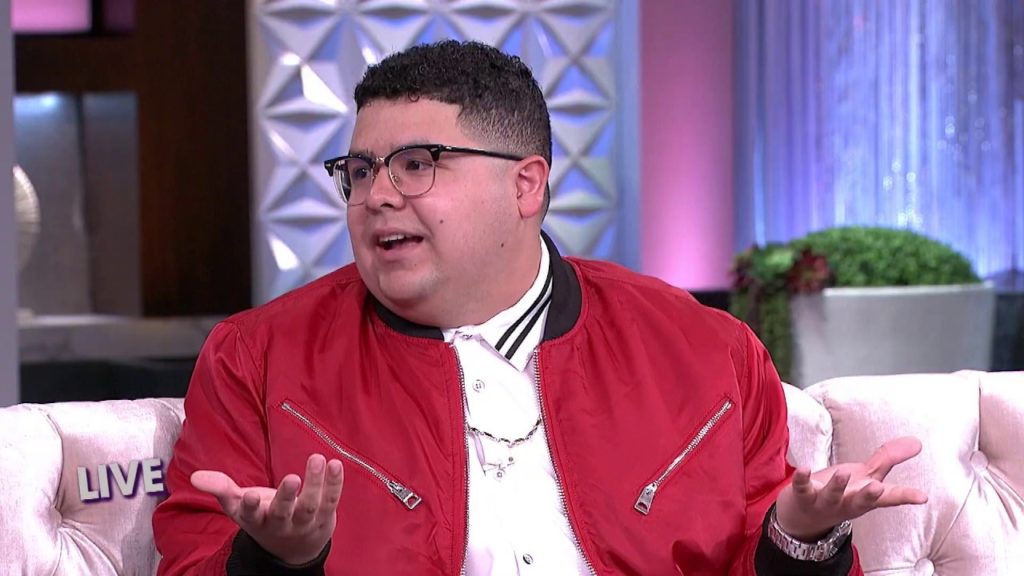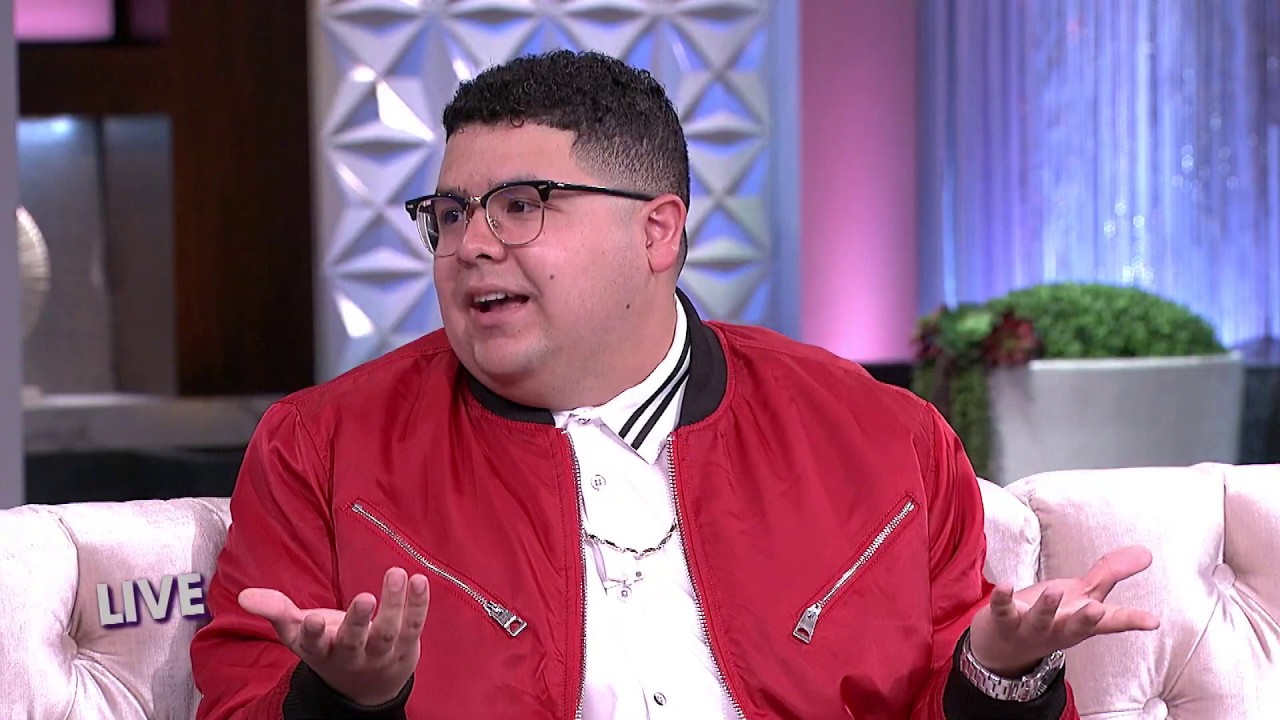 Rico Rodriguez is an American actor. He is best known for his role as Manny Delgado in the hit ABC sitcom Modern Family. He has also starred in Epic Movie (2007) and The Muppets (2011). In 2012, he wrote a book titled Reel Life Lessons… So Far.
Willow Smith- 20 years -$ 5 million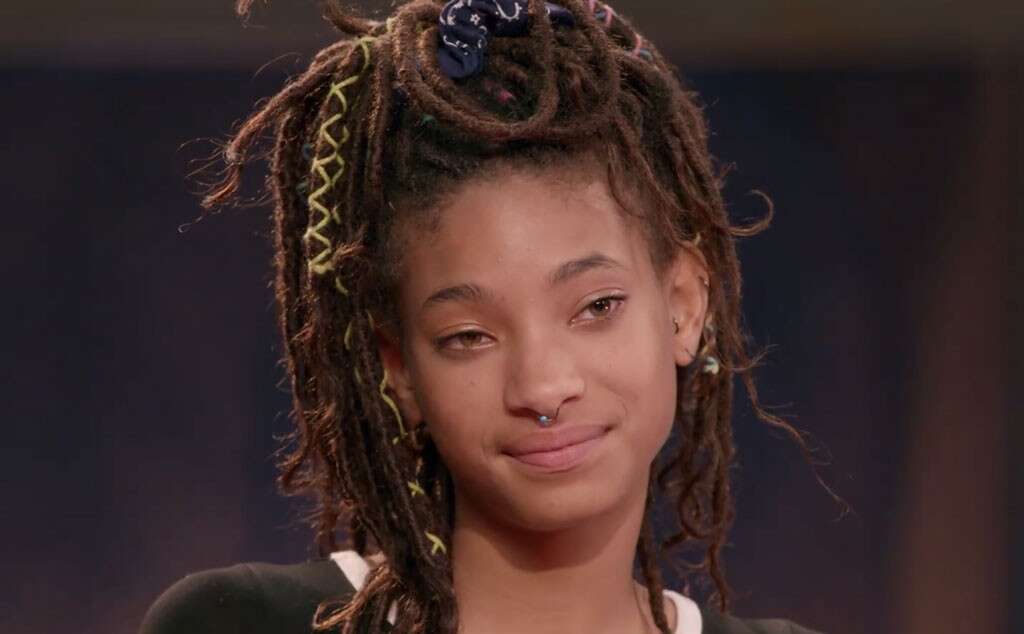 Willow Camille Reign Smith also known as Willow, is an American singer, songwriter, record producer, and actress.
She is the daughter of Will Smith and Jada Pinkett Smith, and the younger sister of Jaden Smith.
Read Richest Actress in the world
Smith made her acting debut in 2007 in the film I Am Legend and later appeared in Kit Kittredge: An American Girl alongside Abigail Breslin. She received a Young Artist Award for her performance.
Quvenzhané Wallis -17 Years -$3 million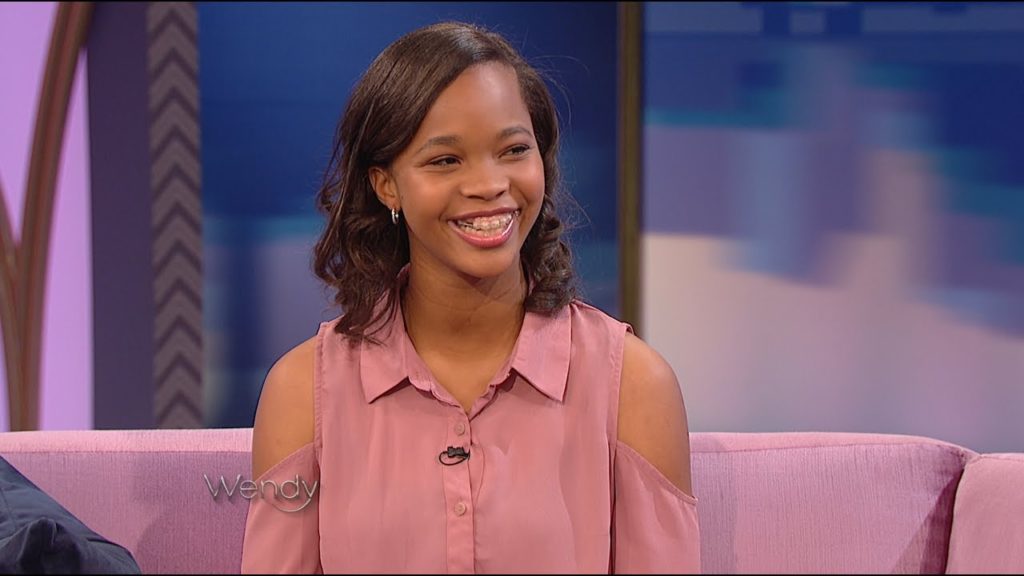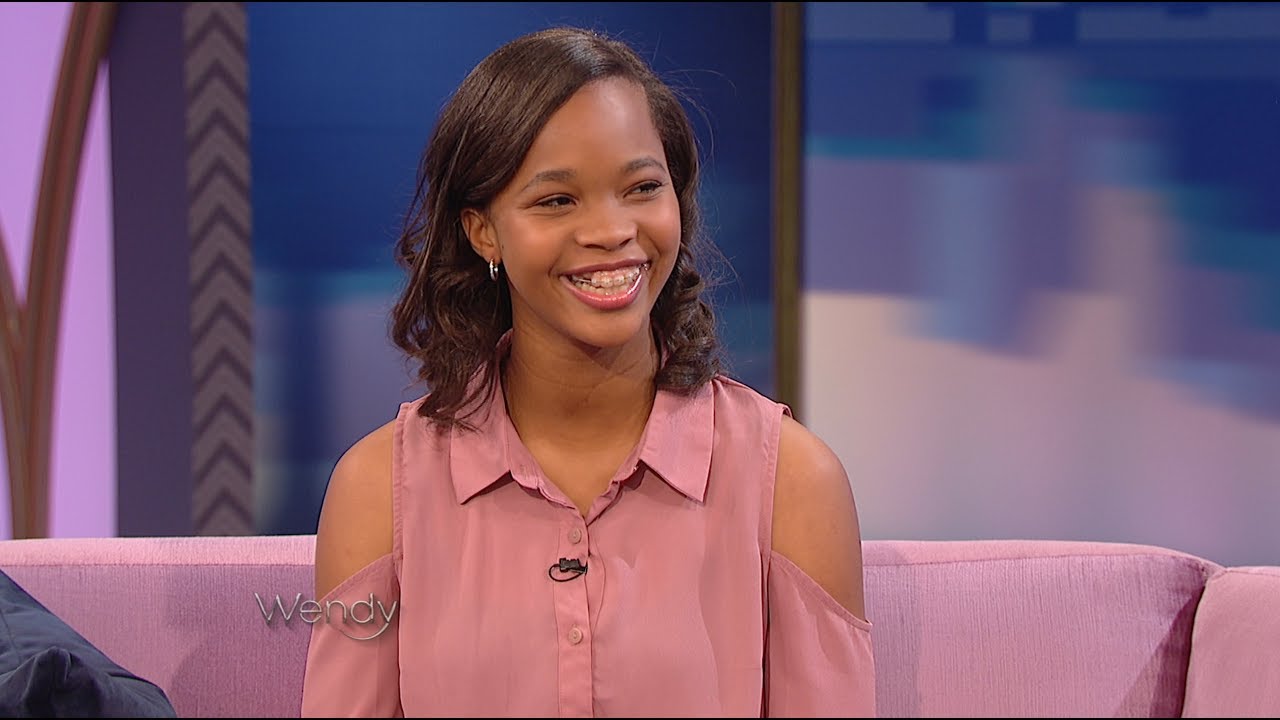 Quvenzhané Wallis is an American actress and author. She is best known for her roles as Hushpuppy in the drama film Beasts of the Southern Wild (2012) and Annie Bennett in the 2014 adaptation of Annie.
In 2012 she became the youngest actress ever to be nominated for the Academy Award for Best Actress, as well as the first (and, to date, only) person born in the 21st century nominated for an acting Oscar. In 2014, Wallis received a Golden Globe nomination for Best Actress in a Motion Picture – Comedy or Musical for Annie.
In 2017, Wallis published two books, Shai & Emmie Star in Break an Egg! and A Night Out with Mama. She has since published two more books: Shai & Emmie Star in Dancy Pants! and Shai & Emmie Star into the Rescue
Richest child actor in the world
Rowan Blanchard -19 Years- $3 million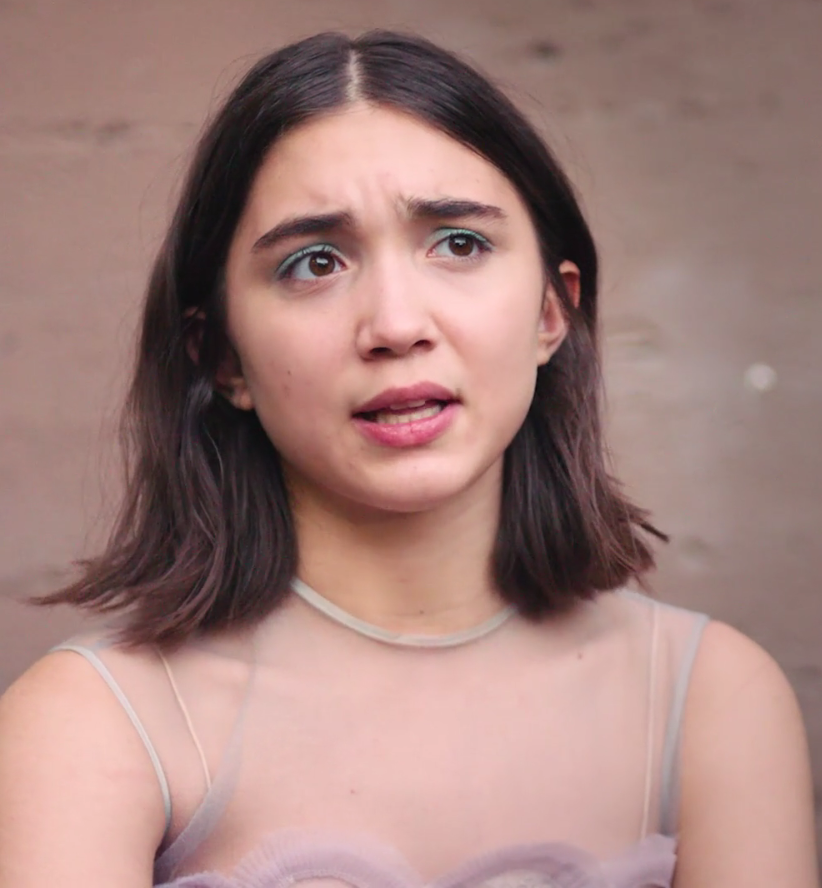 Rowan Blanchard is an American actress. She is known for her role as Riley Matthews on the Disney Channel series Girl Meets World that aired from 2014 until 2017. From 2017 until 2018, she made appearances on The Goldbergs as Jackie Geary
Read Richest Actors in the world