Richest Celebrities in South Africa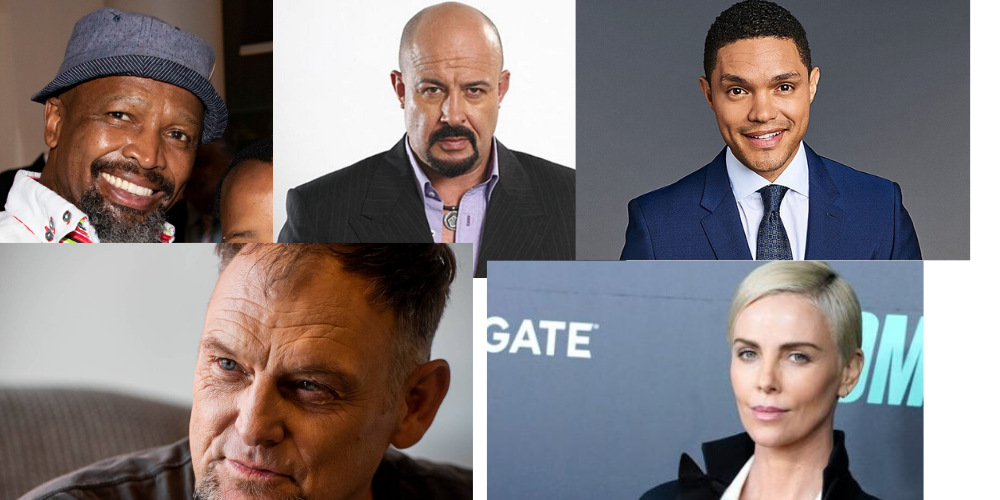 South Africa has some of the most successful celebrities in the Africa continent. A lot of talents can be found in the entertainment industry of SA. Celebrities earn a lot from their talent from various income streams. In this article, we bring to you the top 10 richest celebrities in South Africa in 2021.
All Figures for writing this article was sourced from Wkisouthafrica,
Top 10 Richest Celebrities in South Africa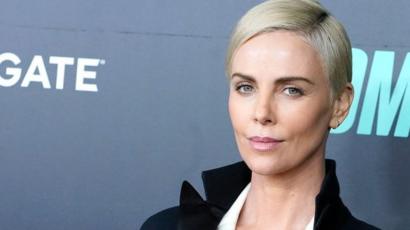 Charlize Theron is a South African and American actress and producer. she is one of the world's highest-paid actresses.Charlize Theron's net worth is $130 million making her number one of the richest celebrities in South Africa.
She is the recipient of several accolades, including an Academy Award, a Golden Globe Award, and an American Cinematheque Award. Time magazine named her one of the 100 most influential people in the world in 2016.
As of early 2020, Theron's extensive film work has earned her 100 award nominations and 39 wins.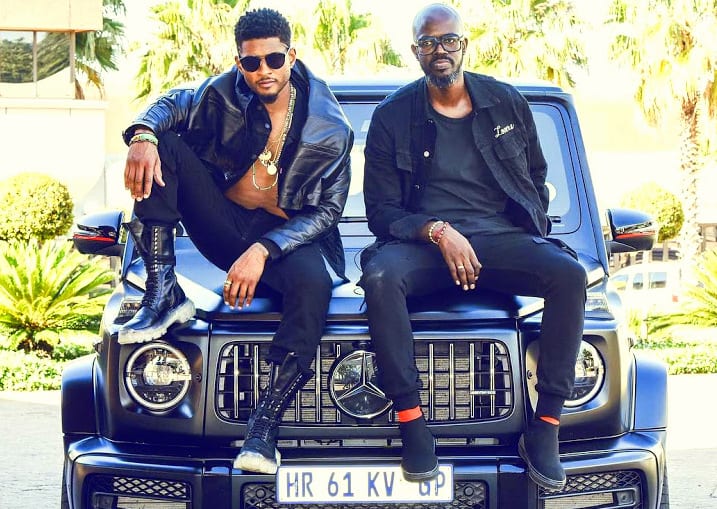 Black Coffee is a South African DJ, record producer, singer, and songwriter. He is the second richest musician in Africa and the second richest celebrity in South Africa. Black Coffee net worth is $60 million
His career success has earned him a luxurious lifestyle and some of these fancy cars. Mercedes Benz G Station Wagon, CLK Mercedes, DJ's Bentley, Maserati. He also owns a private jet.
Number of Richest Celebrities in South Africa
Sharlto Copley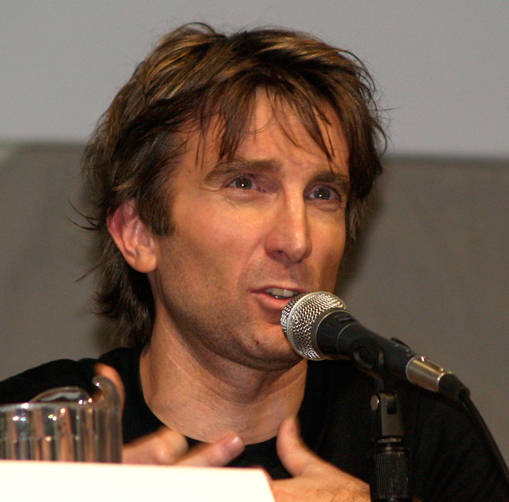 Sharlto Copley is a South African actor, director and producer. He is best known for his role as Wikus van der Merwe in the Academy Award-nominated science fiction film District 9. Copley is one of the richest Celebrities in South Africa with a net worth of US $ 15 million which is about R206 Million.
4. Steve Hofmeyr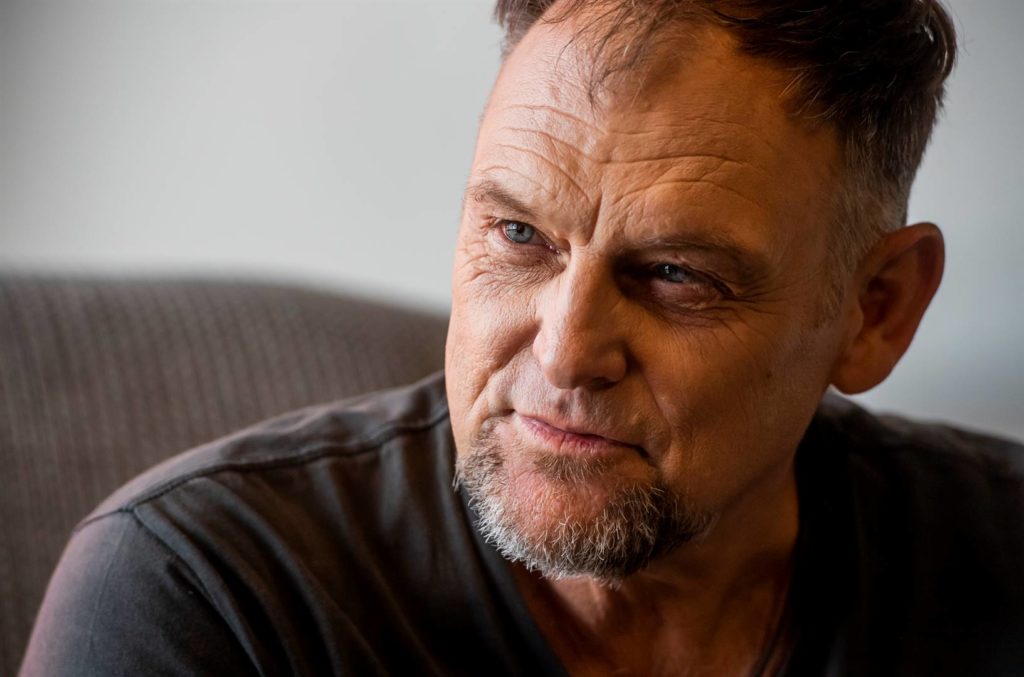 Steve Hofmeyr is a South African singer, songwriter, actor and TV presenter. His ability to blend a lot of tasks including acting singing and presenting makes him one of the versatile media persons in South Africa.
Hofmeyr has been in the center of controversies. He is worth $15 million and is among the wealthiest South African celebrities.
5. Trevor Noah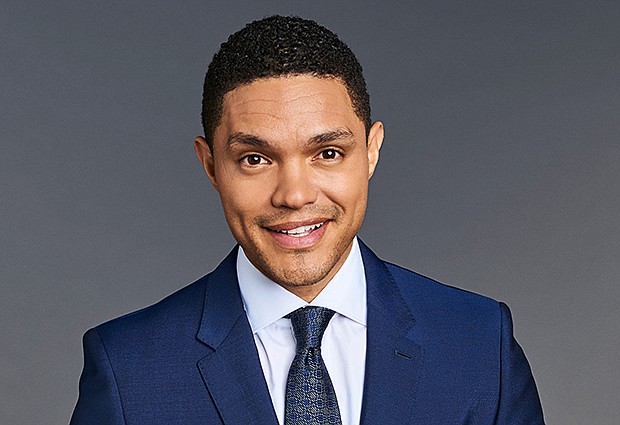 Trevor Noah is a South African comedian, political commentator, and television host. He is the current host of The Daily Show, an American satirical news program on Comedy Central.
Trevor Noah is the best comedian in Africa. His net worth is $14 million and he is one of the richest Celebrities in South Africa
6. Sello Maake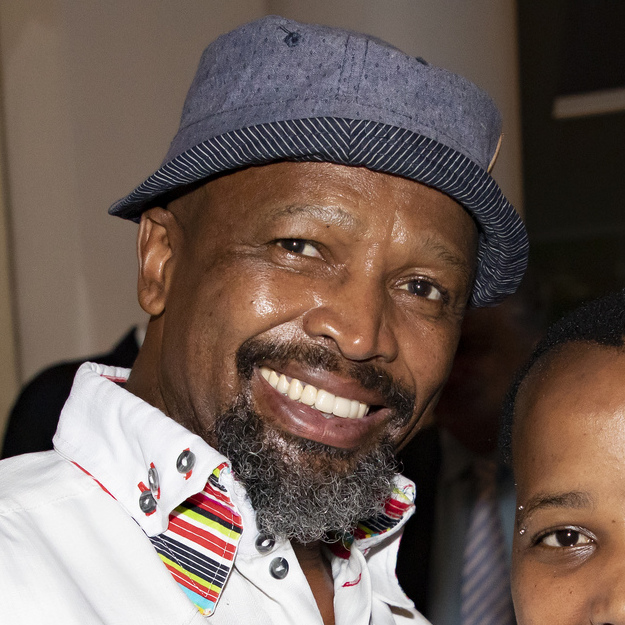 Sello Maake is an actor from South Africa. Maake Ka-Ncube is considered to be one of South Africa's most esteemed actors and voice actors, having performed in theatre, film, and television both in his native land, as well as in the United States, Britain, Canada, and Europe
Sello Maake net worth is $13 million making him one of the richest celebrities in South Africa
7 .AKA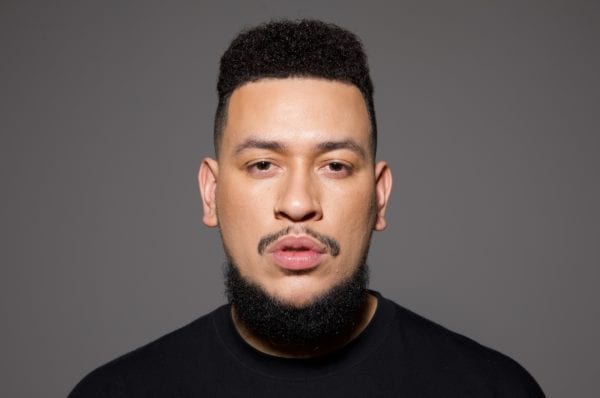 AKA, is a South African rapper, singer, songwriter, record producer, and entrepreneur. He is one of the prominent rappers on the African continent.
AKA is among the wealthiest celebrities in South Africa. His net worth is $12 million
AKA bought a mansion for R3 million when he and Zinhle where expecting a child. After they broke up he bought another one in Joburg for R7 million.
Number 8 of Richest Celebrities in South Africa
Jamie Bartlett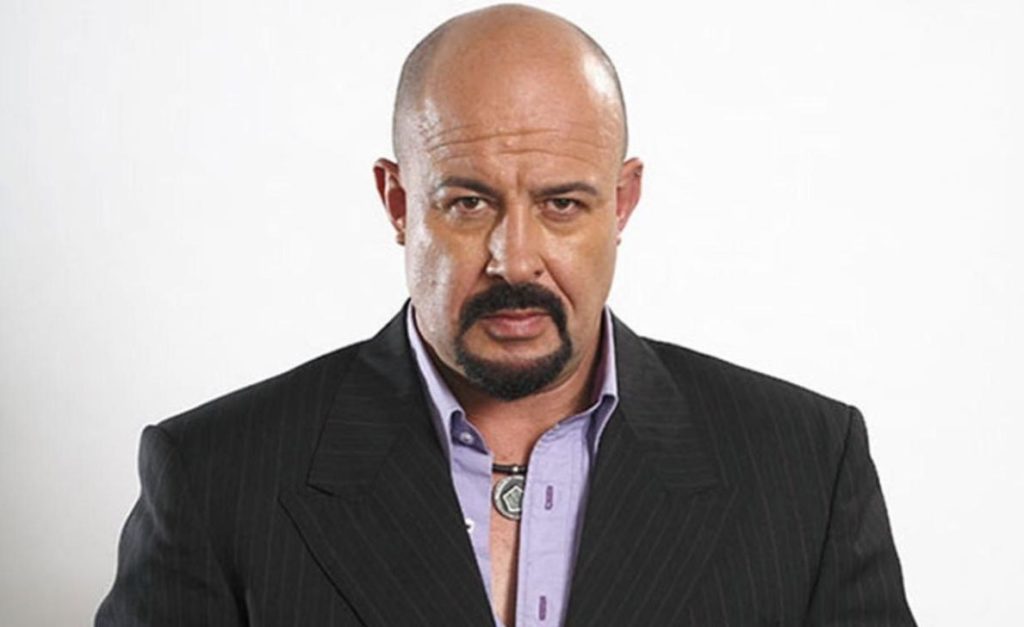 James Bartlett is a South African actor best known for his role as the wicked puppet master, David Genaro on Rhythm City that is aired in many African countries such as Kenya, Zimbabwe, Botswana, Lesotho, Cameroon, Malawi and Ghana. His net worth is $11 million
Number 9 of Richest celebrities in South Africa
9 Moshidi Motshegwa
MOshidi Motshegwa is one of the highly-respected and influential actresses in South Africa. She has starred in several movies and TV shows. Motshegwe is one of the richest celebrities in South Africa. She is worth $8 million
10. Jessica Marais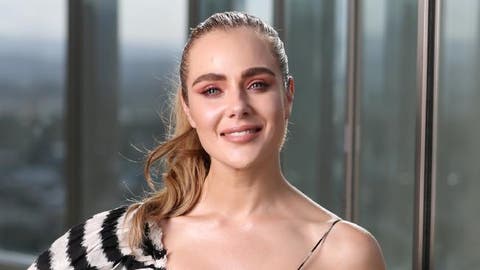 Jessica Dominique Marais is a South African-born Australian actress best known for her roles on Australian television in Packed to the Rafters and Love Child. She also co-starred on the American drama series Magic City. v net worth is $ 6 million making her one of the wealthiest celebrities.
More on Richest celebrities in South Africa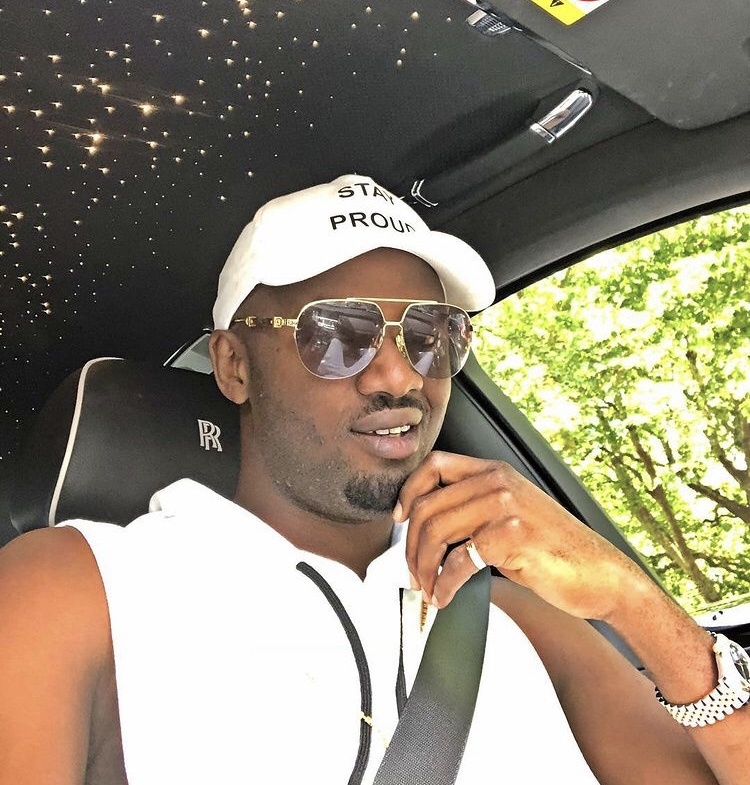 Jowizaza net worth 2021 : There is that special satisfaction and feeling that comes with being a billionaire before the age of 30, that is the case of one of the youngest Nigerian billionaire by name Jowizazaa. Not many are familiar with the indigenous business mogul who is the CEO of Jezco Oil and Gas, as well as Jezco lubricant which was founded by his father the former CEO of Jezco Oil and Gas, Chief Joseph Eze Okafor Snr.Read about Jowizaza net worth 2021 in this write up.
Despite his amassed wealth, Jowizaza always keep a low profile and that's why many in Nigeria don't know him that much, but if you are a familiar with the Obi Cubana then definitely you would know a little about Jowizaza. For those that know him, you may have wondered; How did he become this rich? Well the answer to that question will be provided in this article of Jowizaza net worth and biography.
Jowizaza Net worth Profile
| | |
| --- | --- |
| Net worth | $80 million |
| Full Name | Joseph Eze Okafor jnr |
| Date of Birth | March 19,1985 |
| Nationality | Nigerian |
| Occupation | Business magnate, investor |
| Marital Status | Single |
Biography
Joseph Eze Okafor jnr popularly known as Jowizaza, was born in Ekwulobia in Anambra State, Nigeria on March 19,1985. He is the son of CEO Emeritus and founder  of Jezco Oil and Gas. He got his Secondary education at Sacred Heart Seminary Nsude in Enugu state, and Madonna University Okija.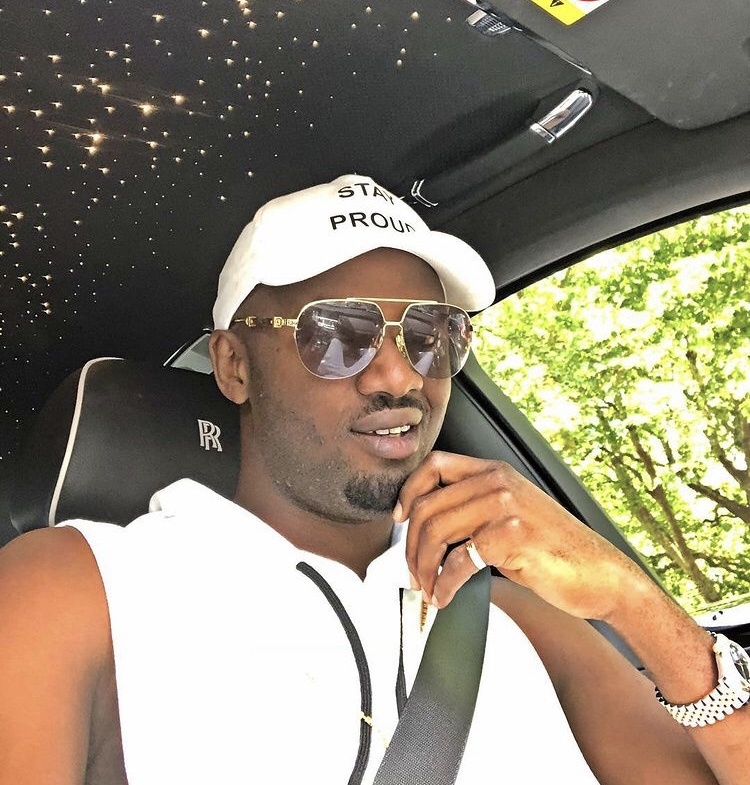 After secondary school, he proceeded to Kelce College of Business before moving to Coventry University in United Kingdom to further his education. He had to opt for a degree in business in order to help run his father's company, the Jezco Oil and Gas company which was founded by his father in the 1970s.
Read Mompha net worth
Jesco oil majors in distribution of lubricants, oil and gas especially in filling stations.
After graduating from business school in London, he decided to return to Nigeria to take over his father's business which has been the main source of his wealth. Before turning 30, Jowizaza had already become a millionaire. 
Jowizaza Lifestyle
The Nigerian young billionaire in Naira business baron is known to lead a life of luxury. He makes no secret about his  flamboyant lifestyle as he is known to acquire several flashy and exotic cars which will be listed in Jowizaza's cars section. 
He also loves spending his vacation in different countries, such as, Turkey, New York, London, the Caribbean, and the Al Jumeirah in Dubai. When it comes to fashion, Jowizaza does not get behind, he patronizes various top foreign fashion companies such as Louis Vuitton, Dolce & Gabanna, Gucci, Zara etc
 Jowizaza Private Jet
Jowizazaa has not acquired his own private jet but that does not mean he doesn't travel in private jets. He always make sure he travels in the best class even when traveling by commercial airlines. 
Jowizaza Net worth
Jowizaza net worth 2021 is estimated at $74.6 million. Jowizaza has done greatly for himself, having taken over his father's company, he his living the best life possible and currently he has a ground thumping net worth of $74. 6 million, making him one of the wealthiest and successful business Tycoons in Nigeria and also one of the youngest billionaires in his thirties. 
Jowizaza Houses 
Jowizazaa, despite always keeping a low profile, does not hide his life of extravagance from the public as he constantly post pictures and videos of himself whenever he tours around the world.
He owns a mansion in the UK where he practically lives, worth millions of dollars. He also owns a multimillion dollar mansion in Chevron Drive, located in Lekki area. It was also rumored that Jowizaza owns a mansion in Banana Island, in Lagos State. 
Jowizaza Lovelife
Some of the young billionaires in Nigeria will rather want to enjoy life first before getting involved in a romantic relationship. For Jowizazaa, that is not the case, though he is not married yet but he is known to be in a serious relationship with his sweetheart, Sophia Egbueje whom he has been seen with. 
Read Top 10 Richest Kids in Nigeria
The duo have been seen in different countries including Dubai.
Jowizaza Cars
If there is anything Jowizazaa does not play with, it's flashy and exotic cars. He has series of expensive rides in his garage that are worth millions. Some of his cars are listed below.
Rolls Royce Phantom- ₦200 million
Mercedes Benz 4matic- ₦30/₦60 million
Bentley Continental GT-₦90 million
Brabus G wagon-₦180 million
Lamborghini Aventador- ₦43 million
Rolls Royce Cullinan- ₦280 million
The series of exotic cars presented above, which her owned by Jowizazaa shows that he has great affinity for expensive and classic rides. He is indeed a man of high caliber, of course for someone who is the CEO of one of the top companies in Nigeria, you can't expect anything less.
Thanks for reading about Jowizaza net worth . Leave your reply in the comments below.
Source: Glusea
Content on this website is protected by DMCA.  Dont waste your time copying because you would eventually remove it.