South Africa has some of the most successful celebrities in the Africa continent. A lot of talents can be found in the entertainment industry of SA. Celebrities earn a lot from their talent from various income streams. In this article, we bring to you the top 10 richest celebrities in South Africa in 2020.
All Figures for writing this article was sourced from Wkisouthafrica,
Top 10 Richest Celebrities in South Africa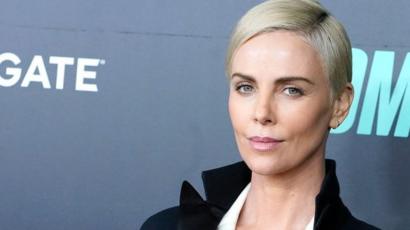 Charlize Theron is a South African and American actress and producer. she is one of the world's highest-paid actresses. As of 2020, Charlize Theron's net worth is $130 million making her number one of the richest celebrities in South Africa.
She is the recipient of several accolades, including an Academy Award, a Golden Globe Award, and an American Cinematheque Award. Time magazine named her one of the 100 most influential people in the world in 2016.
As of early 2020, Theron's extensive film work has earned her 100 award nominations and 39 wins.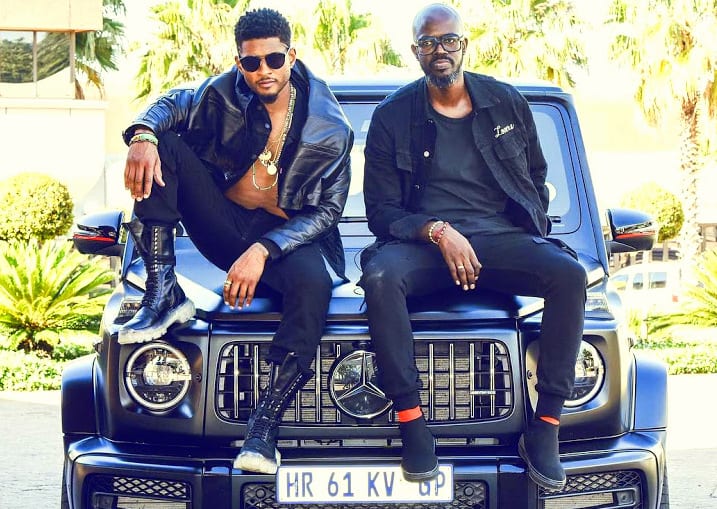 Black Coffee is a South African DJ, record producer, singer, and songwriter. He is the second richest musician in Africa and the second richest celebrity in South Africa. Black Coffee net worth is $60 million
His career success has earned him a luxurious lifestyle and some of these fancy cars. Mercedes Benz G Station Wagon, CLK Mercedes, DJ's Bentley, Maserati. He also owns a private jet.
Number of Richest Celebrities in South Africa
Sharlto Copley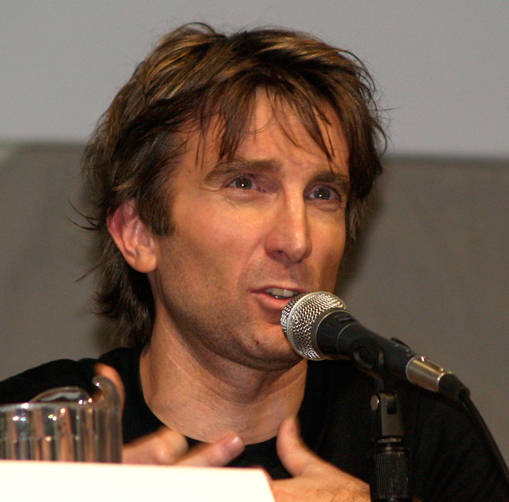 Sharlto Copley is a South African actor, director and producer. He is best known for his role as Wikus van der Merwe in the Academy Award-nominated science fiction film District 9. Copley is one of the richest South African Celebrities with a net worth of US $ 15 million which is about R206 Million.
4. Steve Hofmeyr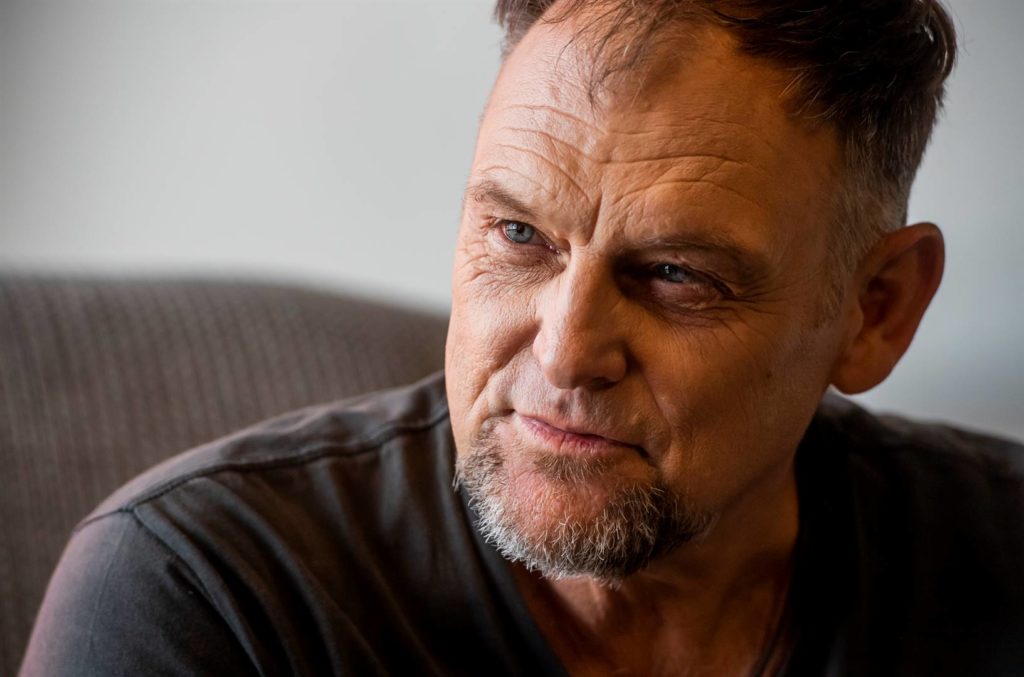 Steve Hofmeyr is a South African singer, songwriter, actor and TV presenter. His ability to blend a lot of tasks including acting singing and presenting makes him one of the versatile media persons in South Africa.
Hofmeyr has been in the center of controversies. He is worth $15 million and is among the wealthiest South African celebrities.
5. Trevor Noah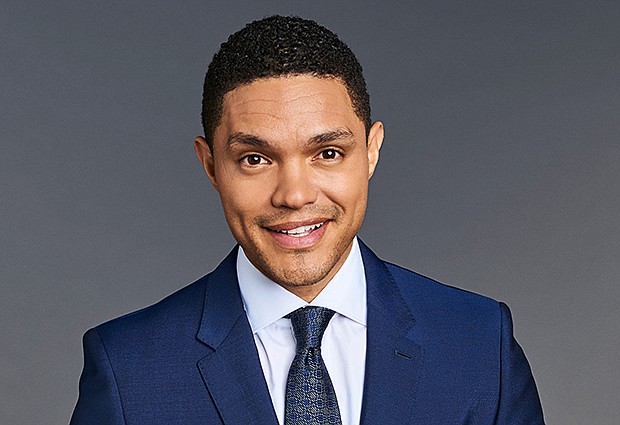 Trevor Noah is a South African comedian, political commentator, and television host. He is the current host of The Daily Show, an American satirical news program on Comedy Central.
Trevor Noah is the best comedian in Africa. His net worth is $14 million
6. Sello Maake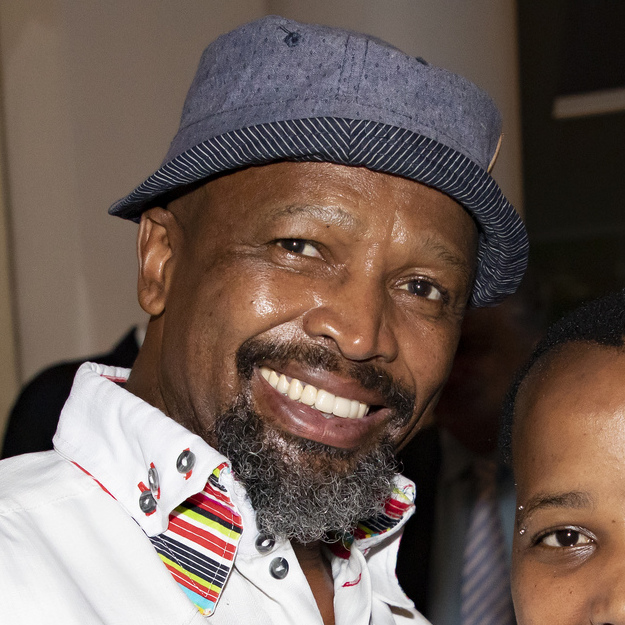 Sello Maake is an actor from South Africa. Maake Ka-Ncube is considered to be one of South Africa's most esteemed actors and voice actors, having performed in theatre, film, and television both in his native land, as well as in the United States, Britain, Canada, and Europe
Sello Maake net worth is $13 million making him one of the richest celebrities in South Africa
7 .AKA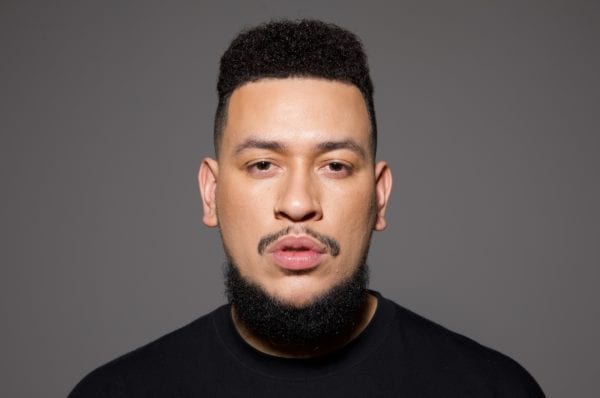 AKA, is a South African rapper, singer, songwriter, record producer, and entrepreneur. He is one of the prominent rappers on the African continent.
AKA is among the wealthiest celebrities in South Africa. His net worth is $12 million
AKA bought a mansion for R3 million when he and Zinhle where expecting a child. After they broke up he bought another one in Joburg for R7 million.
Number 8 of Richest Celebrities in South Africa
Jamie Bartlett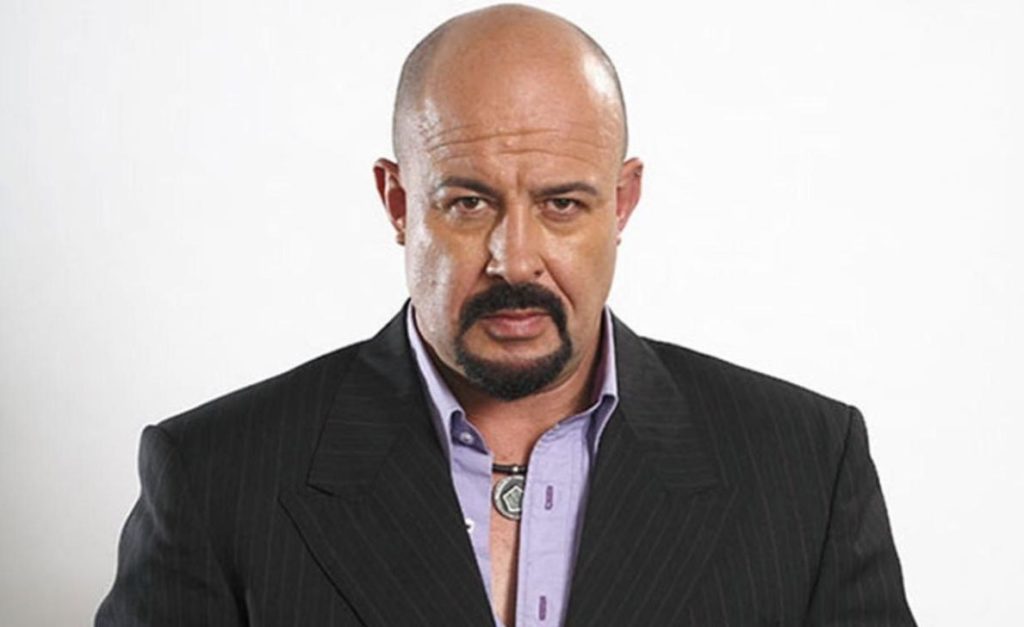 James Bartlett is a South African actor best known for his role as the wicked puppet master, David Genaro on Rhythm City that is aired in many African countries such as Kenya, Zimbabwe, Botswana, Lesotho, Cameroon, Malawi and Ghana. His net worth is $11 million
Number 9 of Richest celebrities in South Africa
9 Moshidi Motshegwa
MOshidi Motshegwa is one of the highly-respected and influential actresses in South Africa. She has starred in several movies and TV shows. Motshegwe is one of the richest celebrities in South Africa. She is worth $8 million
10. Jessica Marais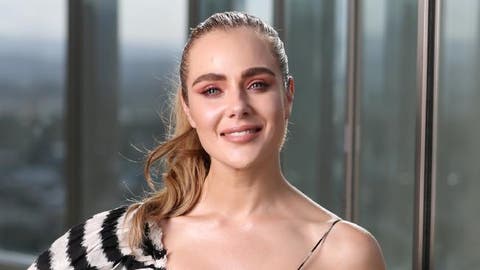 Jessica Dominique Marais is a South African-born Australian actress best known for her roles on Australian television in Packed to the Rafters and Love Child. She also co-starred on the American drama series Magic City. v net worth is $ 6 million making her one of the wealthiest celebrities.
More on Richest celebrities in South Africa