Richest Celebrities in Ghana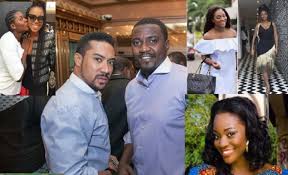 Who are the richest celebrities in Ghana ?
Ghana is one of the countries in Africa to have produced entertaining talents who are able to market the country and the continent to the rest of the world. A lot of them are know to live lavish and fulfilled lifestyle. They have been able to distinguish themselves from the 'rest'. People want know how much these celebrities make from their talent which often bring to mind the question of who are the richest celebrities in Ghana.
Asamoah Gyan
Aside playing football, Asamoah Gyan is also a Businessman. He own a lot of companies including; Coach Buses, Baby Jet Promotions,Real Estate .    As of October 2017, Asamoah Gyan has been granted an Air Carrier Licence (ACL) by the Ghanaian Civil Aviation Authority (GCAA).
According to the Ghana News Agency, the start-up is named Baby Jet Airlines. With the license in hand, the start-up is now permitted to begin with its AOC certification drive. The 33-year-old is said to be worth about $23million
Sarkodie
Sarkodie is arguably one of the wealthiest celebrities in Ghana and African at large. He has won many awards, performed on both local and international platforms and his own Rapperholic Concert. His chart-topping tracks also sustain his relevance which generate some revenue on some digital online streams.
He lives in a luxurious mansion (he has one  Accra and another one in the UK worth over $250,000) and has fleet of cars most of us only see in our dreams. According to Forbes Sarkodie net worth is $10 million.
Richest celebrities in Ghana ?
SHATTA WALE
Charles Nii Armah Mensah known on stage as Shatta wale is a reggae Dancehall artist from Ghana. He came into lame light with his greatest hit ' Dancehall king". Shatta wale has since become a household name in Ghana and other African countries such as Nigeria.
Shatta wale owns nine expensive cars and three mansions.The cars owned by the star include a Range Rover, a G Wagon, Toyota Camry, and Chevrolet Camaro. Most recently, the musician added three vehicles to his fleet of cars which are Mercedes Benz, BMW, and Maserati. Shatta Wale has an estimated net worth of $6.2 million in 2019 according to forbes.
John Dumelo
John Dumelo was born on born February 3, 1984 .John Dumelo now into politics is a top Ghanaian actor and the first Ghanaian citizen to hit a million likes on Facebook.
He won Best Actor in a lead role in a movie 'A Northern Affair' in 2013. John Dumelo campaigned for President John Mahama during Ghana 2012 general elections and again campaigning for him in this years' 2016 general elections. Dumelo's net worth is estimated to be about 1 Million Us dollars.
Majid Michel
Majid Michel is a prominent Ghanaian actor. He is probably the most handsome Ghanaian actor. Michel was born on 22nd September. His acting career spans over 20 years. He was the nominee of the Best Actor in the Leading role in the Africa Movie Academy Awards for four years in a row between 2009 and 2012. He was also the nominee of the same in 2014 and 2017. He managed to scoop the award in 2012 after losing out on the first three consecutive nominations. Ever since, his acting career has been on the rise. He has acted many movies including love movies featuring the most beautiful Ghanaian actresses.
Kwadwo Nkansah
Kwadwo Nkansah was born in Ghana on May 15, 1988. Actor and comedian commonly referred to as "Lil Win" who is best known as the star of such Kumawood movies as Asam Bi Safua (2015) as well as the films in the Obroni Hianii franchise. He has also released popular songs like "I Don't Think Far." His song "Obumpa" features rapper Flowking Stone. He attended junior high school at Kenyasi Abrem in the Ashanti region of Ghana. Kwadwo Nkansah Net Worth: 5 Million
richest celebrities in Ghana ?
Stonebwoy
Livingstone Etse Satekla, better known by his stage name Stonebwoy, is a GhanaianAfropop, dance hall and reggae singer. He is the CEO of Burniton Music Group. He won the Best International Act: Africa category at the 2015 BET Awards and Artist of the Year at the 2015 Ghana Music Awards.
 He is also a recipient of two Billboard plaques. He has been described as the king of reggae and dance hall artists in Africa.  Stonebwoy is also an actor, having appeared in the movies Happy Death Day and My name is Ramadan. He is a global ambassador for sanitation.
 In September 2019, he was made the brand ambassador for Voltic Natural Mineral Water, in a deal that could be renewed after two years.
Appiah's appearance on screen became regular when she was invited by Edward Seddoh Junior, the writer of Things We Do For Love , where she played the role of Enyonam Blagogee. She later took part in Tentacles, Games People Play, Sun-city and many other TV series including The popular YOLO.
Who are the richest celebrities in Ghana ?
Jackie Appiah's estimated Net Worth 2019 is estimated as $800, 000.
Nana Ama Mcbrown
Nana Ama Mcbrown is the richest Kumawood actress today According to Ghpage.com. She doesn't hide her wealth and how much God has blessed her.
Born Felicity Ama Agyemang, Nana is the highest paid Kumawood actress.And have starred in over 200 movies. The 43-year-old actress, singer, and comedienne is in her prime of her career and still getting all the endorsement deals. Nana Ama Mcbrown net worth is $250,000.
Read More on Nana Ama Mcbrown Net Worth
Top 10 Richest People in Dubai 2021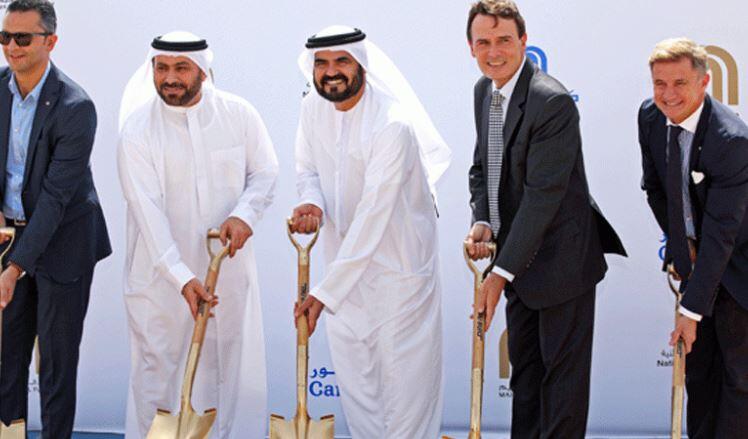 Top 10 Richest People in Dubai
| | |
| --- | --- |
| Saif Al Ghurair | $1.7 Billion |
| Hussain Sajwani | $2.1 billion |
| Abdulla Futtaim | $2.5 billion |
| Sunny Varkey | $2.6 billion |
| B.R. Shetty | $2.6 billion |
| Micky Jagtiani | $3.1 billion |
| M.A Yusuff Ali | $3.7 billion |
| Ravi Pillai | $4.2 billion |
| Abdulla bin Ahmad Al Ghurair | $4.9 billion |
| Majid Al Futtaim | $6.2 billion |
Read Top 20 Countries with the most with the most Billionaires
Read Richest People in the world
Majid Al Futtaim
Majid Al Futtaim is an Emirati holding company based in Dubai, that as of 2015 owned and operated shopping malls, retail, and leisure establishments in the Middle East and North Africa, with operations in 13 countries. The group was established by Majid Al Futtaim in 1992.
Abdulla bin Ahmad Al Ghurair
Abdulla bin Ahmad Al Ghurair is an Emirati billionaire businessman, the founder and chairman of Mashreqbank, an Emirati bank.
Al Ghurair is a member of a prominent Emirati business family. His brother is fellow billionaire Saif Ahmad Al Ghurair, head of the Al Ghurair Group.
Ravi Pillai
B. Ravi Pillai is an Indian billionaire businessman. He is the founder and managing director of RP Group of companies.
Ravi Pillai was born on 2 September 1953 at Chavara, a coastal town in Kollam, in the state of Kerala in a family of farmers. He has a degree in Commerce from Cochin University.
Top 10 Richest People in Dubai
Top 10 Countries with Most Natural Resources in the World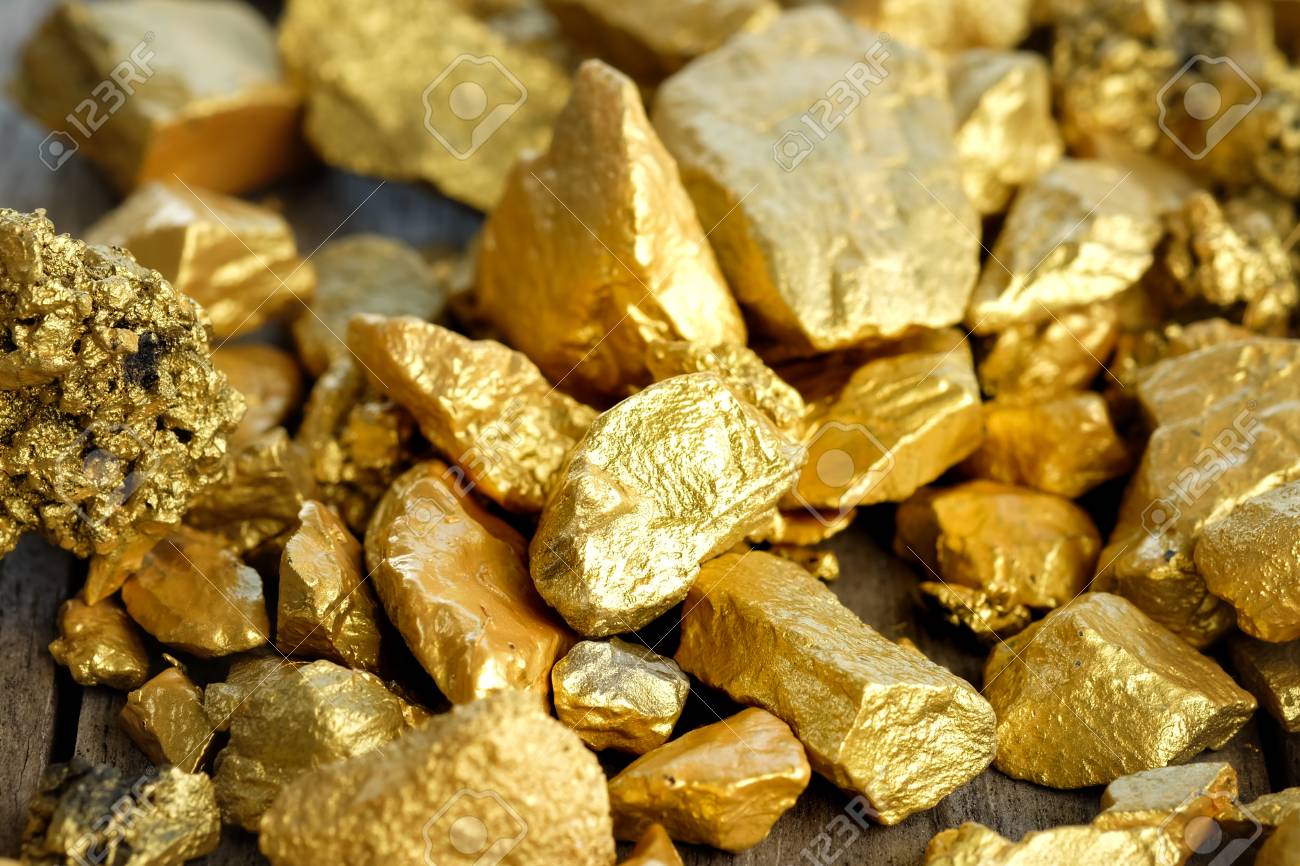 Top 10 Countries with Most Natural Resources in the World
| | |
| --- | --- |
| Rank | Country |
| 10 | Australia |
| 9 | The Democratic Republic of Congo |
| 8 | Venezuela |
| 7 | The United States |
| 6 | Brazil |
| 5 | Russia |
| 4 | India |
| 3 | Canada |
| 2 | Saudi Arabia |
| 1 | China |
Top 10 Countries with Most Natural Resources in the World: Natural resources or commodities are the raw inputs used to manufacture and produce all of the products in the world. These resources are found in the earth including those extracted from the earth and those that have yet to be extracted. They grow naturally without any help from humans. They are blessings to countries that have them. Read through the list of the top 10 countries with the most natural resources.
Australia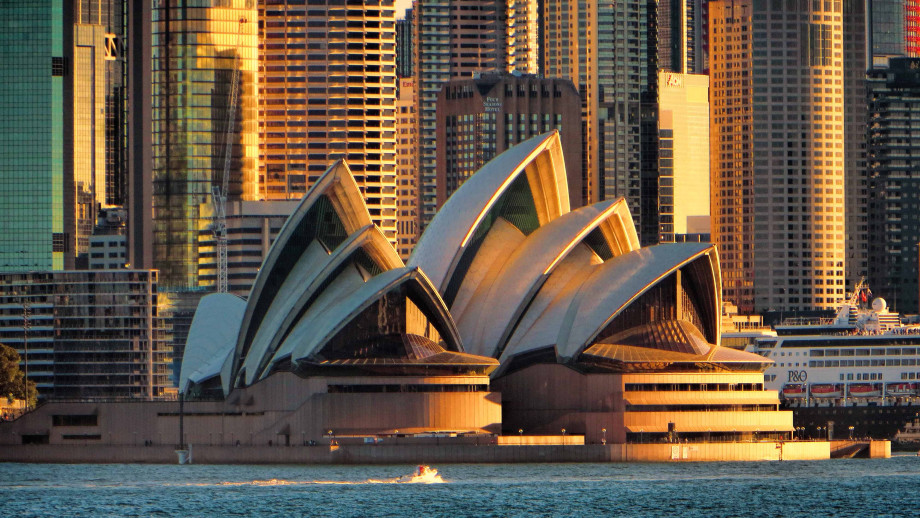 Australia is one of the top mineral producers in the world and has a large resource inventory of most of the world's key minerals commodities. Australia is the world's leading producer of bauxite, ilmenite, rutile, iron ore and zircon, the second largest producer of alumina, gold, lead, lithium, manganese ore and zinc, the third largest producer of uranium, the fourth largest producer of black coal, nickel and silver, and the fifth largest producer of aluminium, cobalt and copper.
Australia also has the largest identified resources of gold, iron ore, lead, nickel, rutile, uranium, zinc and zircon, and the second largest resources of bauxite, cobalt, copper, ilmenite, niobium, silver, tantalum and thorium. Australia's lithium and rare earth resources are ranked third, manganese ore and vanadium are ranked fourth and black coal is ranked fifth in the world. Australia is clearly one of the Top 10 Countries with most natural resources in the world
The Democratic Republic of Congo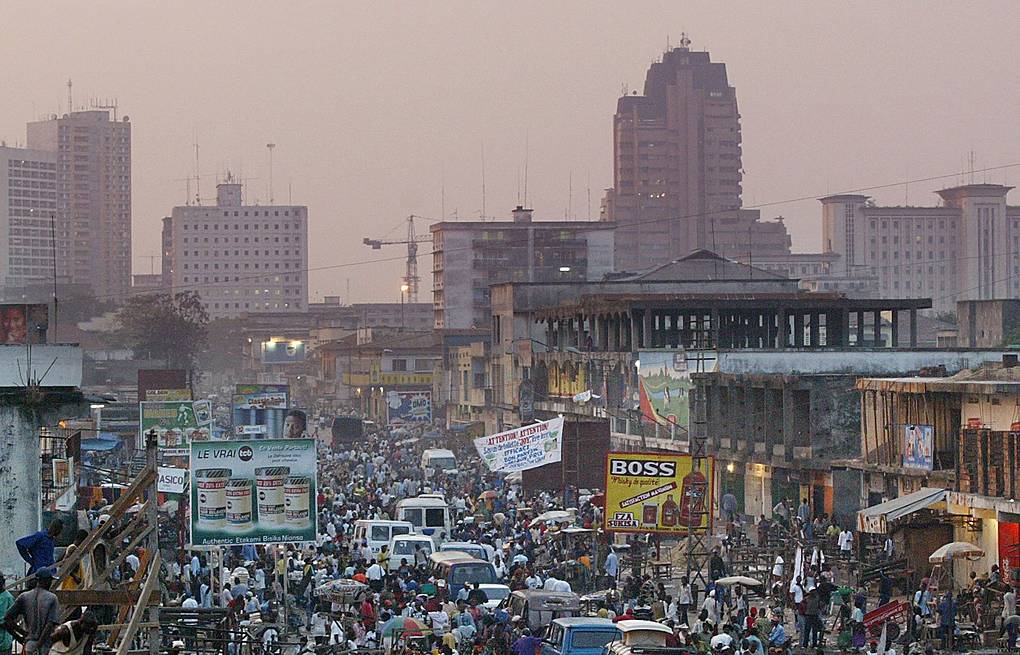 The mining industry of the Democratic Republic of the Congo plays a significant role in the world's supply of cobalt, copper, diamond, tantalum, tin, gold and produces over 70% of globally produced cobalt. It is the Democratic Republic of the Congo's largest source of export income.
The Democratic Republic of the Congo (DRC) is widely known to be the wealthiest country in the world, in untapped resource wealth and has an estimated US$24 trillion in untapped mineral deposits, including the world's largest reserves of coltan (where elements niobium and tantalum are extracted) and significant quantities of the world's cobalt and lithium. The DRC has limitless water, from the world's second largest river, the Congo, a mild climate, rich soil makes it fertile and beneath the soil an abundance. These mineral reserves are of global importance. DCR is among the top 10 Countries with most natural resources in the world.
Venezuela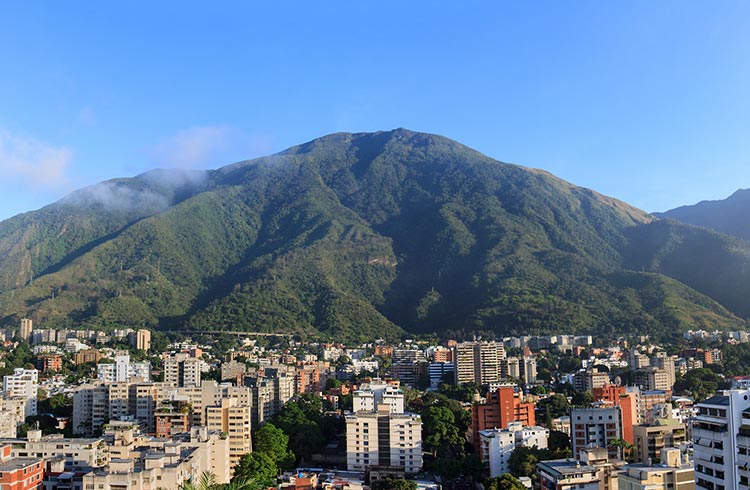 Another one of the top 10 Countries with most natural resources in the world is Venezuela. The American country is a major producer and exporter of minerals, notably bauxite, coal, gold, iron ore, and oil, and the state controls most of the country's vast mineral reserves. In 2003 estimated reserves of bauxite totaled 5.2 million tons.
Read Richest Country in the world
The third largest producer of coal in Latin America, after Colombia and Brazil, Venezuela produced 5.8 million short tons (1 short ton=2,000 pounds) in 2002, as compared with 9.3 million short tons in 2000, and exported most of it to other countries in the region, the eastern United States, and Europe. Known reserves for coal total 10.2 billion tons, of which approximately 528 million short tons are recoverable bituminous coal.
The United States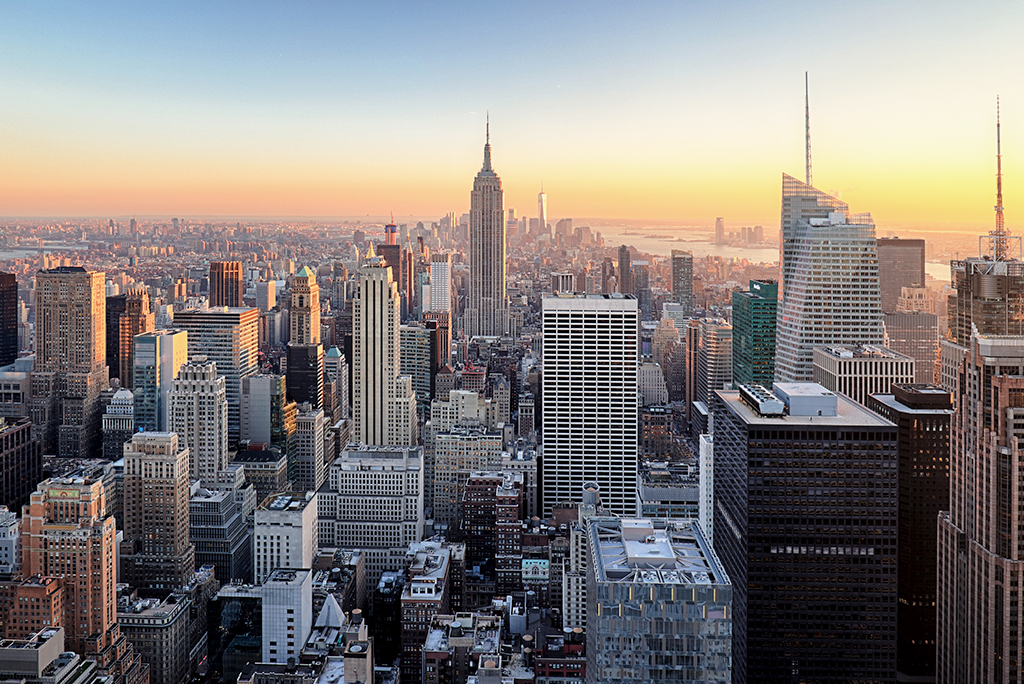 The United States is one of the largest global producers of the metals and minerals powering manufacturing – from precious metals such as gold and silver to copper, nickel, iron, lead, uranium, bauxite, mercury, tungsten and zinc. The nation is also the leading producer and consumer of phosphates, a key ingredient in fertilizers used in agricultural production. US is among the top 10 Countries with most natural resources in the world.
Brazil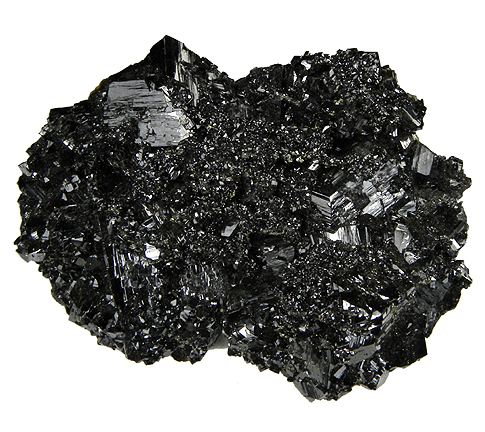 Brazil has commodities worth $21.8 trillion. Brazil is rich in a variety of natural resources and is the world's leading producer of tin, iron ore and phosphate. It has large deposits of diamonds, manganese, chromium, copper, bauxite and many other minerals. However, the country has no significant oil reserves. Brazil is one of the top 10 Countries with most natural resources in the world.
Russia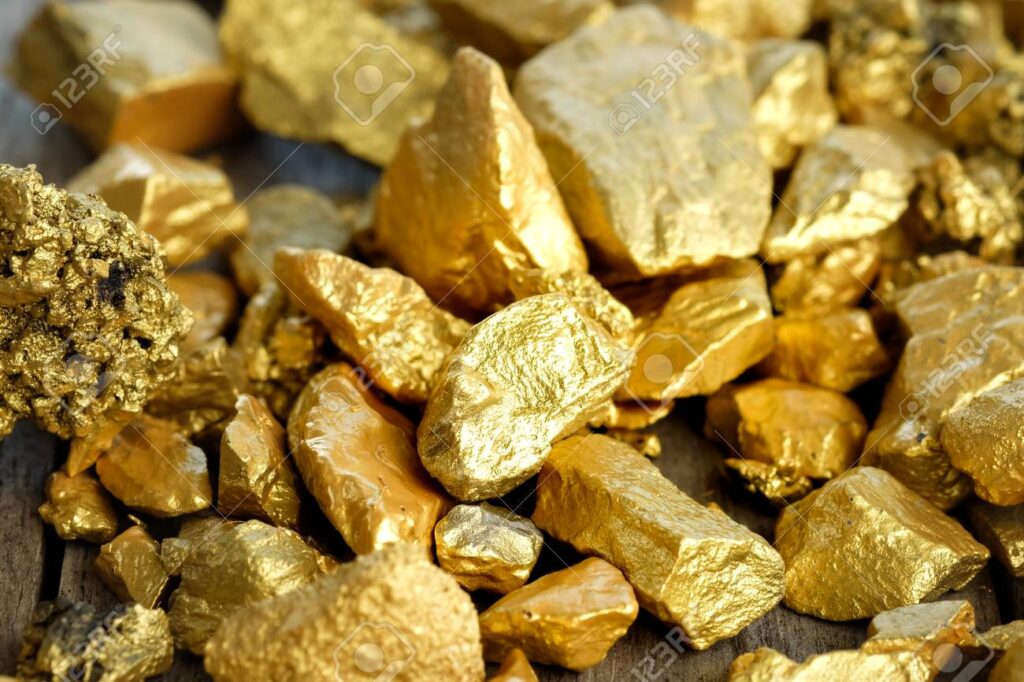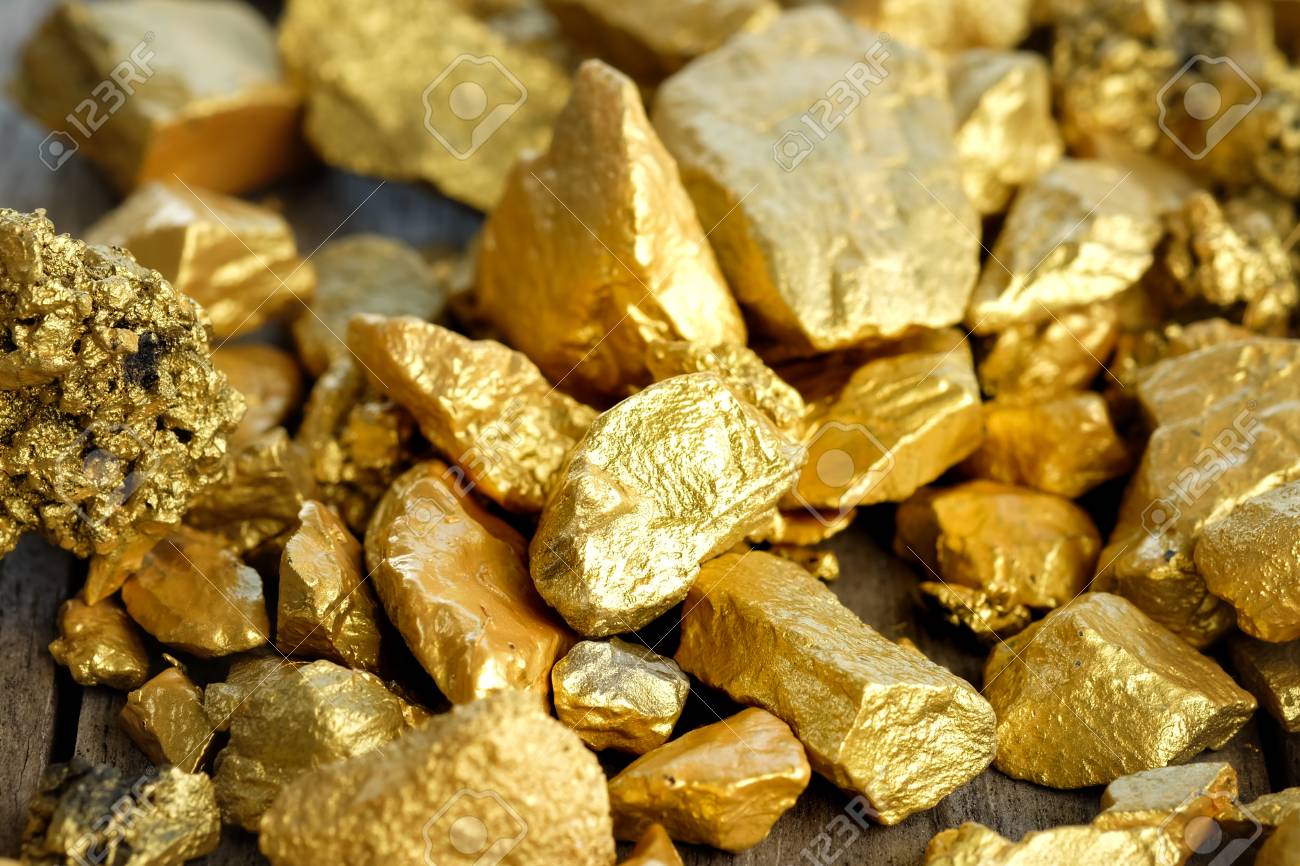 Russia possesses rich reserves of iron ore, manganese, chromium, nickel, platinum, titanium, copper, tin, lead, tungsten, diamonds, phosphates, and gold, and the forests of Siberia contain an estimated one-fifth of the world's timber, mainly conifers 
Read Richest Kings in the world
Russia is also a leading producer and exporter of minerals and gold. Russia is the largest diamond-producing nation in the world, estimated to produce over 33 million carats in 2013, or 25% of global output valued at over $3.4 billion, with state-owned ALROSA accounting for approximately 95% of all Russian production. Russia is among top 10 Countries with most natural resources in the world.
India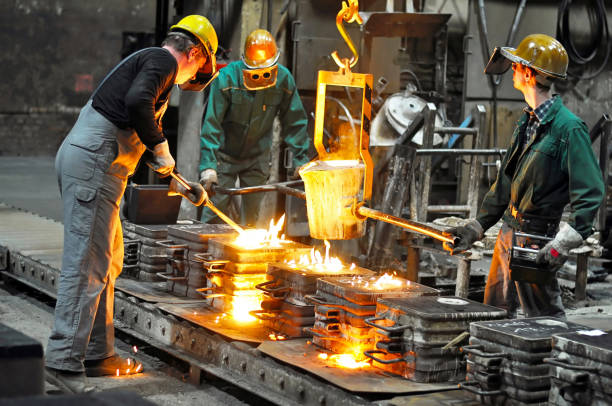 India's mining sector contributes 11% of the country's industrial gross domestic product (GDP) and 2.5% of total GDP. The mining and metal industry was worth over $106.4 billion in 2010. The nation's coal reserves are the fourth largest in the world. India's other natural resources include bauxite, chromite, diamonds, limestone, natural gas, petroleum, and titanium ore. India provides over 12% of global thorium, over 60% of global mica production, and is the leading producer of manganese ore. India is among the top 10 Countries with most natural resources in the world.
Canada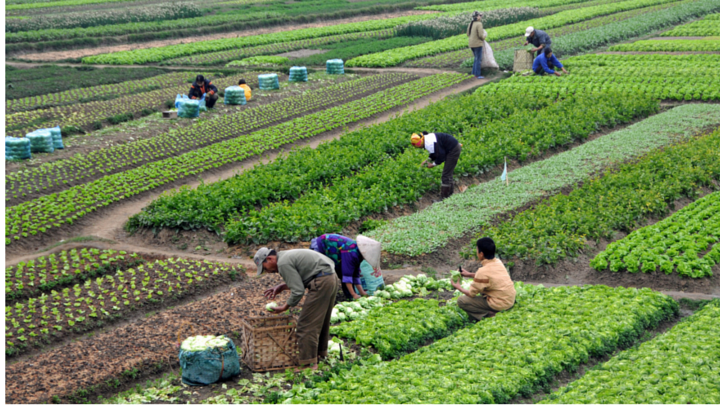 Canada is the world's 8th largest exporter of agricultural products including grains, oil seeds and specialty crops. Government spending in support of research and development in this sector has increased in recent years.
The oil and gas markets in Canada are a lucrative business, with the world's 3rd largest proven crude oil reserves and 18th largest proven natural gas reserves at their disposal. 35% of the world's oil and gas companies reside in Alberta, Canada.
Read Richest President in the world
Forests are a major source of wealth for Canadians, providing a wide range of economic, social and environmental benefits. Canada is among top 10 Countries with most natural resources in the world.
Saudi Arabia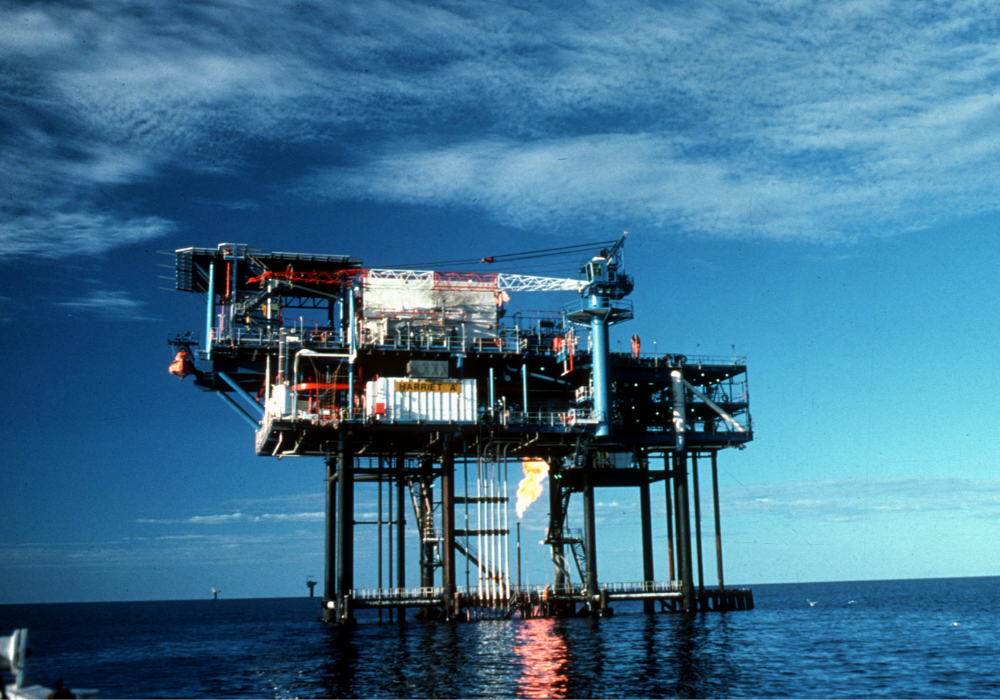 h a total worth of $34.4 trillion, Saudi Arabia has the second most valuable natural resources in the world. The country has the second-largest proven petroleum reserves, and is the largest exporter of petroleum in the world. It also has the fifth-largest proven natural gas reserves and is considered an "Energy Superpower". Saudi is second on the top 10 Countries with most natural resources in the world list.
China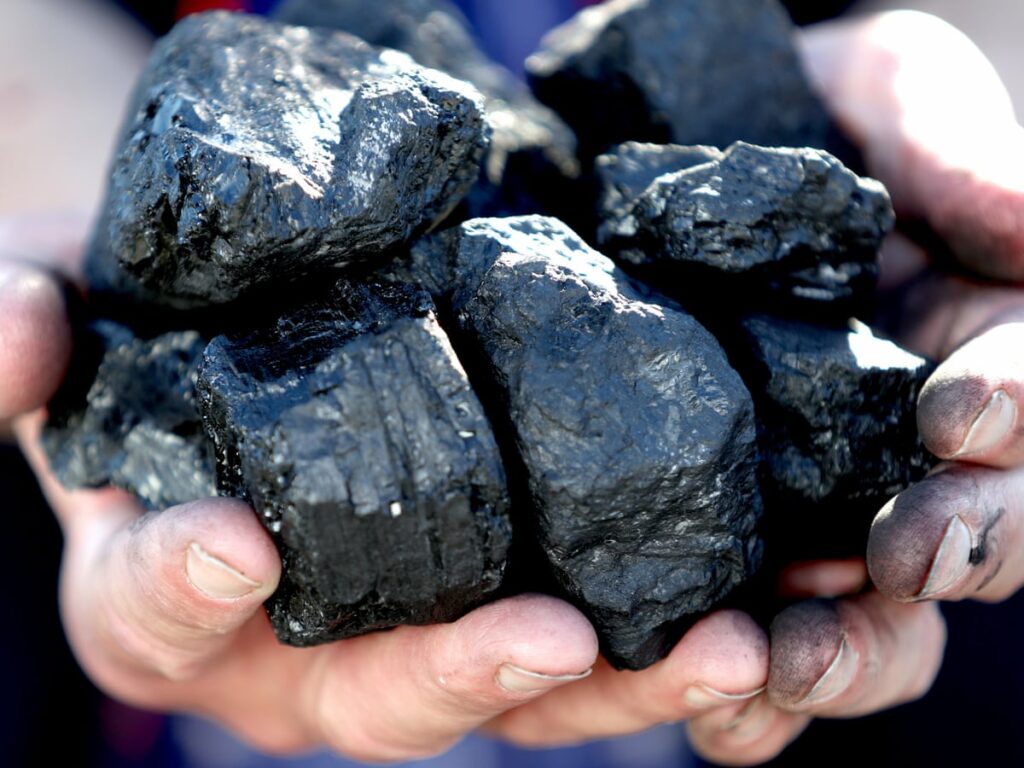 China tops the list of top 10 Countries with most natural resources in the world. The Asian country has extensive deposits of coal, oil and natural gas. Besides these fossil fuels, China is a top producer of aluminum, magnesium, antimony, salt, talc, barite, cement, coal, fluorspar, gold, graphite, iron, steel, lead, mercury, molybdenum, phosphate rock, rare earths, tin, tungsten, bismuth and zinc
Top 20 Countries with the Most Beautiful Ladies in the world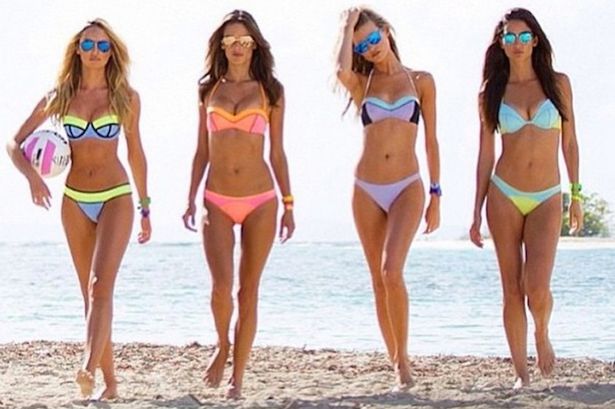 Which are the top 20 Countries with the Most Beautiful Ladies in the world ?
| | |
| --- | --- |
| Rank | Country |
| 20 | Netherlands |
| 19 | Austria |
| 18 | Belarus |
| 17 | Jamaica |
| 16 | Austrailia |
| 15 | Brazil |
| 14 | Poland |
| 13 | Japan |
| 12 | Romania |
| 11 | Nepal |
| 10 | USA |
| 9 | Colombia |
| 8 | Puerto Rico |
| 7 | India |
| 6 | Italy |
| 5 | France |
| 4 | South Africa |
| 3 | Mexico |
| 2 | Philippines |
| 1 | Venezuela |
Countries with the Most Beautiful Ladies in the world: There are beautiful ladies everywhere in the world, however, there are some countries in the world where elegance and beauty is all you see around their females. We have compiled the list of these countries and present to you top 20 of the countries in the world with the most gorgeous ladies on planet earth. Read through and don't forget to leave your comment of opinions below.
Venezuela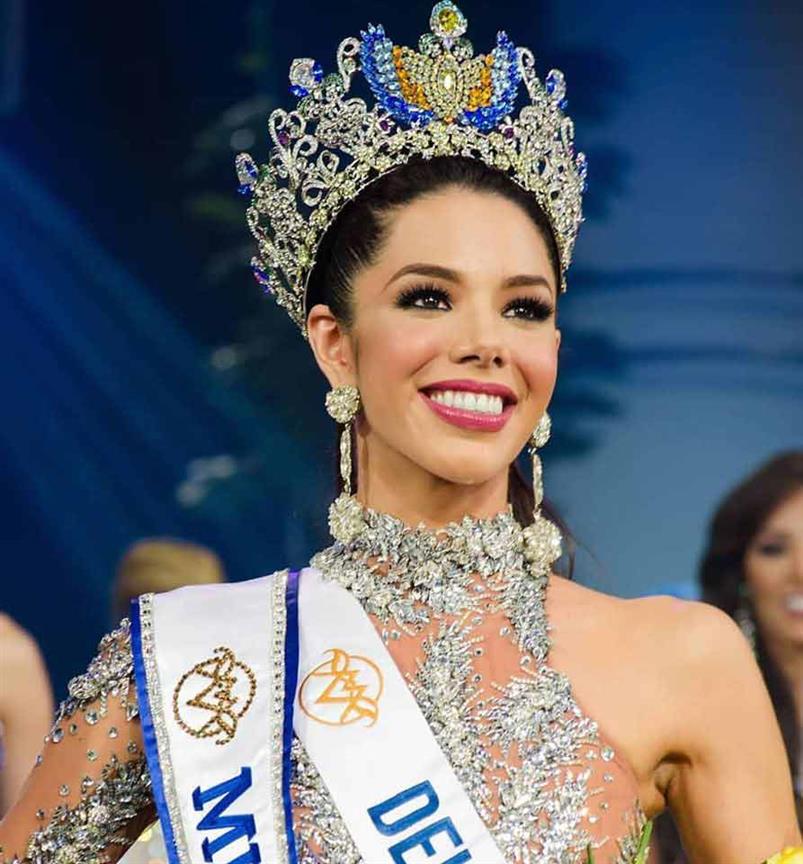 Venezuela indeed has the most beautiful ladies in the world. They have won the most number of miss Universe pageant.
Read Richest Women in the world
Venezuelans are generally happy with their lives. Though political exercises in the country can be foul and nasty, Venezuelans are known to be content with what they have and who they are. In a survey by an international poll body to rate the happiest people on earth.
Russia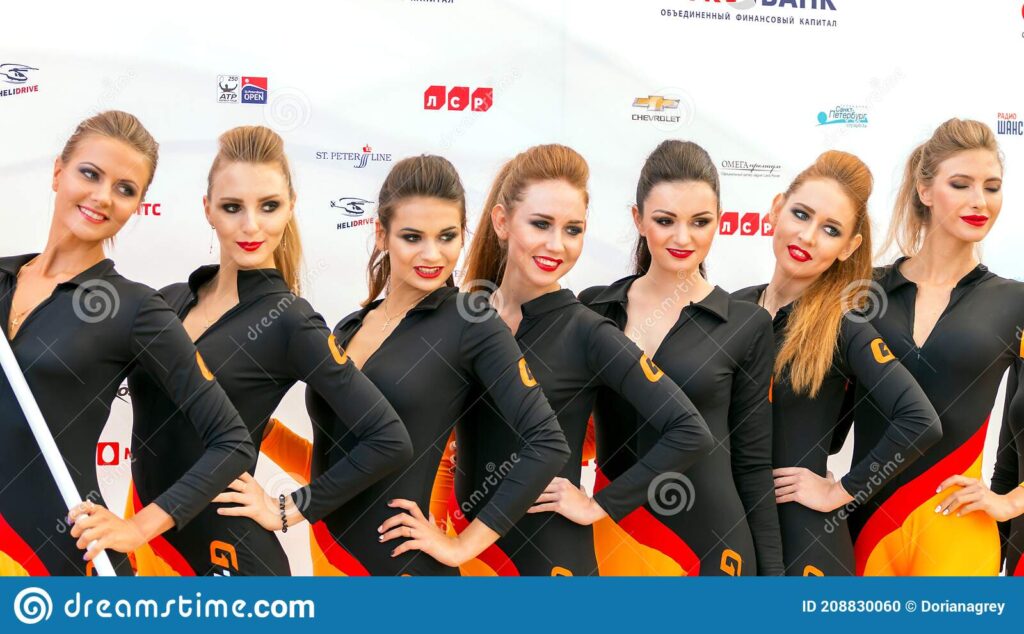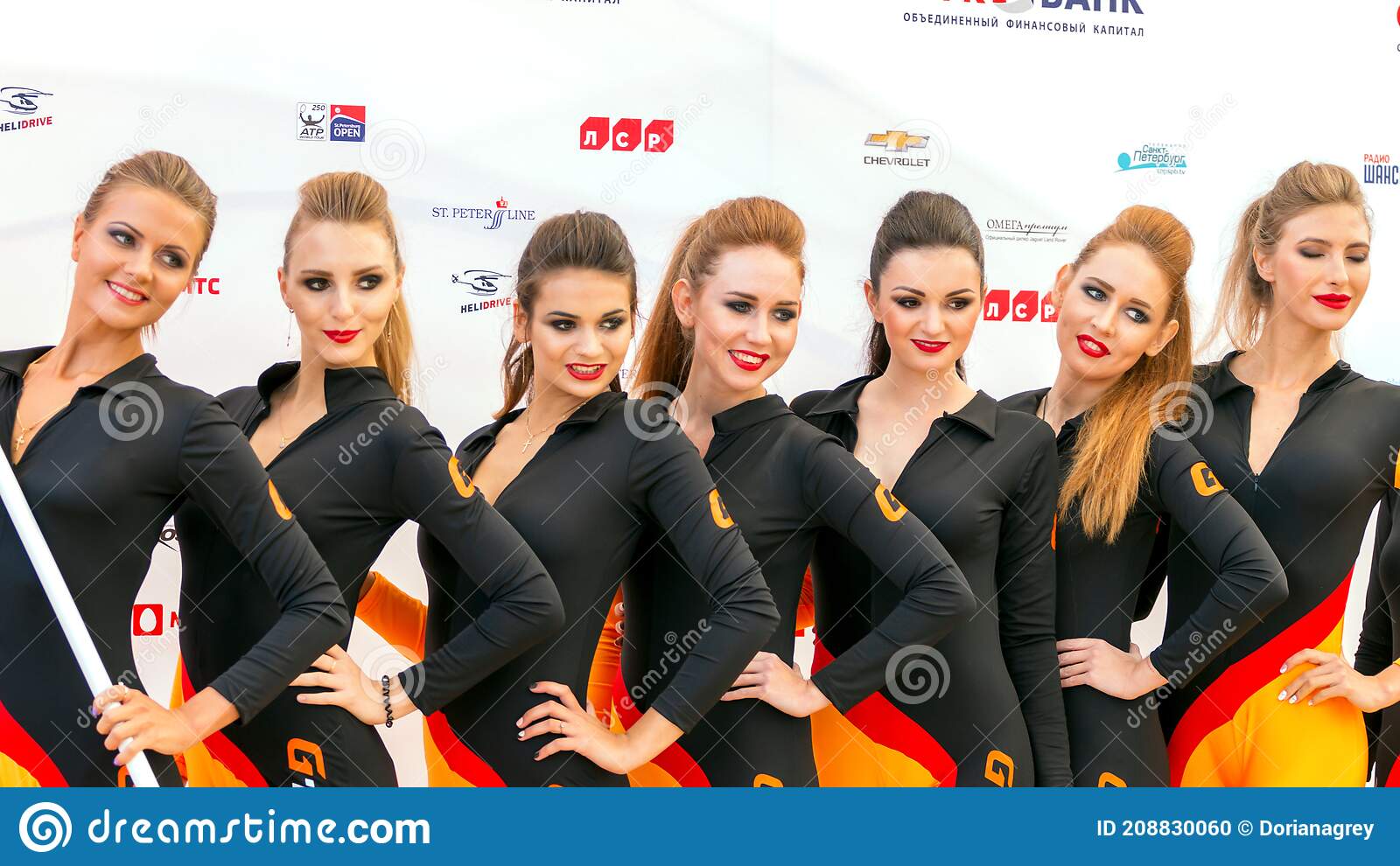 Those who visit Russia notice that Russian girls always look classy and elegant. They devote a lot of time to their beauty routines as well. Also, they are very intelligent and well-read. Russia is simply flooded with attractive women
Italy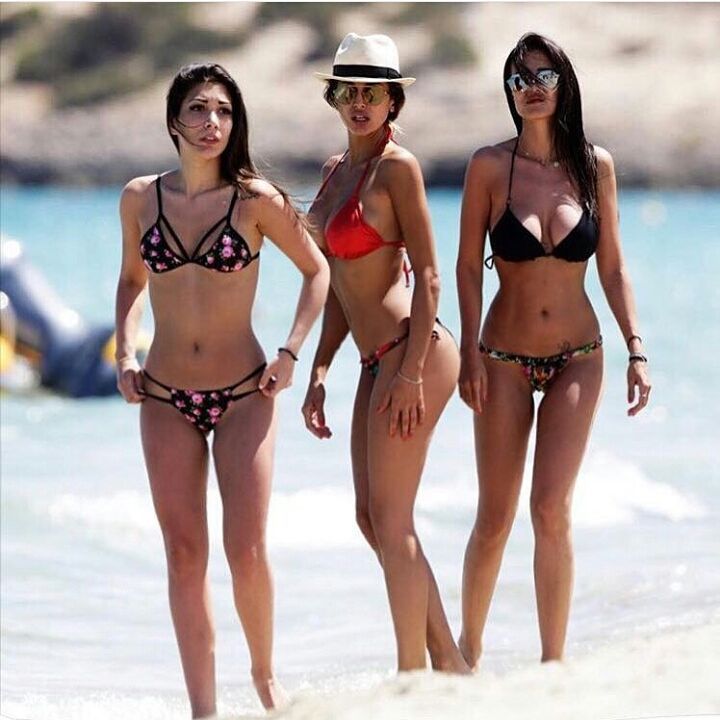 A sense of style and elegance make Italian women some of the most beautiful in the world. The European beauty of Italian women is represented by their tanned skin and brown hair. Combined with chic looks, they create distinct beauty that sets them apart them from the rest of the world. They usually wear classic clothes and care a lot about a good posture and the way they walk.
Columbia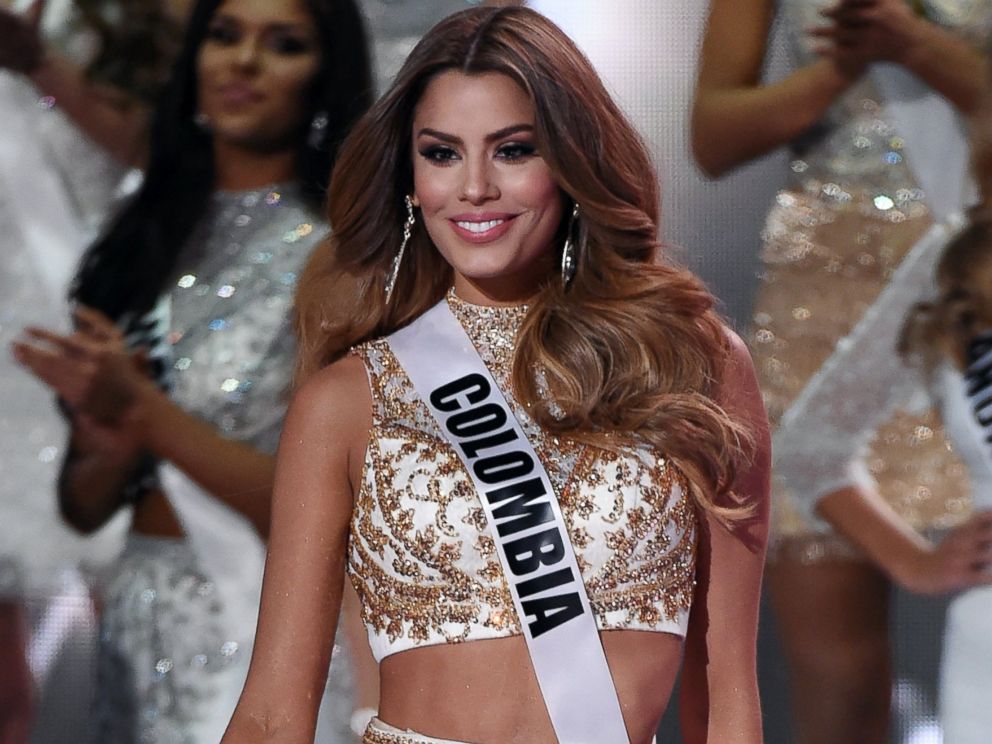 Colombia is one of the top countries with the most beautiful women. Colombian ladies usually win many world competitions. Their black eyes and dark hair make them stand out from the rest.
Read Richest Celebrities in the world
Netherlands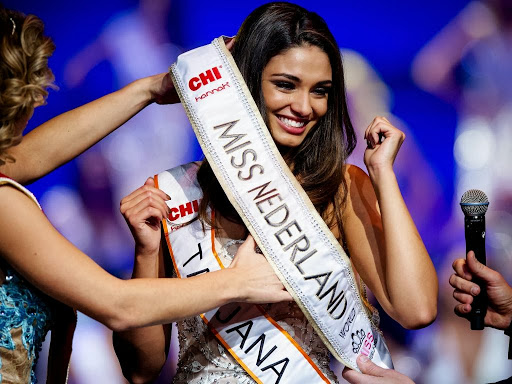 Taking the the number 20th spot of the countries with Most Beautiful Ladies in the world is Netherland. The Dutch country has some of the most gorgeous ladies you can find on the planet.
Dutch women possess very attractive physical and facial features. It has been scientifically proven that some facial features make women look more pretty, though again this might be based on the subjective beliefs of people. So, we are not going to discuss them now.
Austria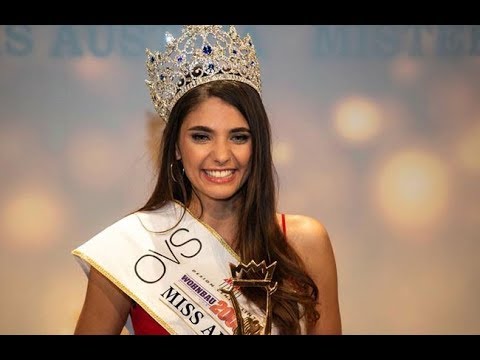 Austria is another country to watch out for if you are looking for beautiful ladies in the world.
Content on this website is protected by DMCA. reproducing any content on this site without explicit permission is strictly prohibited.