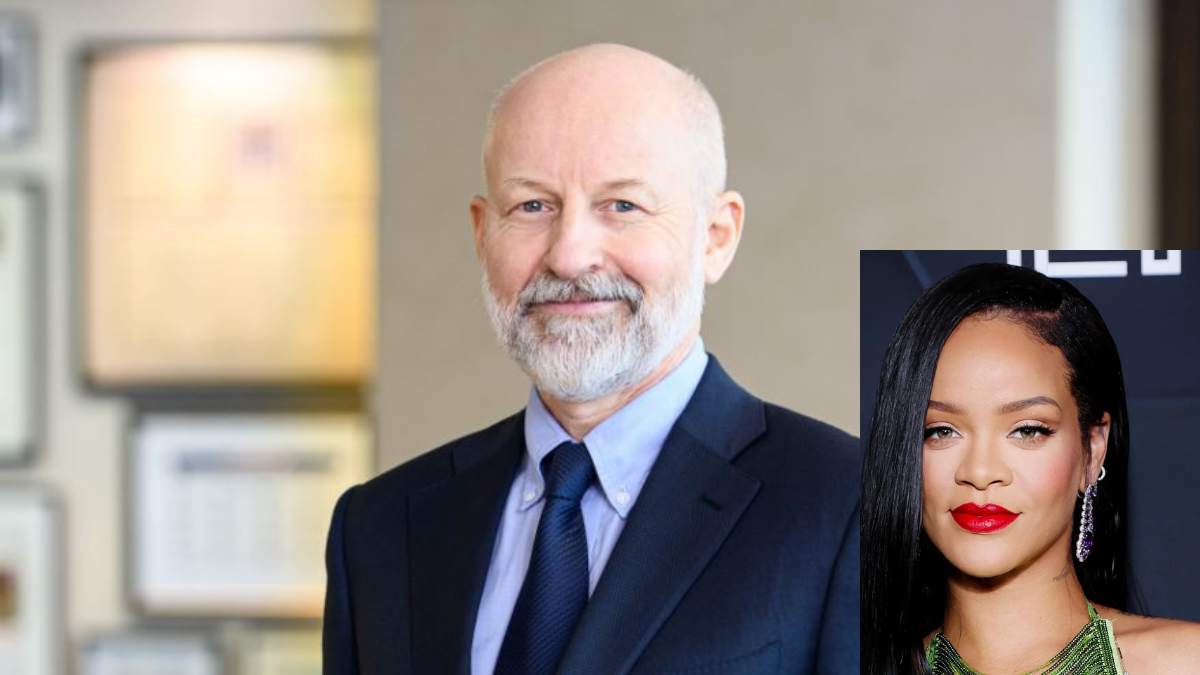 what is Richard Chandler Net Worth?
Richard Chandler is a billionaire businessman from New Zealand. Chandler once served as CEO of the Sovereign group of enterprises. Learn more about him by reading this article to the end.
Richard Chandler Net Worth
Richard Fred Chandler, an entrepreneur and investor who was born in Waikato, New Zealand in 1961, is widely recognized as the founder and chairman of the Singapore-based Clermont Group.
The Clermont Group invests in many different areas, such as financial services, energy, healthcare, and education.
Richard's parents relocated him to Monaco when he was young.
He later earned a BA and an MA from the University of Auckland worked for KPMG in London, and eventually settled back in New Zealand.
Richard Chandler's Career
Richard and his brother Christopher created the Sovereign Group in 1986 and established headquarters in Singapore. Read Lindsay Fox net worth
Their parent company ultimately acquired holdings in a wide variety of Eastern European, Asian, African, and Latin American businesses, including telecommunications, steel, oil, electric utilities, banking, gas, and more.
Their company grew steadily over the next two decades, which boosted their wealth, but after 20 years, they decided to go their own ways.
While Christopher launched Legatum Capital and Richard established Orient Global, the latter went through a series of name changes from 2010 to 2016: Richard Chandler Corporation, Chandler Corporation, and Clermont Group.
As the business expanded into one of the world's preeminent investment firms, he saw a meteoric rise in his personal fortune.
He is a part-owner of dozens of businesses across a wide range of sectors, from banking and healthcare to energy and beyond.
Chandler's firm has been investing to improve as well as for profit, particularly in health and education in some of Asia's less developed countries, and in June 2013, they bought an 80% stake in Vietnam's largest private hospital group, Hoan My Medical Corporation.
This added to their holdings in Indonesia and the Philippines and was in line with Chandler's philosophy of investing. So, as other instances of his business, Richard has put up roughly $100 million to establish low-cost private education centers in India and has also put money into the Nobel Education Network, a global chain of K-12 schools.
Richard is the second-wealthiest New Zealander and the tenth-wealthiest person in Singapore because of his prosperous career, which has earned him a number of prestigious prizes and accolades.
In addition, he ranks as the world's 638th richest person.His method of investment has been likened to philanthropy because he rescues failing businesses from the brink of insolvency.
However, despite being accused of working with governments and other famous people, he is one of Singapore's most successful business people.
Richard Chandler net worth
As of 2023, Richard Chandler Net Worth is valued at $2.6 billion making him one of the richest people in New Zealand.
Richard Chandler and his brother, Christopher Chandler, co-founded and ran the Sovereign group of enterprises, where Richard served as CEO.
By 2006, Sovereign had expanded throughout Asia, Africa, Latin America, and Eastern Europe as a result of their combined company's investments in a wide range of industries, such as telecommunications, electric utilities, steel, oil and gas, banking, and oil refining.
But a year later, the Chandler siblings parted ways, with Richard establishing Orient Global as a fund focused on deep value investing, principally in emerging economies around the world and especially during times of difficulty.
Chandler was an accompanist for the senior choir at Christchurch Boy's High School. He also started the Freedom to Create Prize, a worldwide award that recognizes the power of the arts to promote social justice and lift the human spirit. Richard also has investments in Union Bank of Nigeria, WesternZagros, an oil and gas company, and Sino-Forest, a Chinese timber company listed on the Toronto Stock Exchange in Canada.
His wealth is estimated at $2.6 billion.
Source: Glusea