Glusea brings to you the profile of the pioneer of the Hip-Life movement in Ghana Reggie Rockstone. He is often regarded as the first rapper in Ghana. Read more on Reggie Rockstone biography.
Reggie Rockstone Biography
Reggie known in real life as Reginald Osei was born in the United Kingdom on April 11, 1964.
He moved to Ghana in his early years. He has stayed in both Kumasi and Accra.
Read M. anifest Biography
Rockstone is the son of fashion designer Ricky "Ricci" Ossei (Saint Ossei). He attended Achimota School.
Reggie Rockstone started his career as a dancer in the early 1980s with a Hip hop movement group.
During this time, he was mainly based in three places including; Accra, London, and New York. Reggie finally launched his music career in 1991 after he was well vexed in rapping and performing.
He joined the PLZ rap group from London in 1992. They released an EP entitled "Build a Wall Around Your Dreams" released on an independent label called "Go For the Juggler."
1994 became the turning point in his entertainment career. The rap scene in London was not rewarding enough.
He returned to Accra to encounter a whole generation of people grooving to African-American rhythms, all heavily influenced by the same elements of Hip Hop that he knew all too well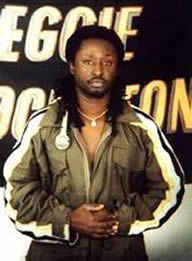 He pioneered the Hiplife art form and has played an important role in the development of this uniquely African genre in Ghana's capital Accra. He He raps in Akan and English.
He released his first album in the year 1997 titles Maka Maka (I Said It Because I Said It) un the record label Kassa Records
Two years later, he released the second one Me Na Me Kae (I Was The One Who Said It) in 1999
He released his third studio album in 2000 titled Me ka, Last show in 2004 and Reggiestration in 2010.
Reggie joined the Ghanaian hip hop group VVIP following the exit of Promzy in 2014.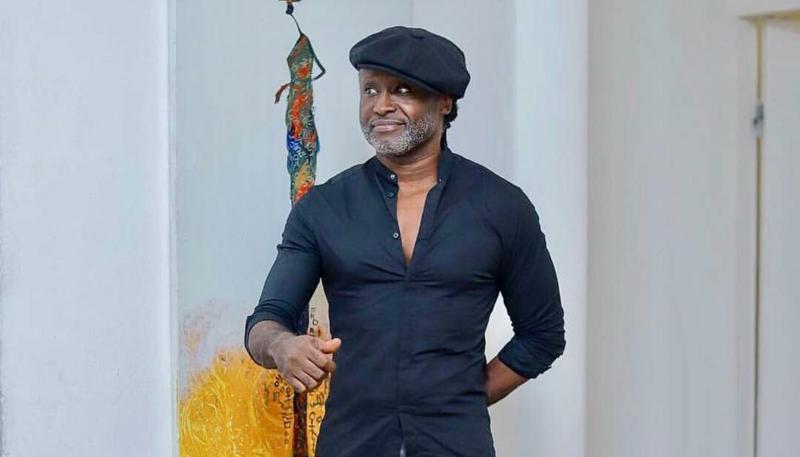 music style
He had an idea! Use the hip hop beats with authentic phat production and lace it with true African dialect; The Akan language of Twi.
It became the tool to make such butter classics as "Sweetie, Sweetie", "Tsoo Boi", "Nightlife in Accra" and "Agoo" from his debut album in 1997 entitled "Makaa! Maka!".
Launched on an independent label called KASSA RECORDS that he partly owns, Reggie Rockstone has reached Ghanaians and non-Ghanaians across four continents
Achievements
In 2004, Rockstone won the Kora Award for the best African video
He introduced Rockstone Condoms, which is his own brand of the contraceptive to the Ghanaian market in August 2013.
With this move, he was pitching into the zero infection or prevalence initiative against HIV/AIDS's goals.
In 2009 Rockstone was one of 17 Public figures, who were outdoored by Globacom to endorse their brand, which was part of their preparations to roll out in Ghana.
Read Obrafour Net Worth