Qatar visa for Ghanaian citizens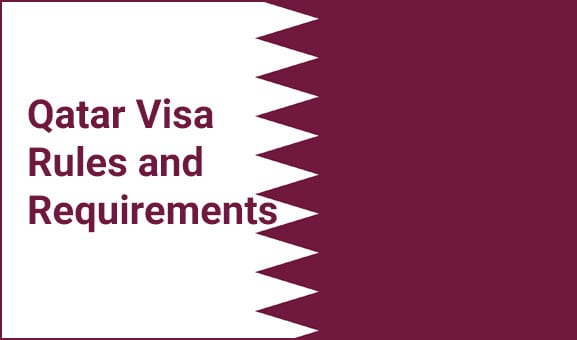 Ghanaian citizens can apply for visa through Qatar online visa portal. this post will guide you to apply for Qatar visa online.
How to Apply and pay
Applications can be made a maximum of 90 days or minimum of 4 working days prior to travel. It is recommended that you apply as early in advance as possible.Payment can be made with Visa /MasterCard debit or credit card only.
Application Requirements
All applicants must have a machine readable individual passport that is valid for at least 6 months from the date of entry into Qatar. Please note that you will not be able to apply for children who are endorsed on parent's passport using this service. To complete the application, all applicants require clear, colored electronic scans of the following:
Passport information (bio page) /picture page(s)
A passport-size photo
Airline reservation (Qatar Airways passengers are not required to submit their reservation information)
Hotel reservation/confirmation or relevant documents for other place of stay in qatar
READ HOW TO APPLY FOR GHANA PASSPORT ONLINE
If you qualify for an Electronic Travel Authorization (ETA), you will also need to provide one or more of the following:
Proof of valid visa held for your residential status
Additional documents
In order to strengthen your application, you may upload additional documents, such as those listed below. Applications from some countries of residence are required to provide additional documents during the online application process.
Documents which show investments of USD $8,000 or more.
Income tax papers which show an annual gross income of USD $8,000 or more.
Evidence of travel in the last five years to any of the following countries: Qatar, Australia, Canada, New Zealand, Schengen countries, USA or UK.
if you have all the requirements above begin you application here