Priven Reddy and Zareef Minty Revolutionizing Education Through Eddflix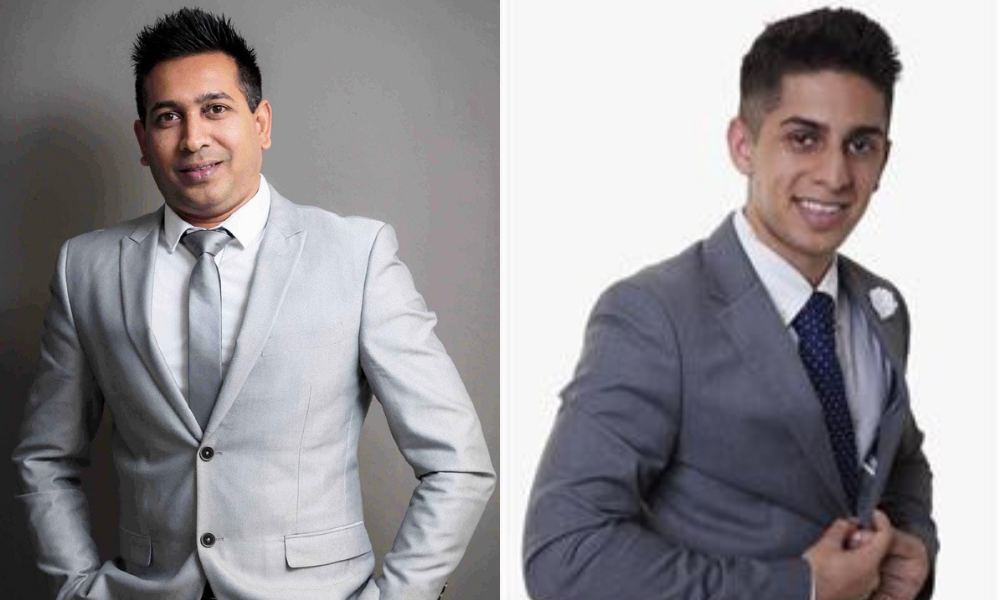 Priven Reddy and Zareef Minty Revolutionizing Education Through Eddflix
One devastating impact of the Covid-19 pandemic is the fact that it has brought uncertainty to the future of onsite education. Most students have resorted to distance learning and homeschooling.
Two talented entrepreneurs from South Africa including; billionaire Priven Reddy and Forbes 30 under 30 list maker Zareef Minty have come together to make online learning more easier and accessible to students of various ages and levels of their academic life.
Reddy and Zareef have created a platform called Eddflix which provide tuition in video based content.
The platform which can be accessed both on web and an app is powered by the latest technology and provide content in all categories you can think of.
According to Priven Reddy, this is the best platform for best experts and industry leaders to share their experience and knowledge with the rest of the world.
Priven Reddy and Zareef Minty Revolutionizing Education Through Eddflix
With much attention now shifting to video-based content, the two entrepreneurs being passionate about delivering the highest-level easily accessible educational solution to people decided to toe in that line so they can stay aligned to the demands of their users.
Who can Use Eddflix ?
The Eddflix platform can be used by everyone at any age. According to Minty, The platform is meant to connect kids from various backgrounds and areas, to have the same quality of education.
Also, pupils, college and University students, corporate entrepreneurs, stay-at-home-mothers can benefit from the platform. People aged between 13 and 70 can freely access the platform for their educational needs.
What is the cost of Using the Platform.
Users can access unlimited number of video-based content for as low as R20 per month.
Priven Reddy and Zareef Minty Revolutionizing Education Through Eddflix
About Priven Reddy
Priven Reddy is an illustrious tech entrepreneur with a inspiring story of rags to riches. He defied all odds to become one of the most successful businessmen the nation of South Africa and the continent of Africa is proud of. He has successful foundered five companies and amassed a fortune of about R4billion as of 2021.
Priven Reddy and Zareef Minty Revolutionizing Education Through Eddflix
About  Zareef Minty
Zareef Minty is an LLB graduate at the University of the Witwatersrand in South Africa. Featured on Forbes Africa 30 Under 30, Minty is the founder of ZRF Holdings that houses a public relations company, a clothing company and a law firm.