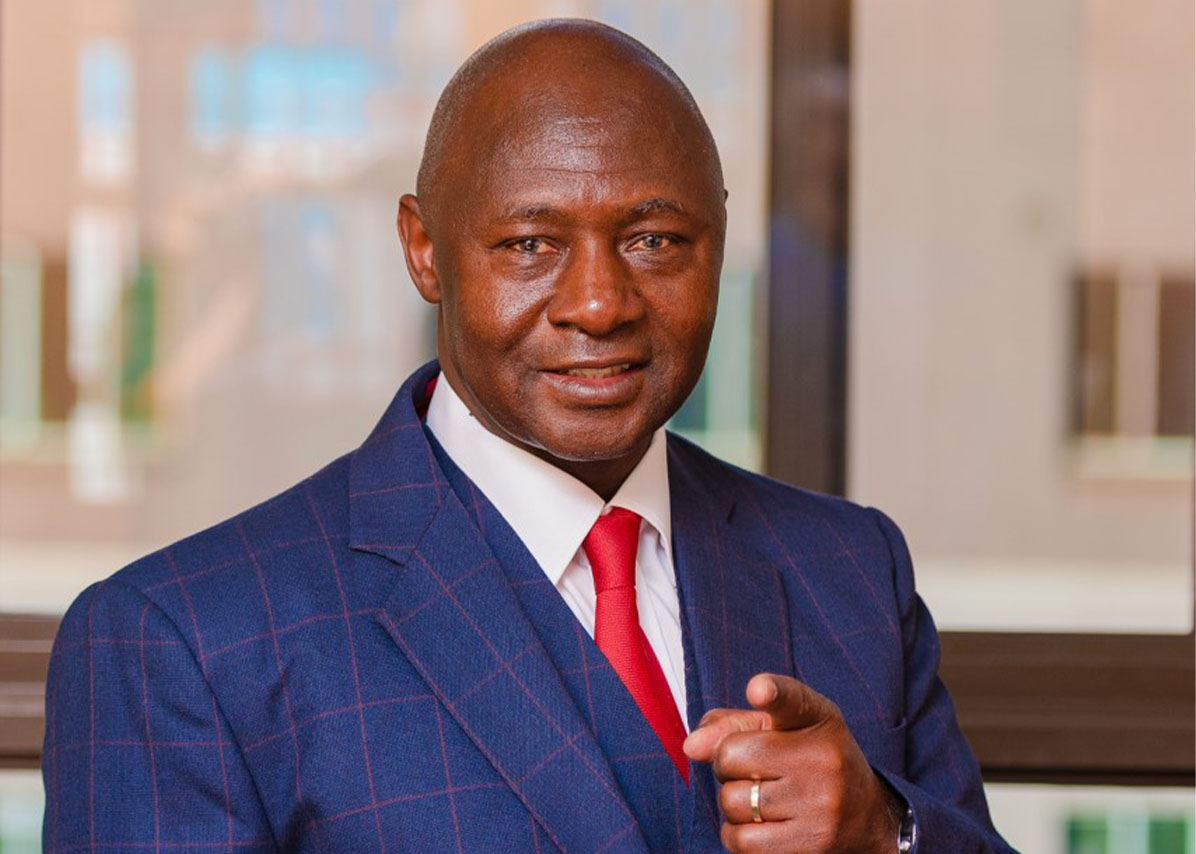 Philip Mataranyika Net worth 2023 : Philip Mataranyika is a very popular figure in Zimbabwe. Apart from the fact that he is among the top ten richest men in Zimbabwe, Mataranyika is known for his determination and dedication to what he has passion for. Who would have believed that some one who decided to venture into funeral arrangement which caused a lot of stir, in fact his mother seriously kicked against it claiming that starting a funeral company will annoy the dead. He received a lot of criticism from his relatives, and neighbors but he was still focused despite that.
Philip Mataranyika Net worth
Philip Mataranyika Net worth is $160 million, making him one of the top ten richest men in Zimbabwe.
Biography
Mr Mataranyika is a graduate of the Institute of Marketing Management of South Africa. He also holds a Master of Science Degree in Strategic Management from the Chinhoyi University of Technology
Prior to the establishment of his company Nyaradzo, Philip Mataranyika worked as a Benefits Administrator for Old Mutual group for fifteen years. His selfless services and diligence saw him rise above most of his colleagues to the point of being appointed the Financial Advisor, which he held unto before resigning to set up his own company.
Nyaradzo Group has made remarkable progress since it was established more than 18 years ago. Since its inception, Nyaradzo Group had further expanded to the pint of producing other subsidiaries such as Calundike Exports, Nyaradzo Funeral Assurance, Eureka Insurance Brokers and also Sahwira Events.
Read Strive Massiyiwa net worth
One of the subsidiaries of Nyaradzo Group, Calundike majors in the manufacture of Caskets which are used by Funeral Assurance, then Eureka Insurance's specialty is on insurance. There is even a runout that has been in circulation for sometime now regarding the venturing of Nyaradzo Group into tourism. Not only is the group diverting to tourism, it is also venturing into foreign markets and it has already set up offices in South Africa.
Awards
Philip Mataranyika has won many awards which include the Business Luminary Award (2013)
Leadership Award of the Year (2013)
Chief Executive Officer of the Year (2010)
National Businessman of the Year (2010) among others
Philip Mataranyika Net worth
Philip Mataranyika Net worth is $160 million, making him one of the top ten richest men in Zimbabwe.
Despite the fact that he was greatly opposed and ridiculed when he made his intentions of venturing into funeral assurance, Philip Mataranyika kept his focused on his dream and through hard work and determination the business that many believed had no future, has stood the test of time and today it has many subsidiaries which has fetched Mataranyika a ton of money.