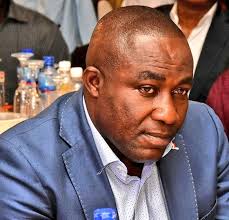 OSEI KWAME DESPITE NET WORTH
He is largely regarded as a successful entrepreneur, but few people know the grace from grass humble beginnings story of the soft-spoken Chief Executive of the leading radio stations in the country PeaceFM, OkayFM and HelloFM,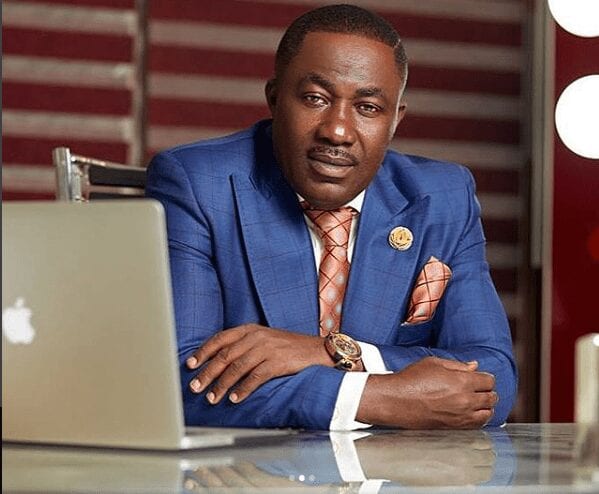 A levelheaded businessman with a very good background in music production, he is well traveled and knows the broadcasting industry like the back of his palm.
Best Point Savings & Loans Limited had mobilized deposits to the tune of GH¢20.3 million within nine months of its operation in Ghana with over 20,000 clients.
It is believed that both Kwame and Ernest have interests and stakes in any company either of them sets up. Kwame set up the Despite Group and is the majority shareholder.
The Group consists of Peace fM, Okay FM, Asomdwie FM, Neat FM, Hello FM, UTV, U2 Company Limited (Iodated Salt Production), Neat Foods Company Limited (which produces and markets NEAT Fufu, NEAT Banku, NEAT Abenkwan, NEAT Hausa Koko, NEAT Diary Products), Atona Foods (Makers of This Way Chocolate Drink and This Way Motherlac and other products).
Ernest and Osei Kwame jointly purchased a 283 hectare salt mining project in Winneba.The project was developed at a cost of $ 2.3 million in 2003 and packages into the U2 brands of salt which is distributed across West Africa. U2 Salt mines has a potential capacity to produce 30,000 metric tonnes per annum.
OSEI KWAME DESPITE NET WORTH
Osei Kwame Despite net worth is estimated as $950 Million
Dr. Osei-Kwame, a business connoisseur of no mean repute, his insight into creating job avenues for the jobless and relentless promotion of the Ghanaian Culture, has received numerous prestigious awards in the past which include a Honorary Doctorate Degree in Human Resource from Canterbury University, Honorary Ambassador of Business Entrepreneur in West Africa (Ambassador) and Honorary man of the moment, Ghana, West Africa.
He has also been awarded with the Best Entrepreneur for Multimedia by Entrepreneurs Foundation of Ghana under the auspices of the Ministry of Trade and Industries in 2013. Despite is a strong and devoted Christian.
He is blessed with a lovely wife and children.
READ RICHEST POLITICIANS IN GHANA