Oprah Winfrey donates $10 million for coronavirus relief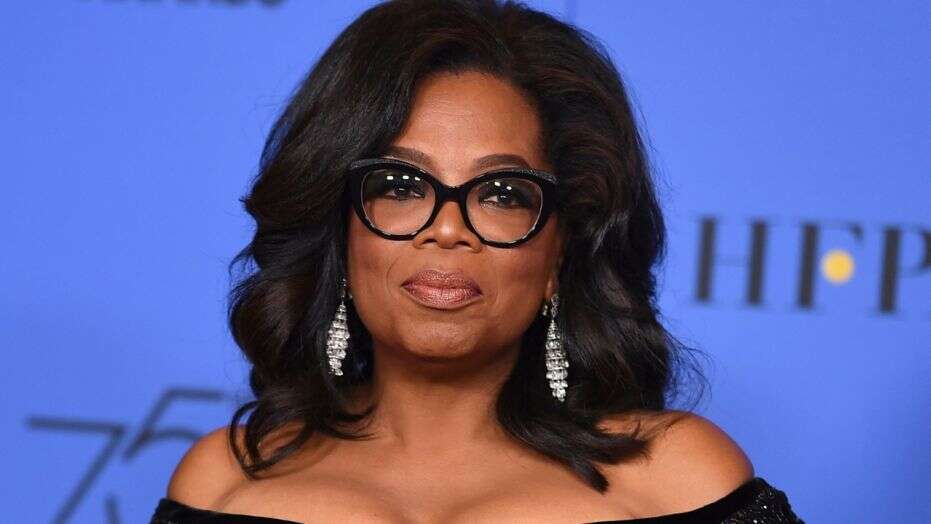 Oprah Winfrey donates $10 million for coronavirus relief
LOS ANGELES (Reuters) – Oprah Winfrey said on Thursday she was donating $10 million to coronavirus relief efforts, including a new venture to help get food to vulnerable Americans during the coronavirus epidemic.
Winfrey, one of America's richest and most influential women, made the announcement on her social media platforms.
Read Bill Gates Shares What the leaders can do
"I am donating $10 million overall to help Americans during this pandemic in cities across the country and in areas where I grew up," she said. Winfrey, 66, was born into poverty in Mississippi and raised in Milwaukee and Tennessee.
Part of the money will go towards the new initiative called America's Food Fund, launched in conjunction with Apple Inc , the Ford Foundation , Laurene Powell Jobs and actor Leonardo DiCaprio.
It will help feed those most impacted by the coronavirus epidemic in America, including children who rely on school lunch programs, low-income families, the elderly, and individuals facing job disruptions.
"I still remember growing up with my mother in Milwaukee when we were all out of welfare and sometimes we needed assistance for our family just to survive. At times like this, so many more people are vulnerable," Winfrey said.
She did not say where she would direct the bulk of her $10 million donation.
Winfrey made her announcement the same day as U.S. data showed that a record 6.6 million Americans filed for unemployment last week.
Winfrey last month launched a weekly series on Apple's new streaming service, Apple TV+, called "Oprah Talks COVID-19," in which she speaks over video platforms with spiritual leaders and others about how to get through the crisis.
Winfrey, who ended her popular television talk show in 2011 after 25 years, signed a development deal with Apple in 2018 to produce original content for the streaming service.
Reuters
MultiChoice stakes $281.5 million in BetKing, widening Nigeria's betting market.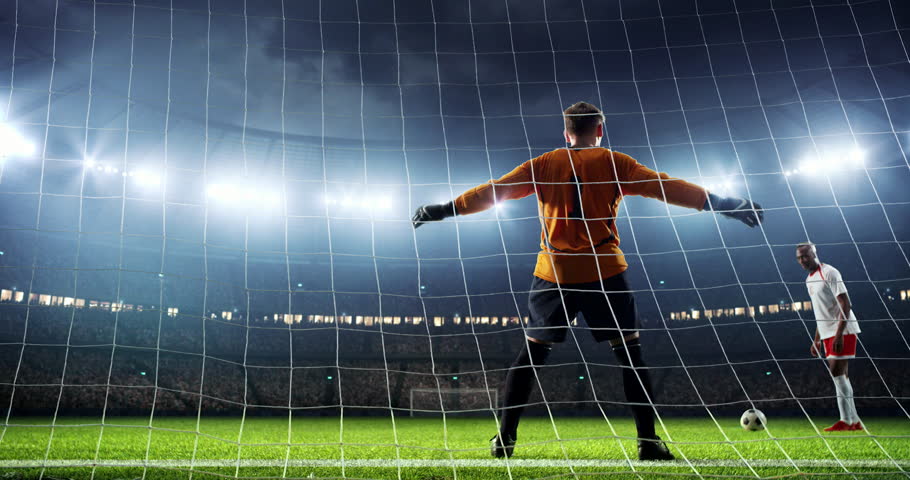 MultiChoice purchased a 20% stake in Blue Lake Ventures Limited, a pan-African sports betting and Entertainment Company known as BetKing, in October 2020. Now, through its wholly-owned subsidiary, Mwendo Holdings B.V, MultiChoice aims to buy a further 29%.
This means Multichoice will have a non-controlling 49% share in BetKing Nigeria, valued at $281.5 million, in line with its aim to extend its entertainment ecosystem and build important future value drivers.
However, the completion of this deal is dependent on some substantive conditions.
First, Multichoice has to secure debt funding. To complete the transaction, they need to raise about $294.45 million in rand-denominated debt.
Secondly, the completion of the employee share incentive scheme is fundamental. The arrangement includes creating an employee share option plan by apportioning 10% of the company's equity. More so, shareholders will own shares in the diluted business.
Thirdly, they have to obtain regulatory approvals from antitrust or competition authorities in various jurisdictions.
Other requirements include agreeing on a reasonable exit clause for minorities who will sell down to recoup some of their initial investment.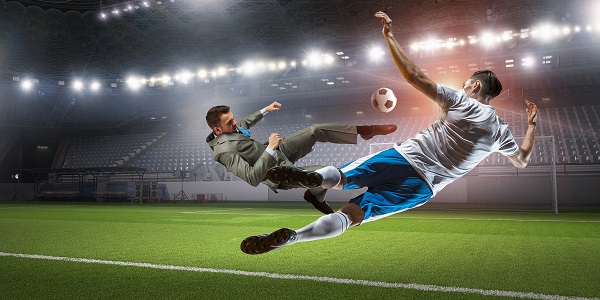 Multichoice Group CEO Calvo Mawela believes that sports betting is an exciting and buoyant market that is well-aligned with the company's Pay-TV business.  He further adds that the majority of betting enthusiasts watch a lot of games, which Multichoice is known to show on its platform.  
About Betking Nigeria
Widely acknowledged as one of the popular sports betting platforms in the continent, Betking Nigeria was founded by Bryon Petzer and Adekunle Adeniji, who previously worked as Bet9ja's virtual product manager.
As of Dec 2020, Betking increased its annual revenue by 42% to $54.7M in 2019 to $77.9M. Meanwhile, its net asset value stood at $100.2M.
According to Technavio, the sports betting industry is expected to grow by more than $134 billion between 2020 and 2024, with a remarkable compound annual growth rate (CAGR) of 10%.
Nigeria's betting space
Popular betting companies like Betking, Sporting Bet, Nairabet, Naijabet, Bet9ja, and Surebet24 dominate the betting space in Nigeria.
In 2018, about 60M Nigerians ages 18-40 were involved in sports betting. Approximately, ₦2 billion was spent on active sports betting daily. Yet, Africa holds only 2% of global sports betting revenue. This, without a doubt, rationalizes BetKing Nigeria investment, as the continent is poised for great momentum as it starts to play catch-up.
Content on this website is protected by DMCA.  Dont waste your time copying because you would eventually remove it.