New Alternative Cure For Covid-19 Discovered in Ghana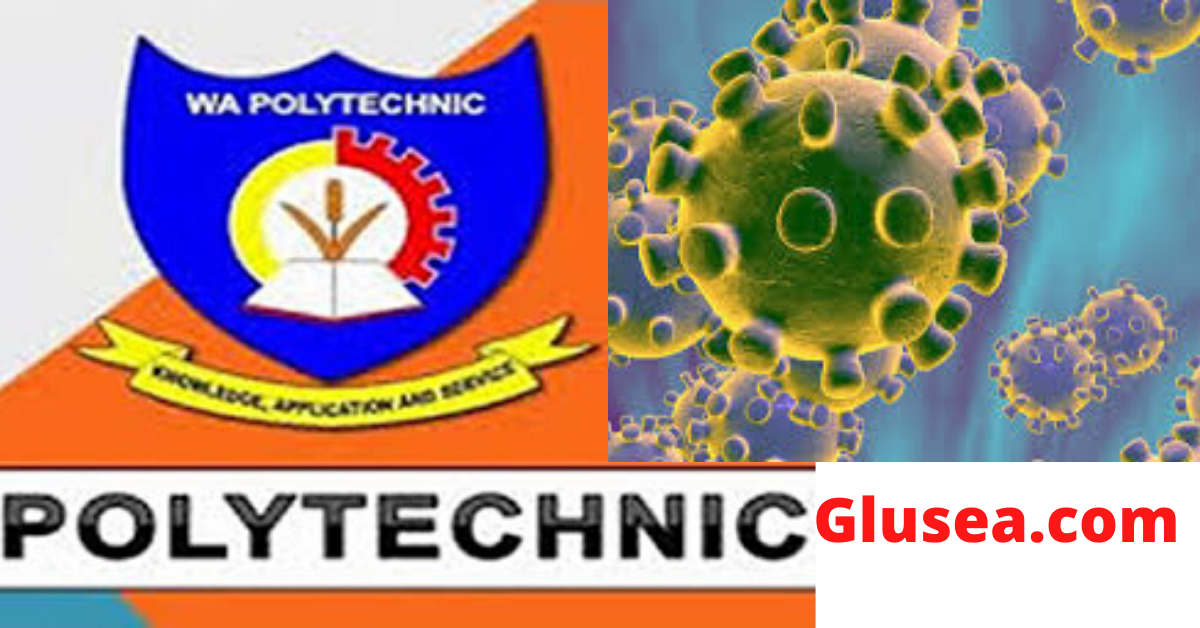 Coronavirus pandemic is wrecking havoc worldwide and it is without any doubt that every science oriented laboratory in the world is doing all they can to find the best Coronavirus cure .
Ghana is not left out as some student researchers at Wa Polytechnic Pharmacy Technology has come out with an alternative  coronavirus cure .
In a post published on Upperwestmedia sited by Glusea.com , the students discovered that  a combination of two  local plants Azadirachta indica and Anacardium occidentale has the ability to treat the infection.
In the aforementioned discovery, it is stated that Azadirachta indica  also known as neem has medicinal properties including; treatment for  leprosy, eye disorders, bloody nose, intestinal worms, stomach upset, loss of appetite, skin ulcers, diseases of the heart and blood vessels (cardiovascular disease), fever, diabetes, gum disease (gingivitis), and liver problems. The leaf is also used for birth control and to cause abortions.
Also Anacardium occidentale known other wise as Cashew  is used for stomach and intestinal ailments. They believe the combination of these two can serve as the cure for Covid-19
Read Also
How to Protect Yourself From coronavirus
How to Make Your Own hand Sanitizer
However, the authenticity of this discovery is yet to be confirmed by the Ghana Health Service. Glusea.com will continue to update its readers on the fight against Covid-19
We earlier reported on the new Coronavirus Vaccine that has been discovered and is on trial in U.S
Kaiser Permanente Washington Research Institute in Seattle developed a COVID-19 vaccine in record time and started administering the shots on Monday.
"We're team coronavirus now," Kaiser Permanente study leader Dr. Lisa Jackson said on the eve of the experiment. "Everyone wants to do what they can in this emergency."
The first person to receive a dose of the potential vaccine was 43-year-old Jennifer Haller, an operations manager at a small tech company, according to The Associated Press.
The Associated Press observed as the study's first participant, an operations manager at a small tech company, received the injection inside an exam room.
Several others were next in line for a test that will ultimately give 45 volunteers two doses, a month apart.
Melinda French Gates Now A Billionaire After Stock Transfer From Bill Gates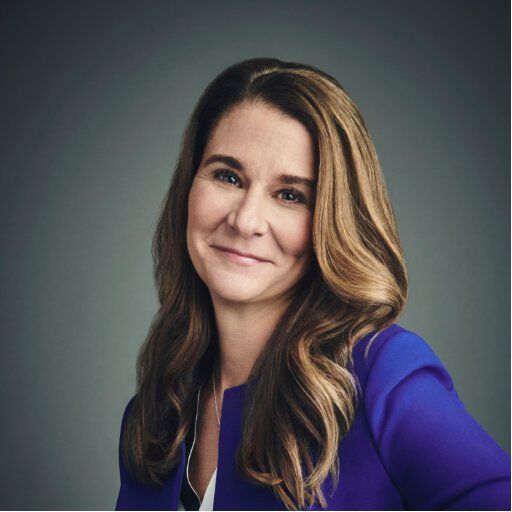 According to reports from Forbes, Melinda Gates is now officially a billionaire. After the two announced their decision to end their 27-year-old marriage.
Bill's investment vehicle, Cascade Investment, transferred $1.8 billion in securities to Melinda on Monday, May 3, the same day the pair announced their surprise divorce, according to SEC filings. That makes Melinda worth at least $1.8 billion, while the stock transfer puts a slight dent in Bill's net worth, which fell to an estimated $128.6 billion, from $130.4 billion. Even after the ten-figure transfer, the Microsoft cofounder remains the fourth-richest person in the world. 
Melinda received 2.94 million shares of AutoNation and 14.1 million shares of Canadian National Railway Co., which are worth $309 million and $1.5 billion, respectively. (Bloomberg News first reported the transfer.) Bill uses Cascade Investment, a holding company based in Kirkland, Washington, to manage his money, including the proceeds from selling Microsoft shares. Bill at one point owned a significant slice of Microsoft, but has given away (to the Gates Foundation) or sold most of his stake over the years and now holds less than 1%.
The stock transfer is almost certainly part of Bill and Melinda's divorce settlement. While it's unclear if they signed a prenup, according to their divorce filing Bill and Melinda asked a judge in Washington State to divide their assets based on the terms of a separation contract—a document that is typically signed when spouses are living apart but have not yet divorced. The terms of the contract weren't disclosed. Bill may have also transferred other assets to Melinda in nonpublic transactions.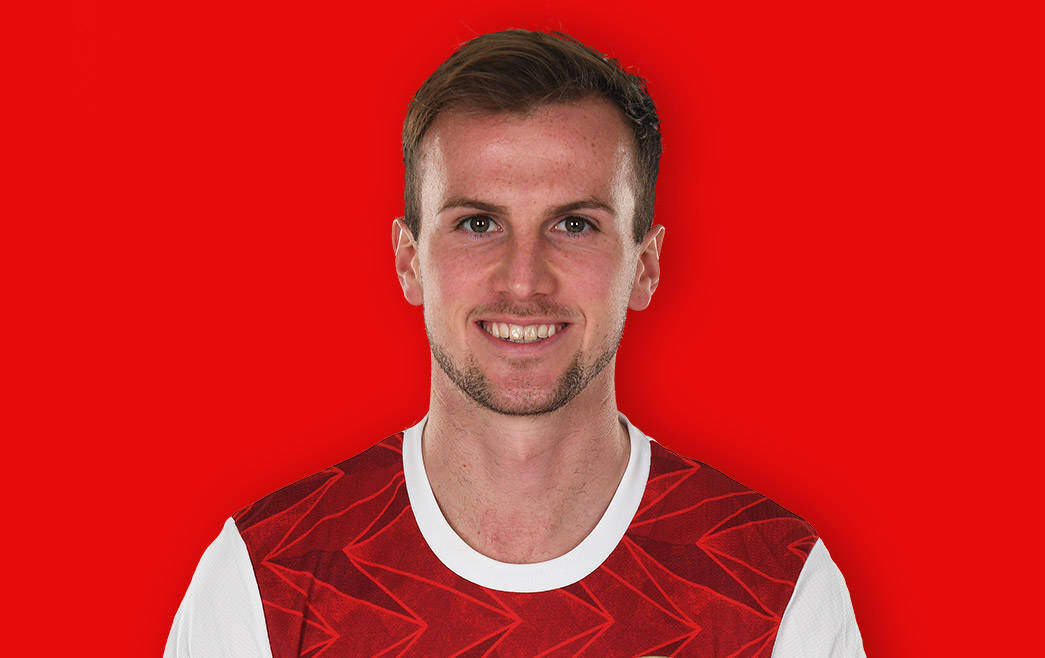 | | |
| --- | --- |
| Full name | Robert Samuel Holding |
| Net worth | 1.8 Million Euro |
| Date of Birth | 20 September 1995 |
| Place of Birth | Stalybridge, Manchester, |
| Nationality | English |
| Occupation | Professional footballer |
| Current team | Arsenal |
What is Rob Holding Net Worth?
Rob Holding Net Worth: Robert Samuel Holding is an English professional footballer who plays as a centre back for Premier League club Arsenal. Rob Holding net worth is 1.8 Million Euro.
Early life
Holding was born and raised in Stalybridge, Greater Manchester. He attended West Hill School in the town.
REad Marcos Rashford net worth
Holding played for Stalybridge Celtic Juniors before joining the Bolton Wanderers youth system at the age of seven. He joined League Two club Bury on loan on 26 March 2015 for rest of the 2014–15 season.
Holding signed for Premier League club Arsenal on 22 July 2016 for a fee of around £2 million.  Following injuries to centre backs Per Mertesacker and Gabriel Paulista, he was called upon to make his Arsenal debut in the 2016–17 Premier League season opener on 14 August 2016 against Liverpool, which Arsenal lost 4–3 at home.
Read Che Adams net worth
In the final two months of the season, Holding became a regular member of Arsenal's starting line-up, with the team winning all six of the matches he played in the Premier League.
 He played the full 90 minutes in Arsenal's 2–1 victory over Chelsea on 27 May in the 2017 FA Cup Final at Wembley Stadium.
Holding played in the 2017 FA Community Shield on 6 August which Arsenal won 4–1 penalty shoot-out to Chelsea after a 1–1 extra-time draw.
 He scored his first Arsenal goal on 28 September 2017 with a close-range shot in their 4–2 away win over BATE Borisov in the UEFA Europa League. He signed a new long-term contract with the club on 1 May 2018.
International career
Holding was called up to the England under-21 squad for the Toulon Tournament May 2016 as a replacement for Everton defender Brendan Galloway.
 He made his debut for Gareth Southgate's team when starting against Guinea on 23 May. England won the tournament with Holding making two appearances, and was an unused substitute in the final on 29 May as England beat France 2–1.
Read Harry Kane net worth
 He was selected for England's squad for the 2017 UEFA European Under-21 Championship in Poland, but did not make an appearance with England eliminated in the semi-final. Holding made five appearances for the under-21s from 2016 to 2017.
thanks for reading Rob Holding Net Worth
Revealed: How a CEO Went from Making $50k a Week to $50 k a Year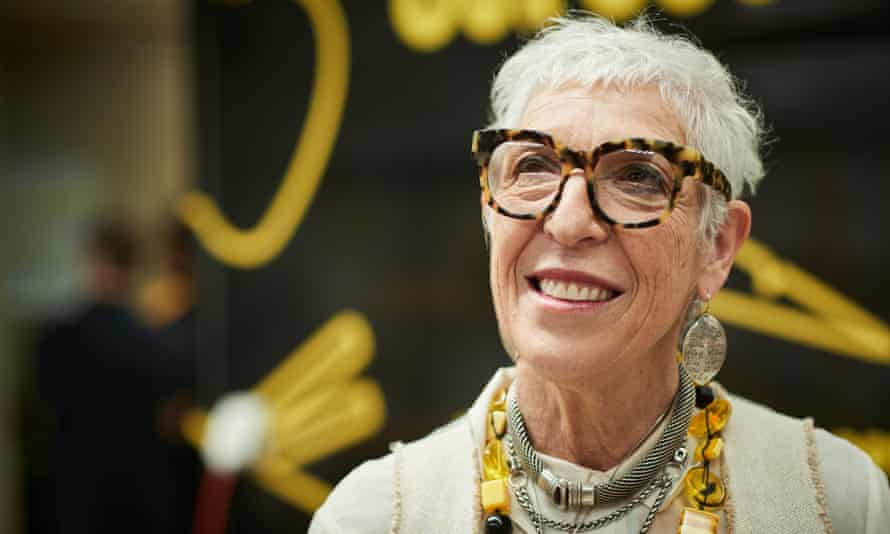 For most investors, their dream is to make a lot of money from their business before thinking about what to do with the excess. This was no the case with Australian CEO Ronni Kahn. She left her lucrative business that was paying her $50k a week to managing a charity that would pay her $50 k a year.
Before Ronni Kahn became the CEO of global food charity, OzHarvest, she owned an event management business – a role that would see her bring in around $50,000 a weekend.
Then, in 2009, she won Vodafone's World of Difference award, which requires the recipient to work solely on a charity of their choice – in exchange for a salary of $50,000.
Having founded OzHarvest in 2003 and worked simultaneously on the charity and her business, she had to choose between a lucrative business, or a start-up charity.
"I decided it was time to dive without a parachute," she revealed to The New Investors host, Sarah O'Carroll.
"I left a business that sometimes could have made $50,000 on a single weekend – but it was the best thing I ever did."
Who is Ronni Kahn?
Ronni Kahn AO is an Australian social entrepreneur, best known for founding the food rescue charity OzHarvest.
Born in South Africa, Kahn moved to Israel where she lived on a kibbutz for many years before emigrating to Australia in 1998 and starting an events management business. On a vacation to South Africa, she was galvanised into action by a friend when visiting Soweto who told her that "she was responsible for electricity in Soweto".
Read How Covid 19 has made Billionaires
Kahn recalls that was the moment her life of purpose began. I knew I had to come back and do something meaningful for other people…"Building on her experience in corporate hospitality, she was shocked by the amount of food waste, although not initially aware of the relationship between food waste and environmental problems.
Read Entrepreneur Changing the Game of Geriatrics
A Repurposed Life
Kahn's memoir A Repurposed Life was released in 2020. Kahn said: "I didn't grow up being ambitious about anything, but when you find your calling, then you are empowered by a force that is unstoppable."
Awards
Ronni Kahn has been acknowledged as a leader in the fields of entrepreneurship, social impact and innovation. Her contributions have been widely recognised through numerous awards including:
2010 Australia's Local Hero, Australian of the Year Awards, in recognition of her work founding OzHarvest.
2010 Enriched List, American Express
2011 InStyle Woman of Style Award – Community /Charity category
2012 Veuve Clicquot Award Business Woman Tribute Award for Innovation, Entrepreneurial Skill and Contribution to the Community
2012 Ernst & Young Social Entrepreneur of the Year
2017 BOSS magazine Top 21 True Leaders
2017 Gourmet Traveller Outstanding Contribution to Hospitality
2017 Griffith University Doctor of the University (honoris causa)
2018 The Australian Financial Review 100 Women of Influence award for social enterprise and not-for-profit
2019 Officer of the Order of Australia (AO). For distinguished service to social welfare, particularly through the development and delivery of innovative programs.
Content on this website is protected by DMCA. reproducing any content on this site without explicit permission is strictly prohibited.